Congratulations to the boys basketball team on their first victory of the season against North Brunswick this past Thursday. We are proud of you! come out and support the Tigers on Saturday Dec. 17, 2022 @130pm as they take on the Cougars of Cranford at SPHS Cotoia Gymnasium 🏀🐯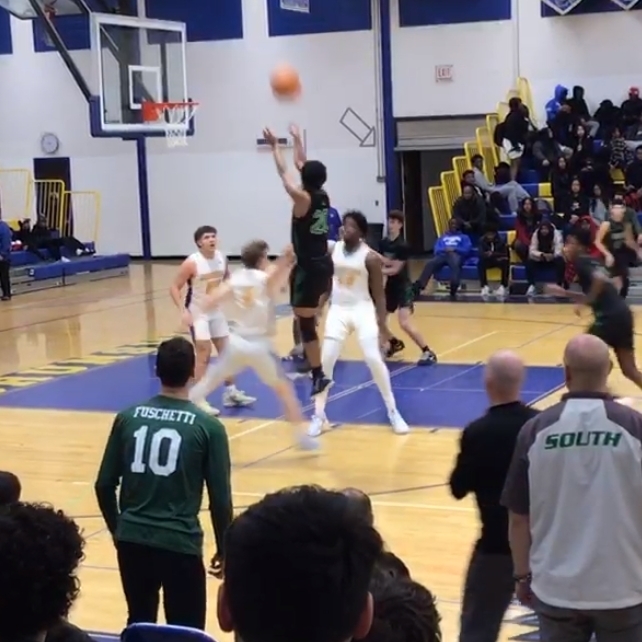 Congratulations to the Girls Varsity Basketball Team on their first win of the 2022 / 2023 season!!! an overtime win against the Hawks of JP Stevens 43 - 40. Great Job Tigers! Total Team effort. 🐯🏀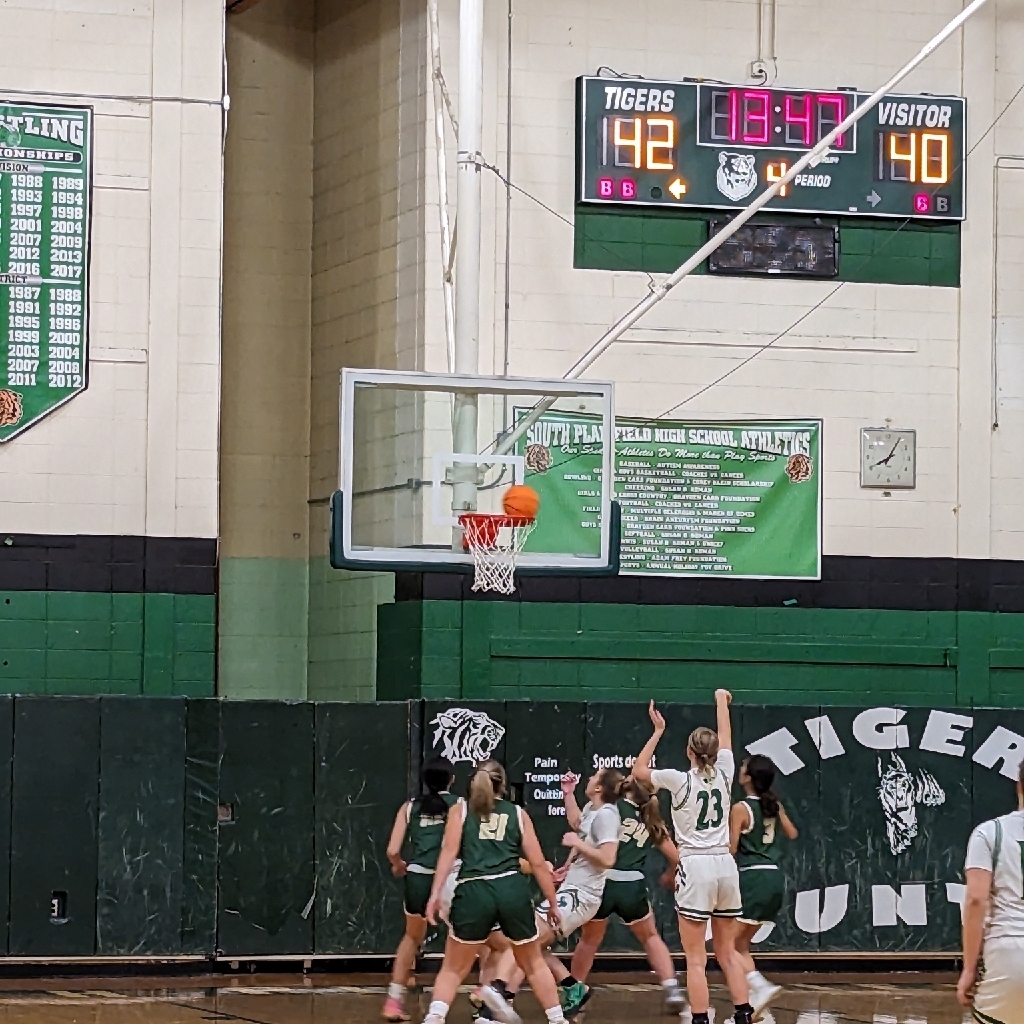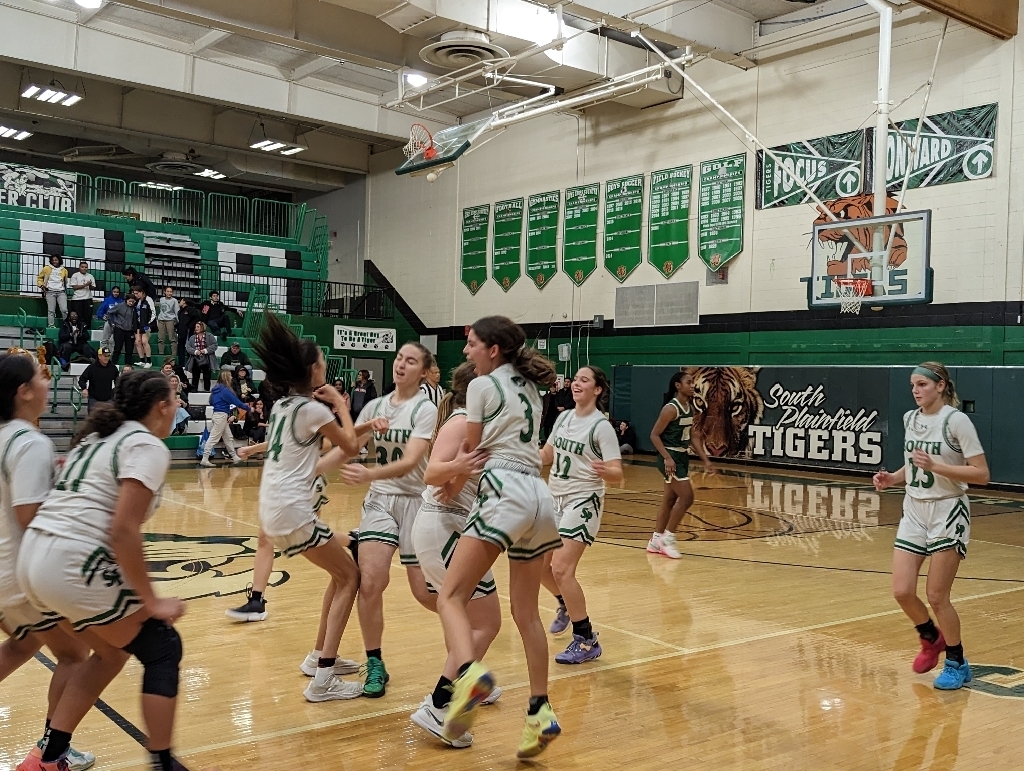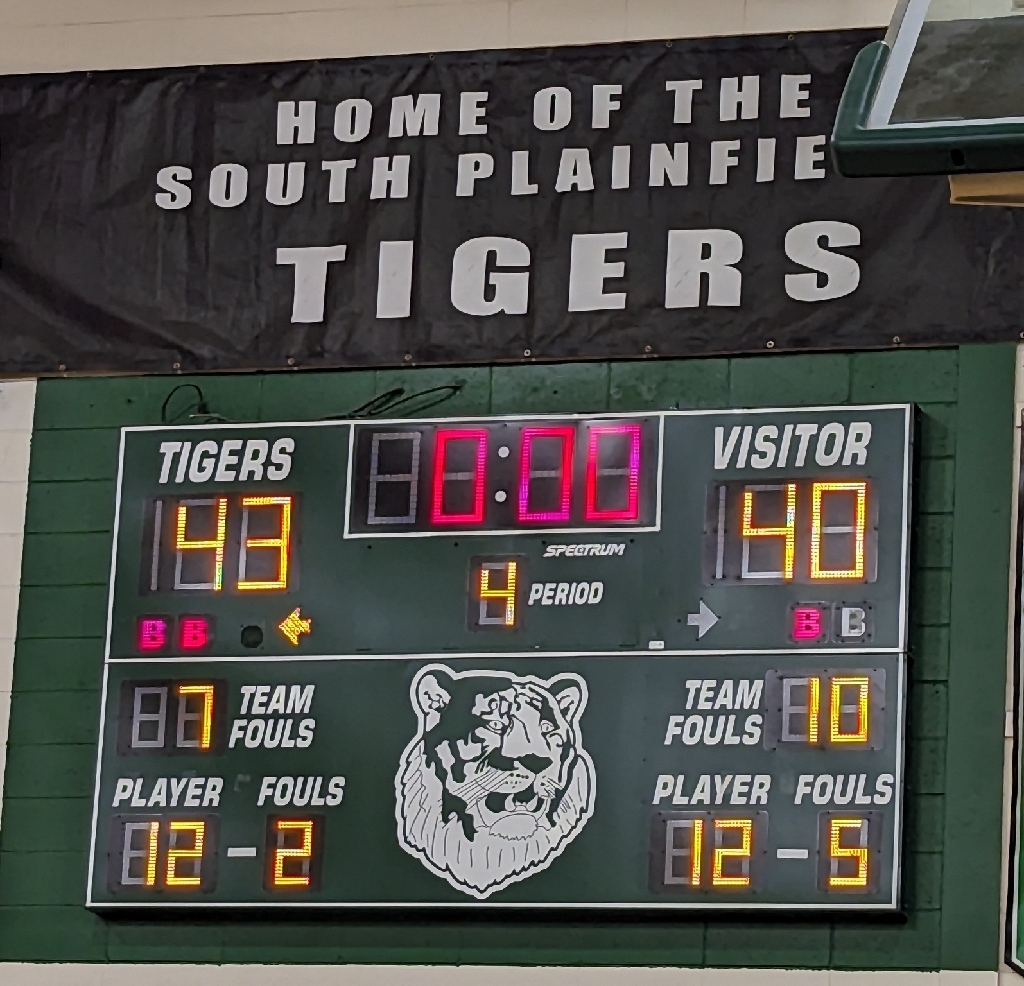 On Nov. 9, 2022 SPHS's own Sara McNelly signed her NLI & has committed to be a Virginia Tech Hokie upon graduation in June 2023. Only about 2% of H.S. athletes will be awarded Athletic Scholarships. We are so proud of you Sara, & can't wait to see what amazing things you do! 🐯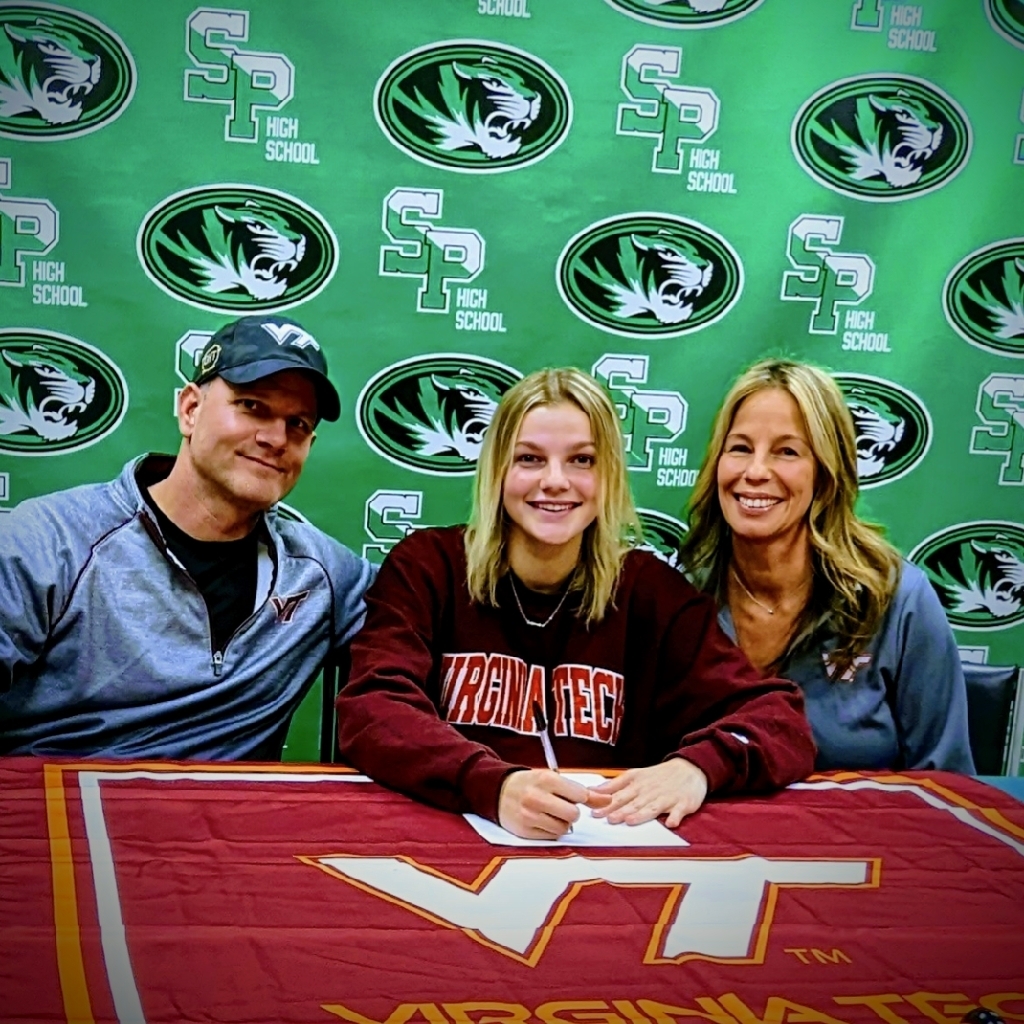 Congratulations to Yash Jacob and Jack Mackenzie, our December Edison Rotary Students of the Month!
Amazing performances last night at our ribbon cutting ceremony to reopen our Auditorium. Thank you to everyone who made this night a massive success!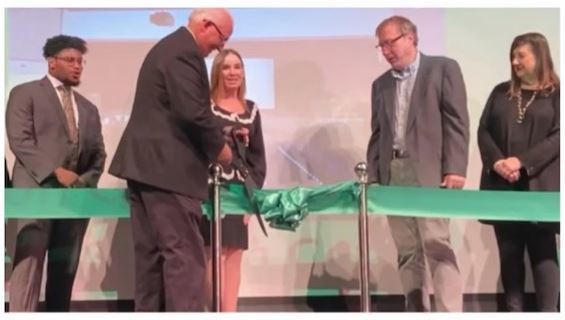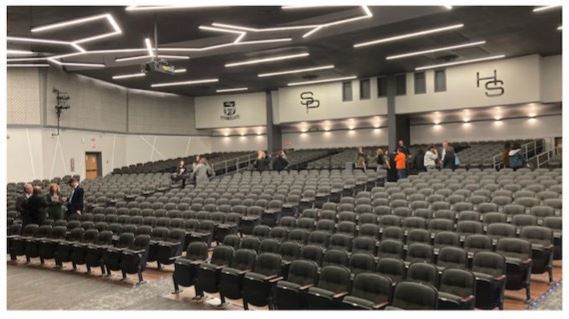 Outstanding work posted throughout our building by our art students.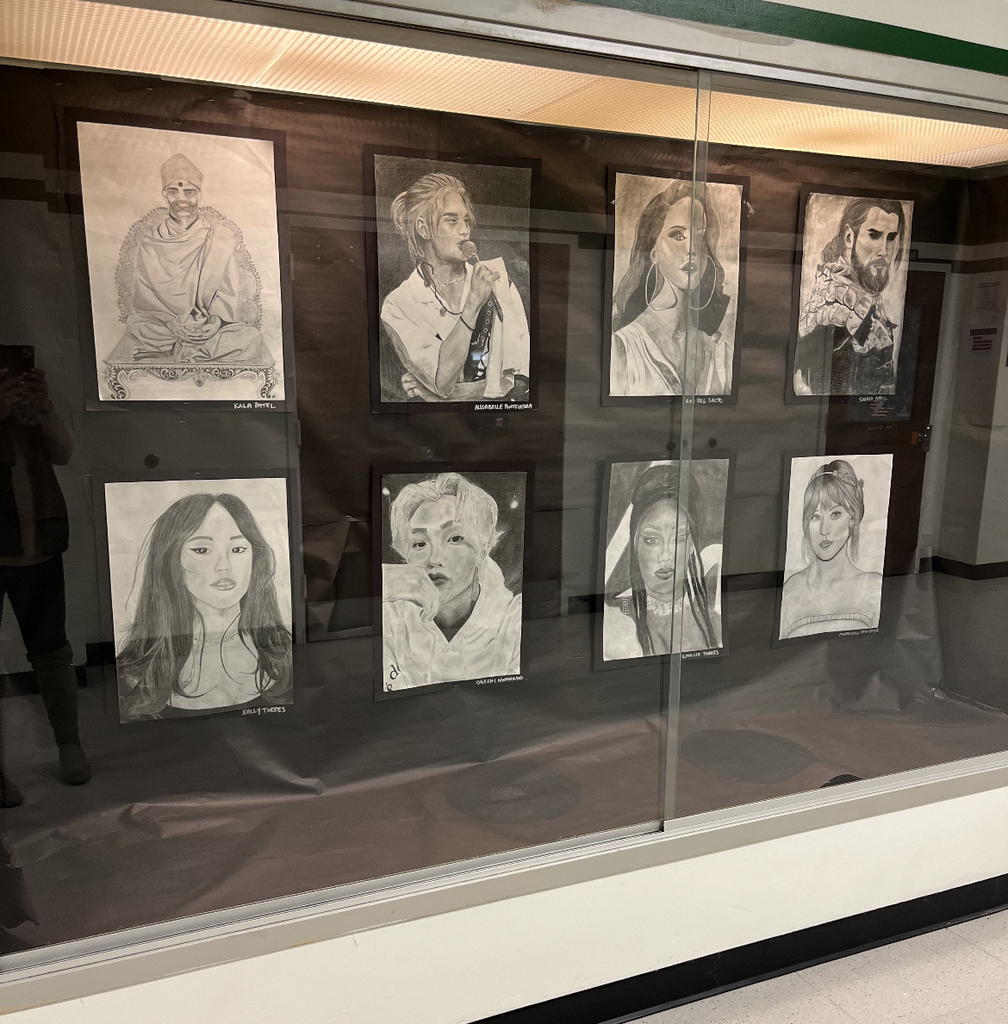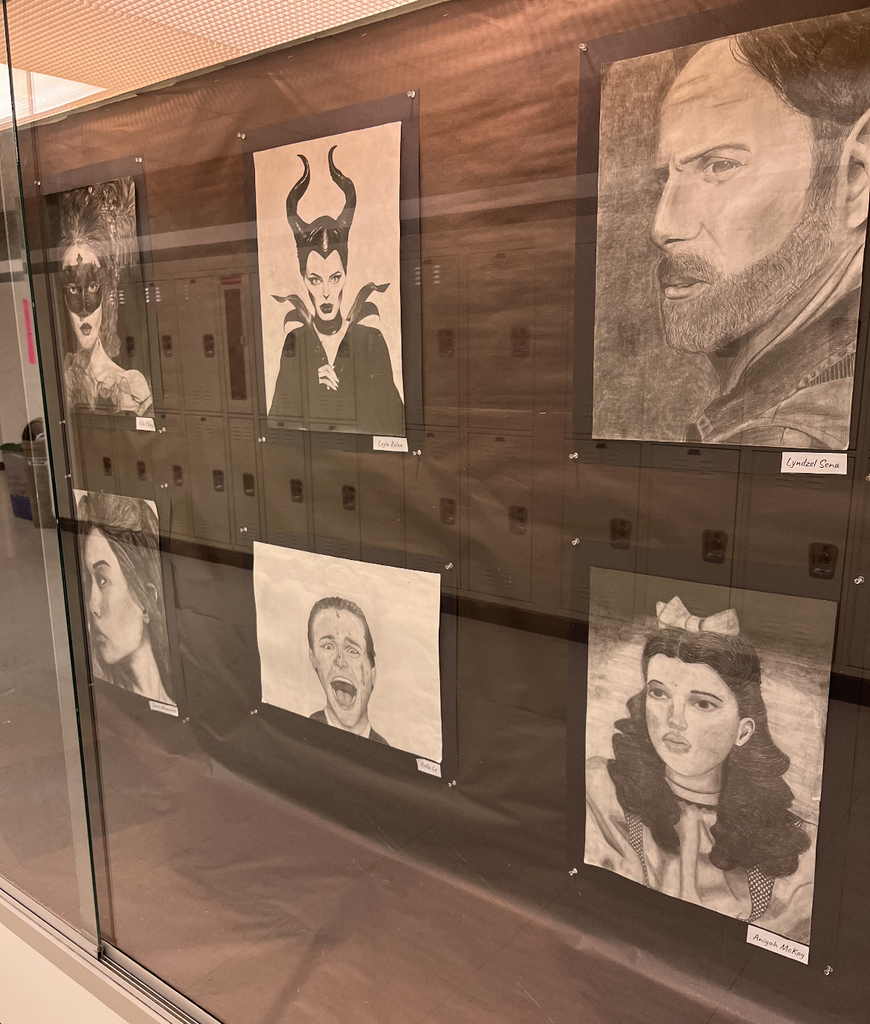 Great job by our Student Leaders and Spanish Honor Society members collecting food and paper products for South Plainfield's Social Services' Food Bank.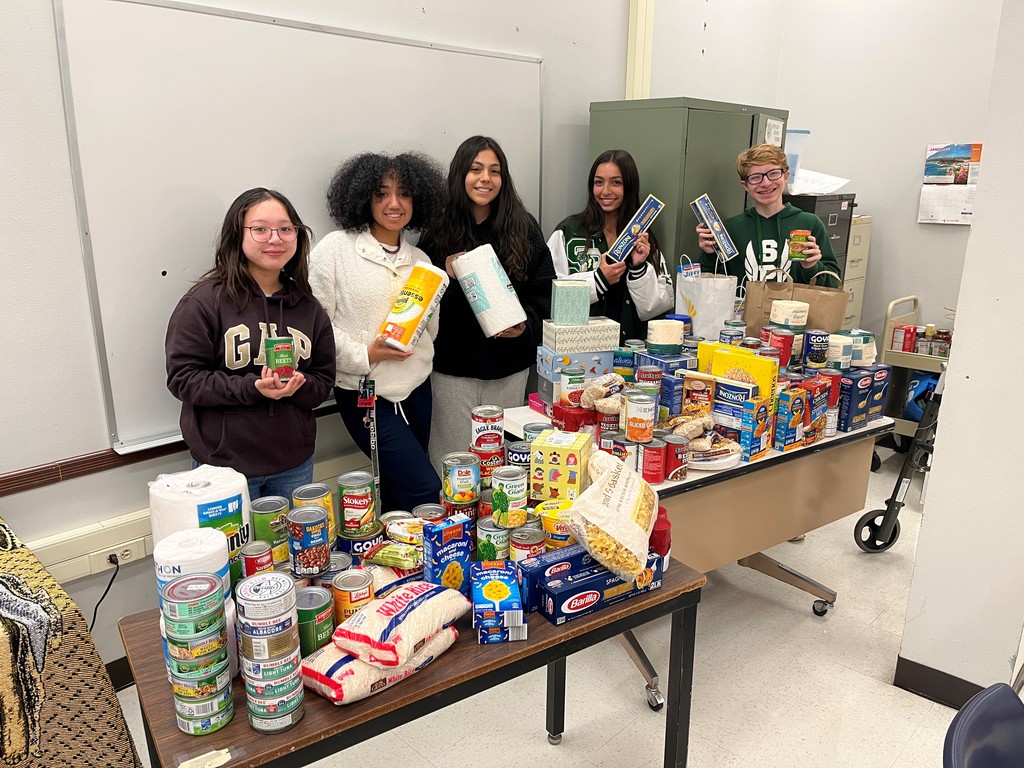 Outstanding job by SPHS's Model United Nations team this past weekend at the Princeton University Model UN Conference.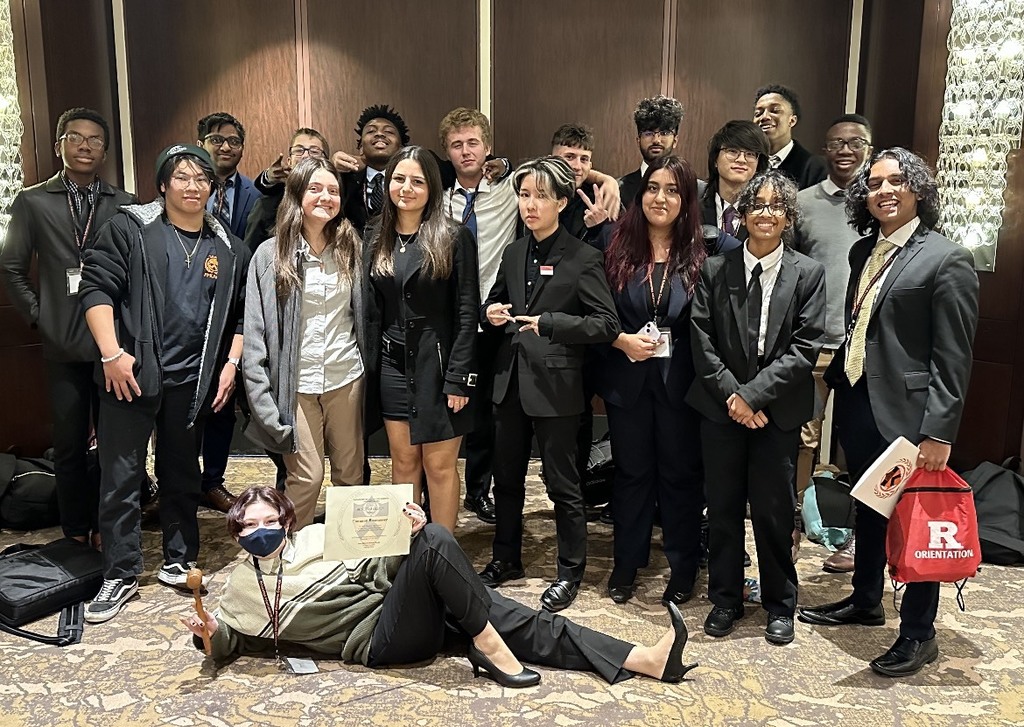 Congratulations to our November Edison Rotary Students of Month, Ella Kong and Ashlynn Lehman!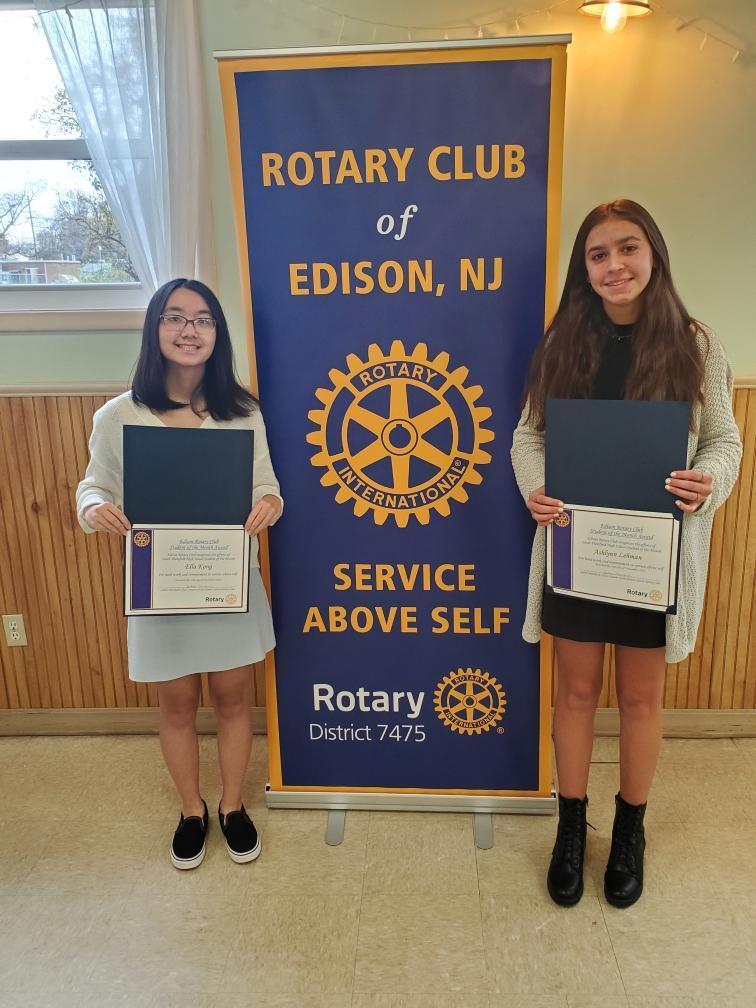 Great job by our SPHS EmPOWERED team presenting to our staff about engery efficiency.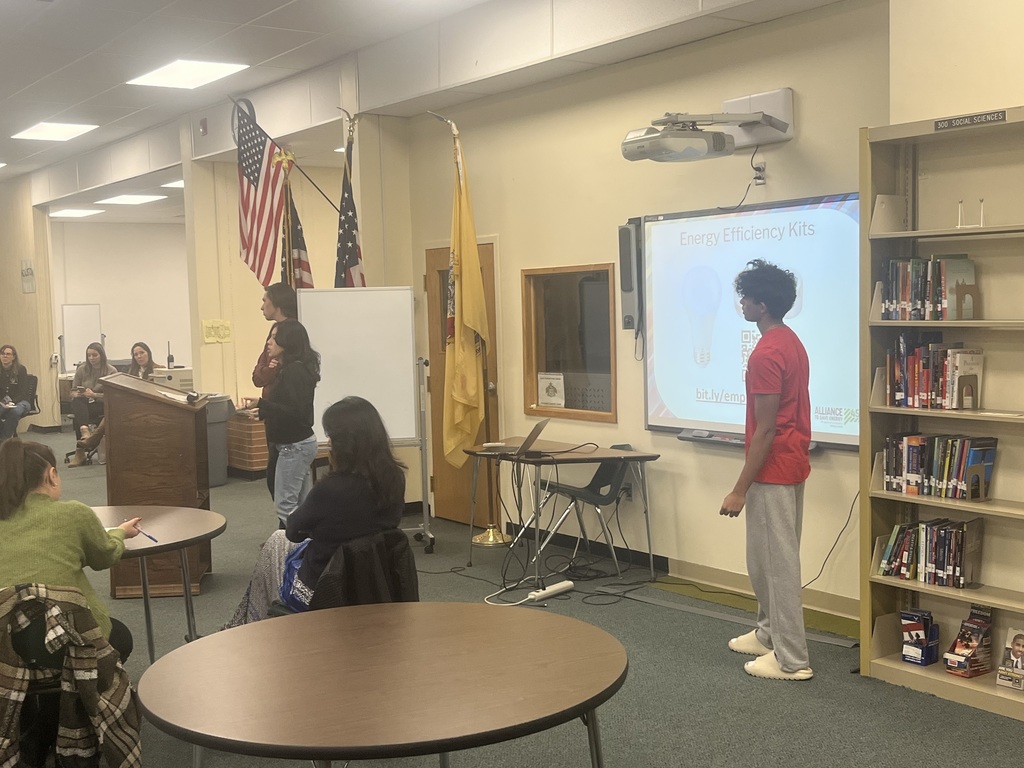 --ATTN SOCCER FANS-- TICKETS ARE STILL ON SALE FOR SOCCCER GAME TOMORROW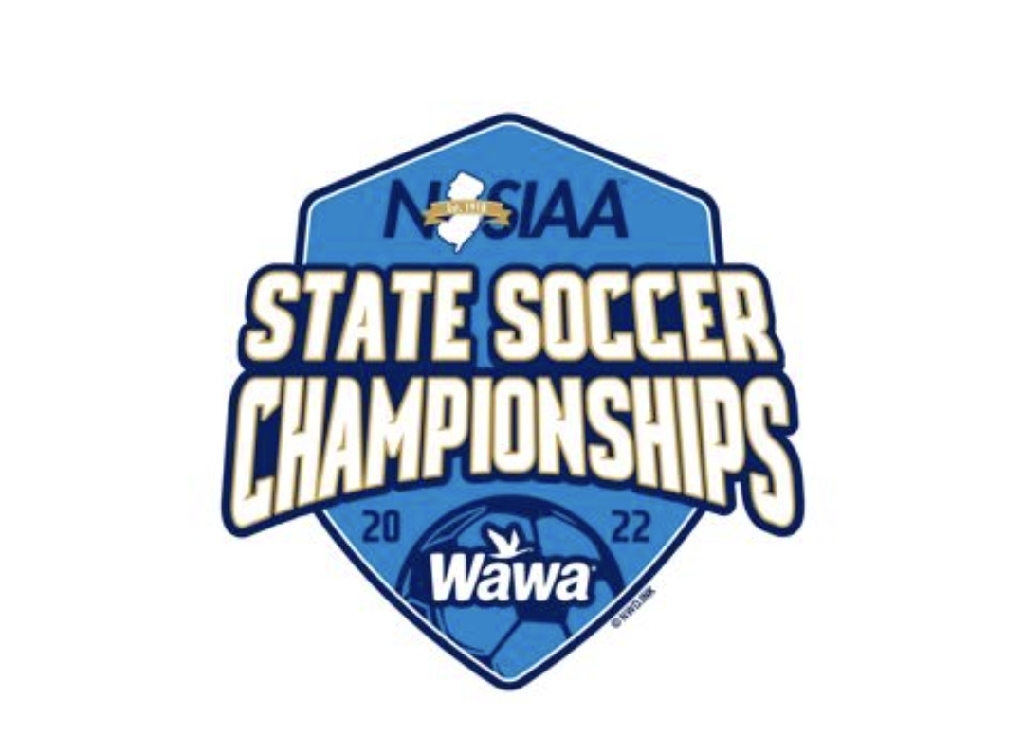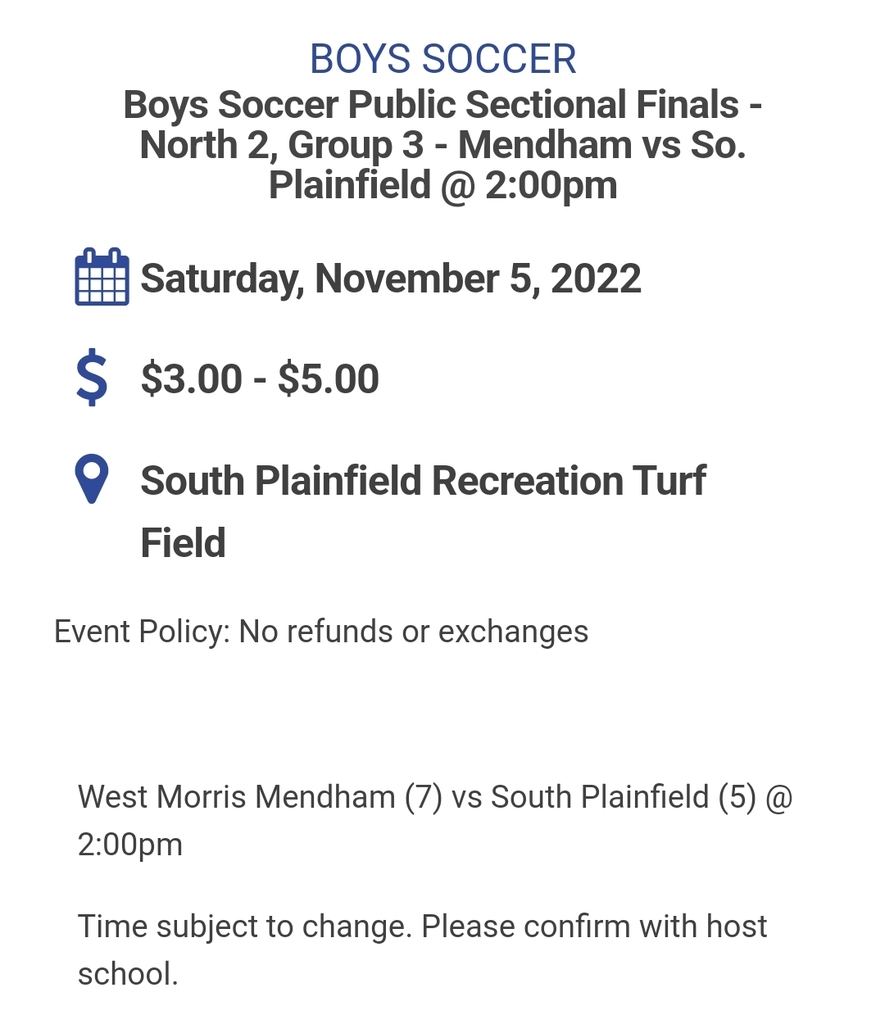 **SPHS SOCCER Fans** SPHS -vs- Mendham Sat. Nov. 5 @2:00pm SP Rec Turf Field. --NJSIAA Boys Soccer North 2 Group 3 State Sectional Final game. --Tickets must be purchased IN ADVANCE, online. Adults --$5 Students // Sr.Citizen --$3 Children under 5 -- free njsiaa.org/tickets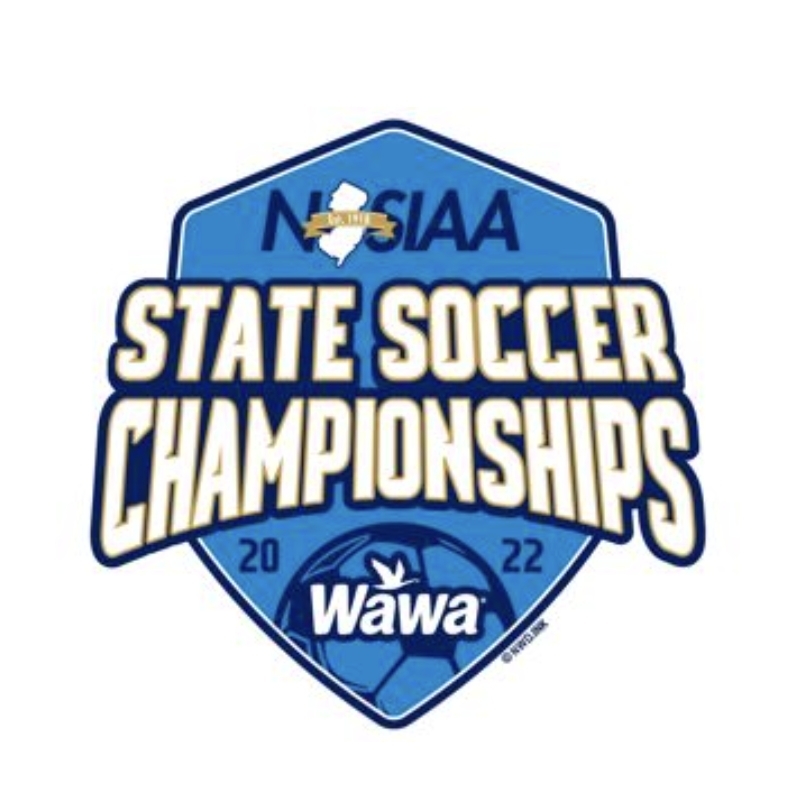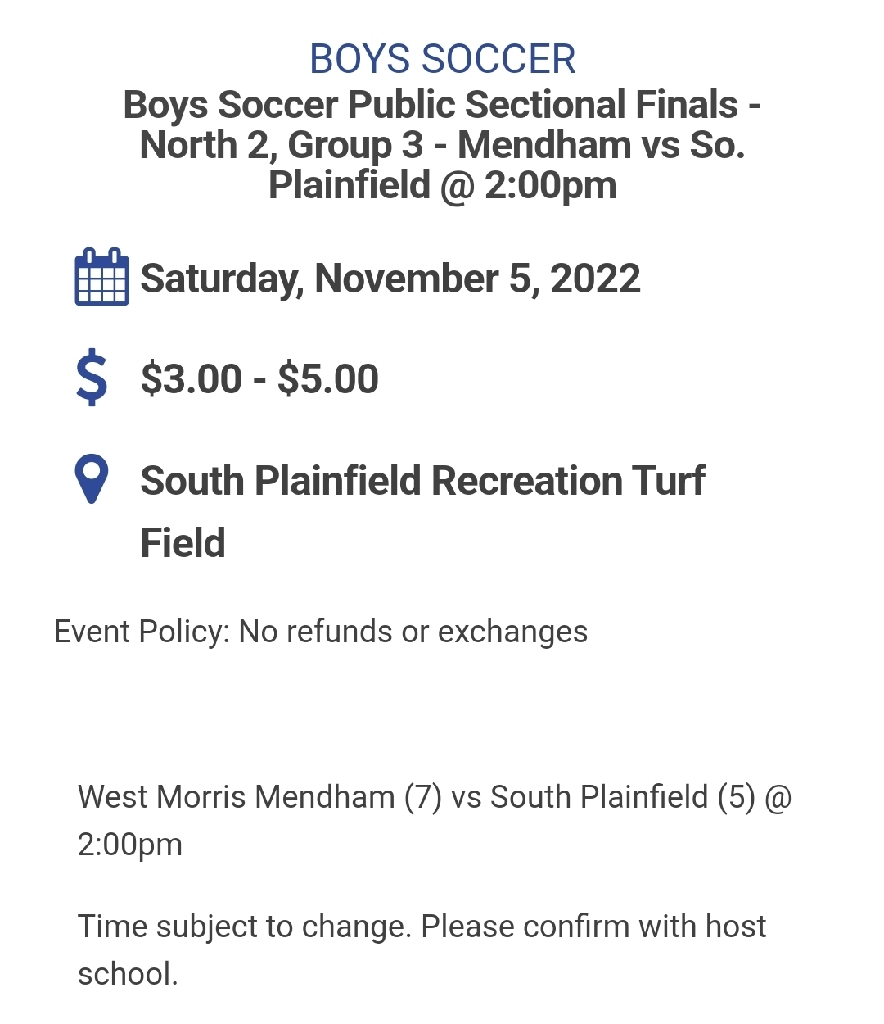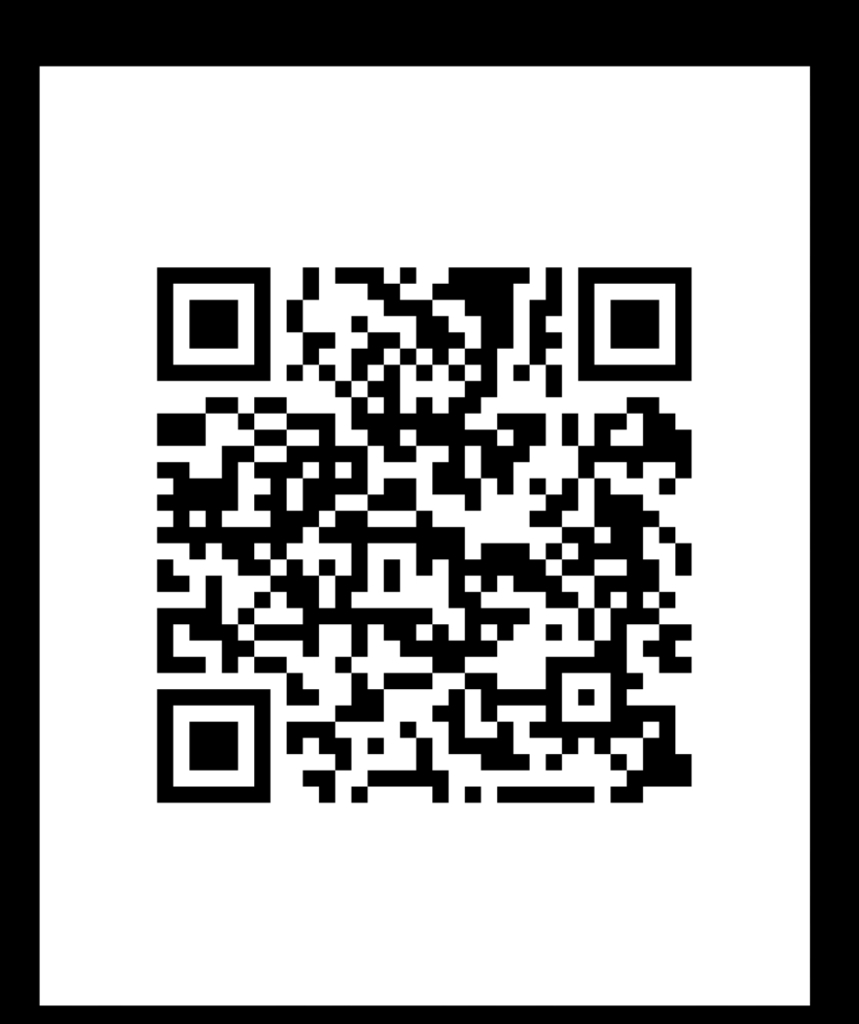 This Sunday, Nov 6th join the "Out of the Darkness" Suicide Prevention Community Walk sponsored by the American Foundation for Suicide Prevention. The Walk is scheduled to take place @ Thompson Park, Monroe NJ. Click here for more info
https://afsp.org/middlesexco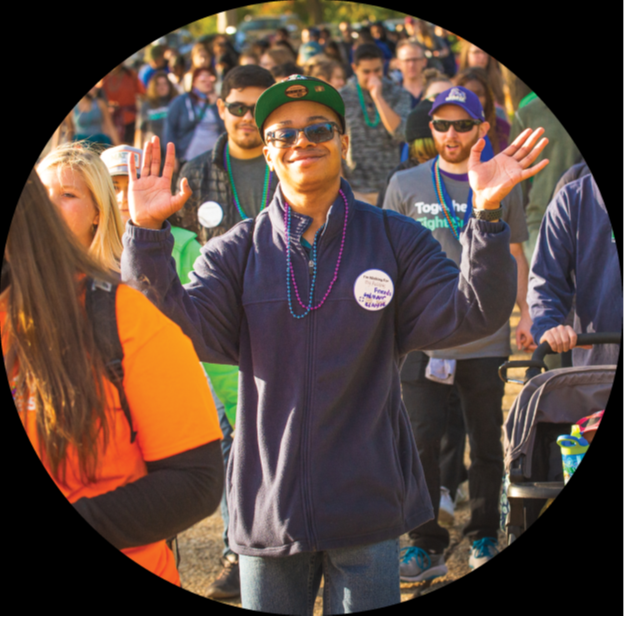 Another Proud Memory, & many moments of greatness were witnessed by a ton of fans, when the SPHS Boys Soccer Team secured a spot @ the State Sectional FINALS this upcoming weekend. The Tigers beat Colonia in Double O/T with a score of 1-0. Lets Go Tigers!!! We Believe 💚🐯⚽

Congratulations to the SPHS boys soccer team on defeating Belleville on Mon. 10/31 in Belleville during the State Section Quarterfinals. Today the Tigers will take on Colonia 2:00pm at the SP P.A.L. turf. Go T*I*G*E*R*S. 💚🐯⚽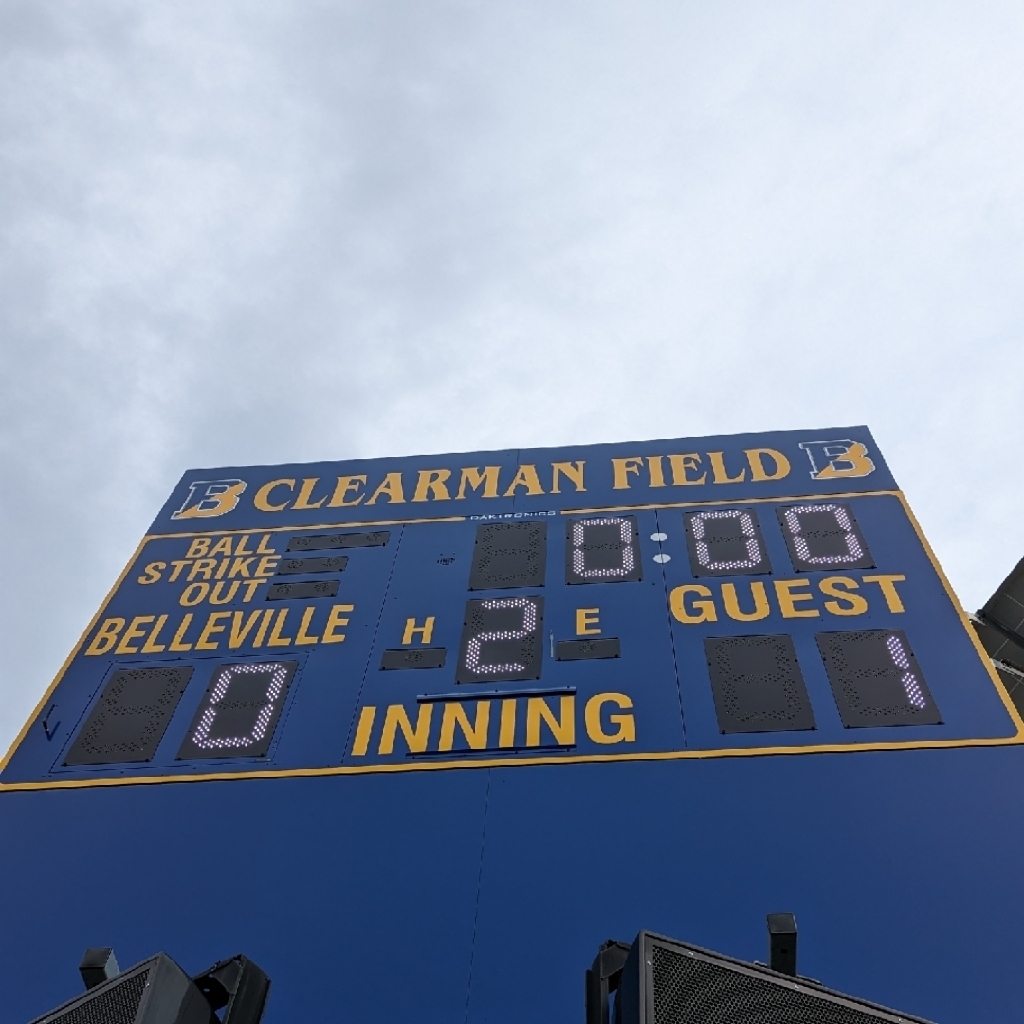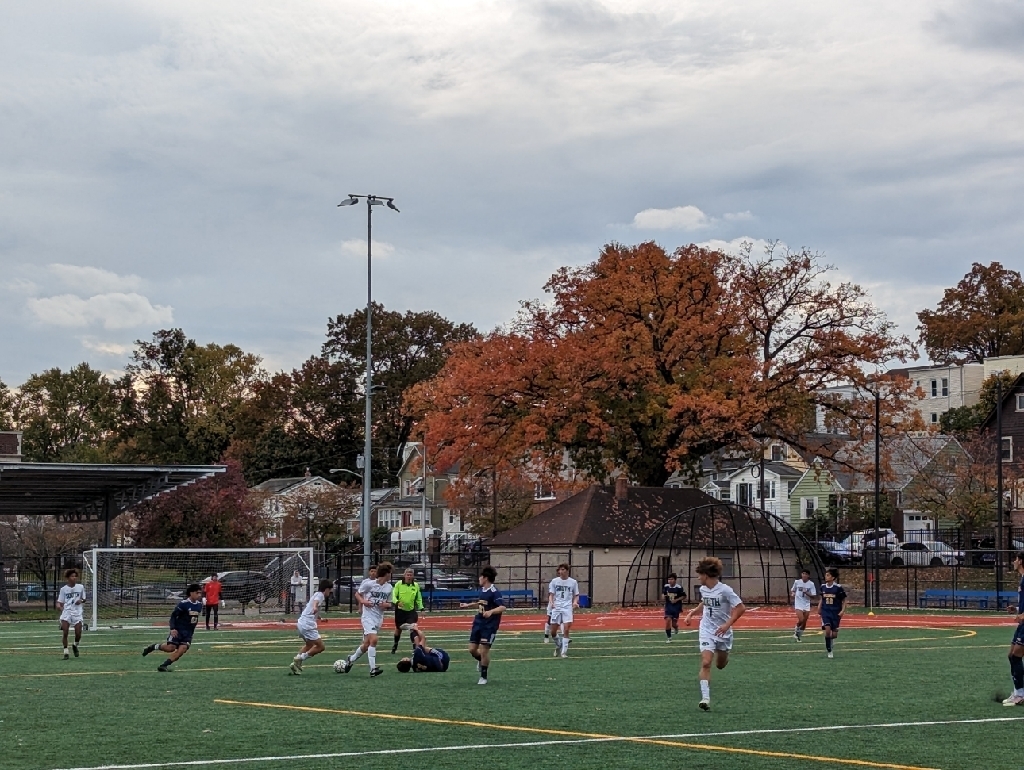 Outstanding collaboration by Mrs. Kriskowski and Mrs. Parisi turning our Information Center into an Escape Room for our students!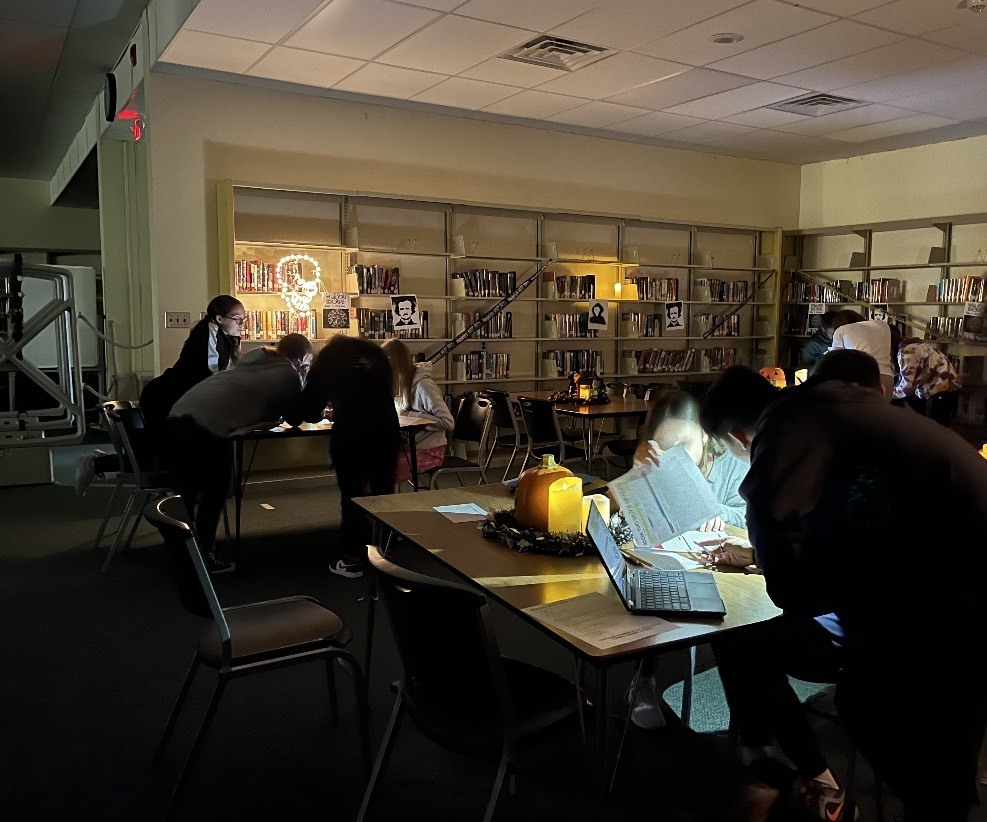 Congratulations to the SPHS Boys Soccer team for advancing to the quarterfinal round of the NJSIAA North 2 Group 3 State Tourn. with their 2-0 win today over Millburn. On Mon. Oct. 31, the Tigers will travel to Belleville to take on the Buccaneers. Good Luck, We Believe in you!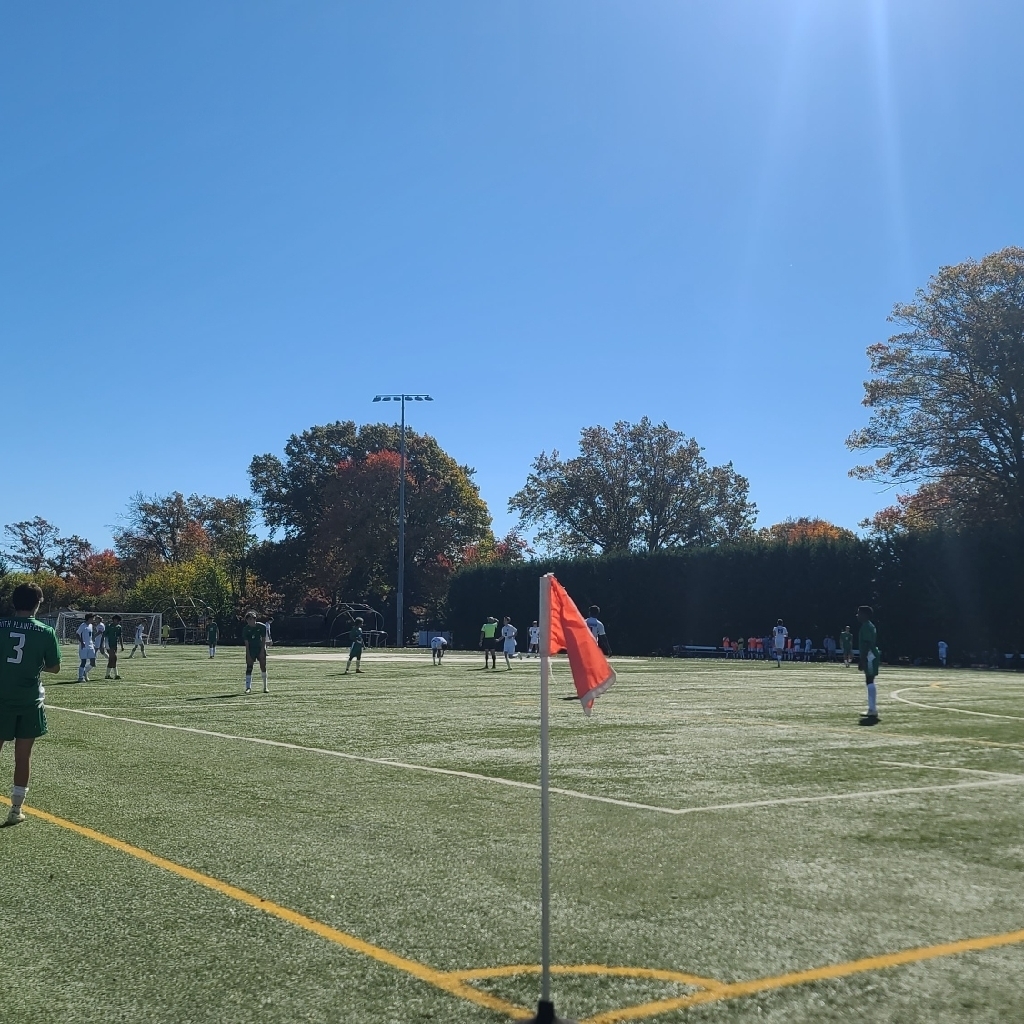 Congratulations to the 2022/2023 Fall Cheerleading Team for winning the White Division of the Greater Middlesex Conference. Go Tigers!!! WE are so proud of you all.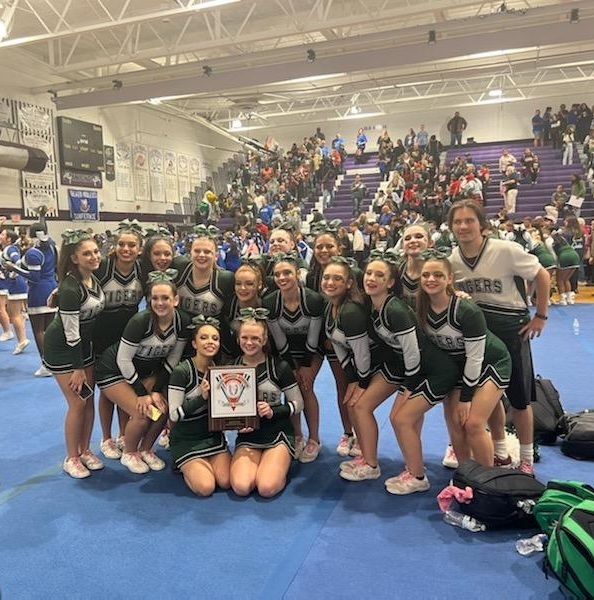 Congratulations to the 2022/2023 Boys Cross Country Team for winning the Gold Division of the Greater Middlesex Conference. Go Tigers!!!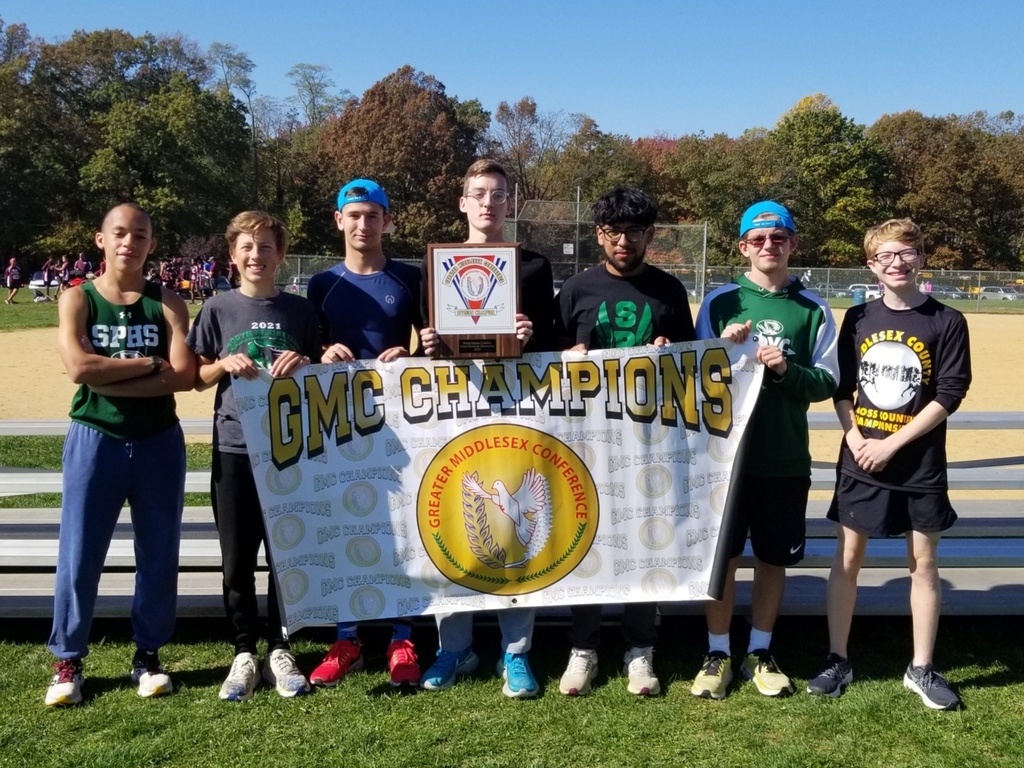 Friday Night football at Monroe was absolutely E-P-I-C. Our Tigers beat the Falcons 19-14 solidifying an undefeated 8-0 regular season record! Tonight was Tiger Teamwork at its BEST! We would also like to give a shout out to the SP Fire Dept and SP Police for the escort home.