💥CONGRATULATIONS💥to our Varsity Boys Tennis Team on Winning their Division on Tues. May 9, 2023 against North Plainfield. we are so Proud of you 🐯🎾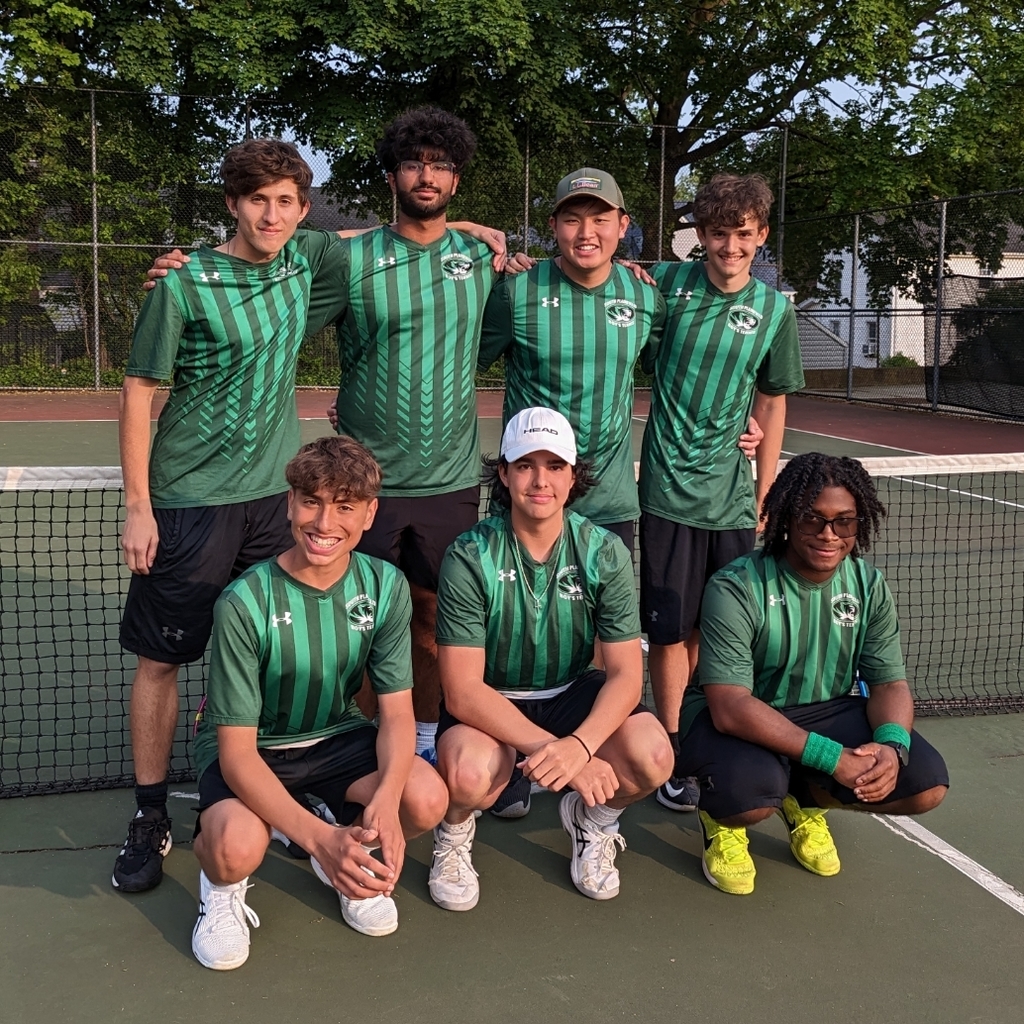 🌟⭐CONGRATULATIONS⭐🌟 💚Ava Kurilew💚 who recorded her 100th save 🥍 as the Varsity Goalie of the Tiger Lacrosse Team! we are so proud of you 🐯

🐯🥎 a big Congratulations to Lindsay Oller🥎🐯 who hqd her 100th hit on Senior Night. Mon. 5/1/2023 we are so proud of you!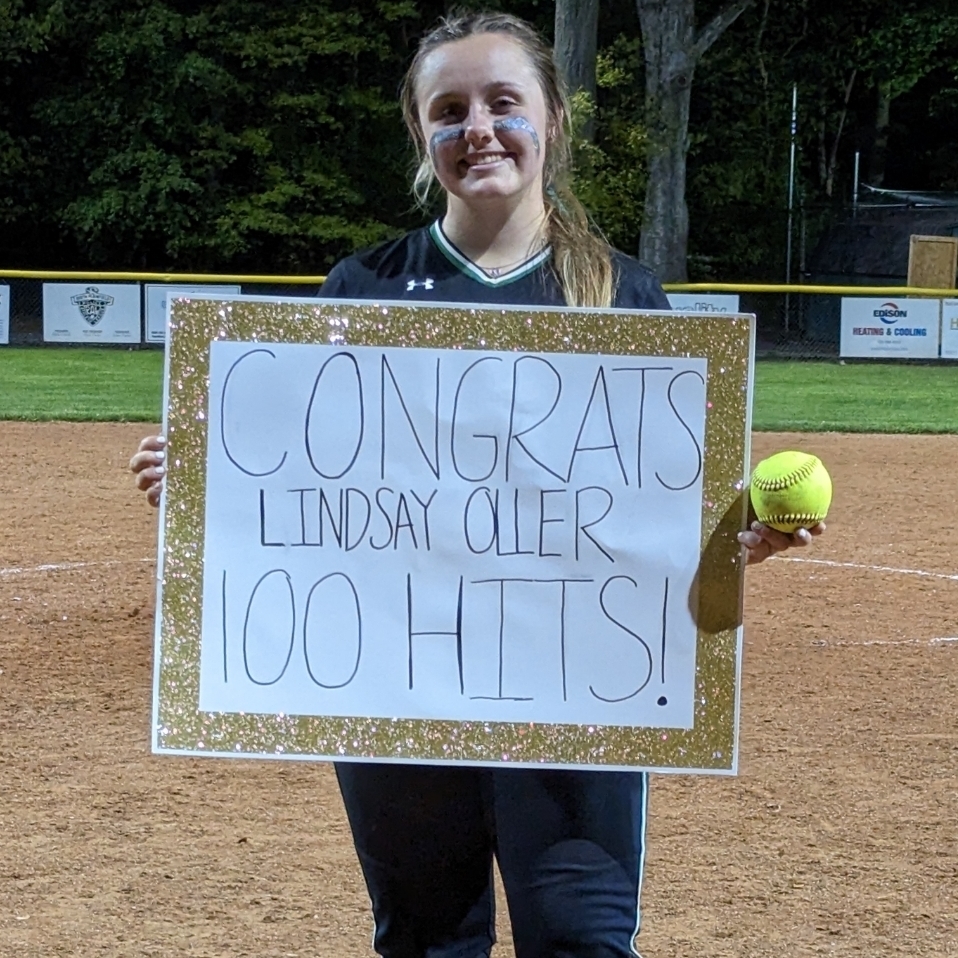 Congratulations to Senior 🐯 Tiger 🐯 softball 🥎 player SARA McNELLY on her 100th hit! We are so Proud of You. April 25, 2023 Tigers win 5-3 against Bayonne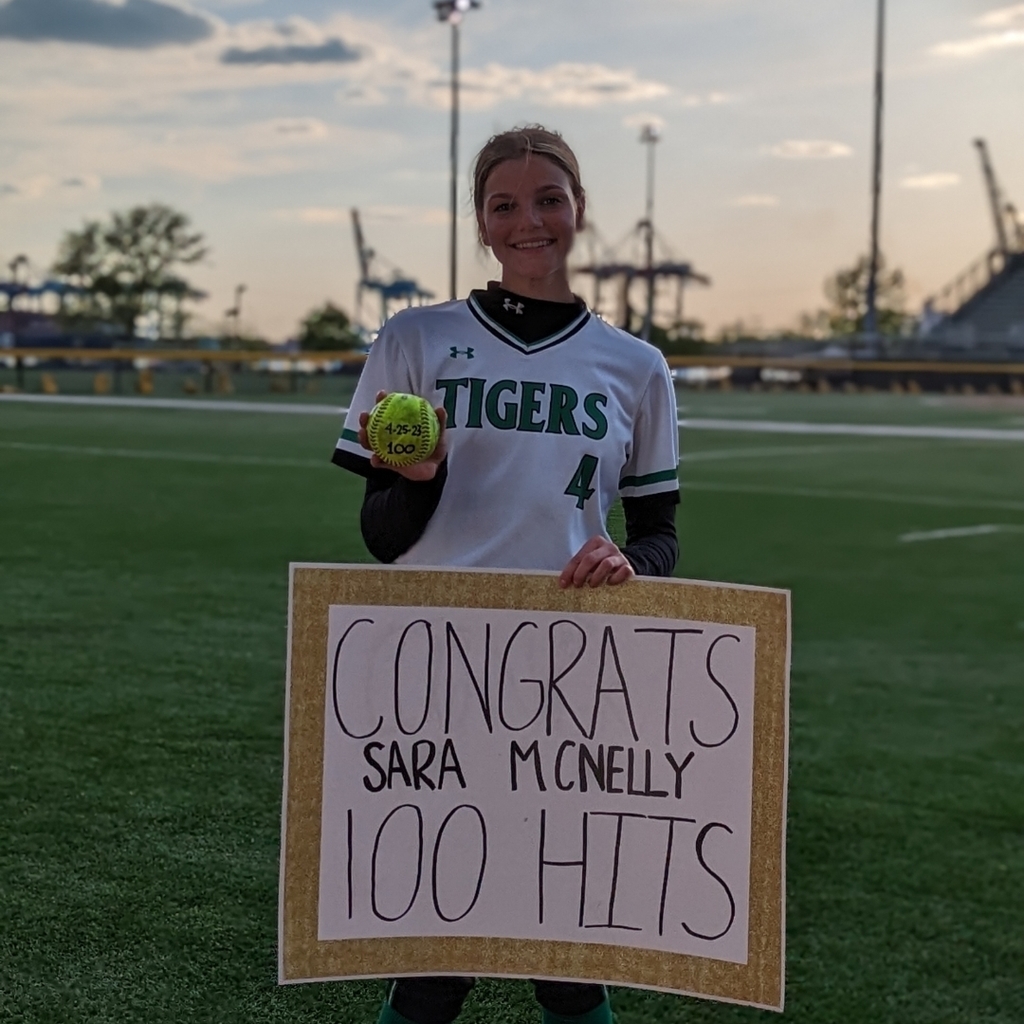 Congratulations to Senior 🐯 Tiger 🐯 Athletes Grace Taber and Mikey Mendez on being named GMC Sportmanship Award recipients for the 2022/2023 school year. We are so proud of you both!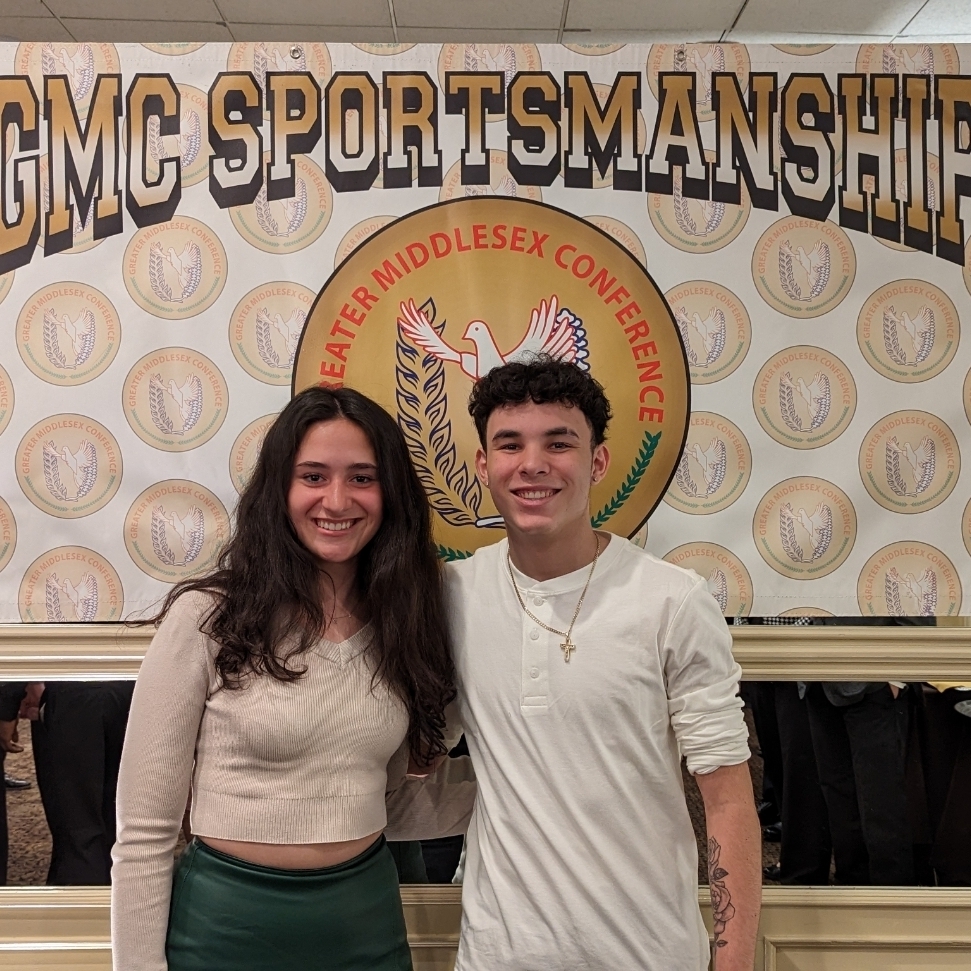 Congratulations to TigerTV alum and SPHS class of 2019 Bernice Ndegwa on winning the best news category at the College Television Emmy Awards. Ndegwa served as a producer and writer on "New Orleans / Raging Storms" as well as the Seymour Bricker Humanitarian Award.
Congratulations to our Robotics Team for their First Place finish in the Mid Atlantic District Competition!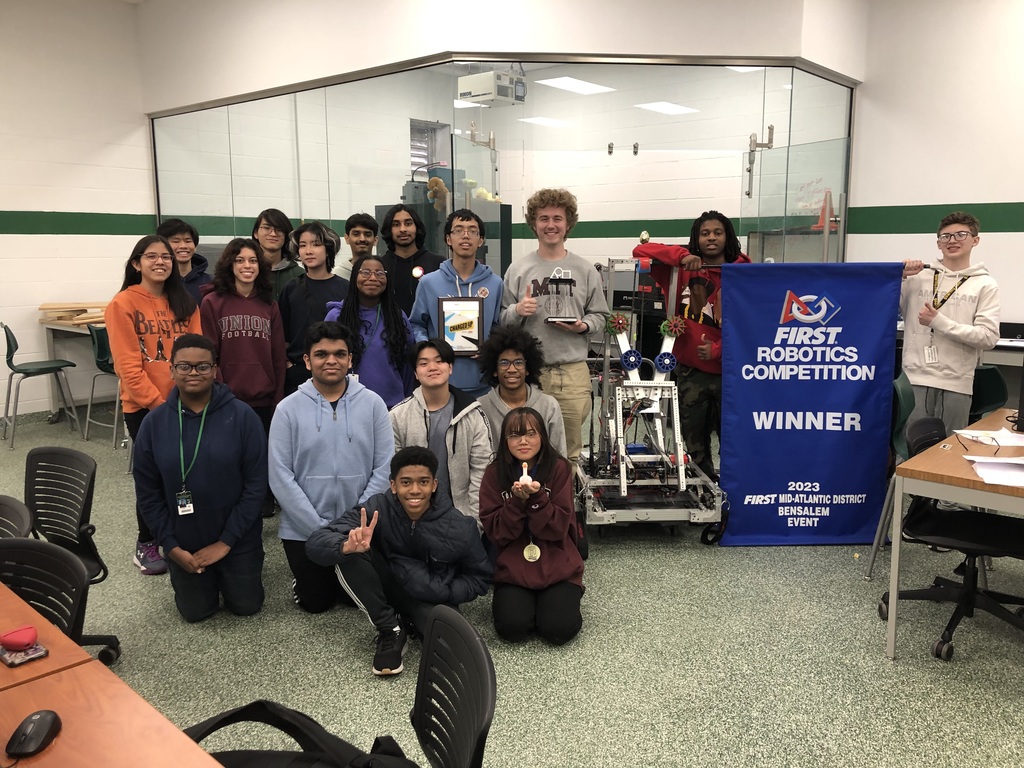 Congratulations to Chris Grimes and Madison O'Brien, ourApril Edison Rotary Students of the Month.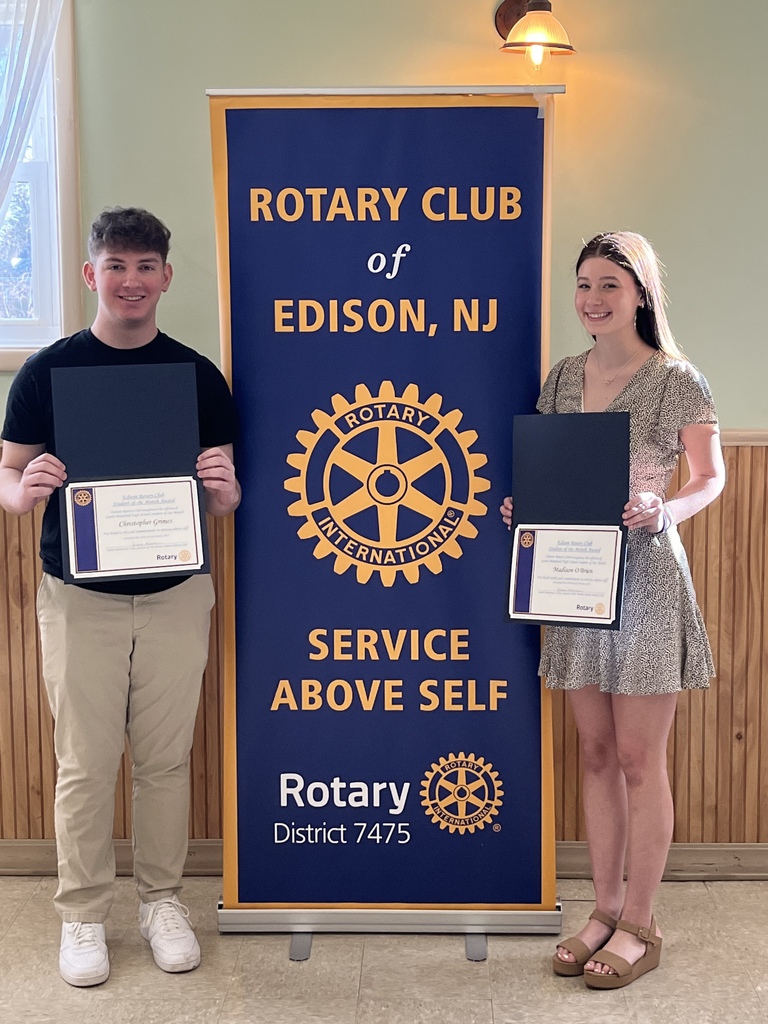 The South Plainfield School District hosted their second annual Band Festival Day on March 29 at the South Plainfield Middle School. 316 band students participated. Every band student from the High School, the Middle School, the Grant School and all four elementary schools participated. Each school played one piece by themselves and then they played it again with the older schools joining in.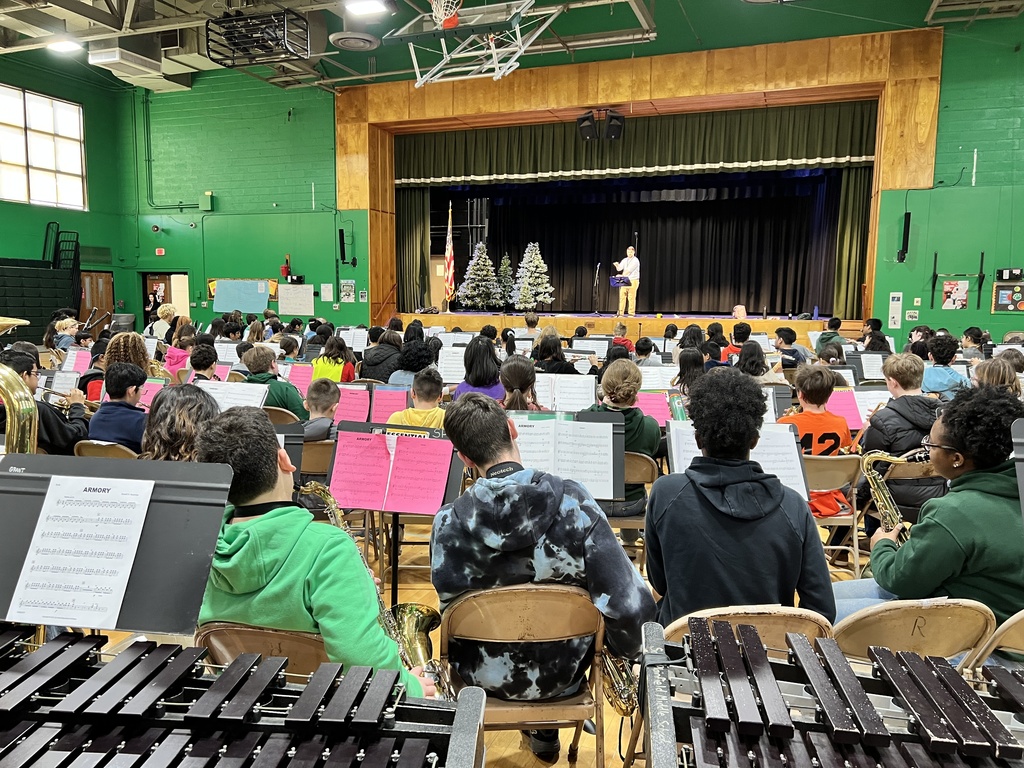 Come join us this weekend for our performance of "The Wedding Singer" this Friday, Saturday, and Sunday. We are looking forward to a great show!!! Shows on Friday 3/31 and Saturday 4/1 @ 7pm. Sunday 4/2 @ 2pm.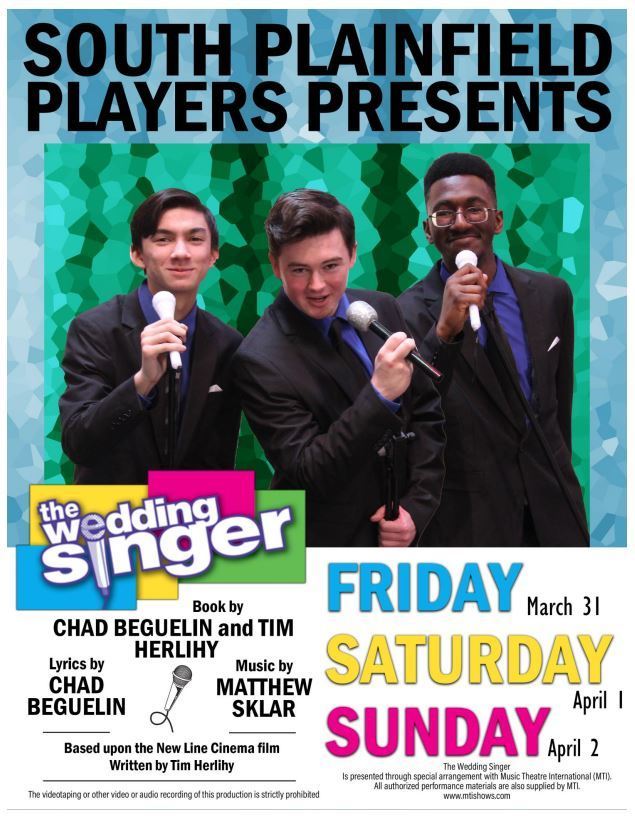 🌴🌴⭐CONGRATULATIONS⭐🌴🌴 to our SPHS Competition Cheer Team on their 3rd Place finish @ Nationals in sunny, tropical, and palm tree covered Florida! As if that accomplishment wasn't enough, our team took home the award for "Best Choreography" we are so PROUD of you Tigers 🐯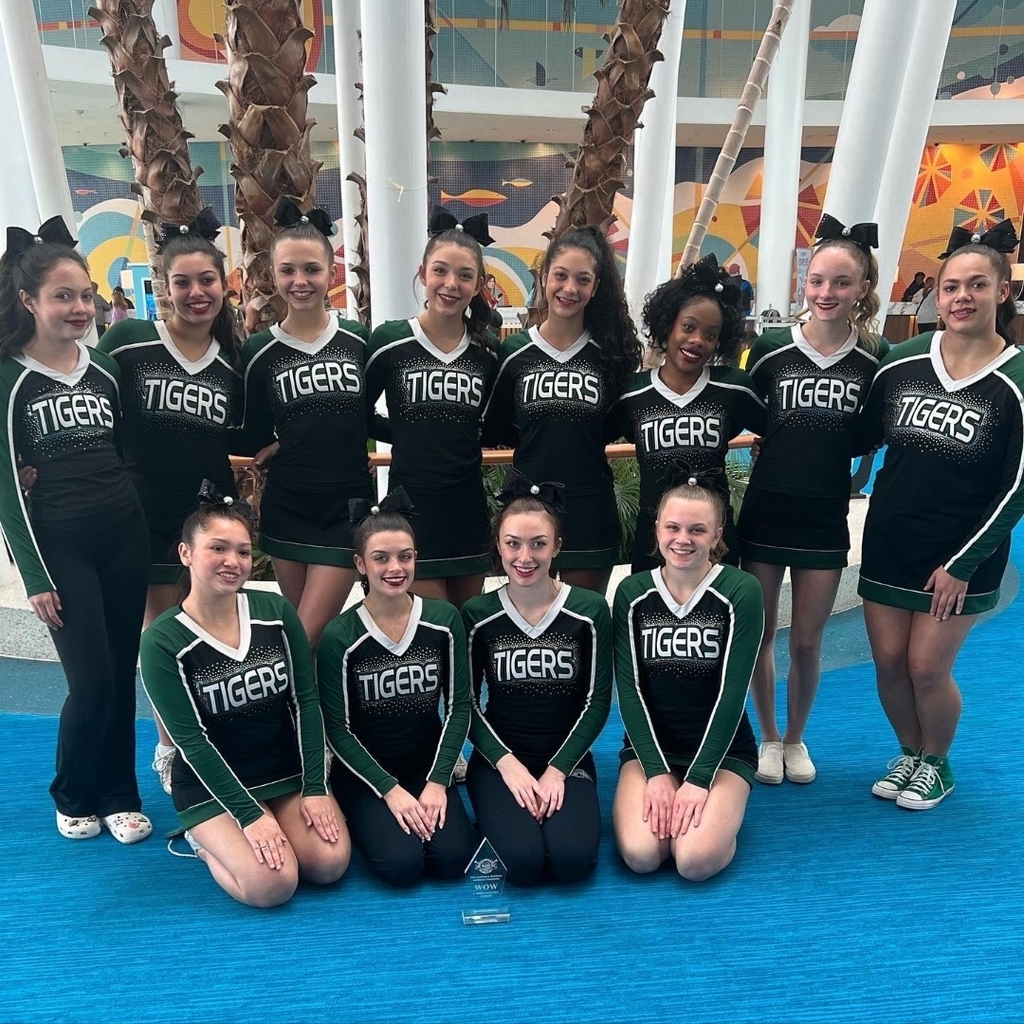 Congratulations toJacob Sottiriou and Justin Jordao, who were honored as Middlesex County Unsung Heros for their various contributions to our school community.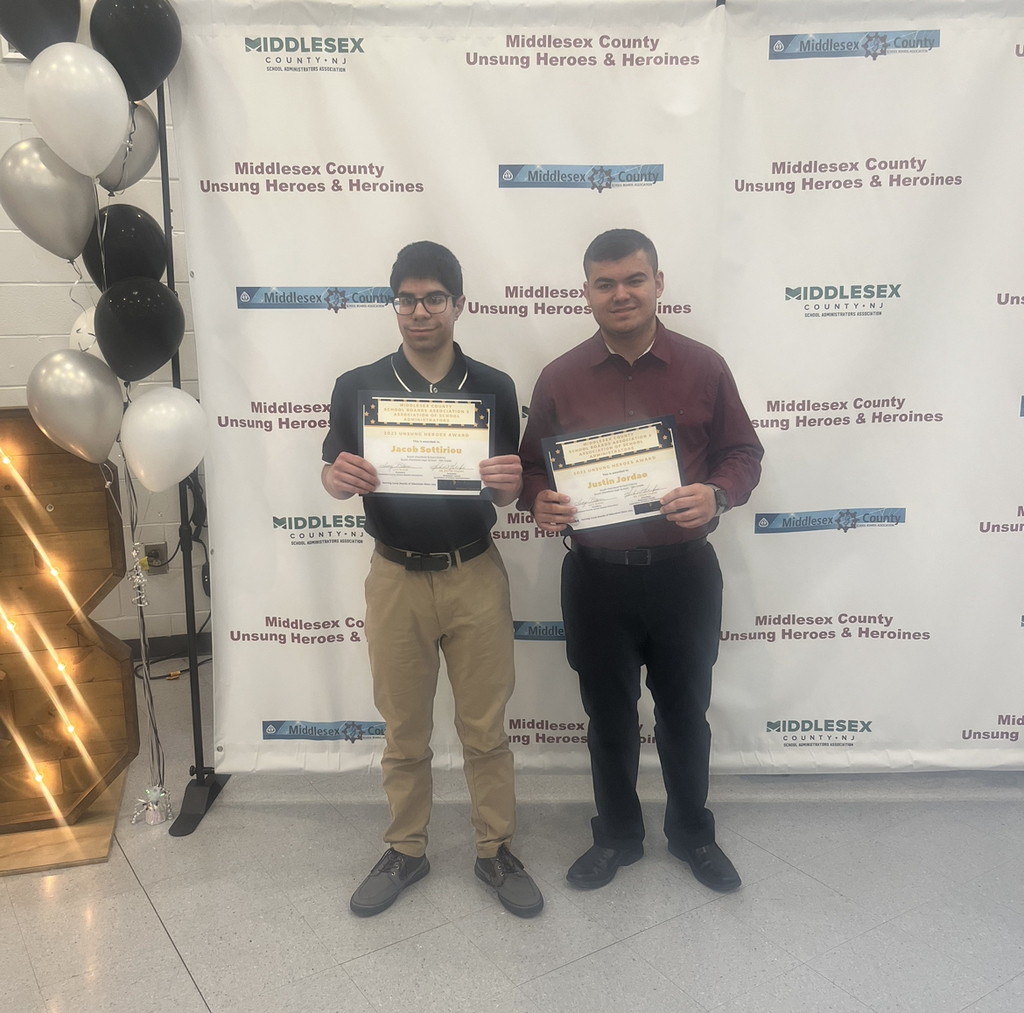 Good luck this weekend to Joey Heilmann and Anthony White, who qualifed and will be representing Rutgers at this weekend's NCAA Division 1 Wrestling Tournament!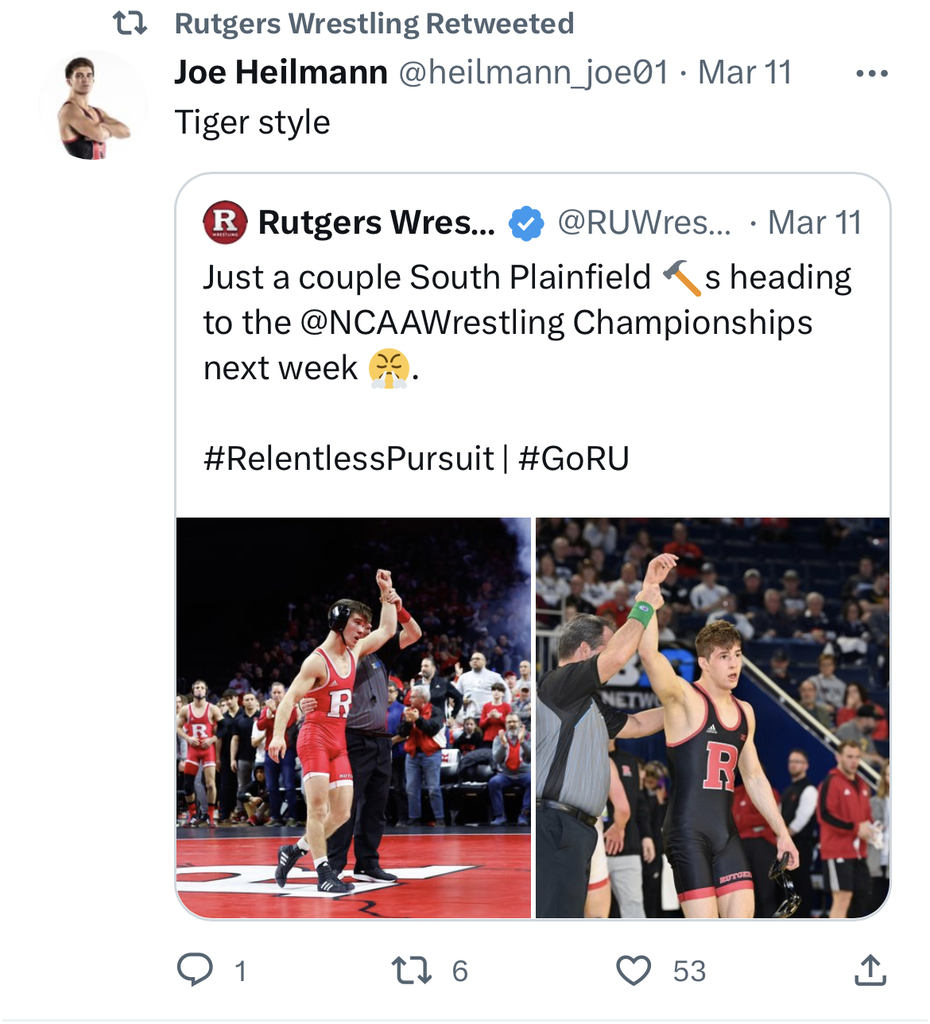 A huge thank you to the Middlesex County Prosecutors Office for their outstanding assembly today on Bias for our students.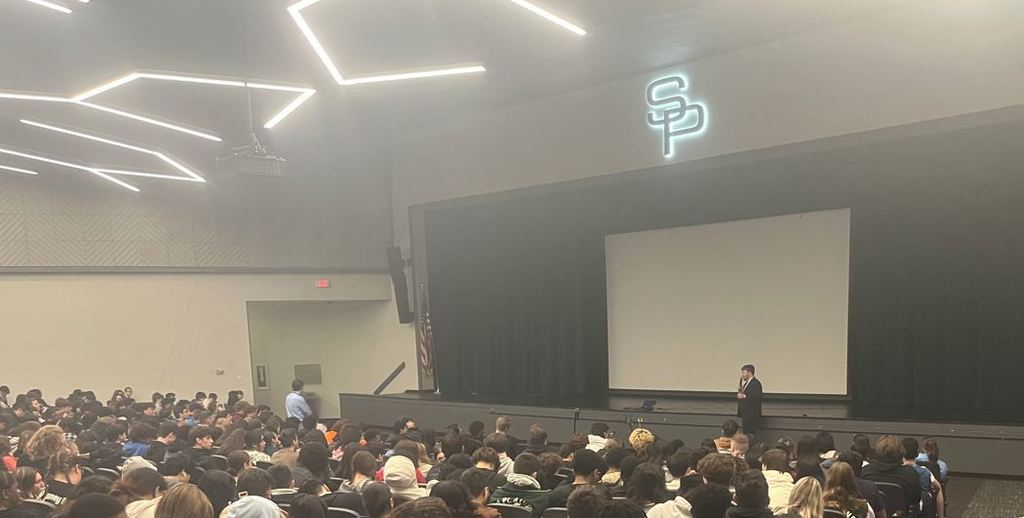 🐯🎉CoNgRaTuLaTiOnS🎉🐯 to our 2022/2023 Competition Cheer Team who won the NJCDCA State Cheerleading Championship --All Music / Small Varsity-- We are so PROUD of You all! ...next stop... Florida, March 2023 for Nationals Good Luck 🍀💚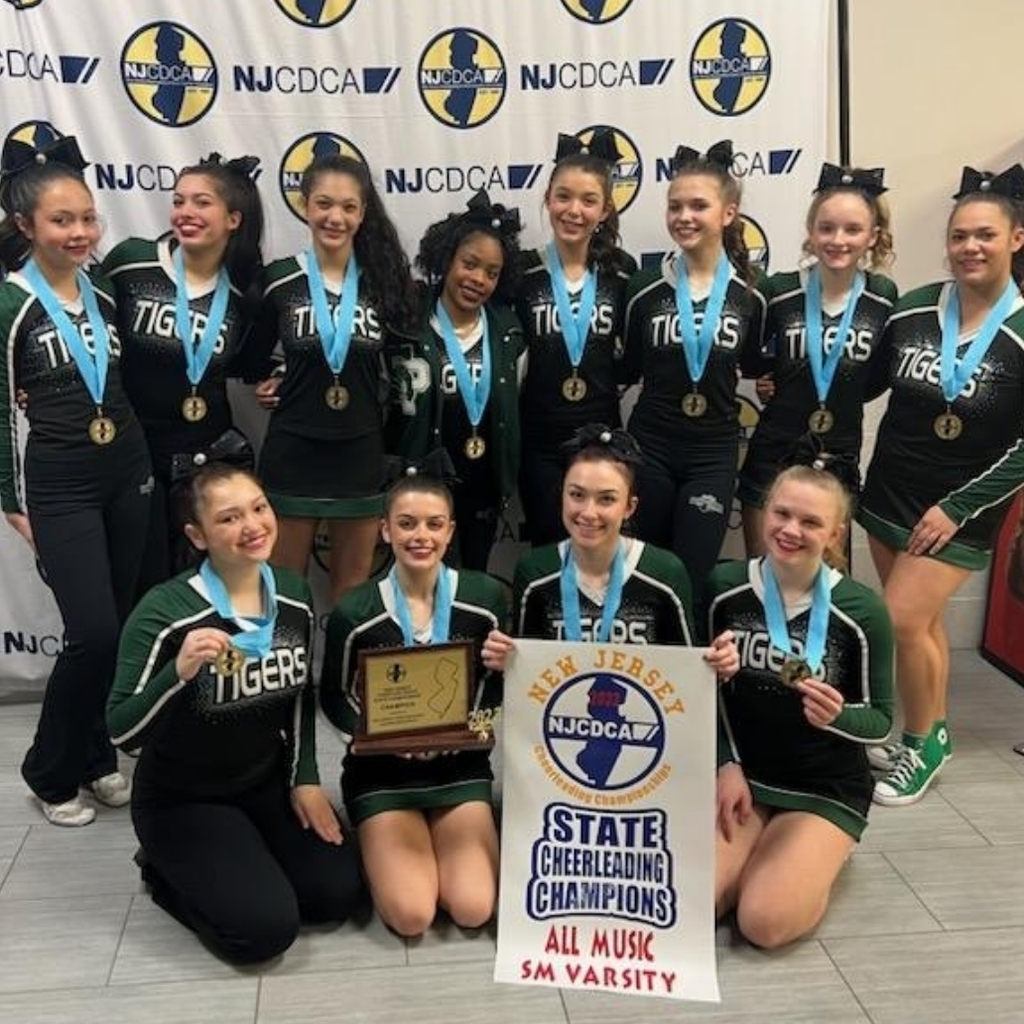 🐯💚Tiger Wrestling Fans💚🐯 Next Stop... A.C. for the NJSIAA State Wrestling Tournament. CONGRATULATIONS to Adam Bowles, Justus Niemeyer, Andrew Loniewski, and Region 4 Champion Nick Campagna for earning their chance at a State Title! We are Proud of You! Good Luck🍀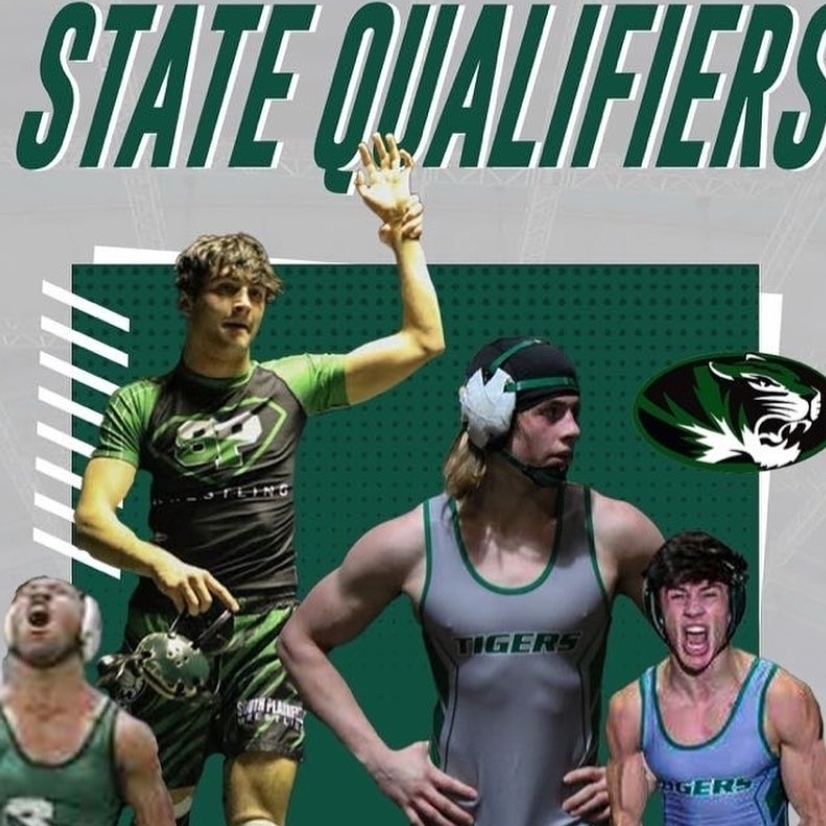 Outstanding job everyone in honoring our Winter Sports Programs in today's Pep Rally!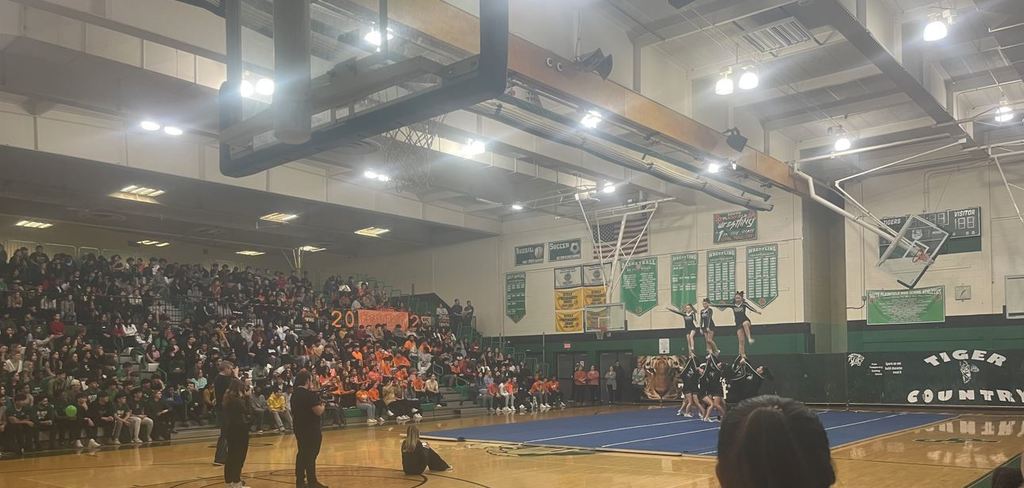 **🐯 Tiger Wrestling Fans🐯** the team will be traveling down to Delsea Regional H.S. for the NJSIAA Group 3 Team Semi-Finals @6:00pm on Fri. Feb. 10, 2023. Tickets will only be sold online at njsiaa.org/tickets or by using the QR code posted below! Let's go Tigers!!! 🐯🍀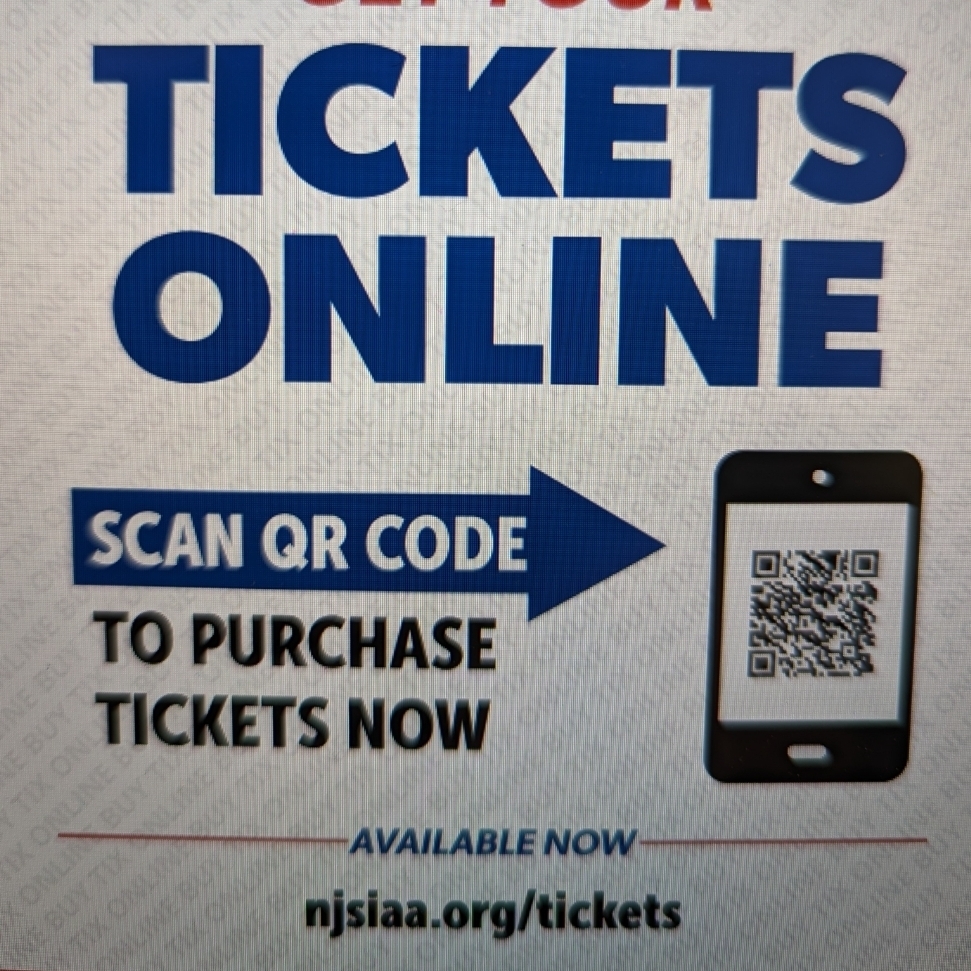 An EPIC Congratulations to the SPHS Tiger Wrestling Team for defeating the Bulldogs of Hopewell Valley on Wed. Feb. 8, 2023 away in Pennington, NJ to earn the NJSIAA Central Jersey Group 3 State Sectional Trophy. we are Proud of you All 🐯🍀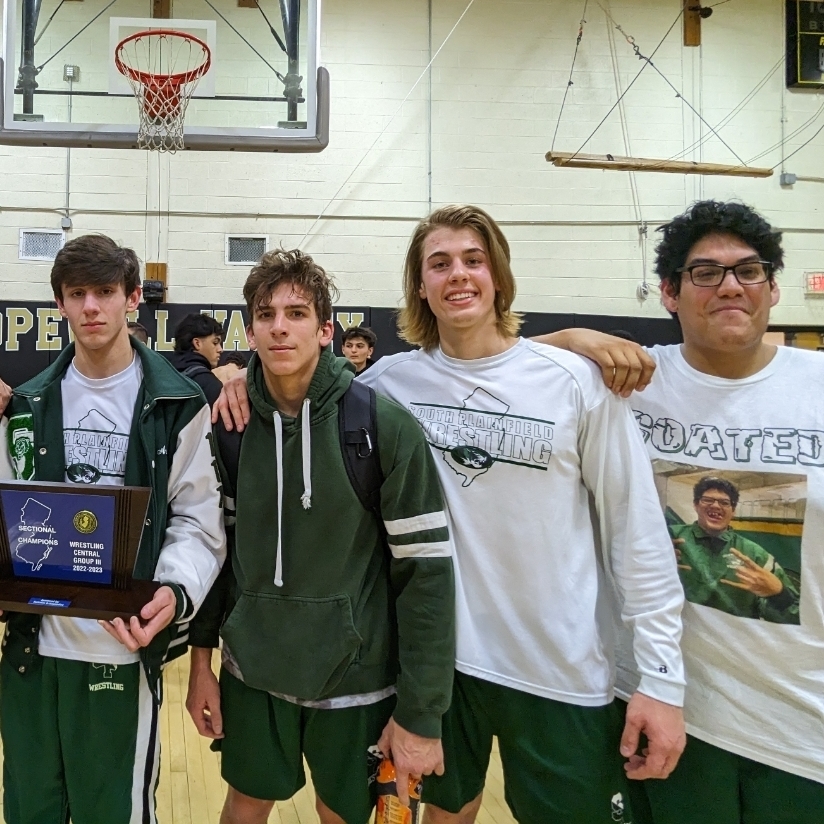 An EPIC Congratulations to the SPHS Tiger Wrestling Team for defeating the Bulldogs of Hopewell Valley on Wed. Feb. 8, 2023 away in Pennington, NJ to earn the NJSIAA Central Jersey Group 3 State Sectional Trophy. we are Proud of you All 🐯🍀