An EPIC Congratulations to the SPHS Tiger Wrestling Team for defeating the Bulldogs of Hopewell Valley on Wed. Feb. 8, 2023 away in Pennington, NJ to earn the NJSIAA Central Jersey Group 3 State Sectional Trophy. we are Proud of you All 🐯🍀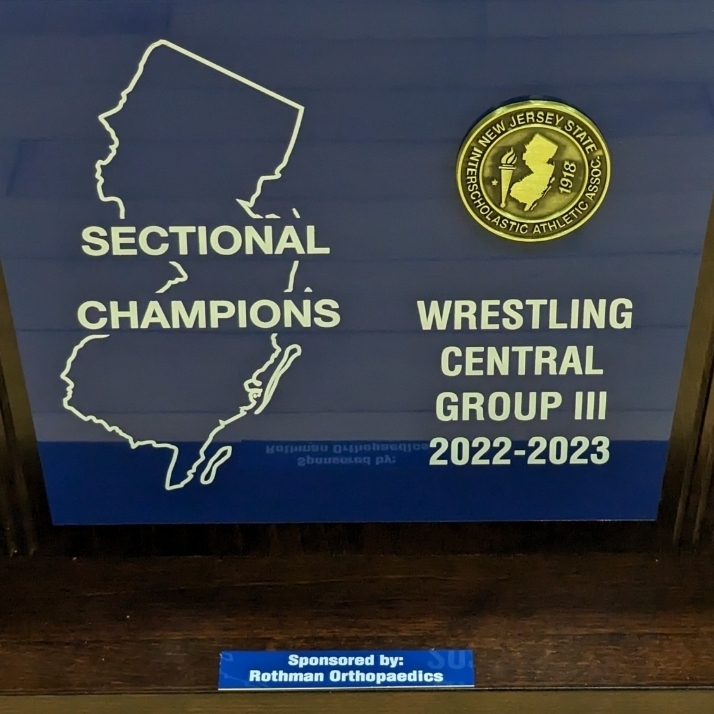 An EPIC Congratulations to the SPHS Tiger Wrestling Team for defeating the Bulldogs of Hopewell Valley on Wed. Feb. 8, 2023 away in Pennington, NJ to earn the NJSIAA Central Jersey Group 3 State Sectional Trophy. we are Proud of you All 🐯🍀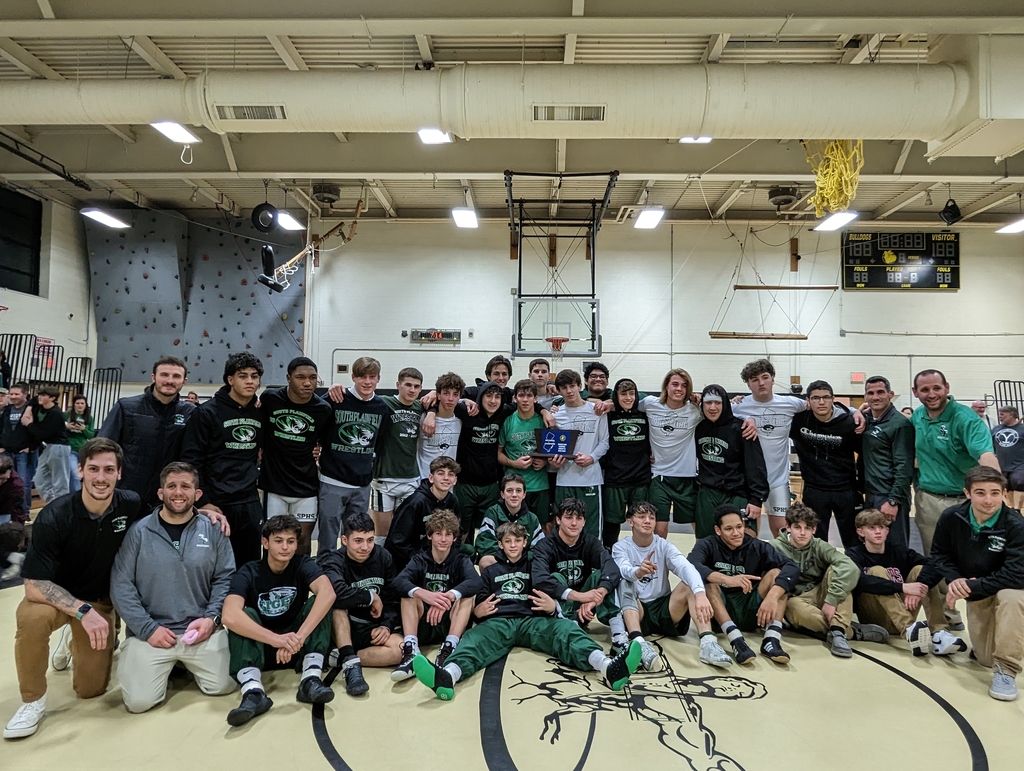 Congratulations to Trevor Jake Shapiro and Medina Haji, our February Edison Rotary Students of the Month.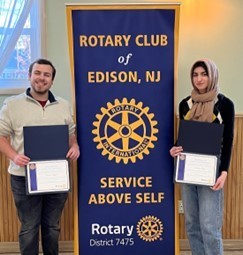 🐯🍀Tiger Sports Fans🍀🐯 easy access to the QR code to purchase tickets to the WRESTLING State Section Final. Go Tigers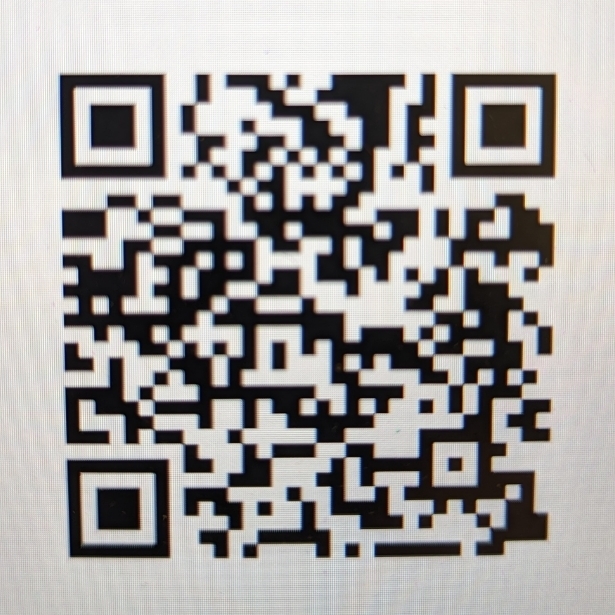 !!! 🐯Hello Tiger Sports Fans🐯 !!! the South Plainfield High School Wrestling Team will be traveling to Hopewell Valley to take on the Bullldogs in the State Sectional Final. Wednesday FEB. 8, 2023 @6pm **tickets MUST be purchased in advance, ONLINE. 🍀🍀Go Tigers🍀🍀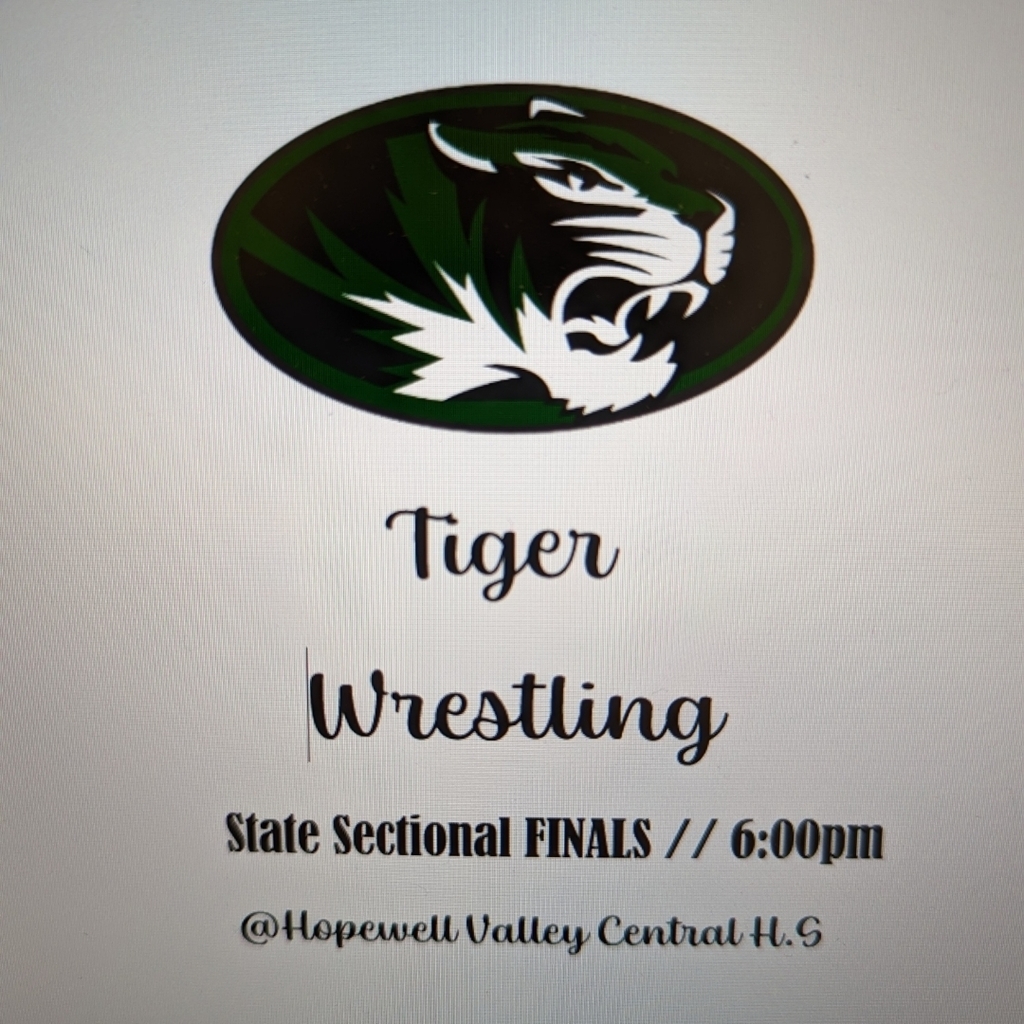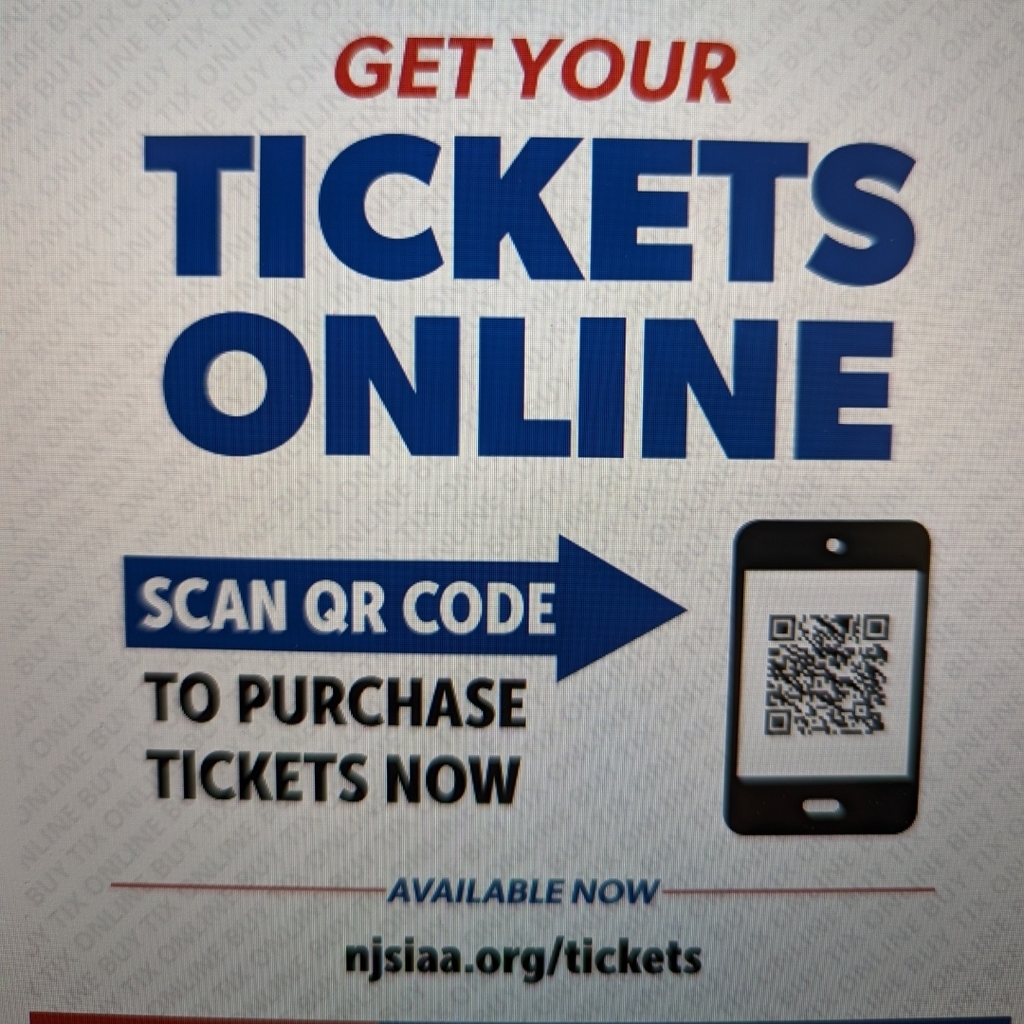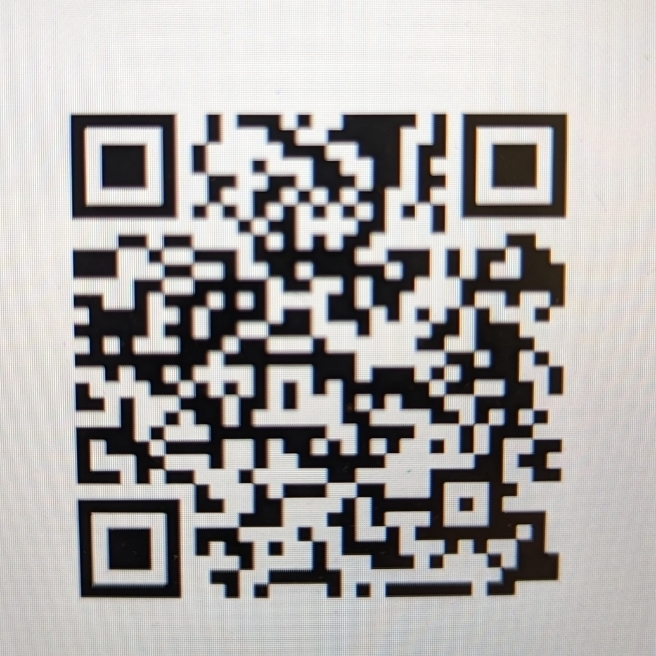 Athletic history was made once again this winter when SPHS Swim Team freshman, Brandon Calderone took first place at th GMC's and set a NEW school record in the 100 Butterfly at 52.67 seconds. Congratulations Brandon, we are so proud of you! 🐯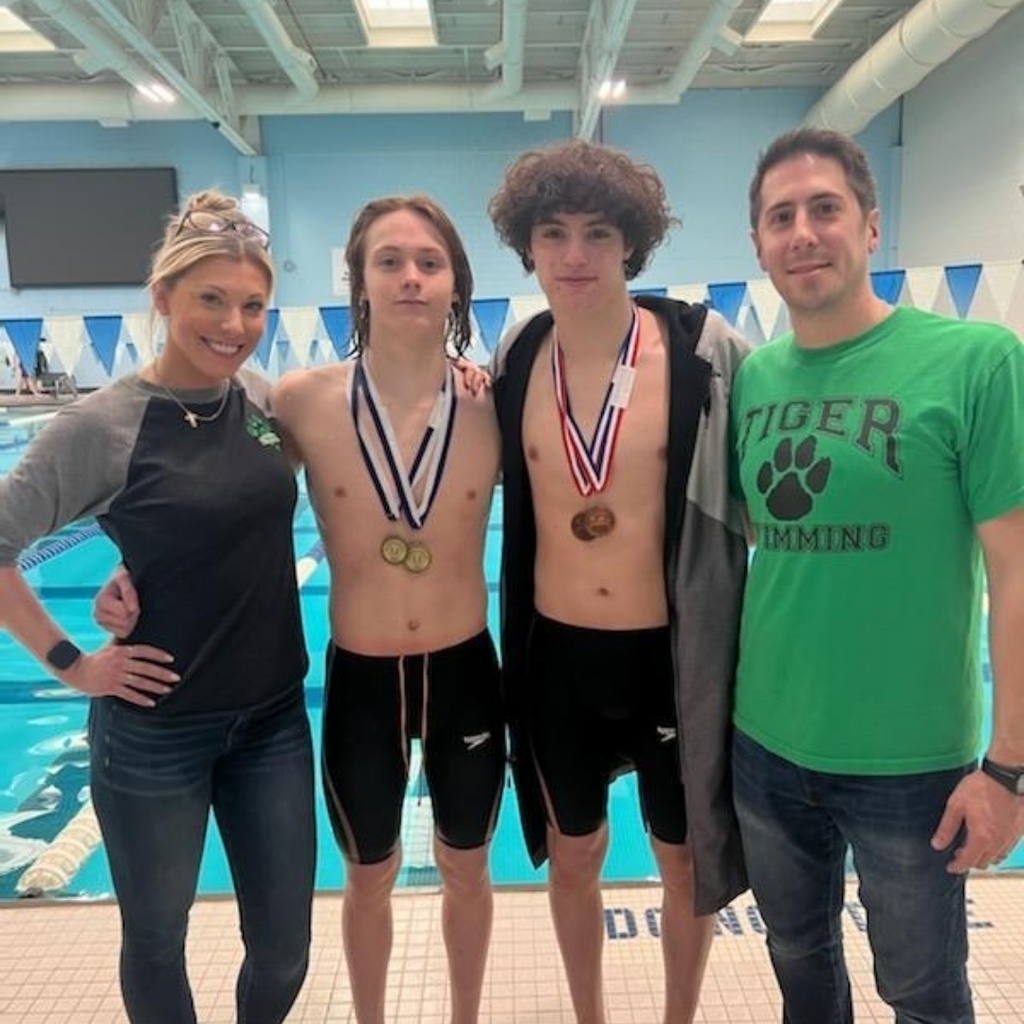 The Greater Middlesex Conference - Blue Division in BOWLING was DOMINATED by 🐯Tigers🐯 this 2022/2023 season when the South Plainfield High School Girls and Boys Teams BOTH finished as the number #1 teams. Congratulations 🎉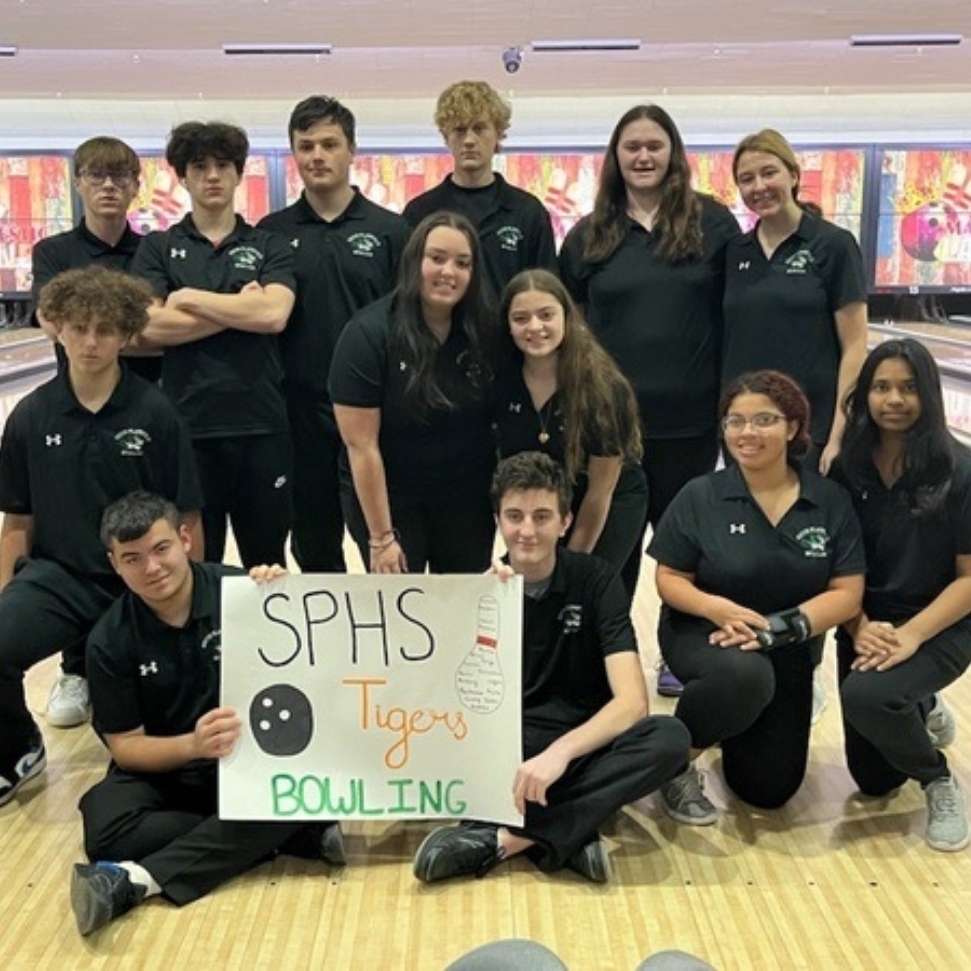 SPHS Athletic History was made on Jan. 3, 2023 when Senior Basketball Player, Brandon Dean became the 8th athlete to hit 1000 points in 4 years of high school competition. Congratulations Brandon! We can't wait to see what that point total climbs to. 🏀🐯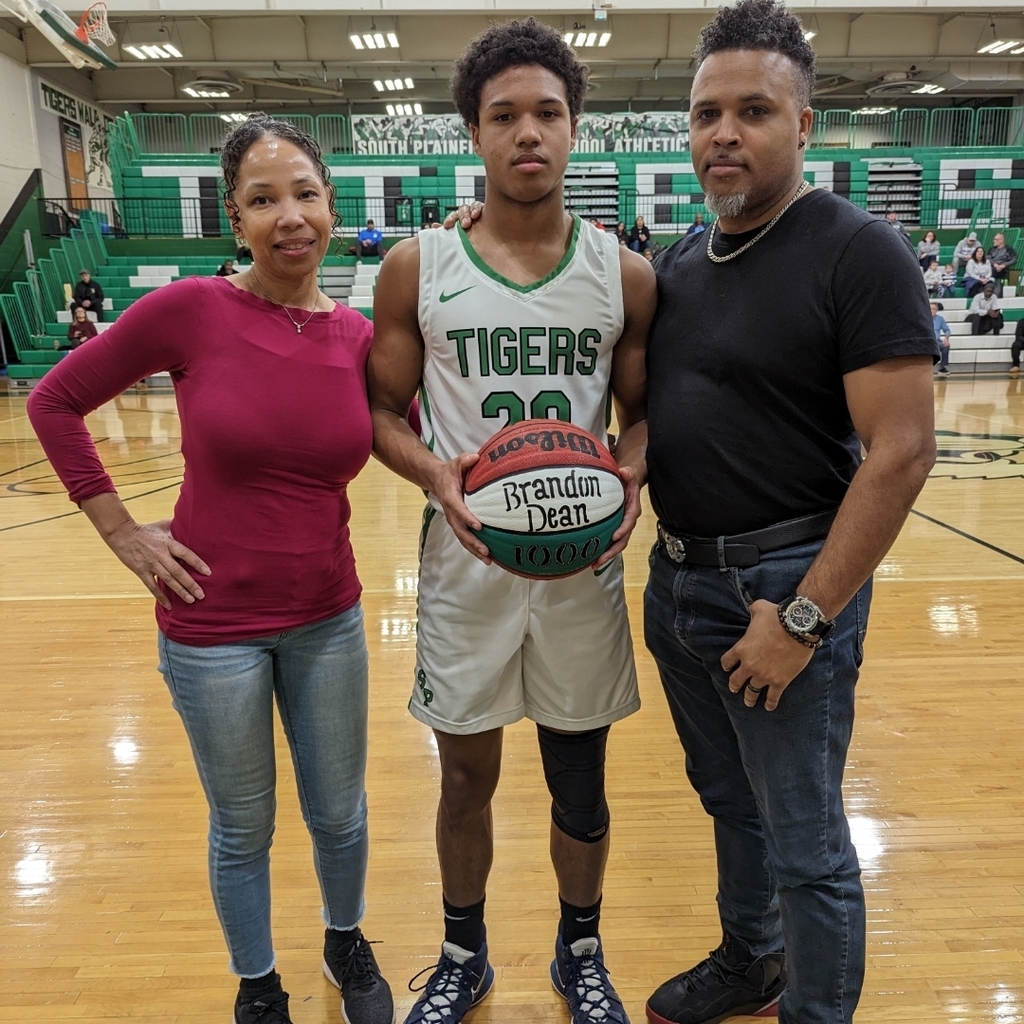 We are excited to have our SPHS Day of Dialogue Team attend their annual workshop with other High Schools in the area.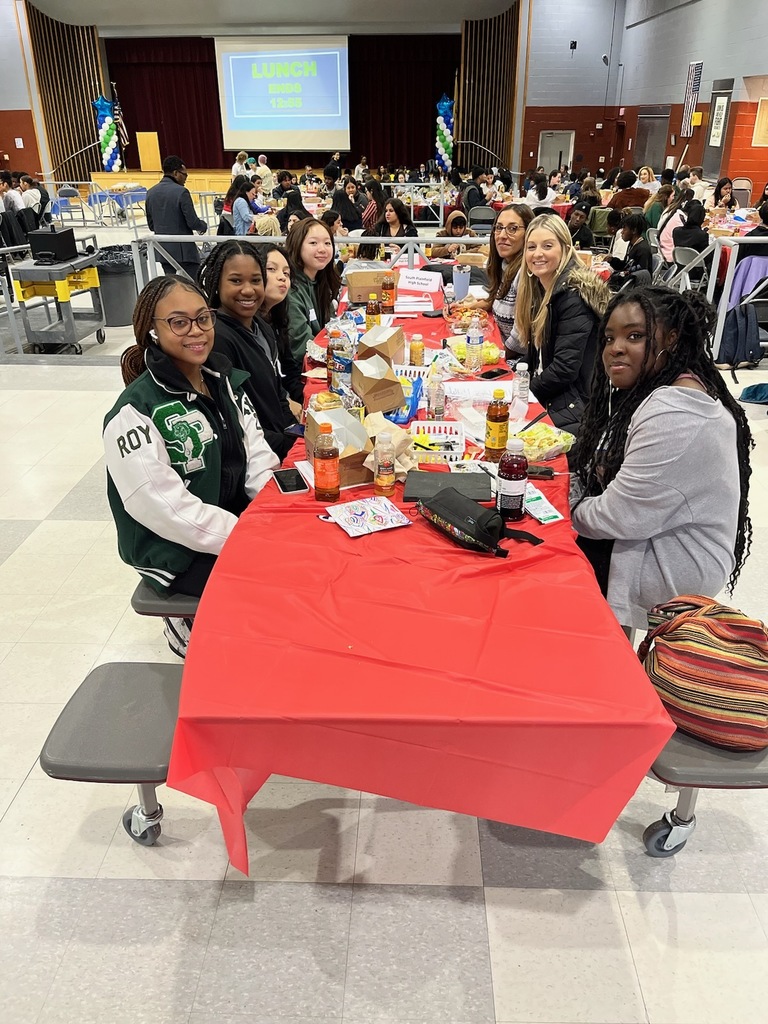 Congratulations to Angelina Resal and Deep Patel, SPHS's January Edison Rotary Students of the Month!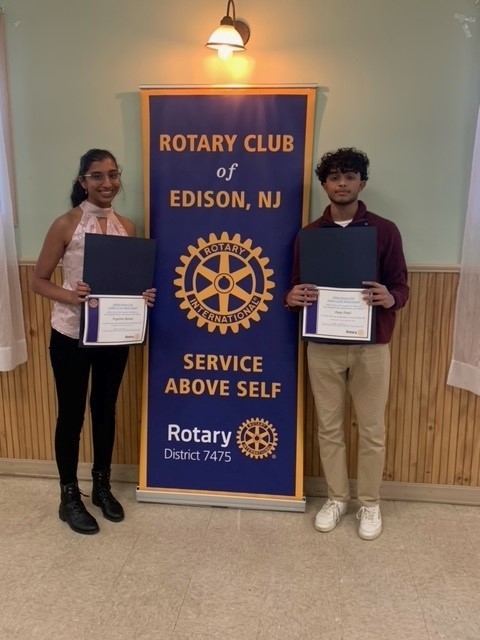 SPHS is excited to welcome Mochi! She is a 6 month old Bearded Dragon that has found her home in our SRO office courtesy of SRO Officer Louise. So far she's a big hit with both students and staff!

Congratulations to the Varsity Boys Bball team on winning the 13th annual Cotoia Holiday Tournament, held here in SP. The Tigers beat the Raiders of Scotch Plains 76-66. Brandon Dean was presented the MVP plaque by Anthony Cotoia's daughters, Peggy & Margaret. Job well Done 🐯🏀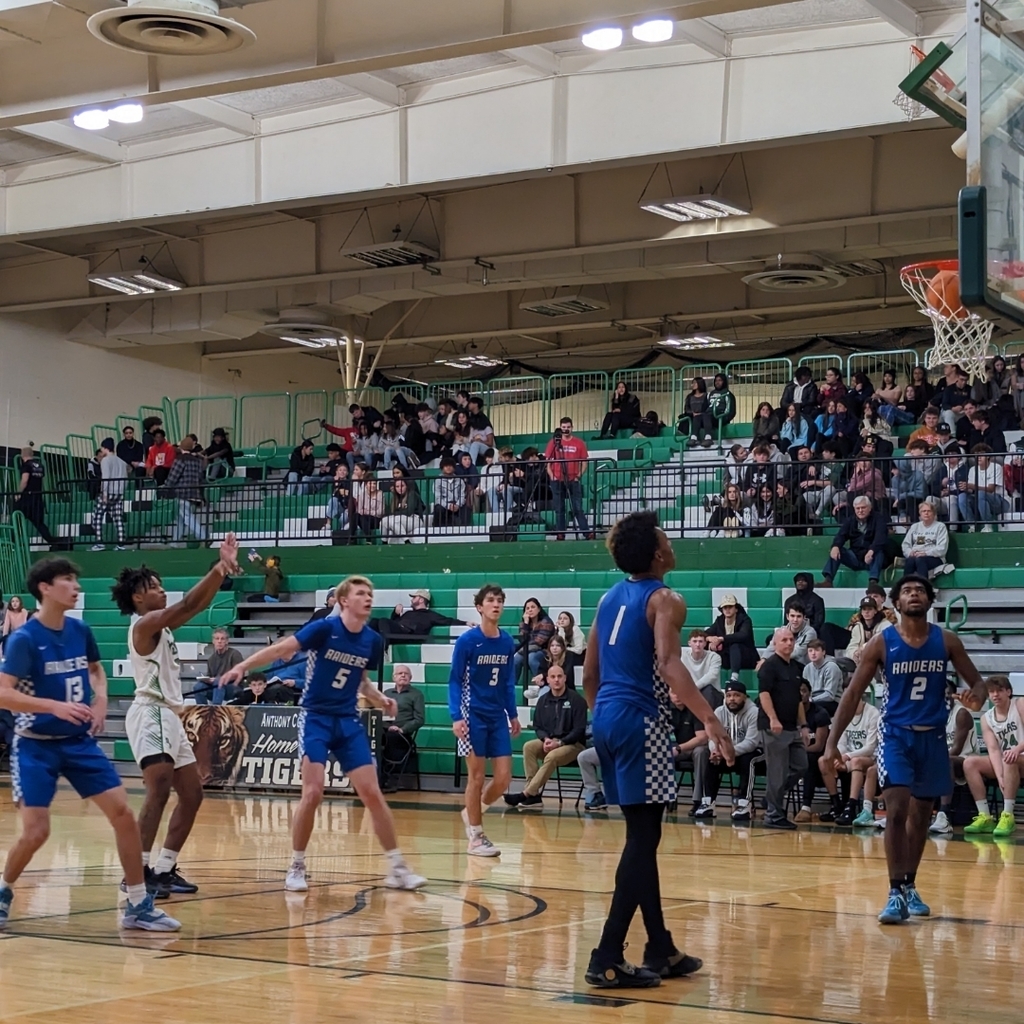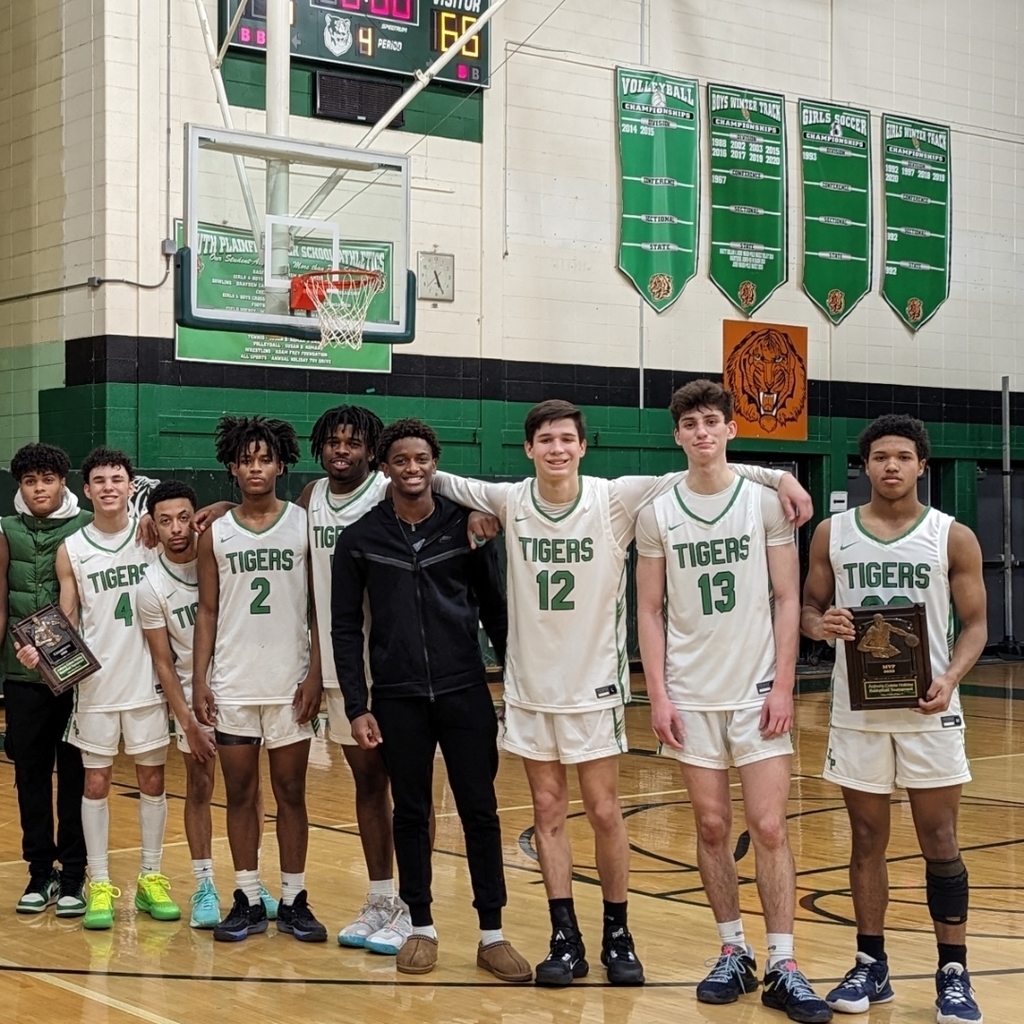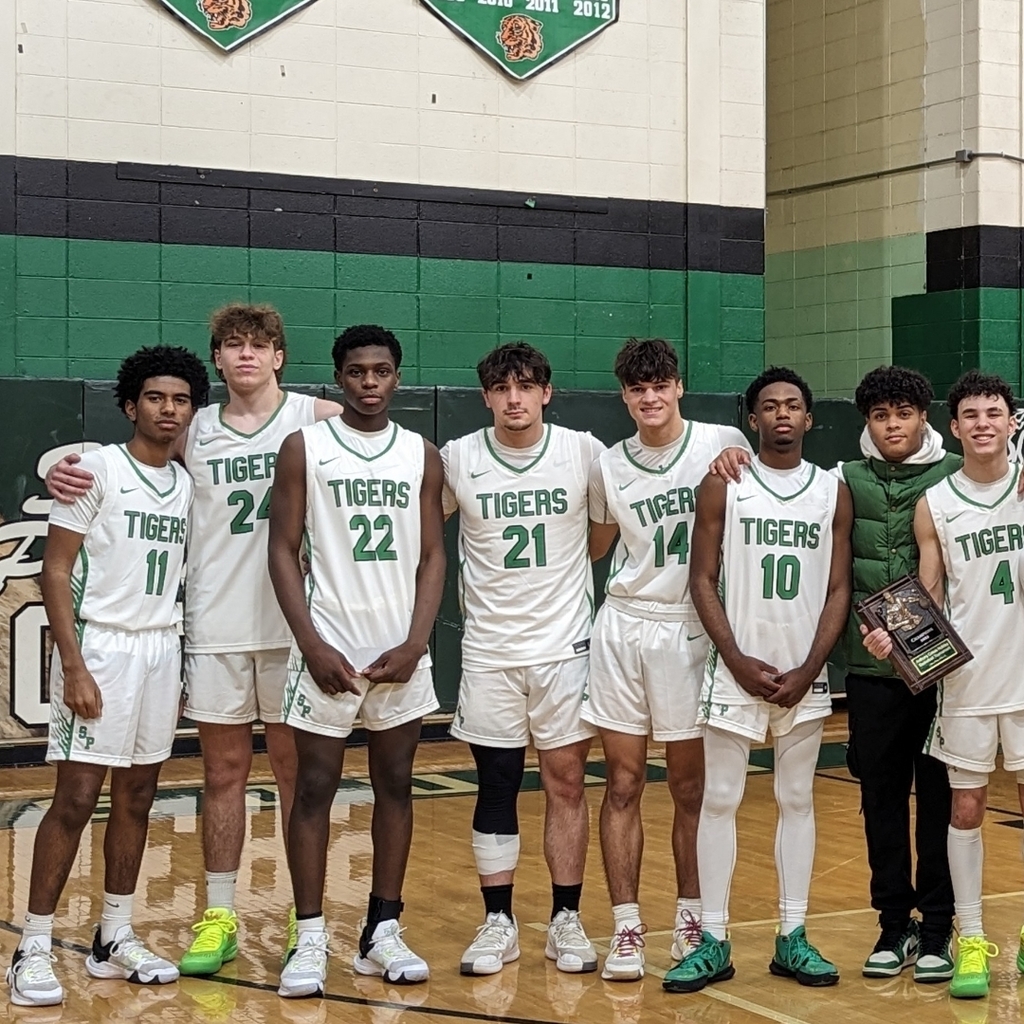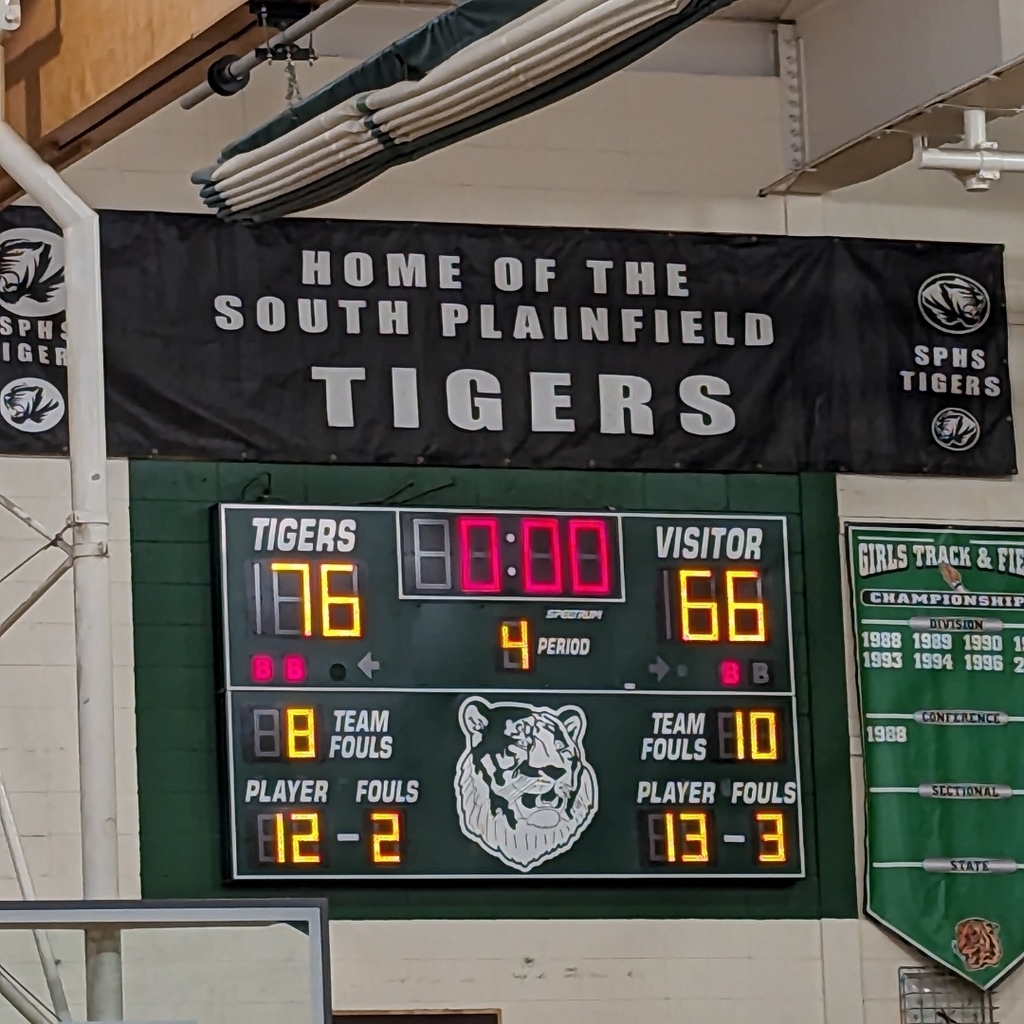 The Boys Basketball Team was home on Th. 12/22 against the Barrons of Woodbridge. In dramatic fashion, the Tigers were tied with 9 seconds to go... ball inbounded to Brandon Dean... Dean shoots with 1.1 seconds left... & the Tigers win 48 - 46. total team effort. 🐯🏀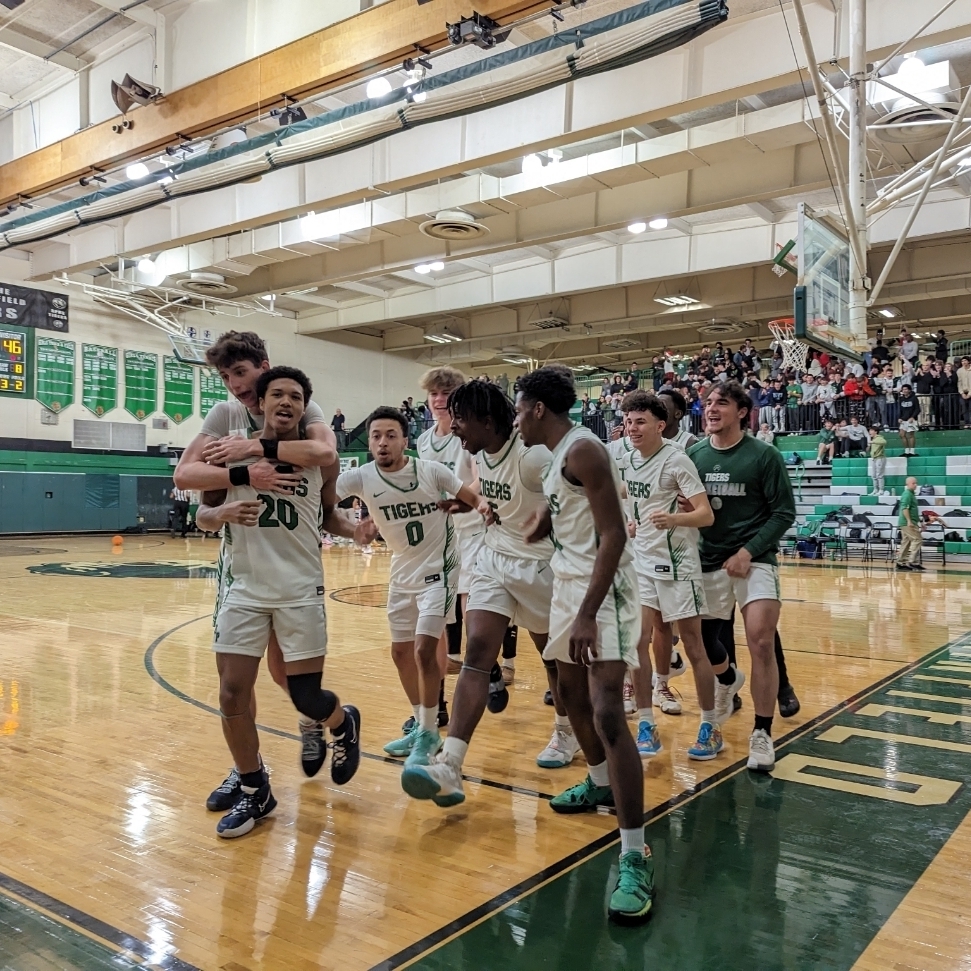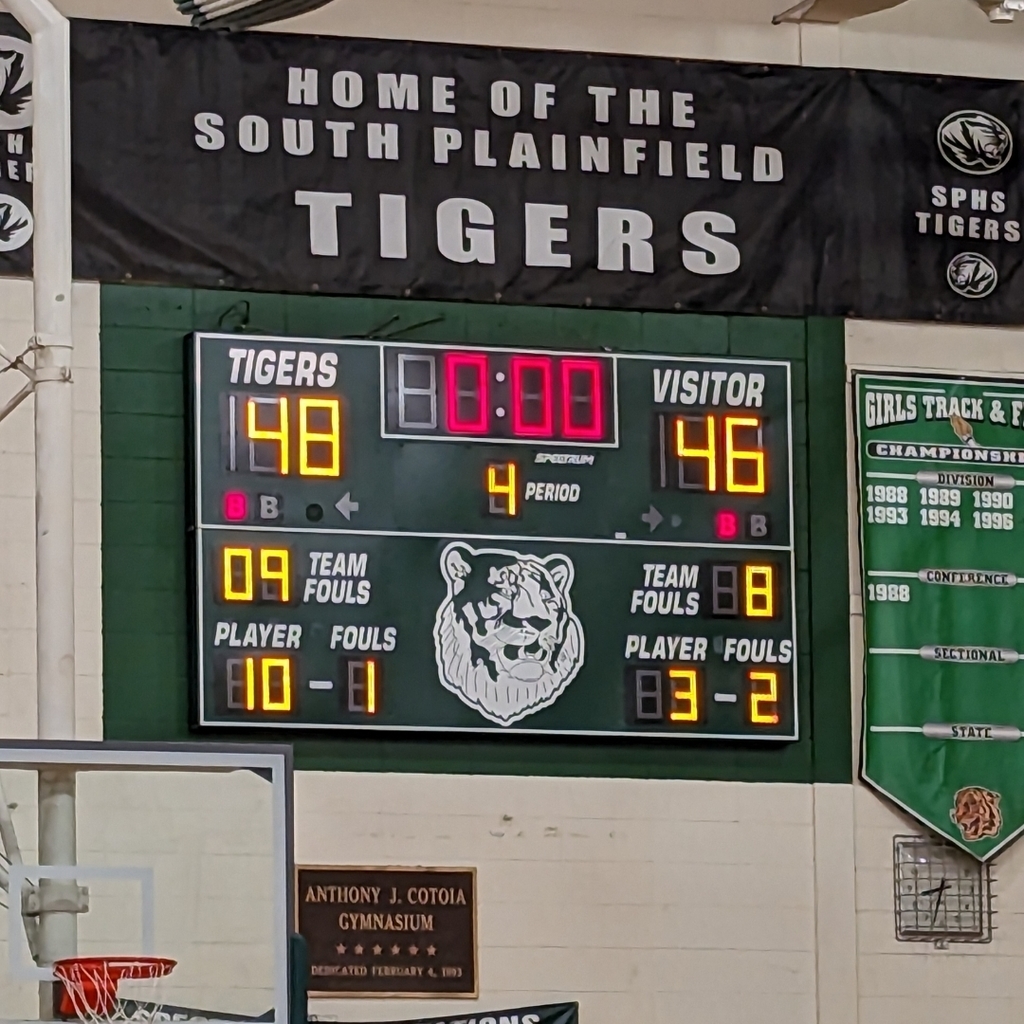 12/22/22 SPHS welcomed back, recent 2022 grad Joseph Oduro. Joe received his Ring during halftime of the boys bball game for winning the Triple Jump @the Meet of Champions last spring. Joe is now a freshman at Brown Univ. Once a Tiger, Always a Tiger. We are proud of you! 🐯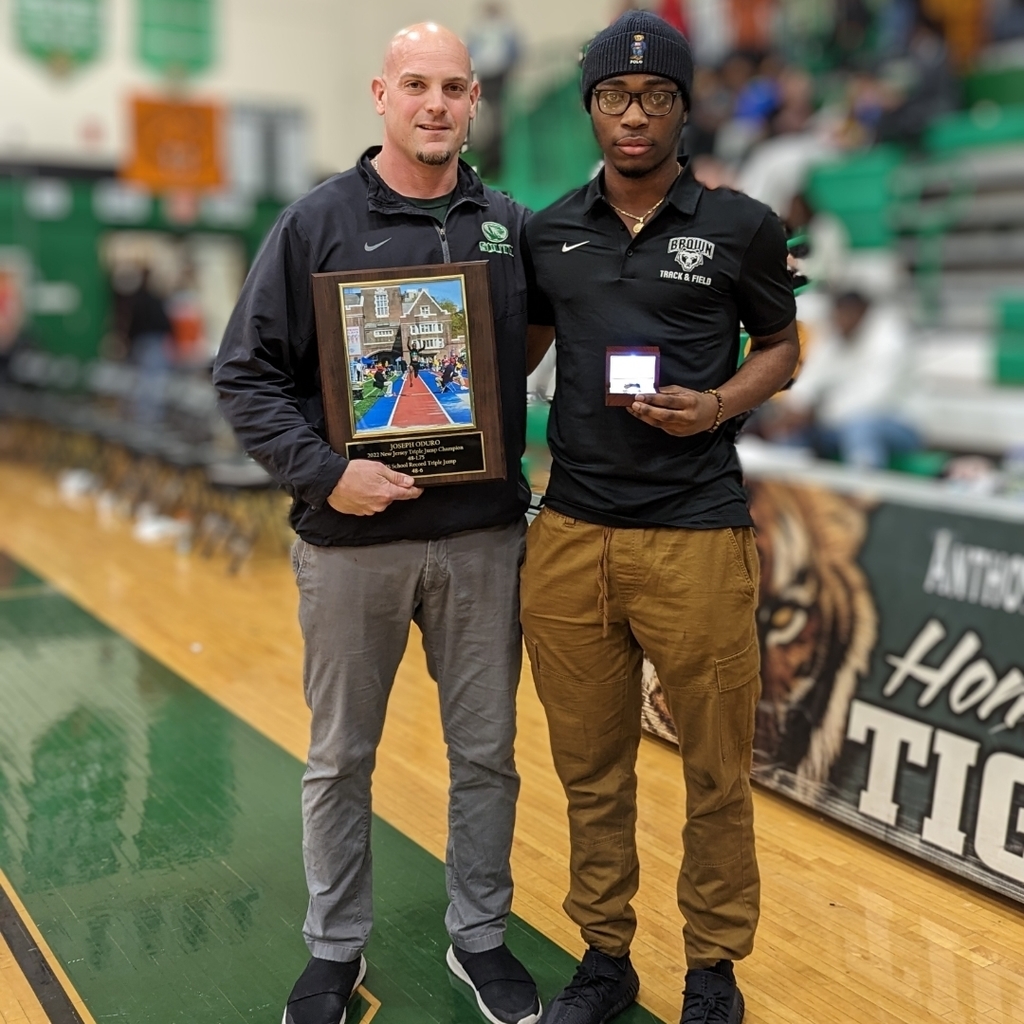 Congratulations to our SPHS Tiger Wrestling Team on their first Home victory of the season Friday Dec. 16, 2022 at the Cotoia Gymnasium against Piscataway. Next home match is Wed. Dec. 21, 2022 against thr Falcons of Monroe. See you there! 🐯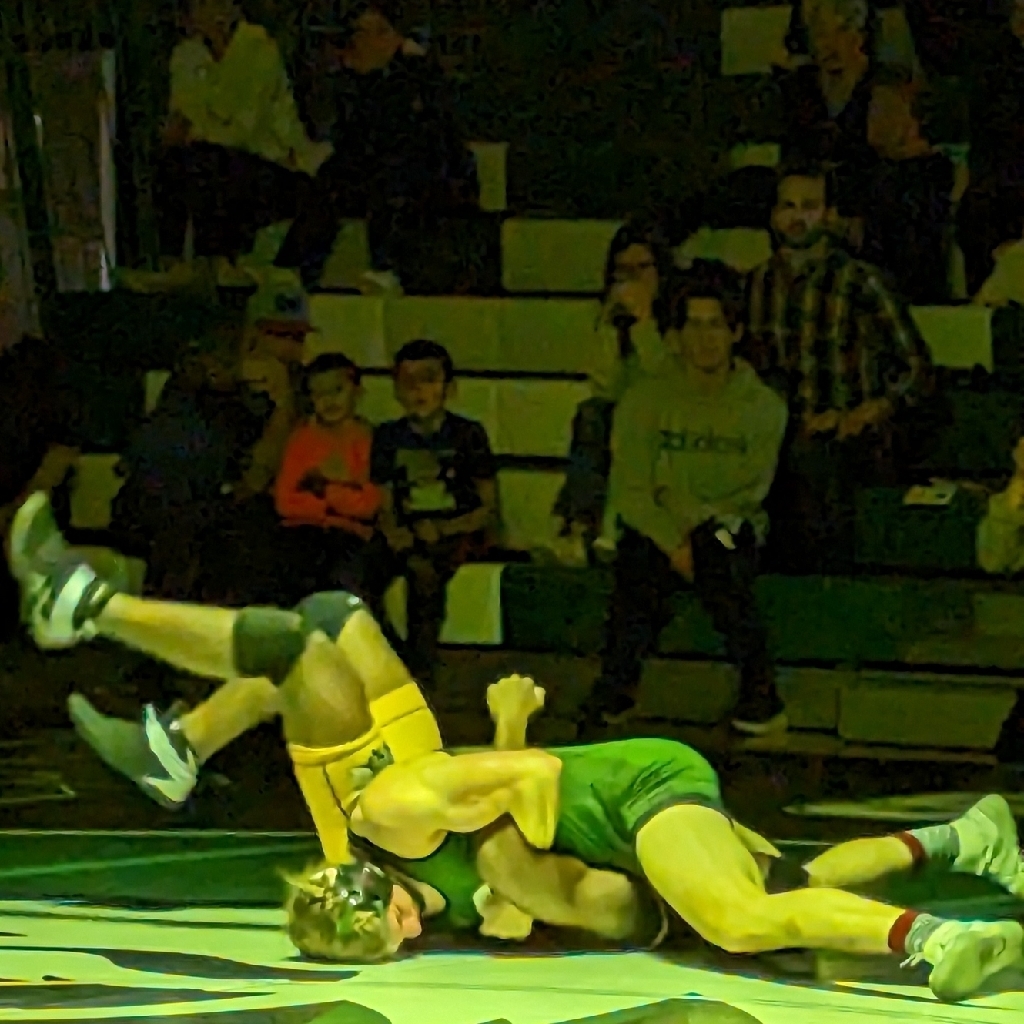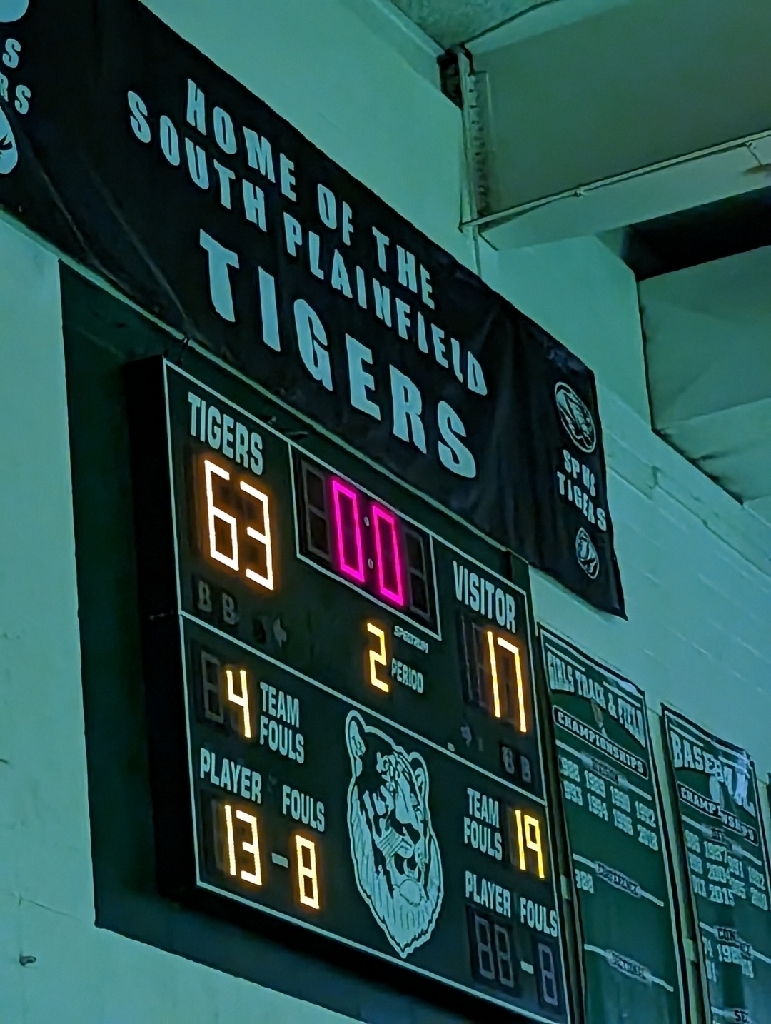 Congratulations to the boys basketball team on their first victory of the season against North Brunswick this past Thursday. We are proud of you! come out and support the Tigers on Saturday Dec. 17, 2022 @130pm as they take on the Cougars of Cranford at SPHS Cotoia Gymnasium 🏀🐯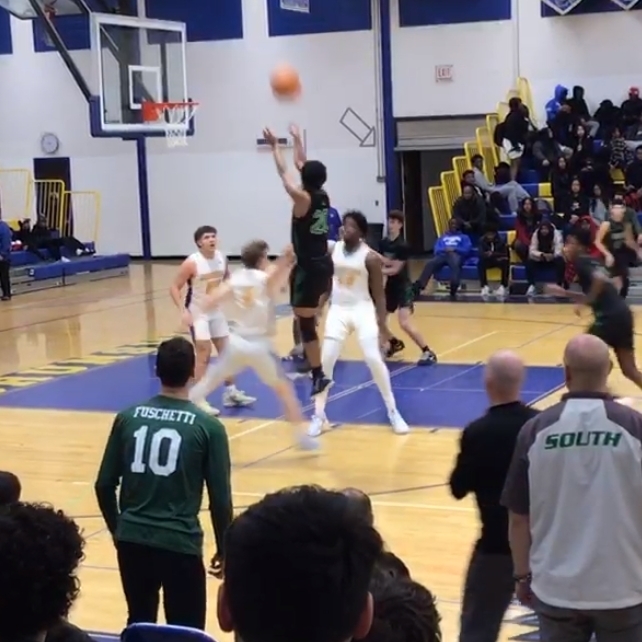 Congratulations to the Girls Varsity Basketball Team on their first win of the 2022 / 2023 season!!! an overtime win against the Hawks of JP Stevens 43 - 40. Great Job Tigers! Total Team effort. 🐯🏀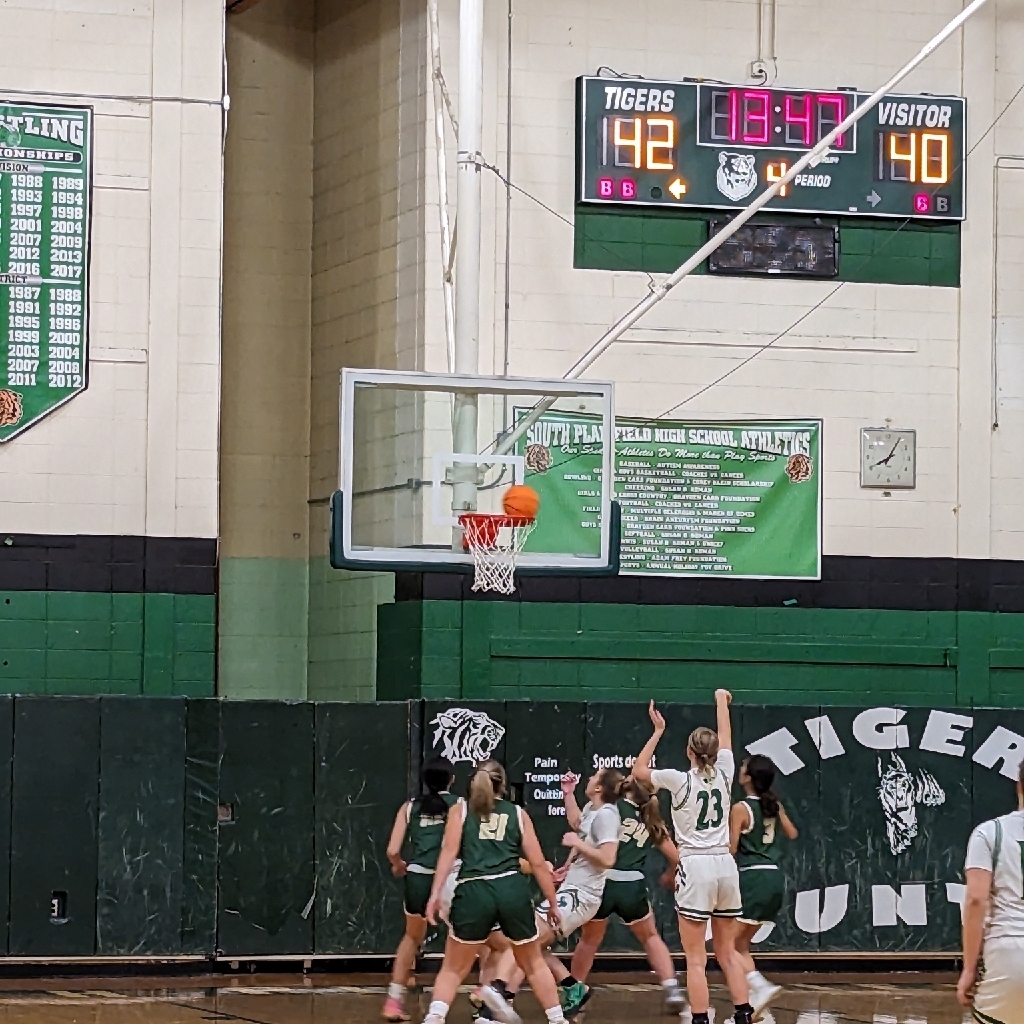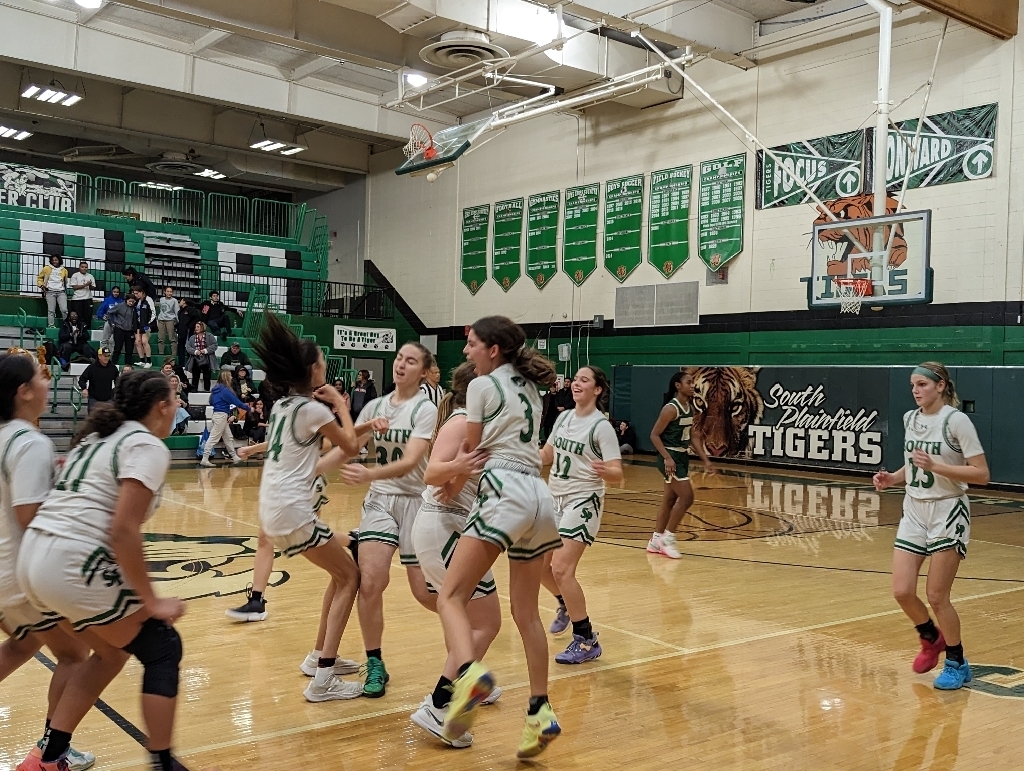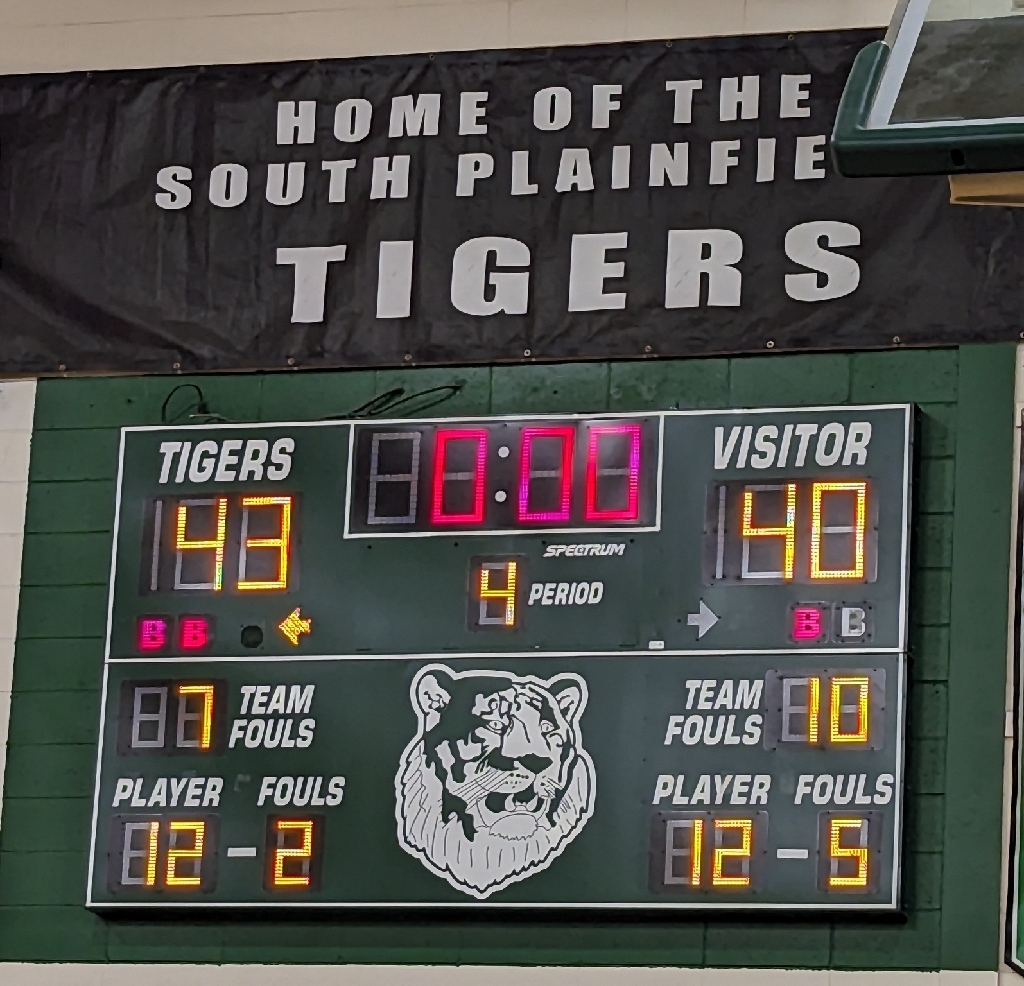 On Nov. 9, 2022 SPHS's own Sara McNelly signed her NLI & has committed to be a Virginia Tech Hokie upon graduation in June 2023. Only about 2% of H.S. athletes will be awarded Athletic Scholarships. We are so proud of you Sara, & can't wait to see what amazing things you do! 🐯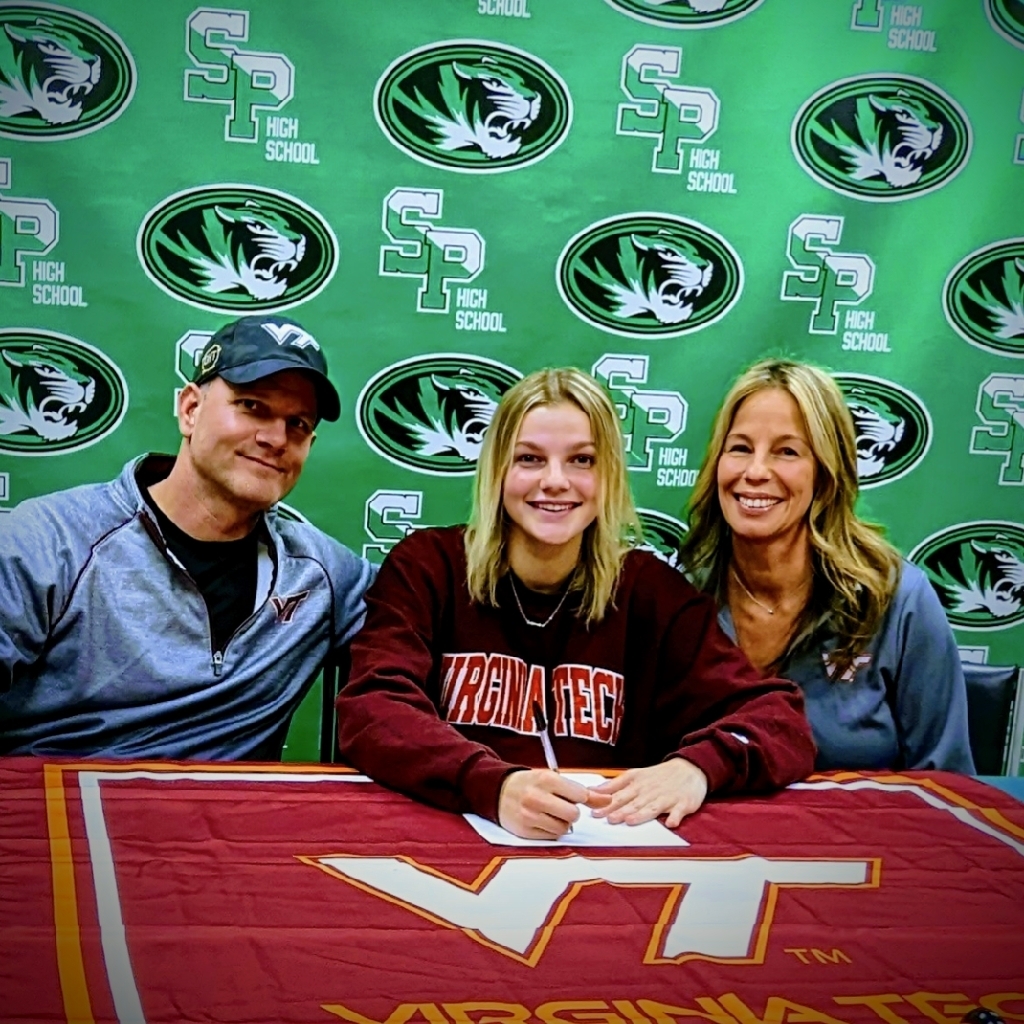 Congratulations to Yash Jacob and Jack Mackenzie, our December Edison Rotary Students of the Month!
Amazing performances last night at our ribbon cutting ceremony to reopen our Auditorium. Thank you to everyone who made this night a massive success!