SPHS Class of 2024, time to purchase your Class Ring on 10/7/22. Please refer to an email and link below for more details. Students will place orders during their lunchtime. Zolnier representatives will be in the back of cafe a/b. 2024 Ring Information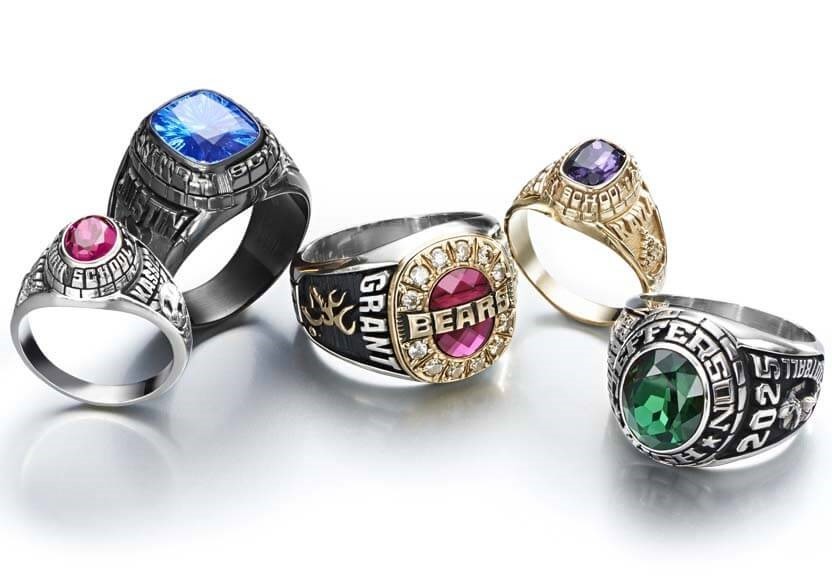 SPHS Class of 2023 Cap & Gown Purchase! 10/6/22 Zolnier Graduate Supply will be in the building to take orders, cost is $21.00. Cash, charge or check (payable to Zolnier Graduate Supply). Check your email for more details! Cap and Gown Information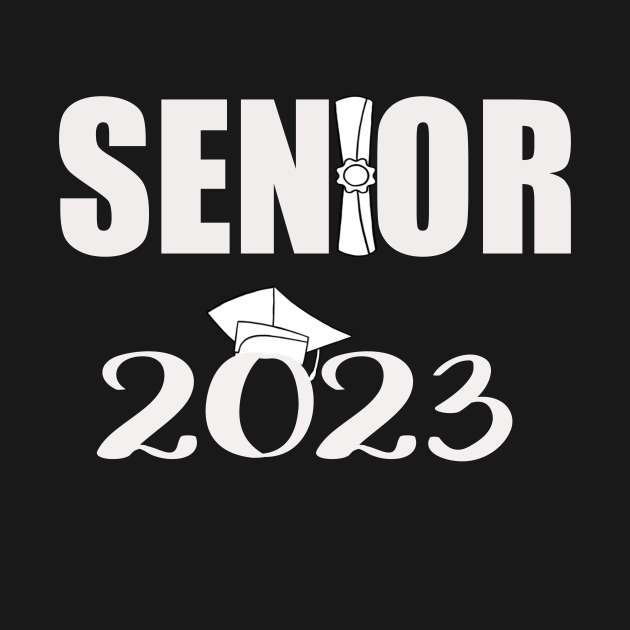 SPHS: We had an outstanding time an our annual Homecoming Dance! Thank you to everyone who helped make this night possible!
SPHS Yearbooks On Sale! Use link below to order your yearbook today! The cost is $90.00, sale ends October 7th, 2022. Yearbook Information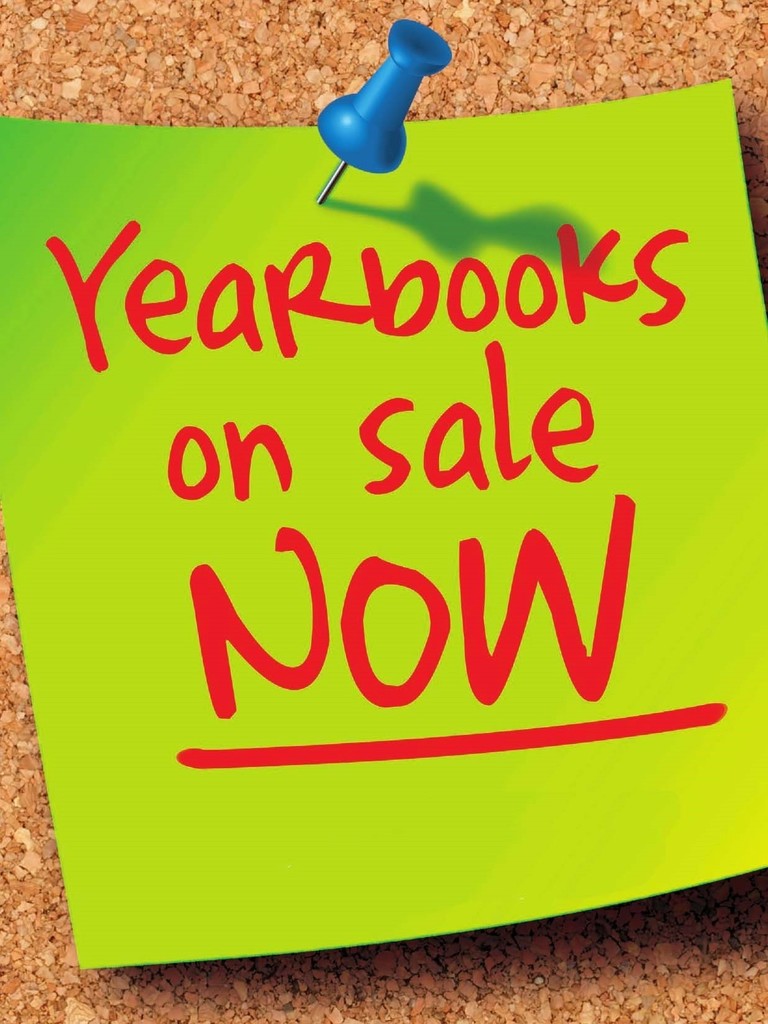 SPHS Guidance Department News: Virtual interactive College Aid Presentation Oct 17th at 6pm: The "College Aid Presentation" will cover the financial aid process and important items to consider while applying to college. Here is the link to register for the Zoom Virtual Interactive College Aid Presentation: Register in advance for this webinar:
https://us02web.zoom.us/webinar/register/WN_kYld7neKQGypZFFpKyqEiQ
. After registering, you will receive a confirmation email containing information about joining the webinar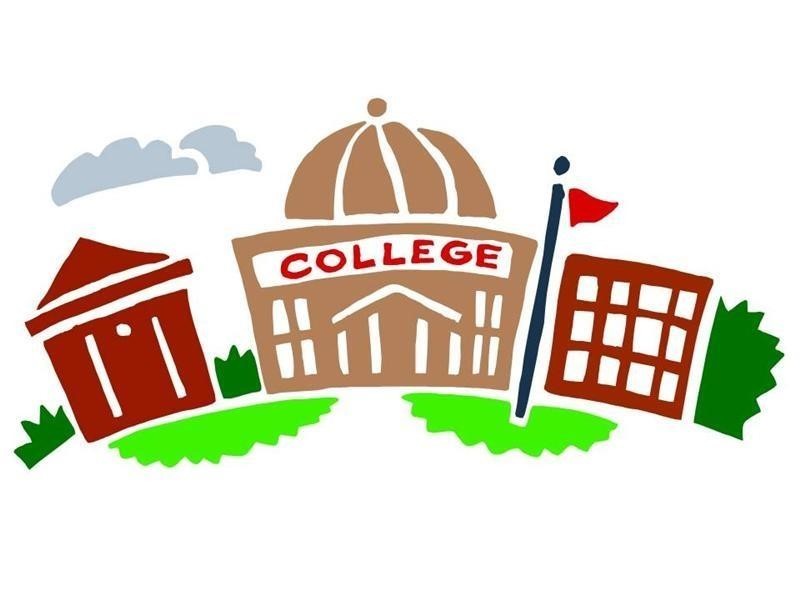 SPHS ASSIST PROGRAM: The ASSIST program is available for middle school and high school students. ASSIST stands for Additional Student Support In Substance Treatment. The program will offer students the opportunity to learn to identify reasons for vaping, healthy alternatives to tobacco/nicotine/marijuana use and people who will support our students in their efforts to quit. This program will be held during school hours for a total of five sessions over five weeks. During this time, students will work with our South Plainfield Wellspring counselor as well as the school Student Assistance Counselor. Parents and students have two avenues to explore this program. Students can speak to their counselor if they are interested in attending this program. In addition to this, parents of students who violate the substance abuse policy can choose to attend this program in lieu of disciplinary consequences.
https://youtu.be/bKCNRKmGU8Q
SPHS News: In an effort to support the mental health of our students, the SP School District will be working with the JCK Foundation to support students at Grant School, M.S. & all HS Freshman with assemblies. The JCK Foundation is offering a parent workshop to help parents support the mental health of their child as well as their own mental health. This is an opportunity to help support everyone's mental health journey and build community, resources, and dialogue around this topic. During this workshop, parents will receive school and community specific mental health resources for their child, ways to start conversations around the topic of mental health, and an open discussion on how to manage the stress. The presentation will be highly interactive and will include information on the "Legends Program" that your students will experience during the 22/23 school year. The parent workshop is virtual, on 10.3.22 @ 7:00 via Zoom. Please join us for this very informative meeting. This meeting will be a webinar style meeting where you can see the presenter and any questions you have will be placed in the chat feature. Please use the link below to join the meeting:
https://us02web.zoom.us/webinar/register/WN_WbEXkLD7R-GswQUcGLywSA

SPHS- Congratulations to Sarah Jadallah, and Michael Green, our September Edison Rotary Students of the Month!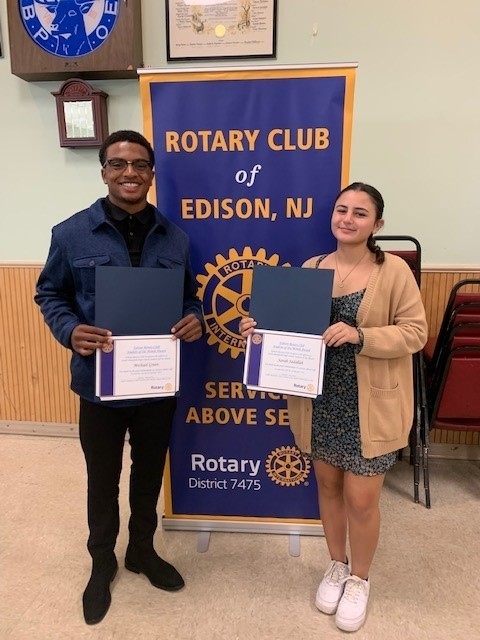 SPHS: South Plainfield High School kicked off their annual Spirit Week by showcasing the newly renovated Auditorium to the study body. Thank you everyone who made this possible! GO TIGERS!!!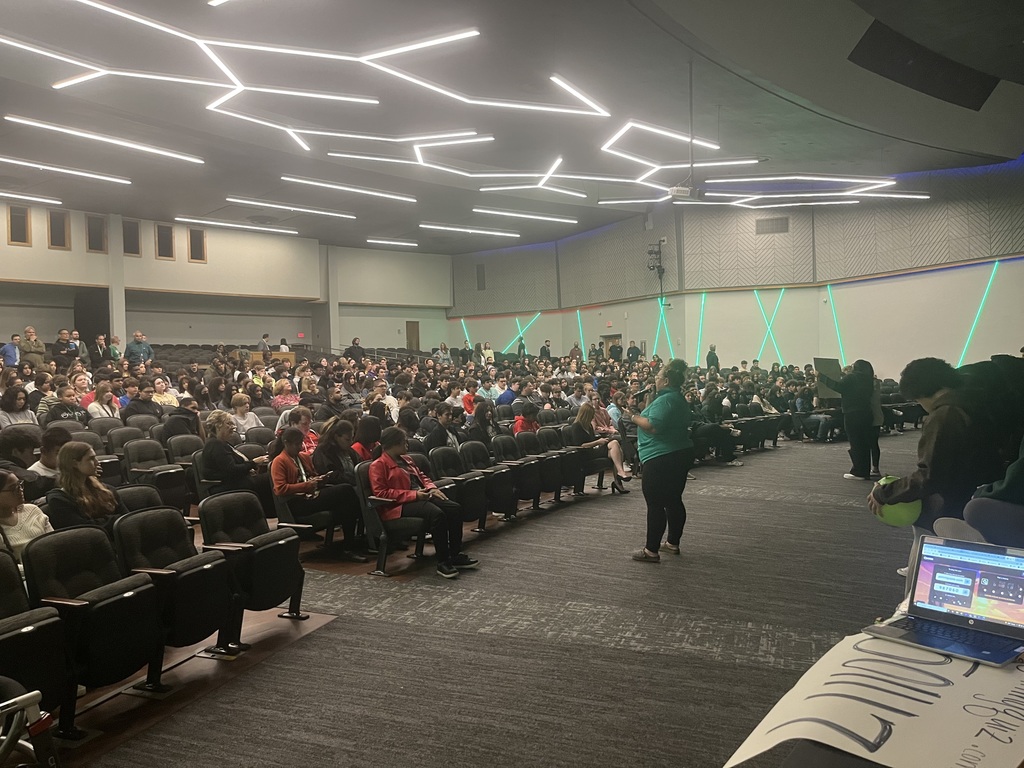 Congratulations on an Incredible preformance by members of the SPHS Orchestra on stage with the Piano Guys at NJPAC this past week!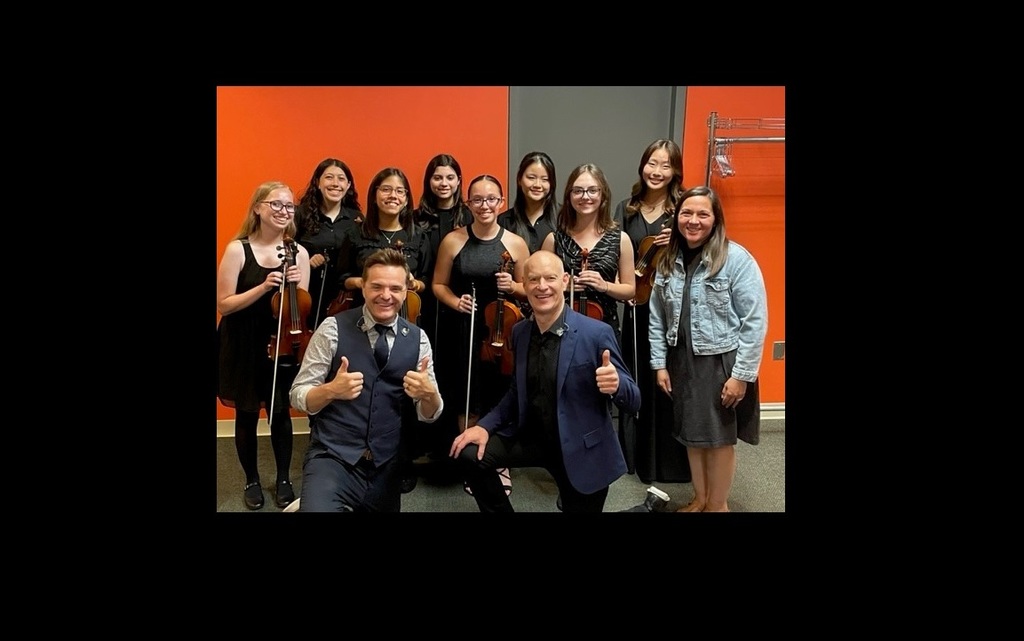 Excited to present our annual club and activity fair today to our students. Thank you to everyone who made this possible. #GOTIGERS!!!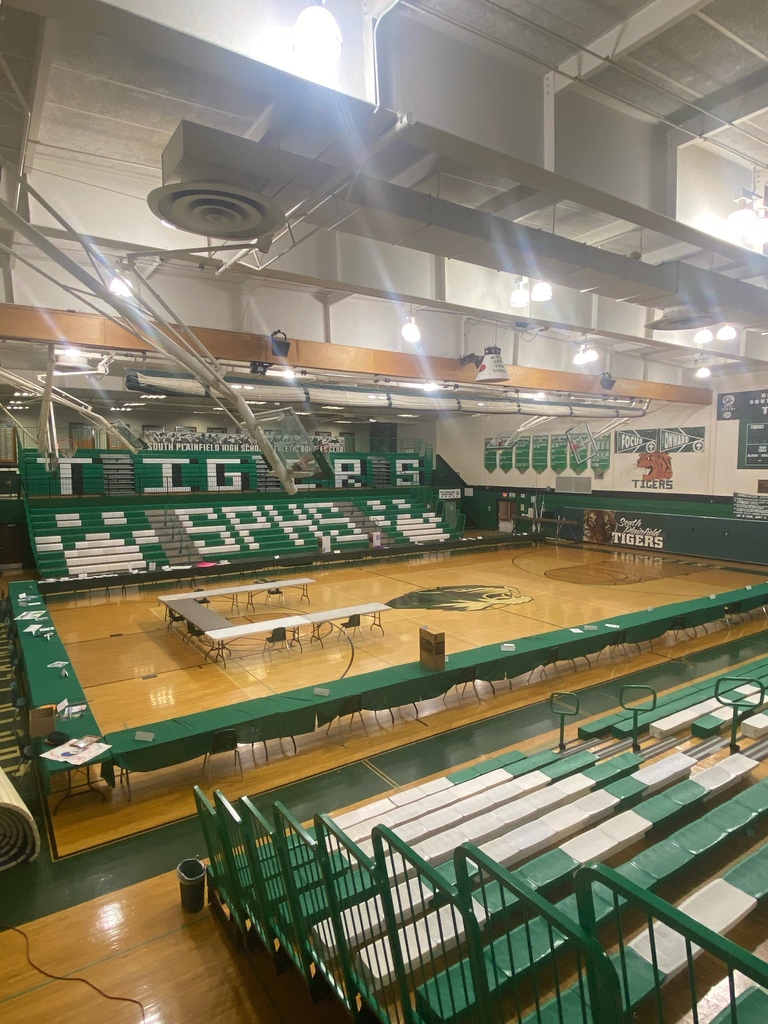 Principal, John Foscolo and South Plainfield School District welcome new faculty and staff to South Plainfield High School.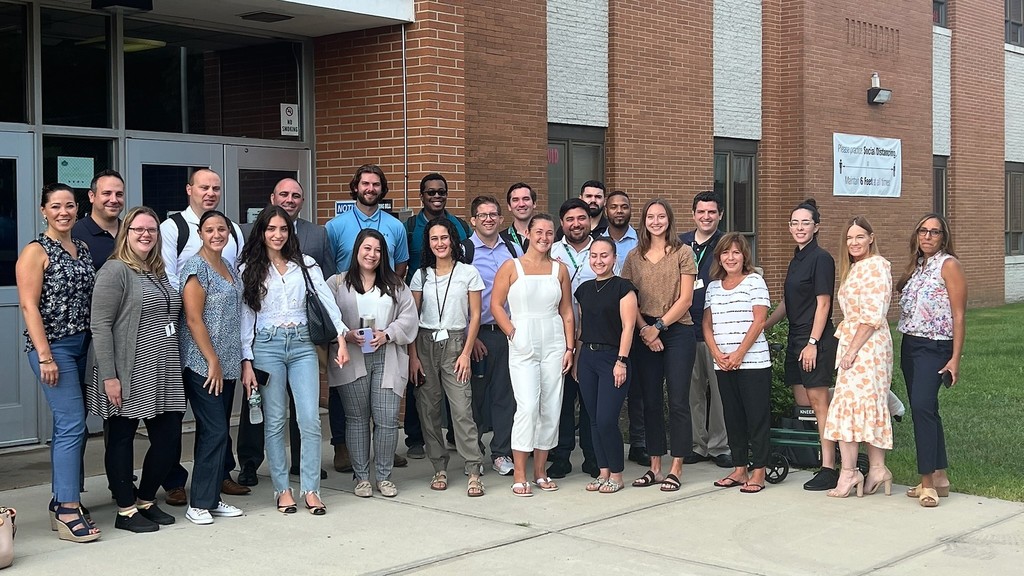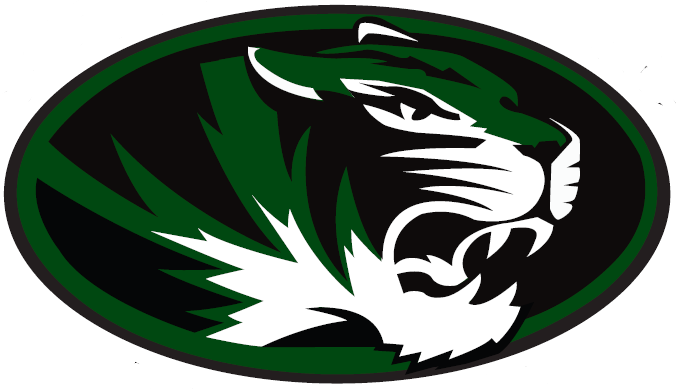 We're thrilled to announce the new app for South Plainfield School District! It's everything South Plainfield School District in your pocket. Download for Android:
https://bit.ly/3Sk7cqf
Download for iPhone:
https://apple.co/3PQC3ZT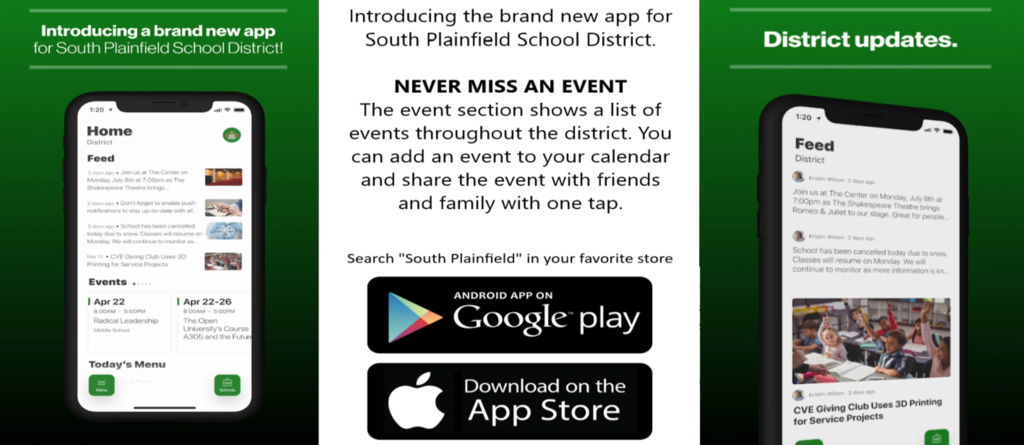 The Athlete of the Week: Jeremy Burrell Boys' Spring Track The Boys Spring Track Team is concluding another successful season filled with fast times, far throws, and big jumps. With the combination of hard work and dedication, the boys have won another GMC Blue Division title. One of the main contributors to the success of the team this season, is from the sprinting and hurdling skills of Jeremy Burrell. Coming off a stellar performance in the county championships, Jeremy was poised to make some noise in the Group 3 state sectionals two weeks ago. He placed 3rd overall in the 100m dash, 2nd overall in the 110m hurdles, and lastly was a member of the boys' 4x100m relay team that took first overall and were crowned sectional champs. This past weekend, against even tougher competition, Jeremy competed in the Group 3 state championship. With a trip to the Meet of Champions on the line, Jeremy ran and hurdled past his competition to secure his spot in all three of his events for this coming week. Along with 4 other members of the Tigers Spring Track Team, Jeremy Burrell will be competing at the Meet of Champions this coming Saturday.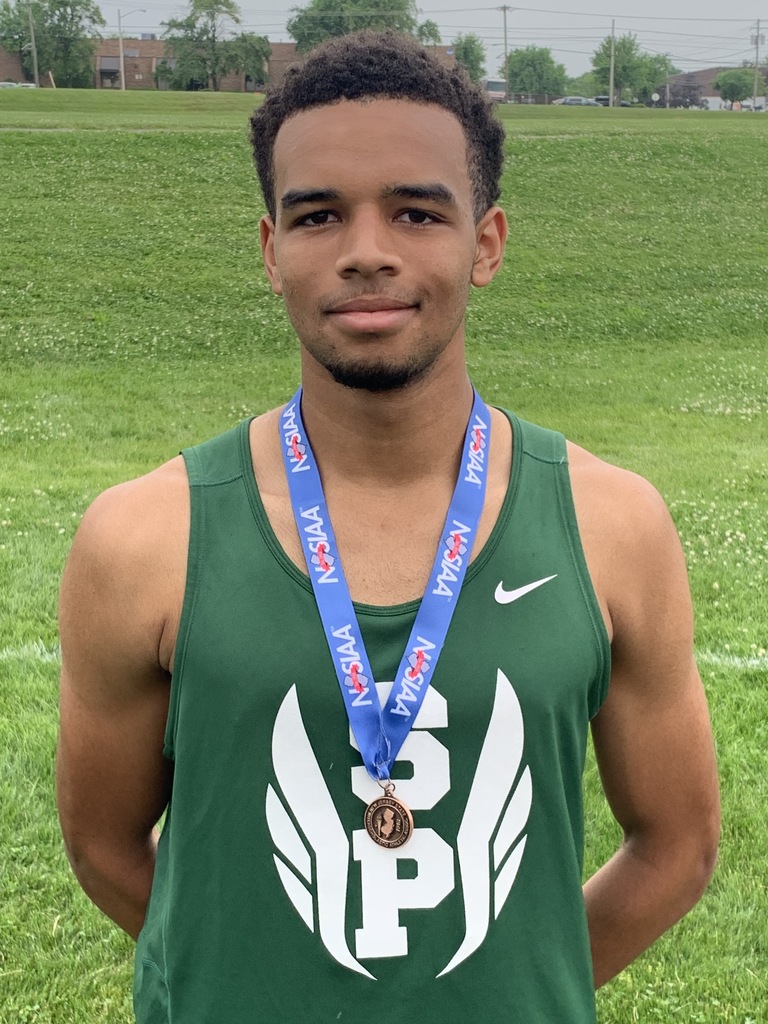 The Athlete of the Week: Aiden Medina Boys' Tennis The South Plainfield High School Tennis team had an amazing season. They finished with an overall record of 11-9 and a division record of 8-6. Junior captain, Aiden Medina, has been the vital force for the Tiger Tennis team this year. Aiden's overall record was 18-4 and had a division record of 13-2. Aiden earned the honor of being the Most Valuable Player this season and made the All-White Division Team. His athleticism, determination, and innate ability to adjust to all types of players, has given him the ultimate competitive edge. The South Plainfield Boys' Tennis program is excited for Aiden to lead the Tigers again next season.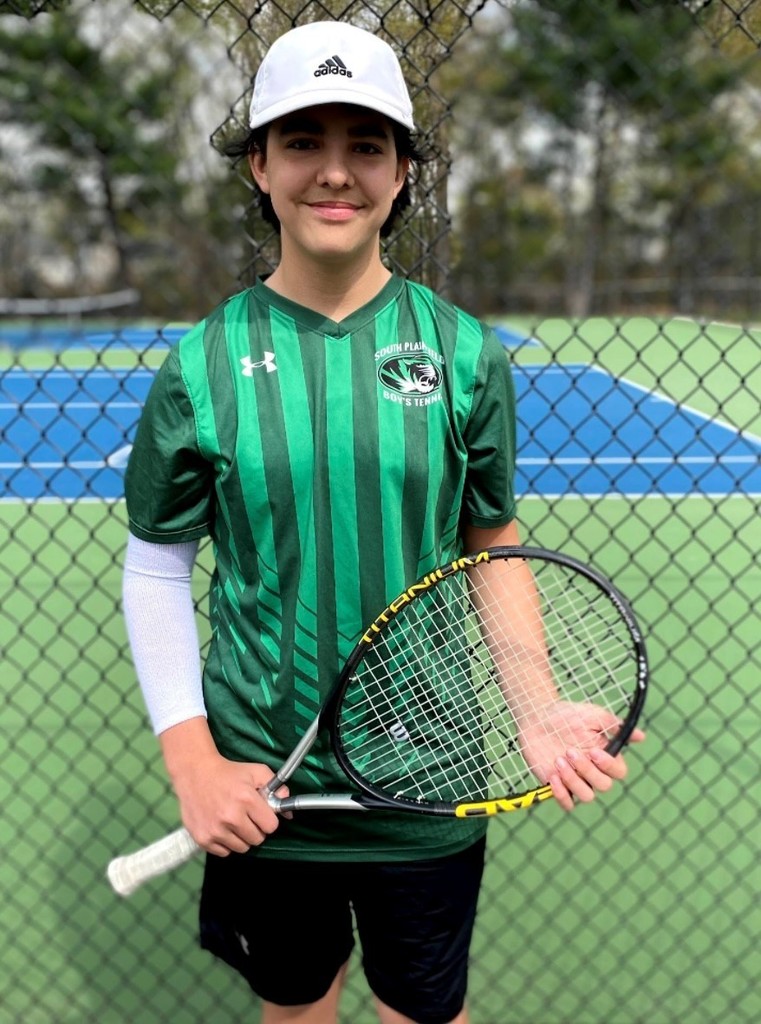 Congratulations to seniors Sarai Adams and Tyler Balent for being selected as the GMC Scholar Athletes for South Plainfield.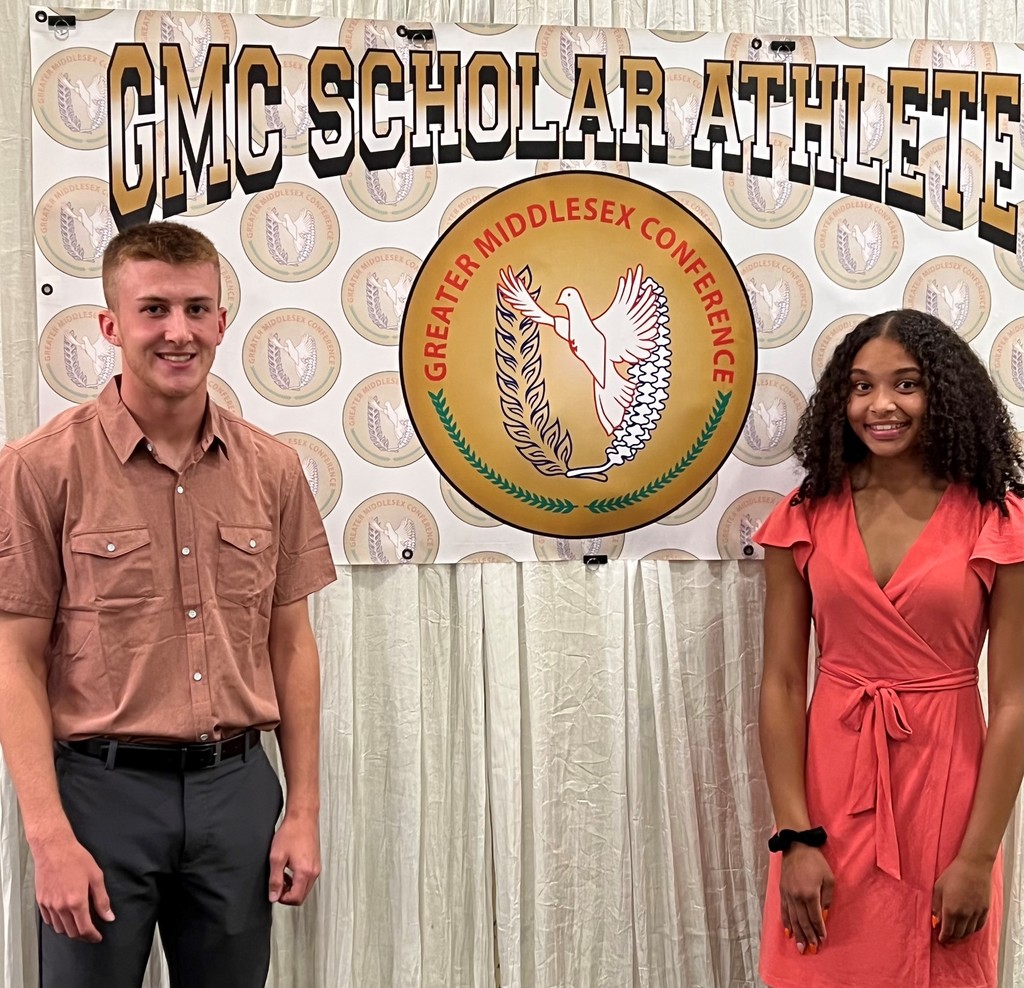 The Athlete of the Week: Joseph Oduro Boys' Spring Track The Boys' Spring Track team won both the Blue Division Relay and Blue Division Championship this season. This past week, two large jumps and two new school records led to two gold medals at the GMC Championships for the Brown University bound Senior Joseph Oduro. Joe has been an integral part of the success the Tigers have had this entire season. First, on Tuesday night at the Triple Jump, Joe leapt his way into South Plainfield History with a 47 foot, 4.5 inch jump. This attempt broke Joe's previous school record as well as his closest competitor by over two feet. The distance also won the county gold for Joe in the Triple Jump for the second straight year. Joe now stands alone on top of the State Leaderboard with the best Triple Jump in New Jersey. Wednesday night was just as eventful. At the long jump, Joe saved his best leap for his last as the 23 foot, 1.5 inch distance claimed first and beat out the silver medalist by just one inch. Trailing going into the finals, Joe put together a great push to out jump the top two and move into first place. This attempt also broke the school record previously held by Deshai Smith. The Tigers and Joe look to compete in the Sectional Championships this coming week.