Hello Riley Family, The winter season is near and the snowy weather is soon to be here. In the event of an emergency school closing, a delayed opening, or an early dismissal due to inclement weather, it is crucial that you review the "Home and School" procedures with your child. It is the responsibility of the parent/guardian to ensure that all emergency contacts and pick-up information is updated on Genesis and your childcare arrangements are in place. Upon an early dismissal due to inclement weather it is imperative that someone is available to pick up your child at the prescribed time. Please read and review the information on the "South Plainfield School District Emergency School Closing" document for detail information, procedures and resources including emergency closing notifications and protocols. Please post and save this information going forward during this winter season. Be safe and always continue to be great and kind. Mrs. T. Grier-DuPiche Principal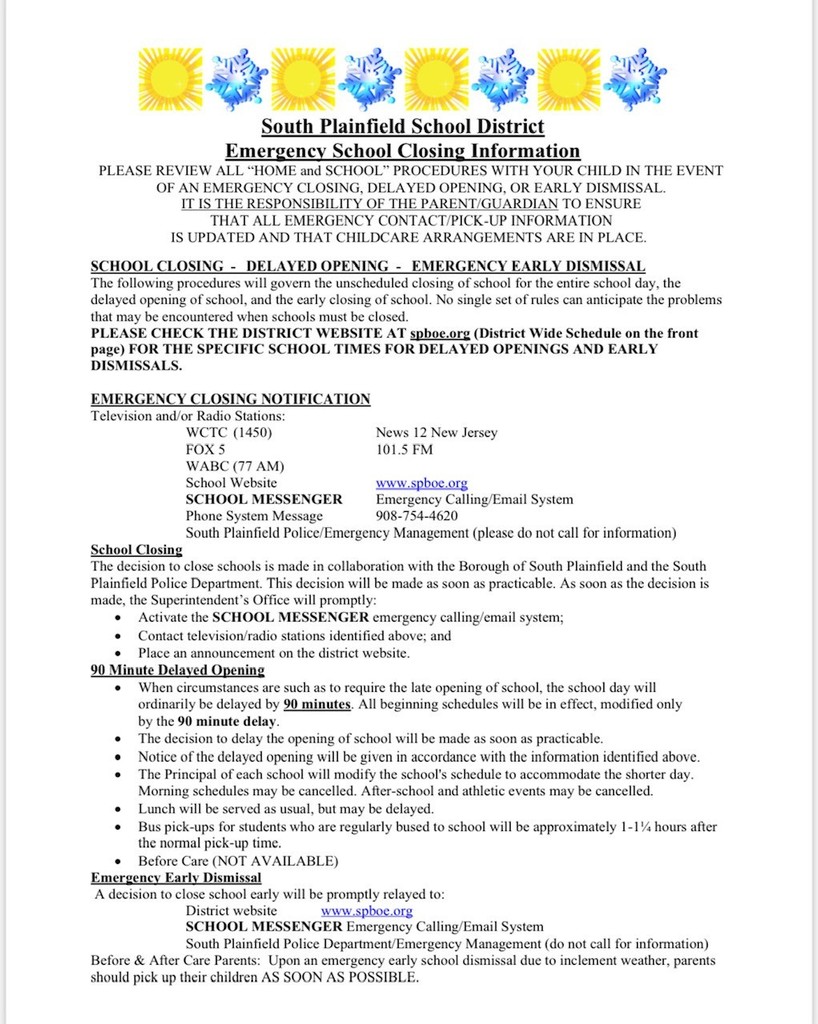 ​Let's give Mrs. Jessica Butrico and Mrs. Brittany Scott a grand applause for receiving tenure status! You are such a great asset to the Riley Family and the South Plainfield District. It is a pleasure working with you both! Continue to shine bright like Rockstars!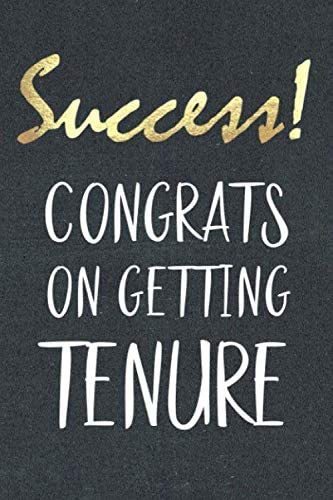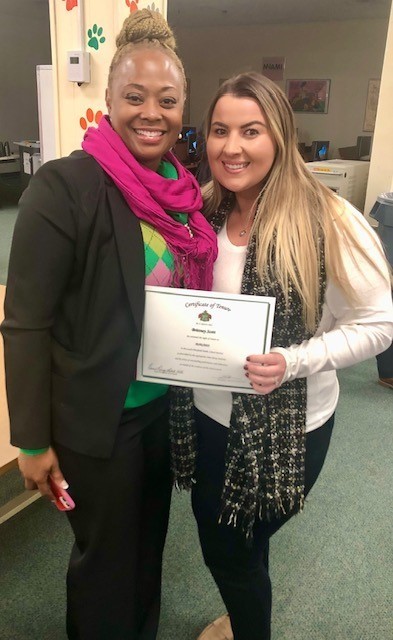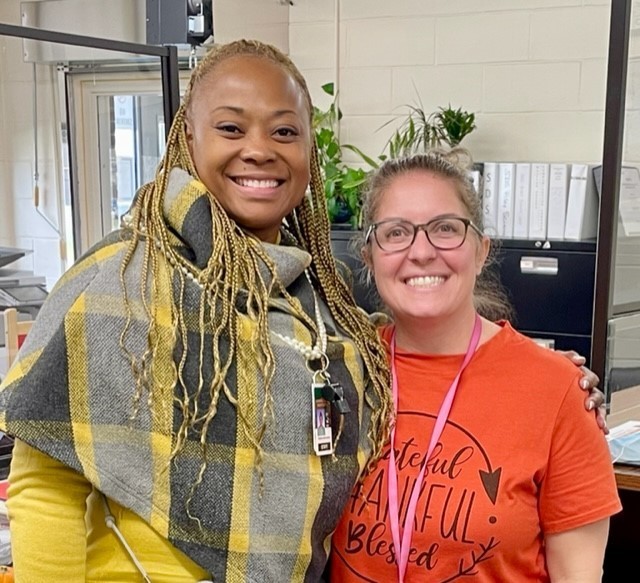 JOB WELL DONE Riley Student Council! The Riley Elementary Student Council Members gave a wonderful presentation of "What's Going On At Riley Elementary School?" at the Board of Education Meeting last night. The students shared several pictures, events and lesson activities students are experiencing and engaged in. These included creating and observing the effects of water and erosion, making applesauce after reading and learning about Johnny Appleseed, wearing pink on "PINK OUT FRIDAY" to bring awareness to Breast Cancer Month, and having special guests like Firefighter Dad, Mr. Kirkland, who taught kindergarten students about the importance of fire safety. The students also shared how they were excited to have the assembly with former pro AFL Football Player, Dewayne West, was able to have their annual Halloween Parade and festivities. Lastly, the students included photos of the Veterans Day Assembly Ceremony and how they look forward to watching Bedtime Story with Mrs. DuPiche every month. Thank you to the Riley Student Council Members and the parents for your continued support. Continue to shine bright like a diamond! Please enjoy the pictures below. The Student Council Members and their parents standing behind them from left to right: Valeria Zapata Hernandez (Representative), Cameron Budhan (Secretary), Jayden Brown (Vice-President), Samantha Catalonotti (President) and Carter Franciscus (Representative). Student Council Representatives Amanda Van Der Werf and Taylor Sollacio were also in attendance.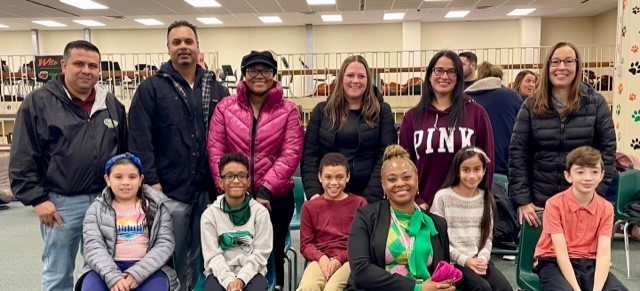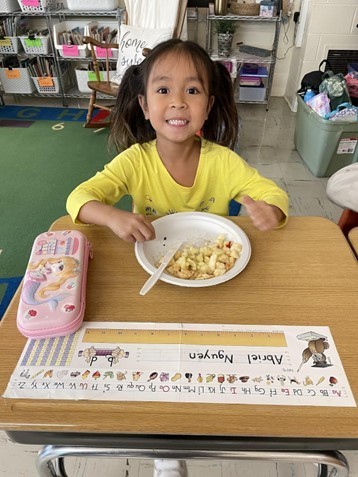 Let's give a big SHOUT OUT TO DANI MIRALLES our Junior Journalist Contest WINNER!! Dani is a 4th grade student in Mrs. Meyer's class at Riley Elementary School and wrote a poem about there being so much to be thankful for. Please take a moment to read her poem below. KUDOS TO YOU DANI!!! We are so proud of you! ​The Junior Journalist Program was created by Deb & Charlie Kurland, owners of Hometown Hero's. The Junior Journalist Program is a children's writing contest that rewards kids for their creative writing skills. ​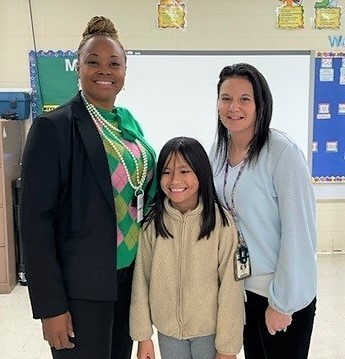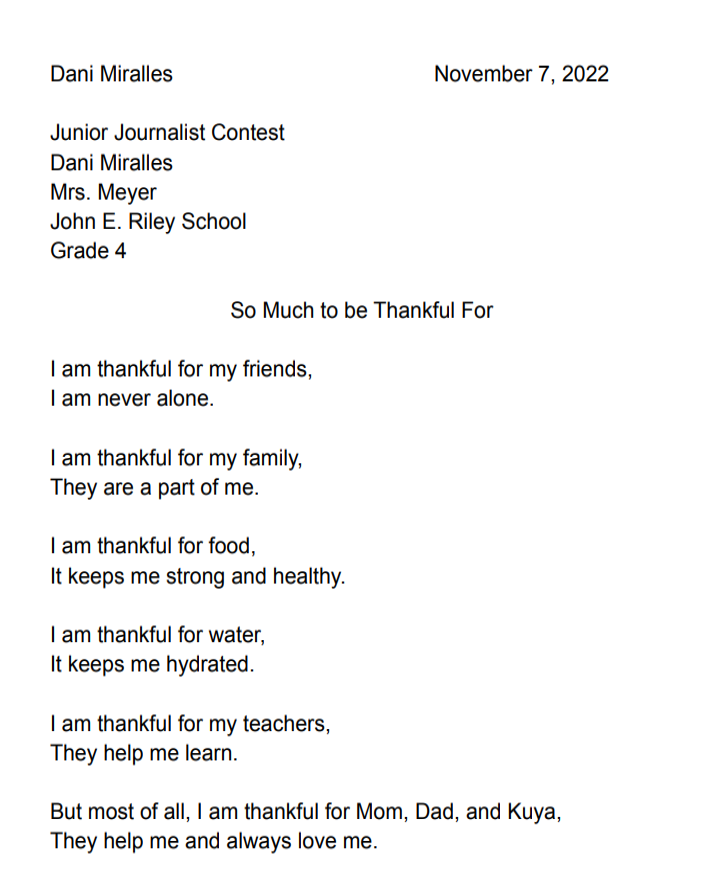 Wishing you all a Happy Bhai Dooj Day! Enjoy and have a wonderful day! From the Riley School Family!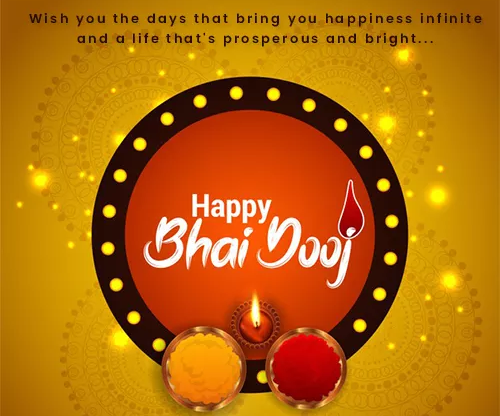 Wishing you all a Happy Govardhan Puja Day! From the Riley Elementary School Family!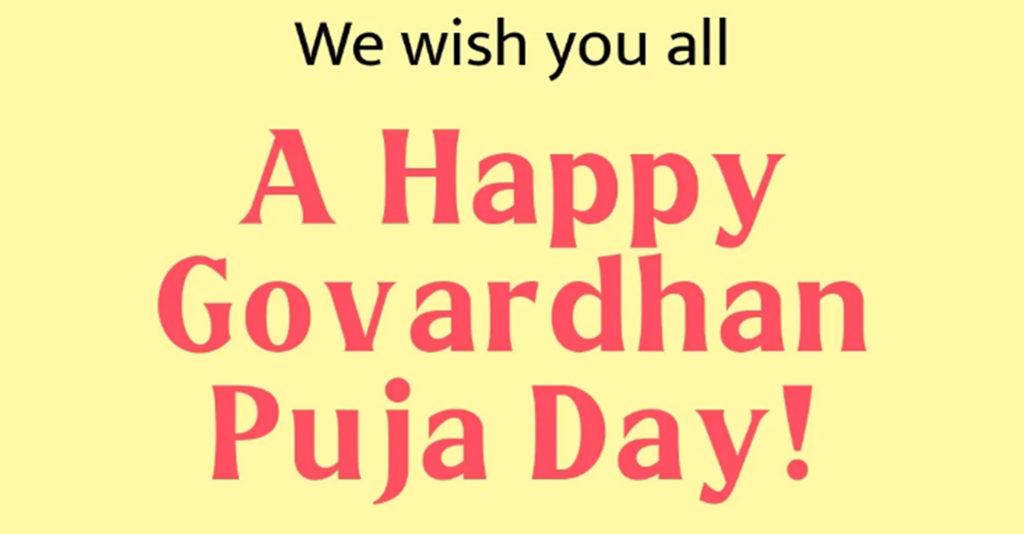 Join Riley Elementary School in CONGRATULATING our 4th GRADE TEACHER, MRS. DISPENZIERE on finishing the NYC MARATHON RACE last Sunday, November 6, 2022.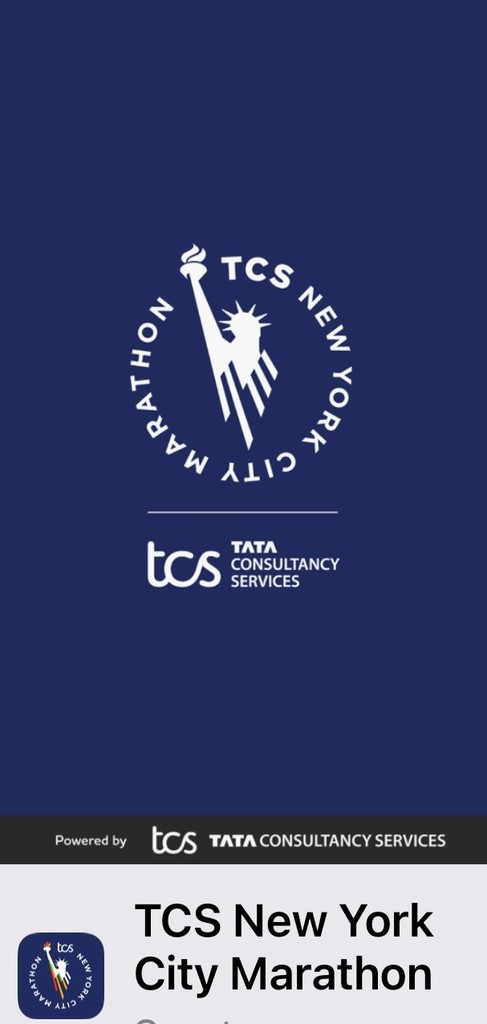 Riley Elementary School honors our local veterans. Thank you to our honored veterans and guests for joining us at the Riley Veterans Day Assembly Ceremony. It was such a pleasure meeting you all and sharing this wonderful event with us.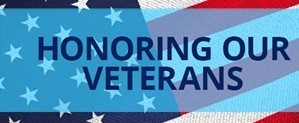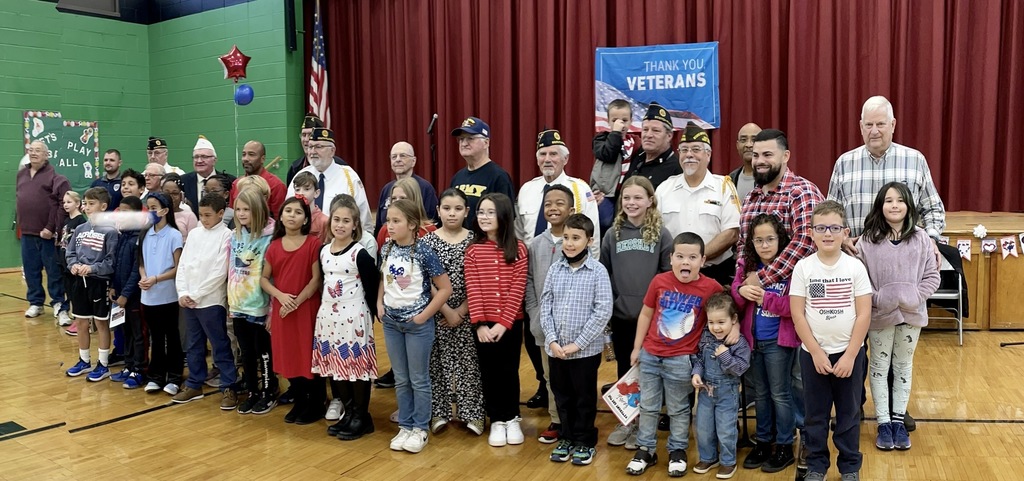 Happy Veterans' Day to all those who served our country!


Hello Everyone! SAVE THE DATES for RILEY CLOTHING DRIVE! This year the Riley Clothing Drive will run from Thursday, November 17th, at 3:30pm through Friday, November 18th at 3:30pm. Please go to clothingdrive.net for more information. We receive a donation based on the weight collected.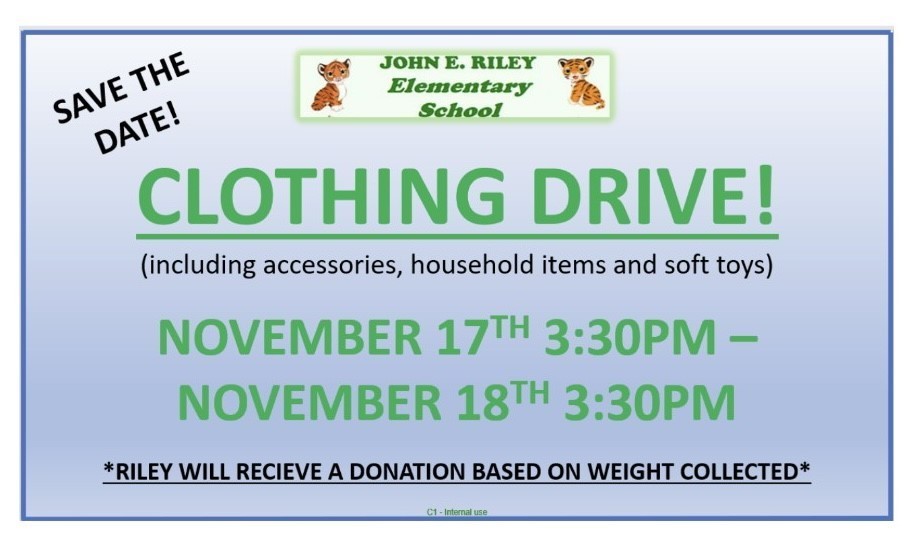 RILEY ELEMENTARY SCHOOL PTSO 2023 KIDSTUFF AND SAVEAROUND COUPON BOOK FUNDRAISER! SEE DETAILS IN FLYER! THANK YOU.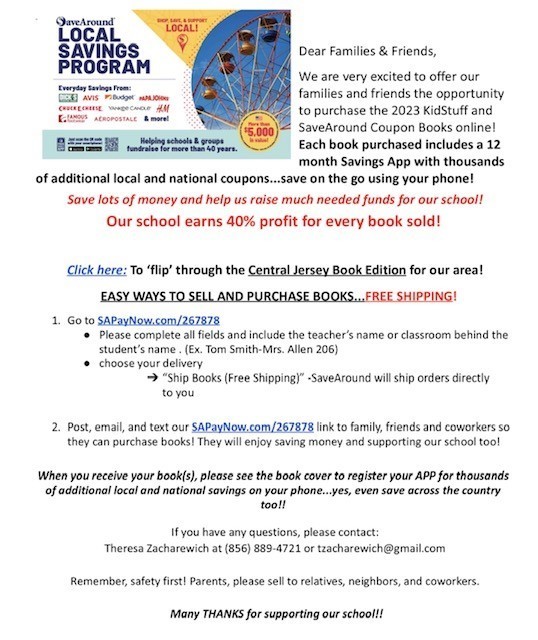 Please read the information and reminders for the Riley Annual Halloween Dance, sponsored by the Riley PTSO. WHEN: Tomorrow, Friday, Oct. 28th. WHERE: Riley Elementary School TIME: See flyer for details on sessions HOPE TO SEE YOU THERE!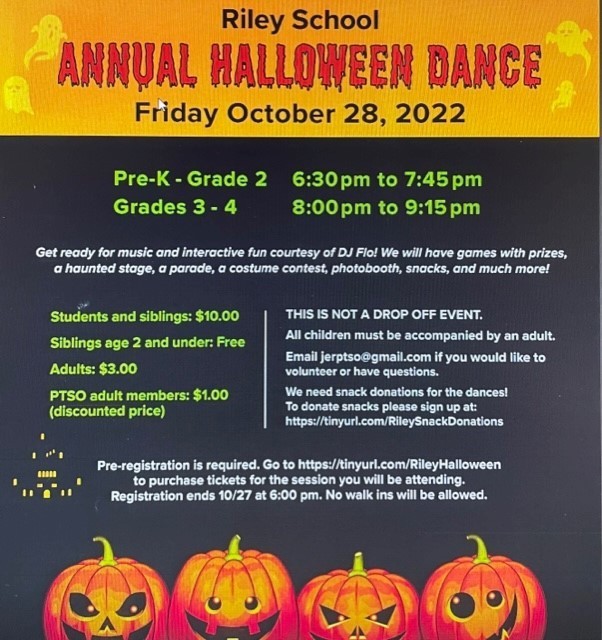 Good Afternoon Riley Parents & Guardians! John E. Riley Elementary School would like to invite our veterans and active military members to our "Veterans Day Assembly Ceremony" to honor and recognize our bravest for their service and sacrifice. The ceremony will take place Wednesday, November 9th at 9am in the Anthony P. Sincavage Gymnasium. If you, or someone in your family is a veteran, or an active military member and would like to join us, please fill out the form below by clicking on the link. Link: Riley Elementary Veterans Ceremony Invitation Form​ Although we would love for everyone to attend, we can only allow one additional person with the honored guest. We hope you can join us, and we look forward to seeing you for this special occasion. Respectfully, Mrs. T. Grier-DuPiche Principal John E. Riley Elementary School 100 Morris Avenue South Plainfield, NJ 07080 908-754-4620 Ext. 6610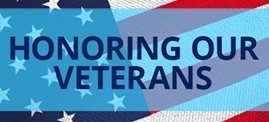 Hello Riley Family! It is the season for fall festivities, Halloween parades and parties! Please check your email for more information regarding the Riley Elementary School Halloween Parade and Festivities on Monday, Oct. 31st.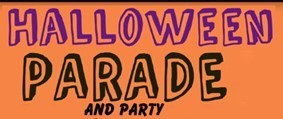 Good Afternoon Riley Family. Please remember tomorrow is the book fair. Please note: Scholastic charges tax now, on all items, so plan accordingly when giving your child money. Thank you. Mrs. DuPiche

Please join the Riley Family in celebrating and honoring the SEPTEMBER STUDENTS OF THE MONTH FOR 2022! At Riley everyone's a winner! Continue to do your best, listen to your teachers, be respectful and remember to be kind. WE ARE SO PROUD OF YOU!!!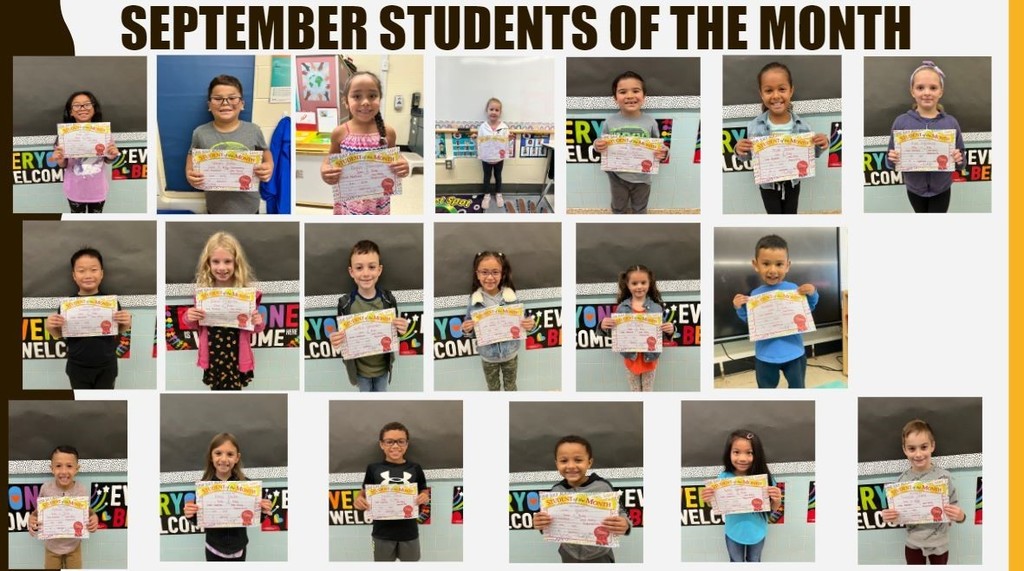 Let's give an applause to the Riley Elementary School Wingman Students! Riley's Wingman leaders have been training hard and are ready to get into the classrooms to teach students about friendship, kindness, and how to be a Riley Rockstar. We look forward to seeing all of our Wingman leaders in action!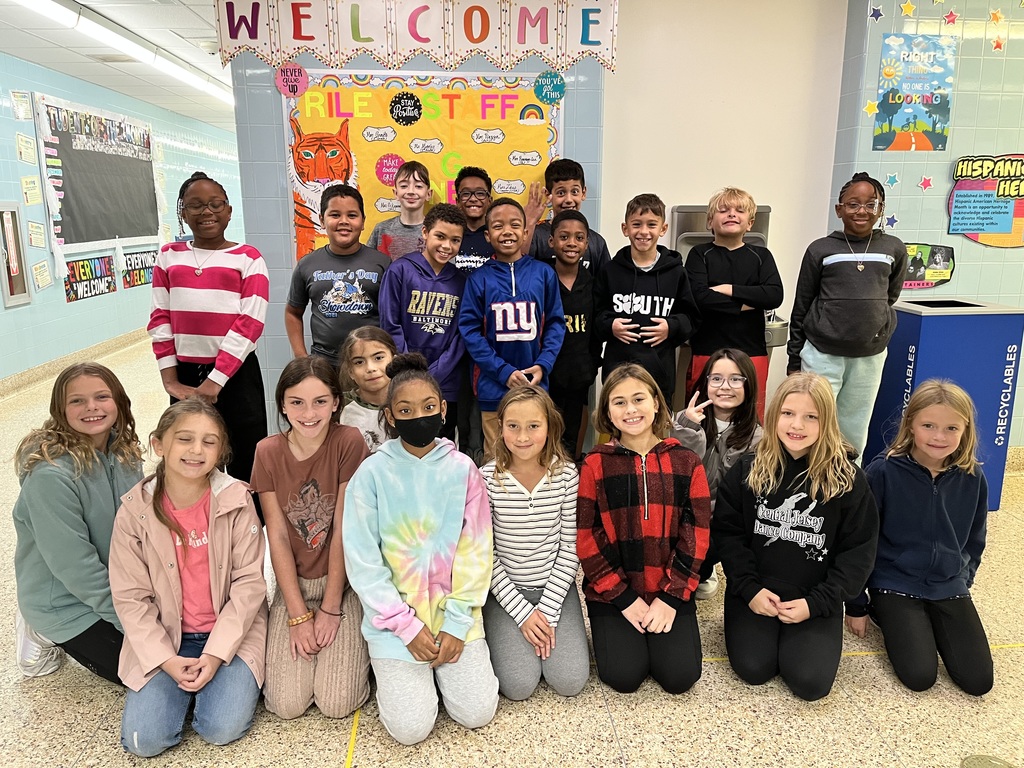 Let's give a grand applause to the 2022-2023 John E. Riley Elementary School Safety Patrol Students! They have been doing such a great job guiding students in the building in the morning and escorting the students to their designated bus lines and aftercare areas at dismissal. Thank you and keep up the good work!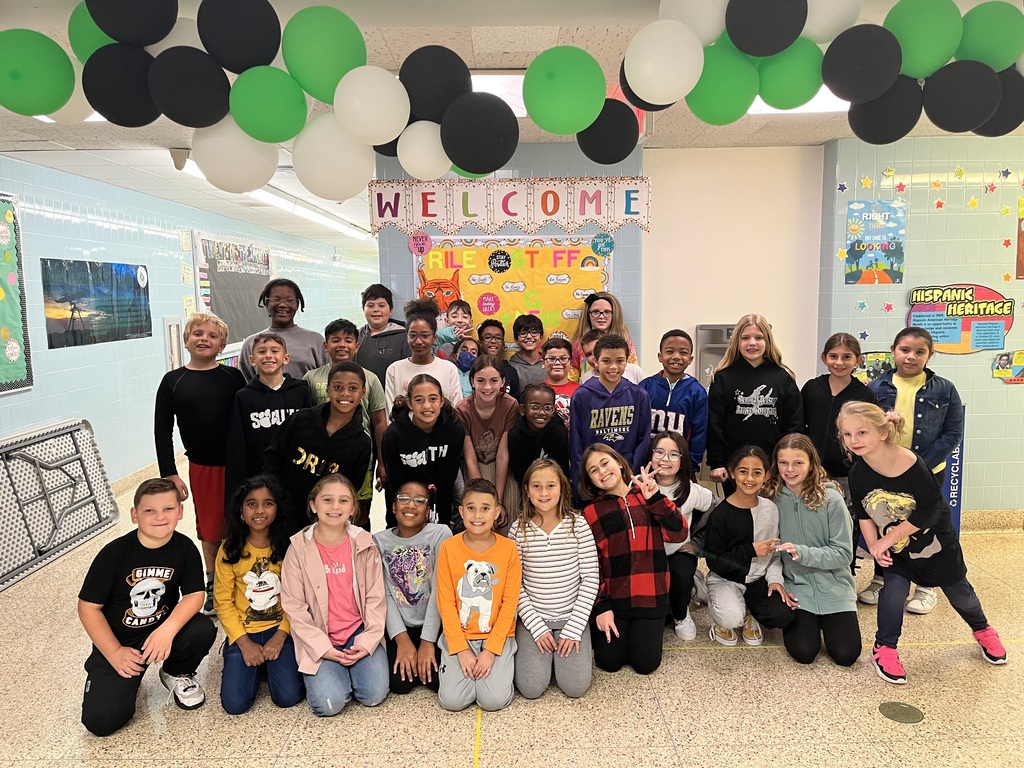 RILEY ELEMENTARY STUDENTS Students in Mr. DeFroscia's 3rd grade class created informational posters on Hispanic Heritage Month Icons that they admire. Students Caleb Clark, Lincoln Fyffe, Angelinne Salazar, and Sofia Szkoda are shown below presenting their posters.