Our K-2nd Grandparents Day Assembly was a hit! Our students did a wonderful job of singing songs they learned in music class with Mr. Baldwin, and performed them to all the grandparents in attendance. Special thank you to Mr. Baldwin, our music teacher, for teaching our students the wonderful songs. Also, thank you to our lovely ASL interpreter who came to sign our songs for our grandparents.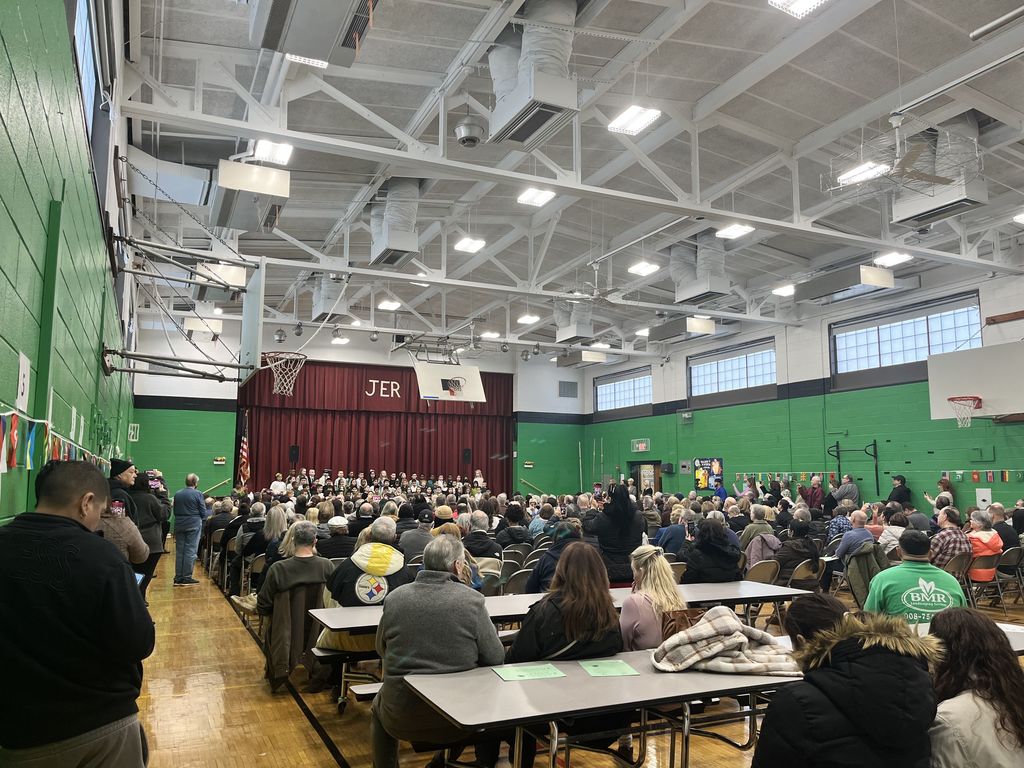 Student Council members spent Saint Patrick's Day with our friends at the Care One living facility on Park Ave. Our students brought a fun Saint Patrick's Day craft and came dressed to impress. They also played a game with our friends at the facility to spread cheer and good vibes. Great job to our student council members: Cameron Budhan Samantha Catalanotti Gabriella Del Valle Carter Franciscus Gisele Marques Blake Richkus Taylor Sollaccio Amanda Van Der Werf Valeria Zapata Hernandez These trips are supervised by Mrs. Dispenziere and Mrs. Hutchison with the goal of exposing our children to volunteer work and experiences that require empathy and compassion. With each visit our students are learning to communicate and be accepting with other people who are different from us, while learning the power of human connection.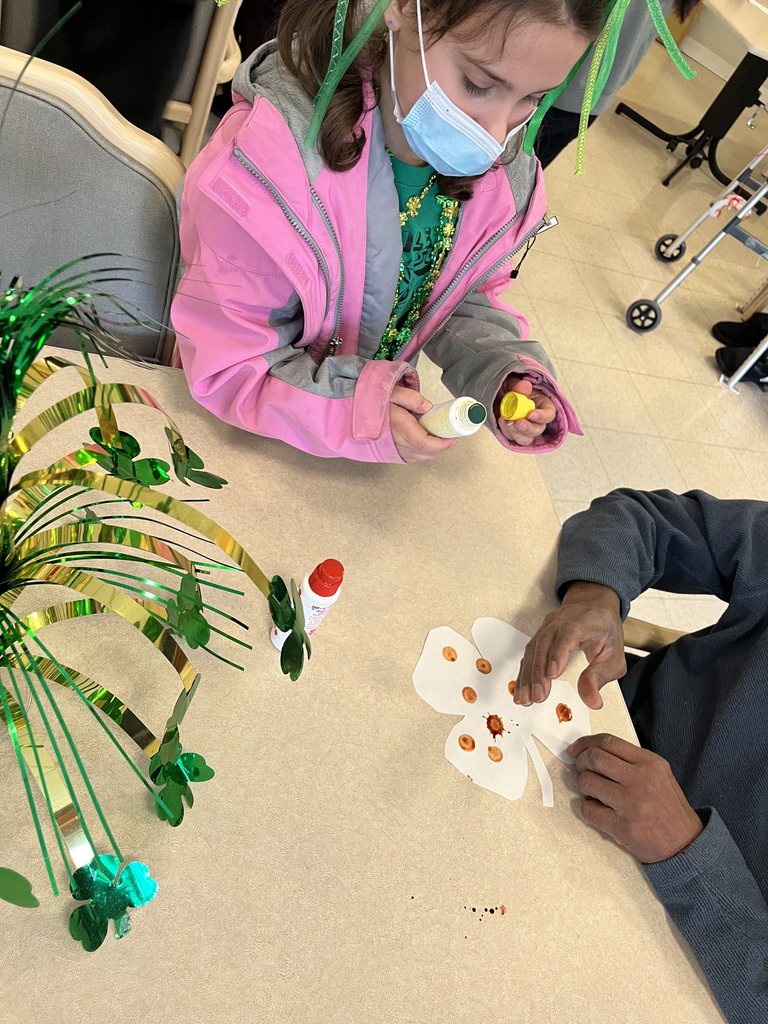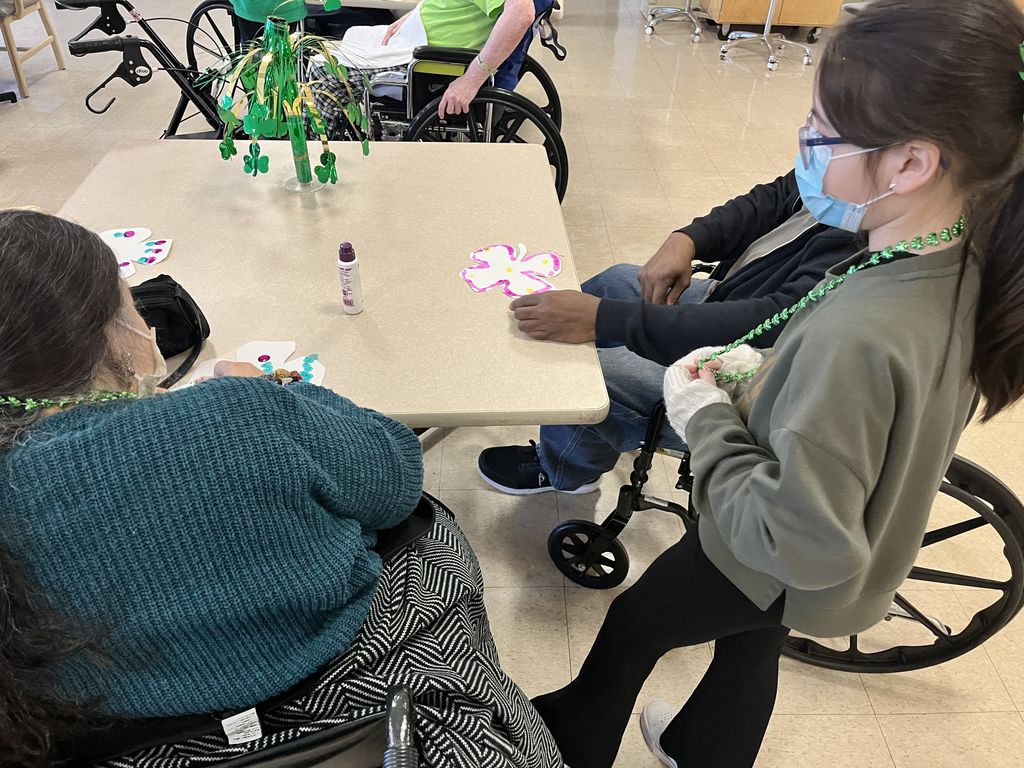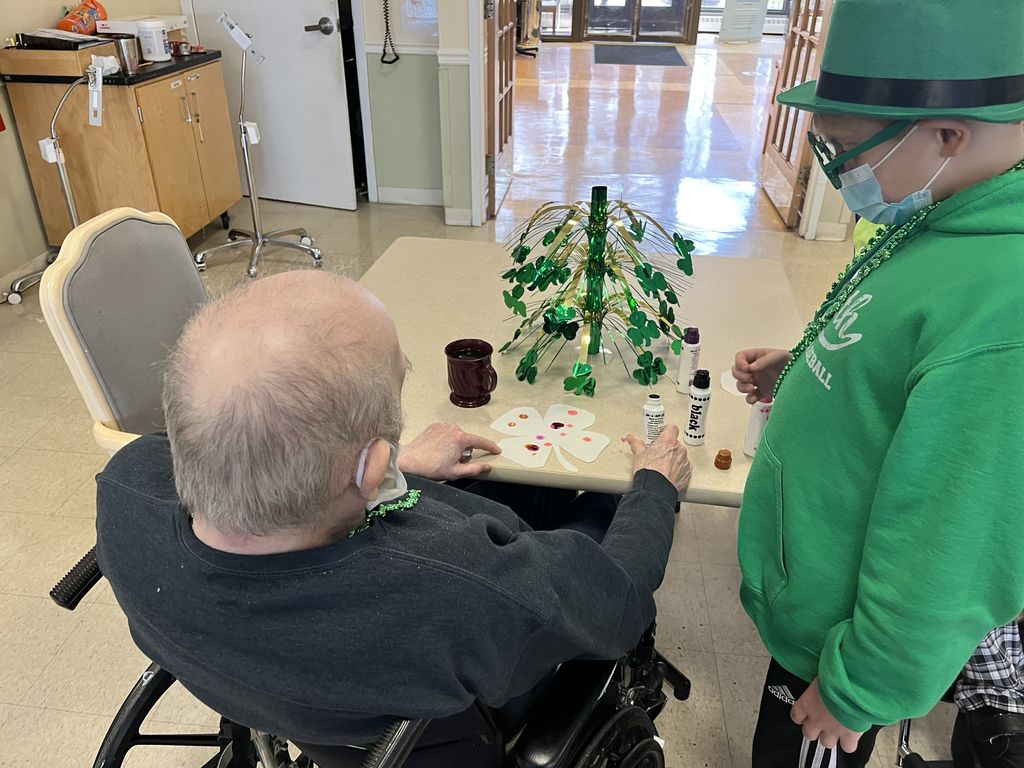 6 DAYS TO RAMADAN! Depending on the moon sight! Happy Ramadan Families! From Riley School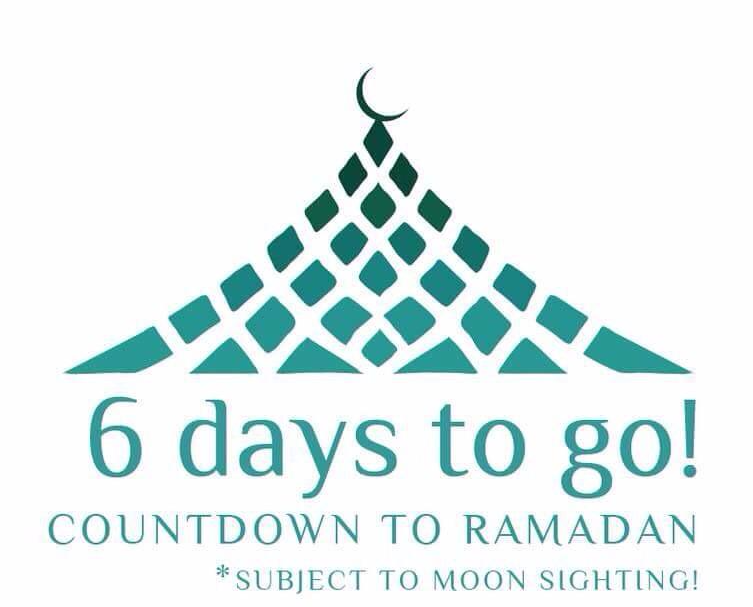 Sharpened Mindz Presents Books, Barbershops and Beyond Celebrate Reading with story time for kids, refreshments and free haircuts for kids! When:March 12, 2023 Time: 1pm to 4pm Where: New Brunswick Elks Lounge #324 40 Livingston Ave New Brunswick, NJ 8901 Please reserve your spot and RSVP at 732-305-0650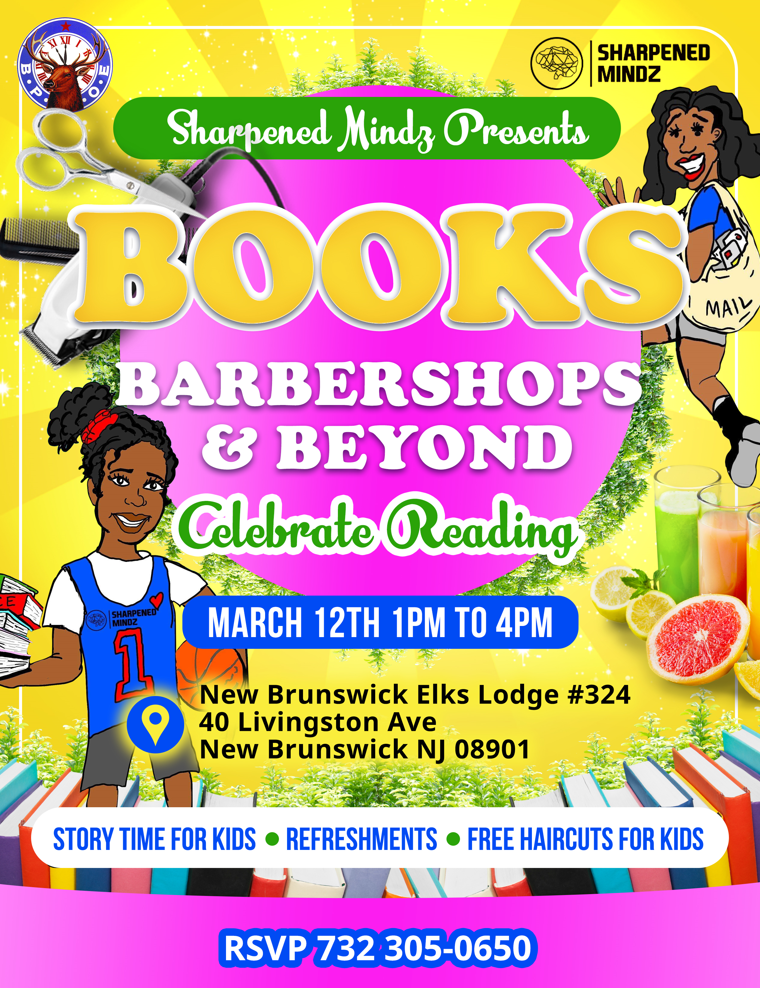 RILEY SCHOOL MARCH CALENDAR OF EVENTS 2023

HAPPY DOMINICAN REPUBLIC INDEPENDENCE DAY! FEBRUARY 27, 1844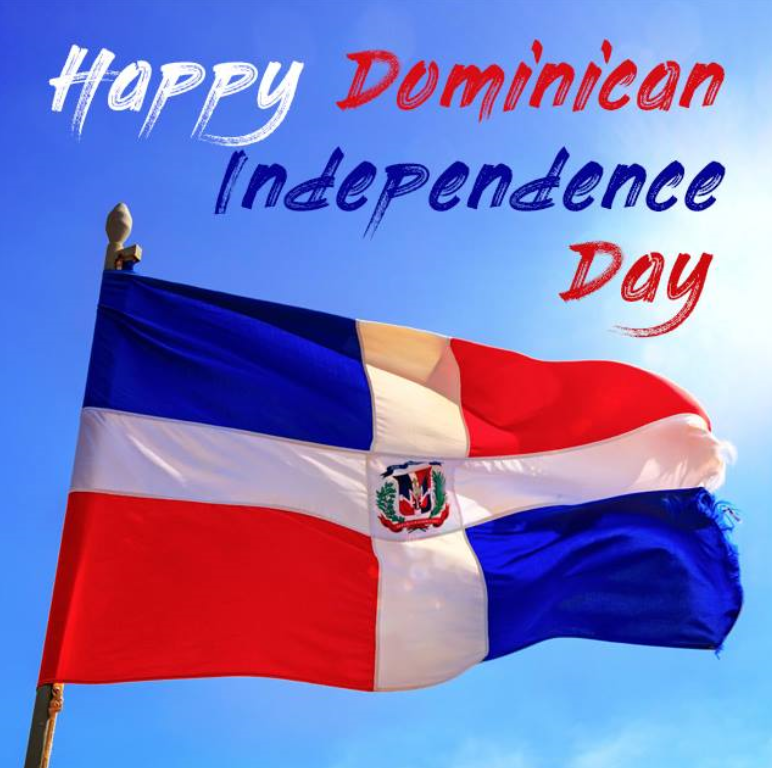 Riley School Weekly Events for Week of 2.27.2023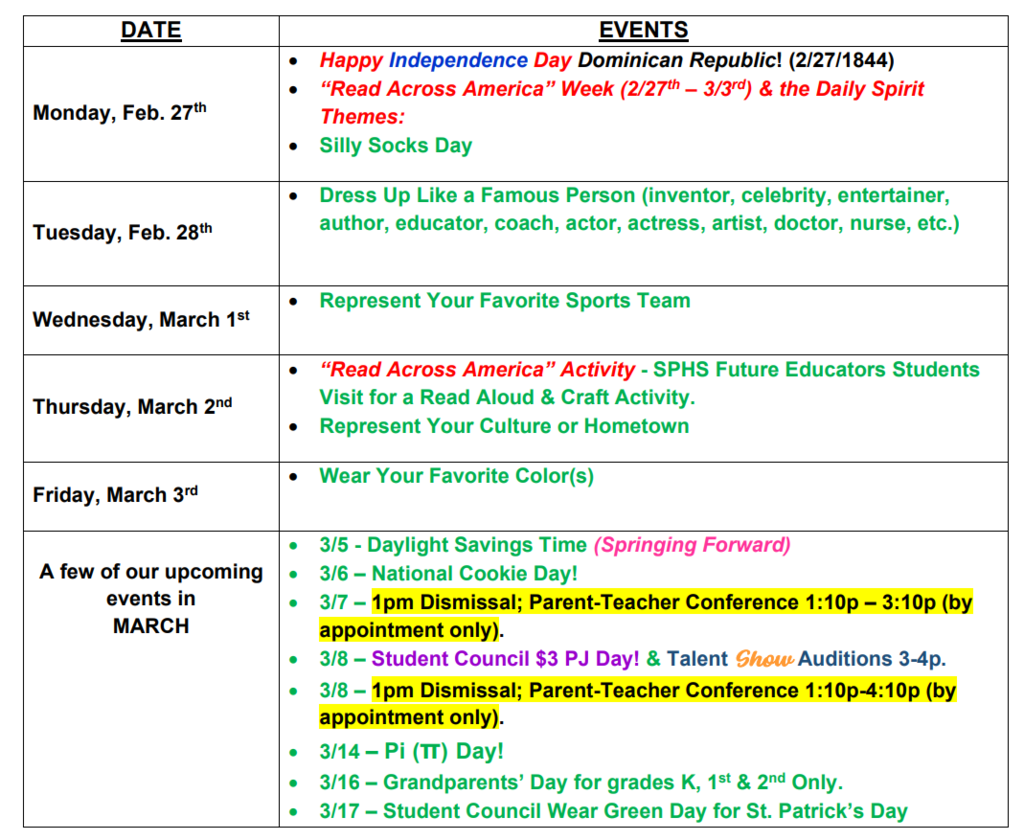 March is coming and so is MARCH MADNESS! Our students will be learning all different coping skills throughout the month of March. Each week, they will vote to choose their favorite coping skill in the pairs. At the end of March, we will have an ultimate coping skills winner, and our entire school will practice using that coping skill in the month of April. Let the March Madness of Coping Skills begin!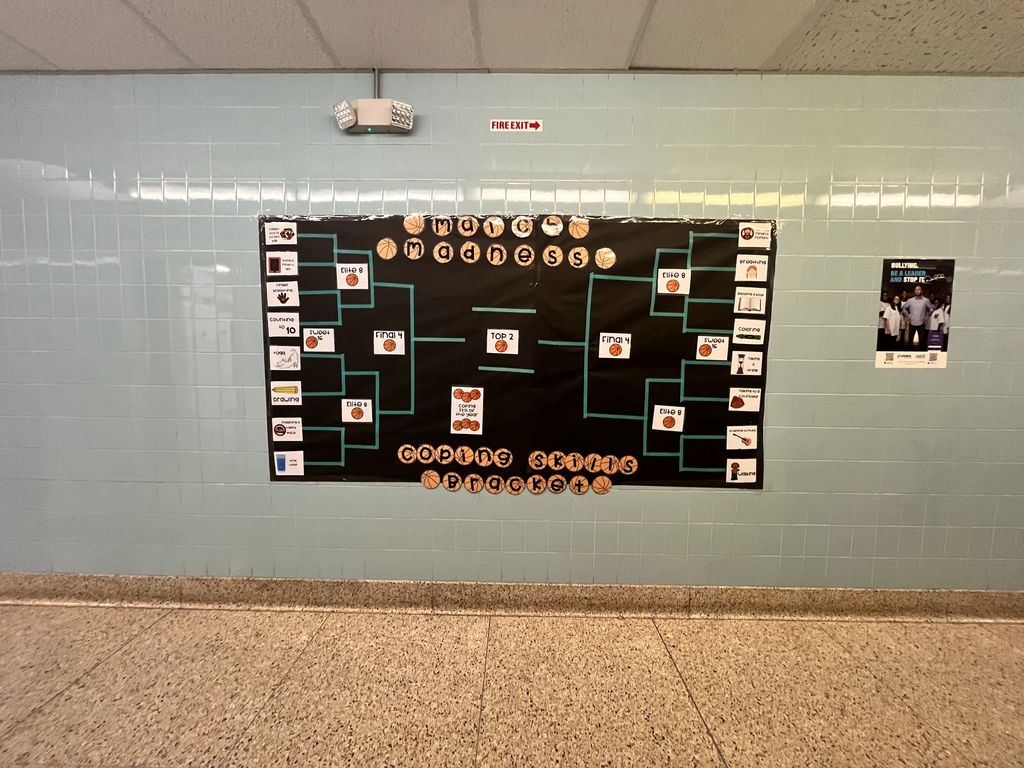 2nd Grade students at John E. Riley have been working on Black History Month projects. They had to research historic and famous Black Americans and then create a presentation to give their classmates on the life and fun facts of their historical figure. Such a great job to our 2nd graders for their verbal presentations and amazing public speaking skills!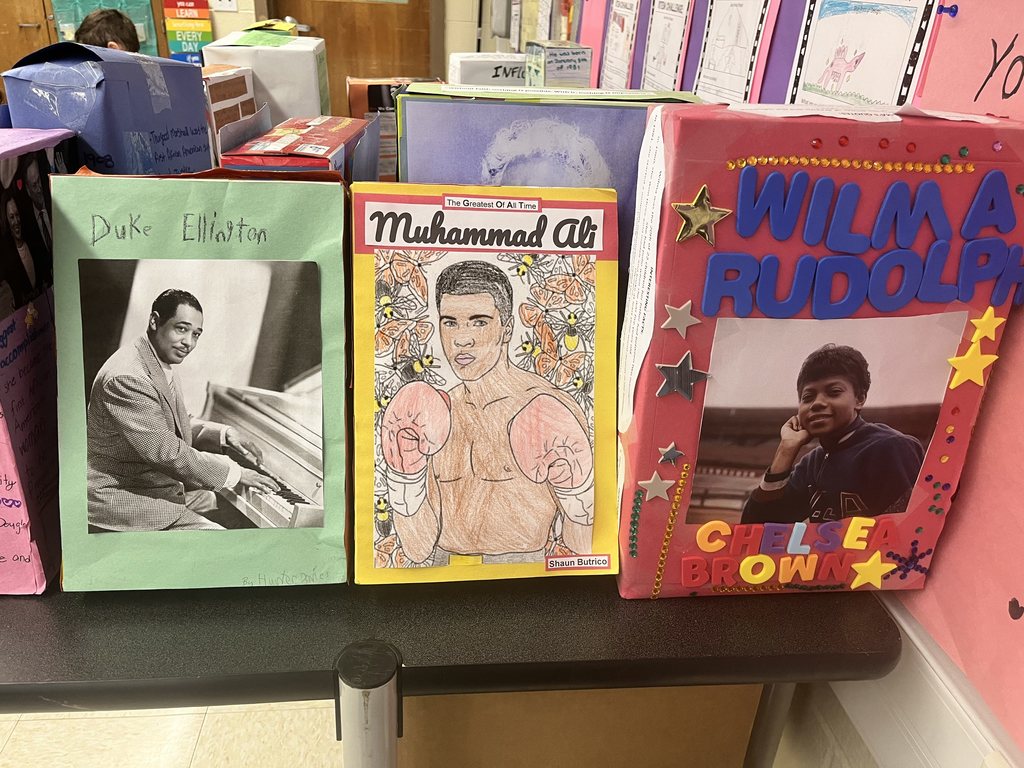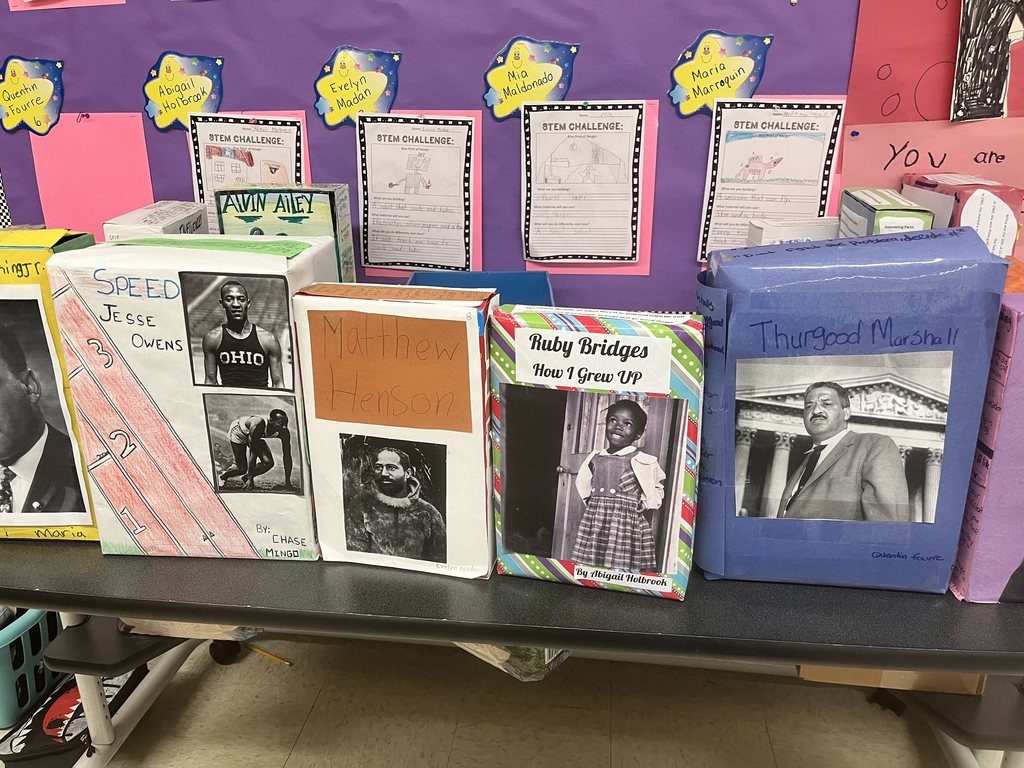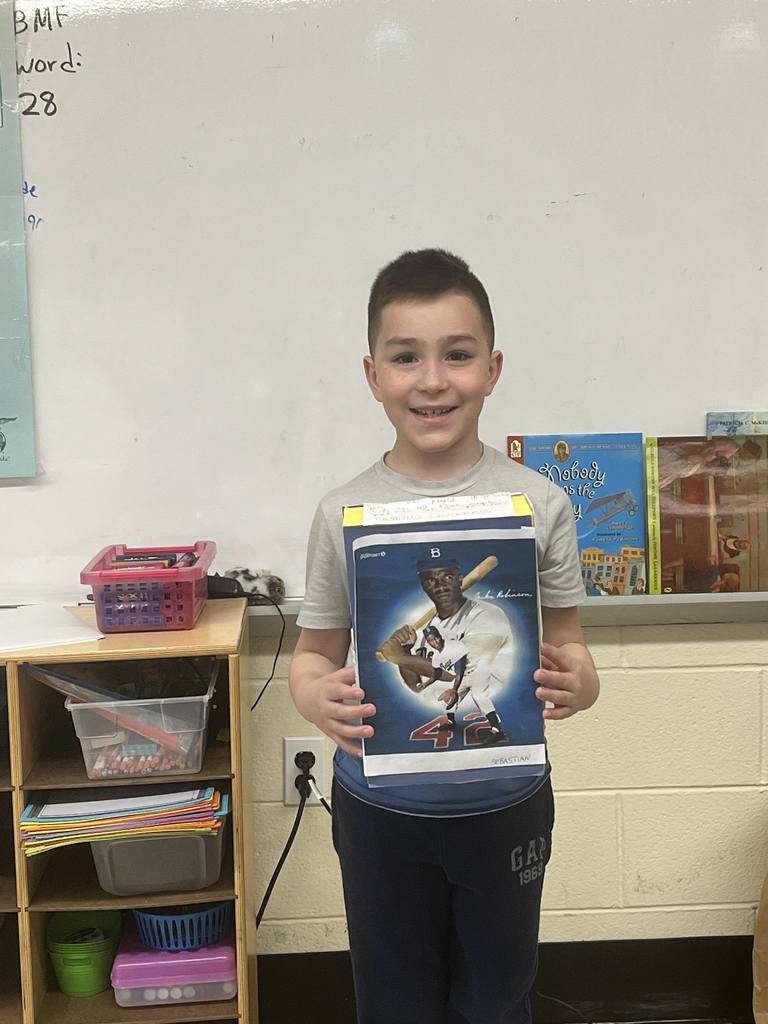 Next week is Read Across America Week. At John E. Riley we are having a spirit week to celebrate the joy of reading and we will be exploring new books. SPIRIT WEEK FEBRUARY 27th- MARCH 3rd Monday, February 27th Silly Sock Day (wear silly socks) Tuesday, February 29th Oh, The Places You'll Go Day (Dress like a famous inventor) Wednesday, March 2nd Influential Athlete Day (wear something to represent your favorite sport) Thursday, March 3rd learn about culture (Wear something to represent your family's culture or hometown) Friday, March 4th favorite color day (wear your favorite color)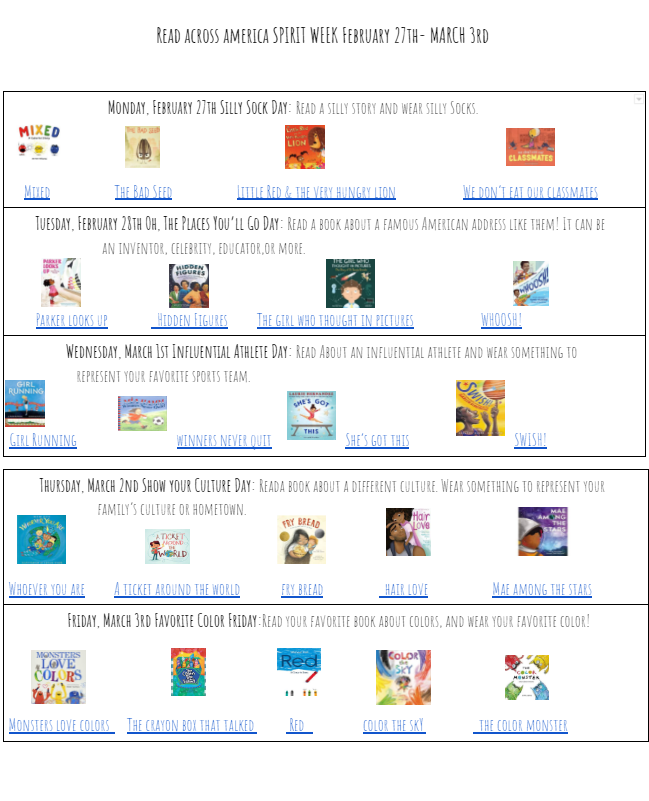 CONGRATULATIONS ANAGHA SRIRANGAM! Let's give a big SHOUT OUT TO ANAGHA SRIRANGAM, our Junior Journalist Contest WINNER!! Anagha is a 4th grade student in Mrs. Meyer's class at Riley Elementary School and wrote a poem about being grateful. Please take a moment to read her poem. GREAT JOB ANAGHA!!! We are so proud of you! The Junior Journalist Program was created by Deb & Charlie Kurland, owners of Hometown Hero's. The Junior Journalist Program is a children's writing contest that rewards kids for their creative writing skills.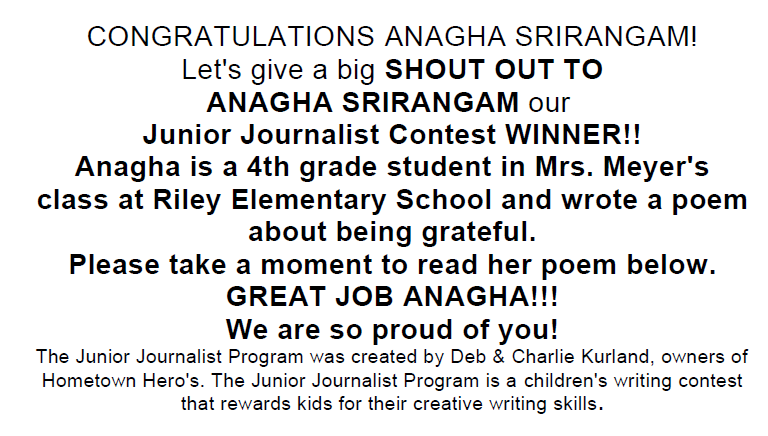 Riley Talent Show Auditions! Wednesday, March 8th from 3-4 pm in the gymnasium. Acts must be 2-3 minutes max and school appropriate. Selected acts will compete on March 31st from 1:30p-2:30p in the school's gymnasium. All performances will take place during school hours.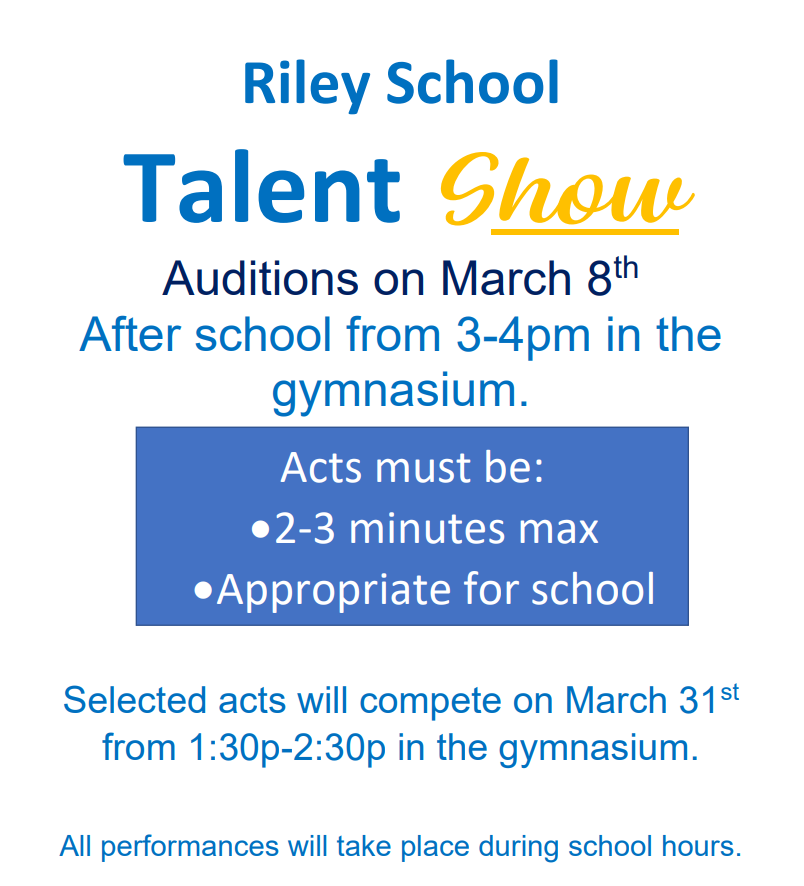 Riley Students have been working with the School Counselor to practice mindfulness and breathing as a coping skill. Our students have learned different techniques to be used when they need to calm down or when they need to feel reenergized. Our favorite breathing technique of the month is the power breath. Raise your arms high, take a deep breath, throw your arms down and let out a huge HA!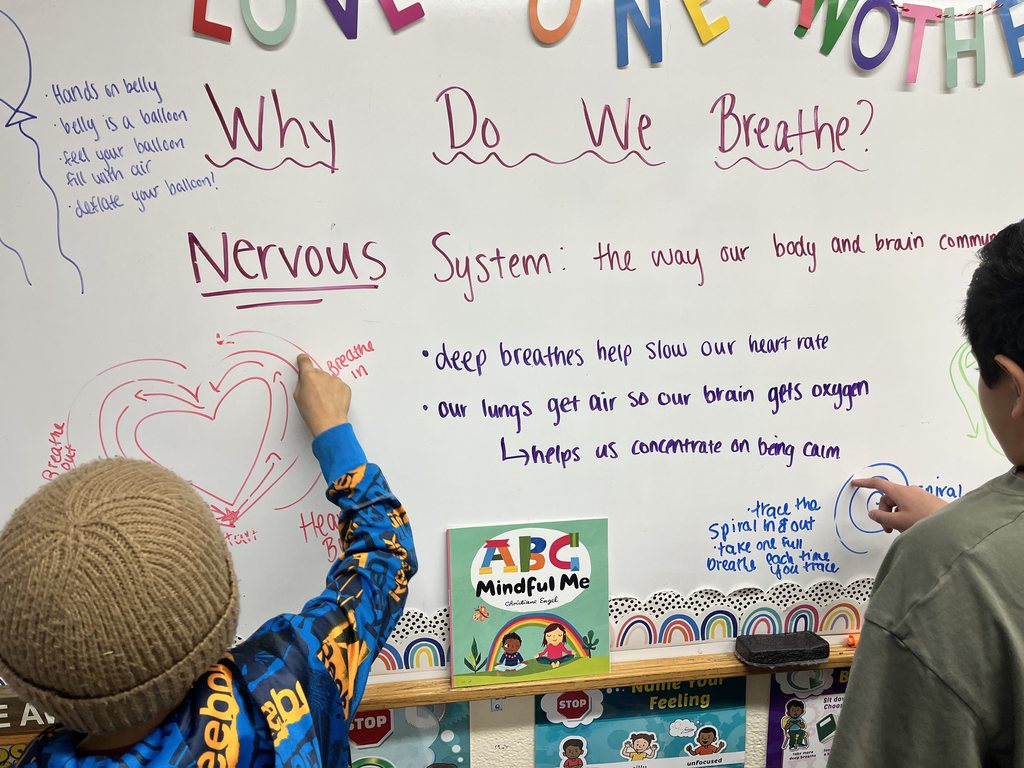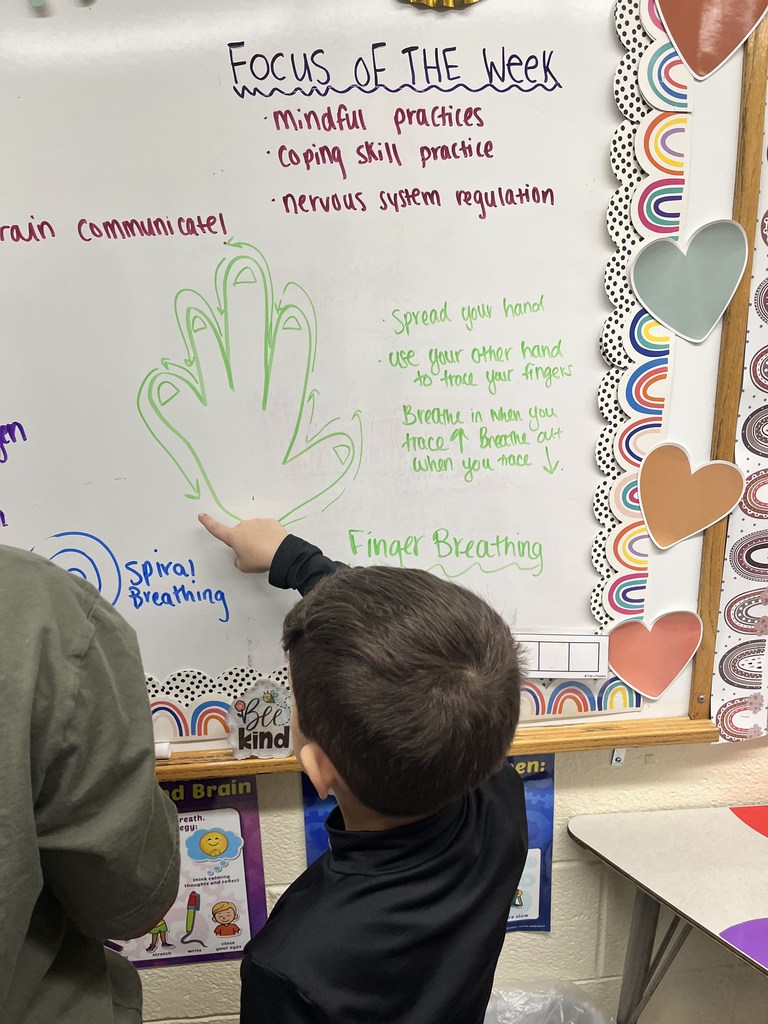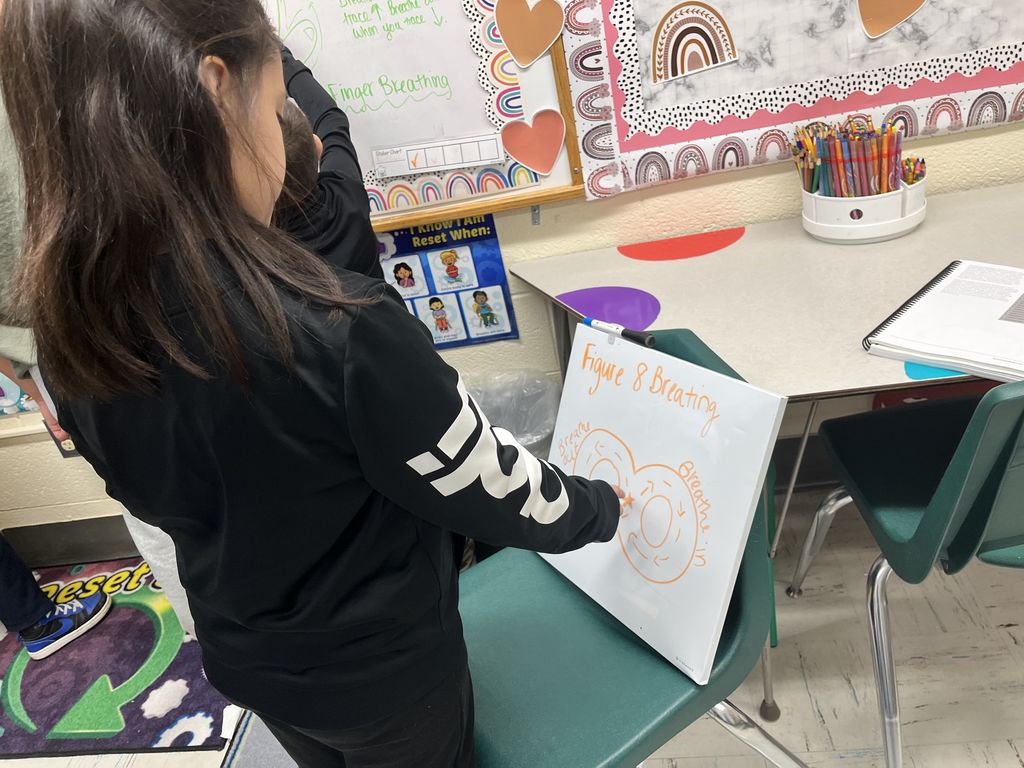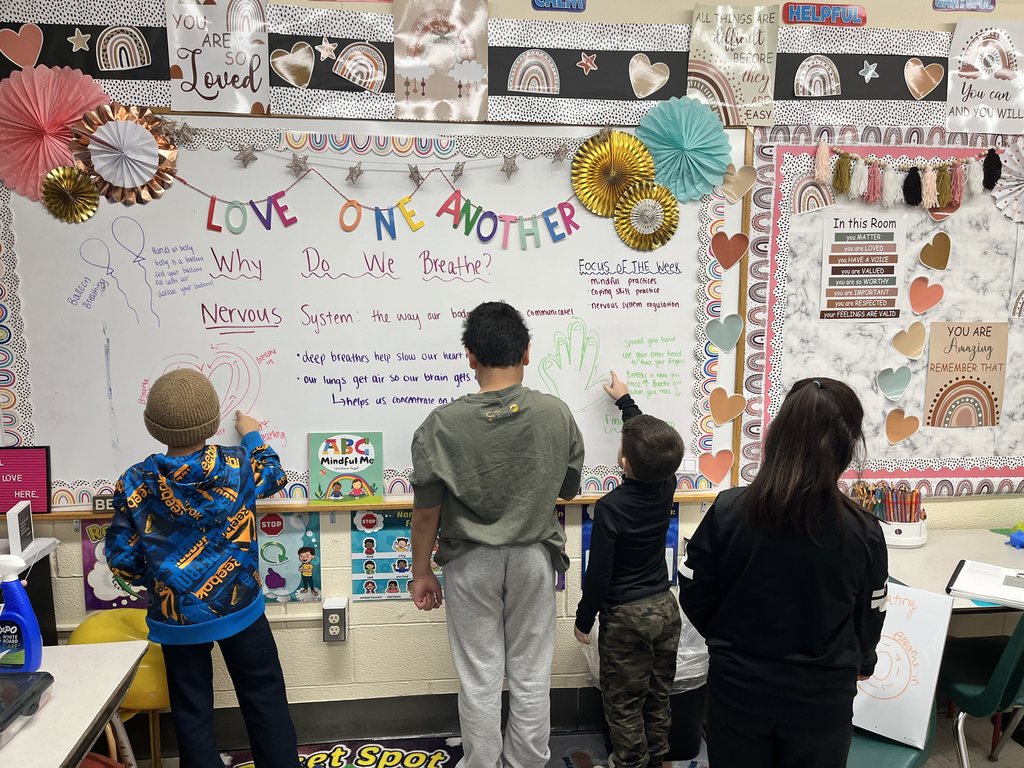 Riley Student Council took a field trip today to connect and give back to the community. Student Council representatives went to JFK Hartwyck Care Facility and participated in conversing with some of the residents and playing games with them. The students were able to assist these patience and provide some companionship during their time there. They did an excellent job and we hope to get back soon! A special thank you to Ashley Dispenziere who works at JFK Hartwyck and helped us coordinate this special event.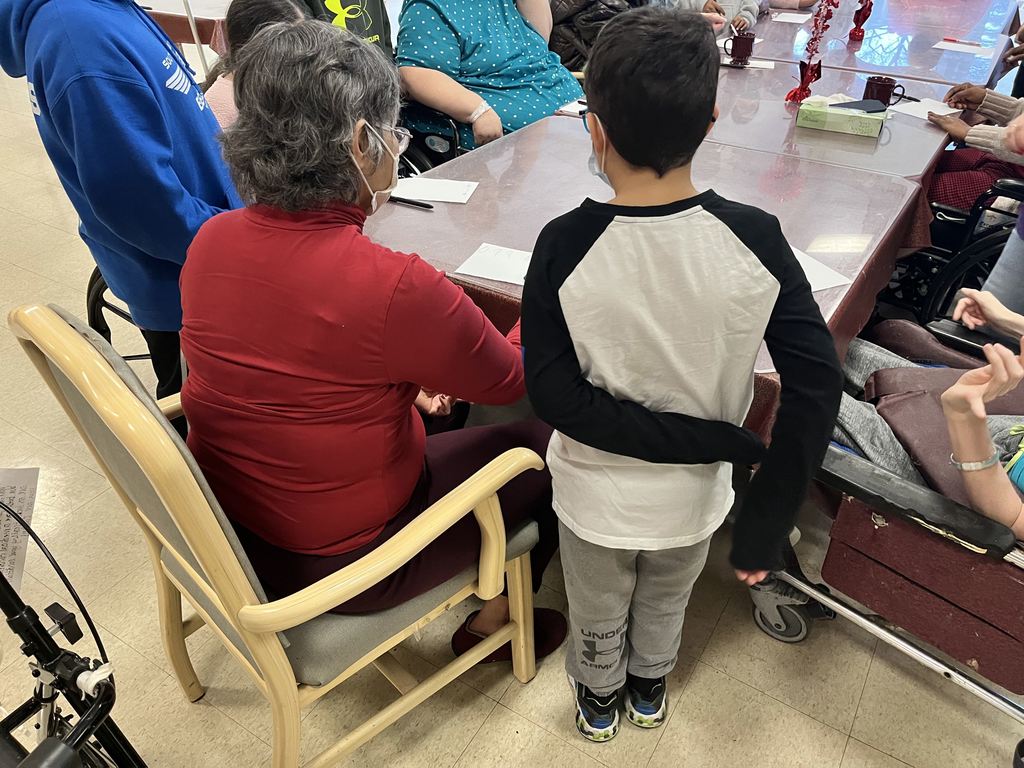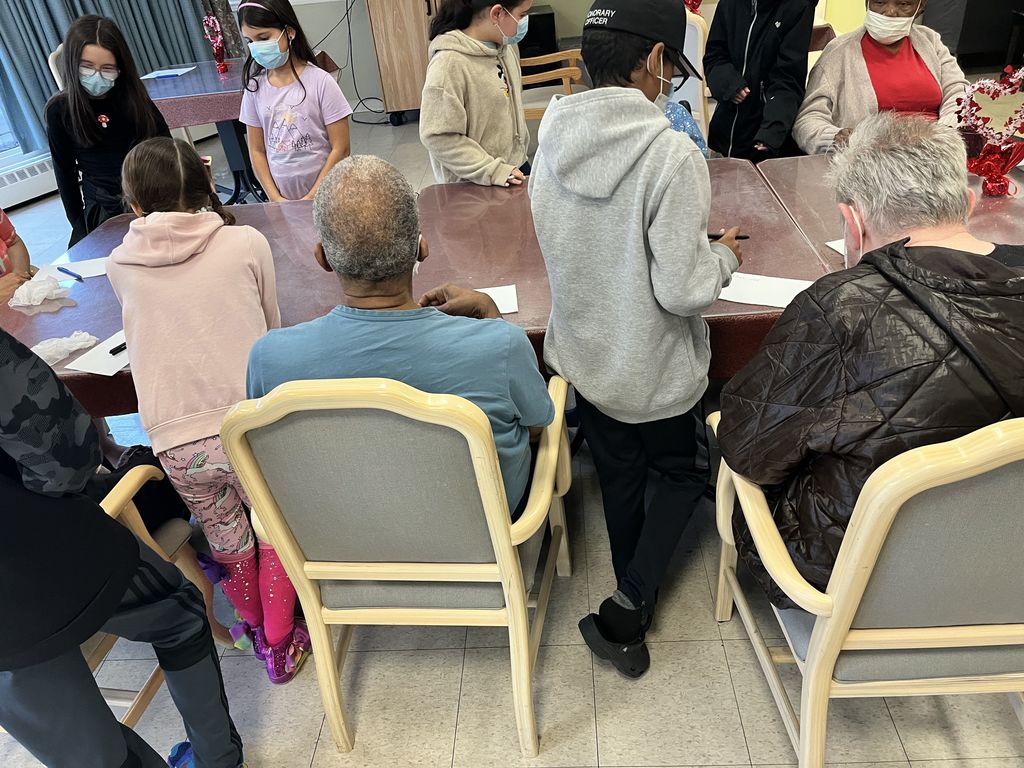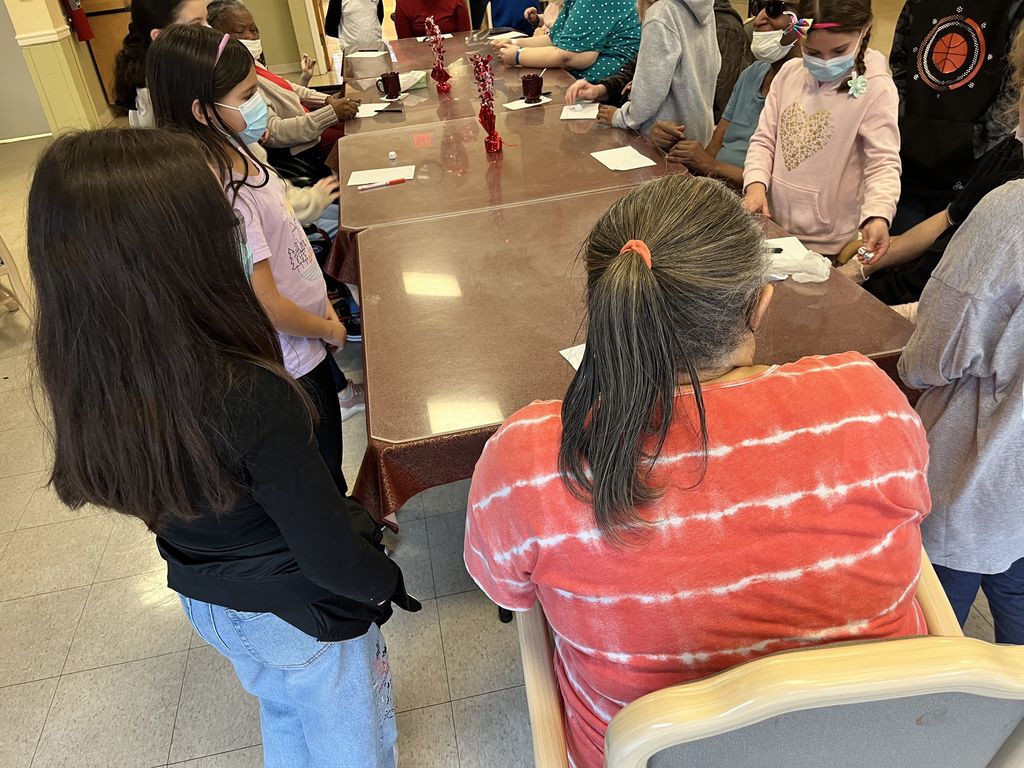 Happy National School Counseling Week! National School Counseling Week 2023 (#NSCW23) is Feb. 6-10, 2023, to focus public attention on the unique contribution of school counselors within U.S. school systems. National School Counseling Week, sponsored by ASCA, highlights the tremendous impact school counselors can have in helping students achieve school success and plan for a career. National School Counseling Week is always celebrated the first full week in February. We have prepared a short little visual to showcase the difference between a guidance counselor and a school counselor. For more information on school counseling, please visit the district website at
https://www.spboe.org/page/guidance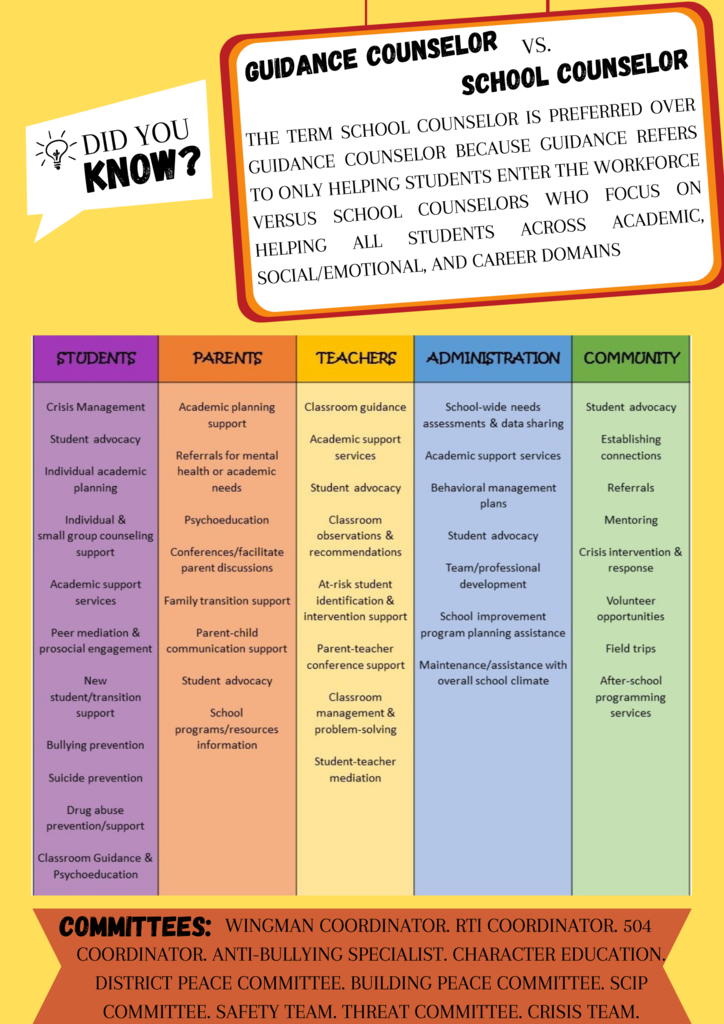 John E. Riley celebrated a wonderful career day today to learn more about career development. Our students got to participate in hands on experiences and asked amazing questions for our presenters. Thank you to our school counselor, Mrs. Hutchison, and principal Mrs. DuPiche for organizing the whole activity to reinforce our career development curriculum. Thank you to our amazing presenters: Tanya Watson Isabel Rosales Juana Sanchez Claudette Neysmith Lisette Rollins Gary Rollins Troy McNair & Tyree Cooper Digna Sosa Jennifer Grajko John Butrico Holly LaFerrera & The South Plainfield EMS Thalia Lopez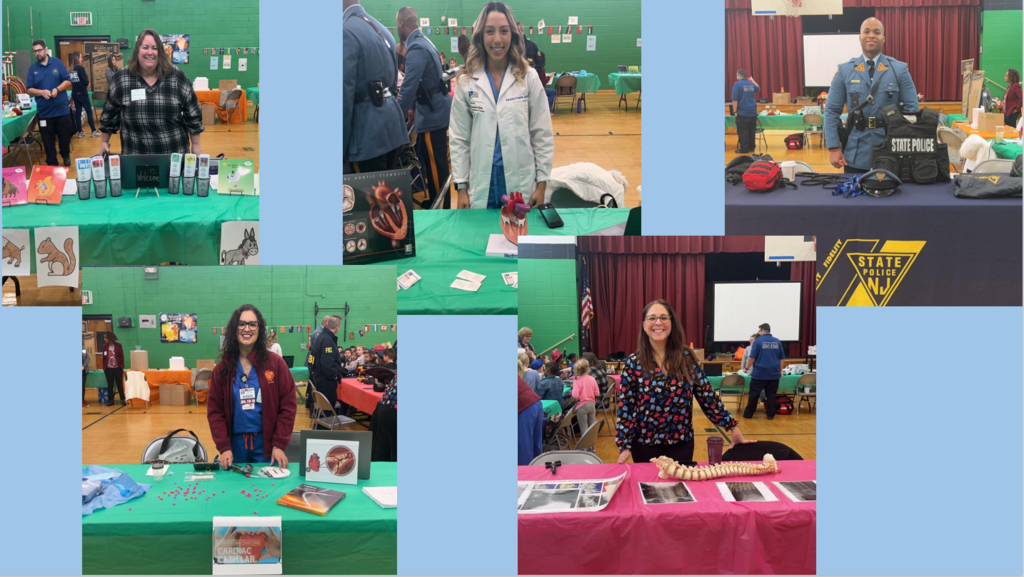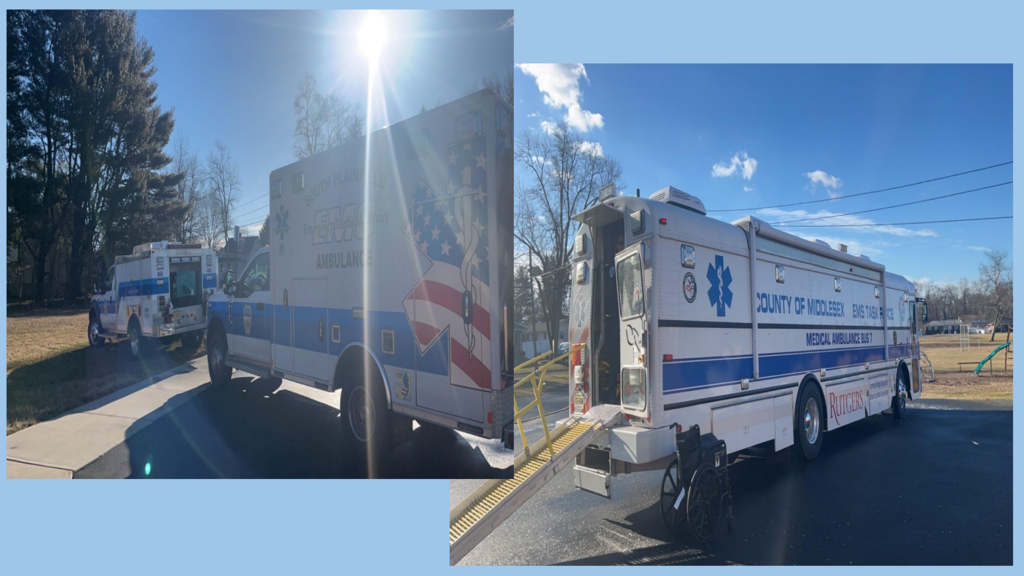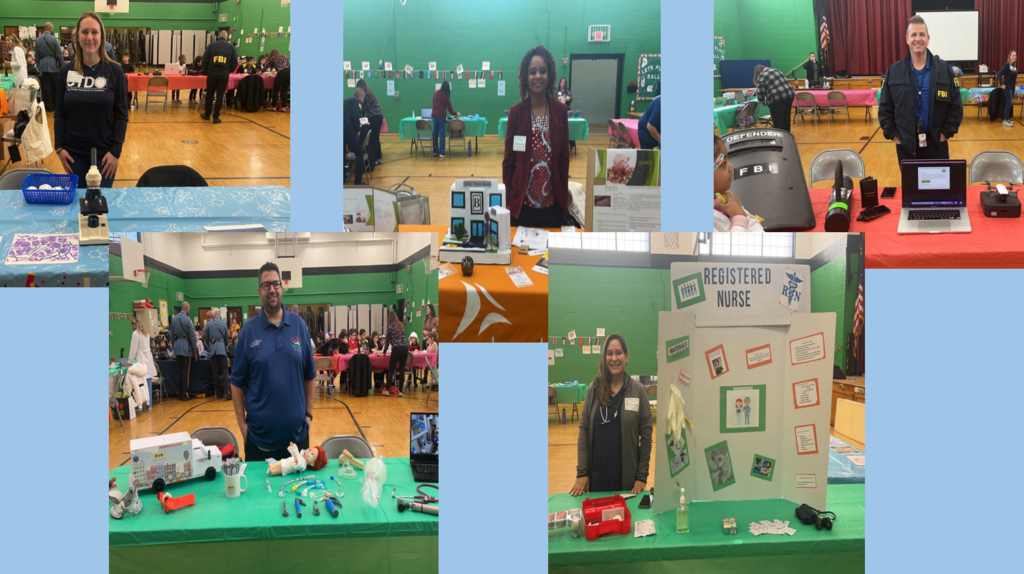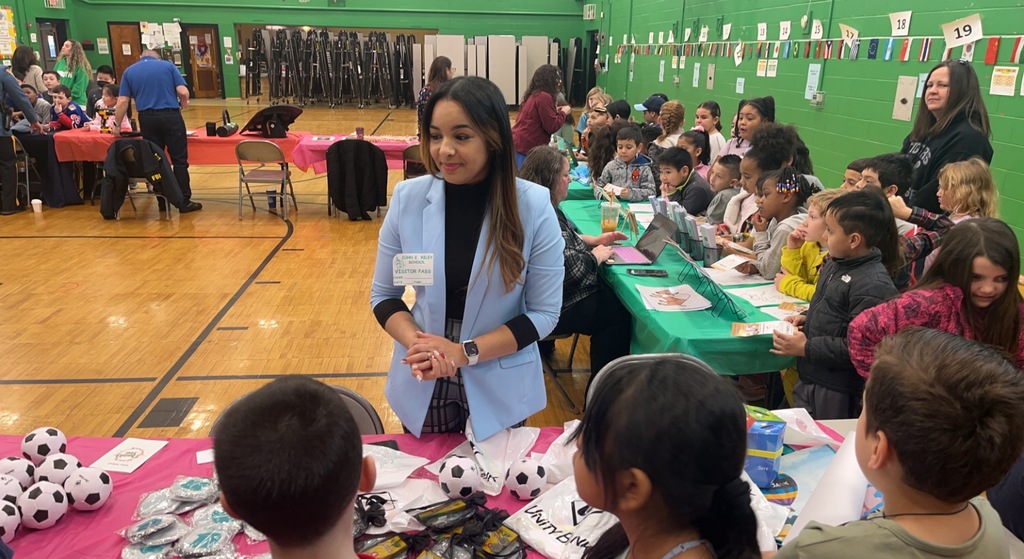 Here at John E. Riley we encourage our students to be great inside and outside of school. Our very own first grader, Shawn Imbimbo showed his talent this weekend. Shawn wrestled at the state qualifiers in Wanaque. He took home first place and is headed to Trenton for the state tournament. He is one of the top 27 in the state! We are so proud of you Shawn and good luck at States!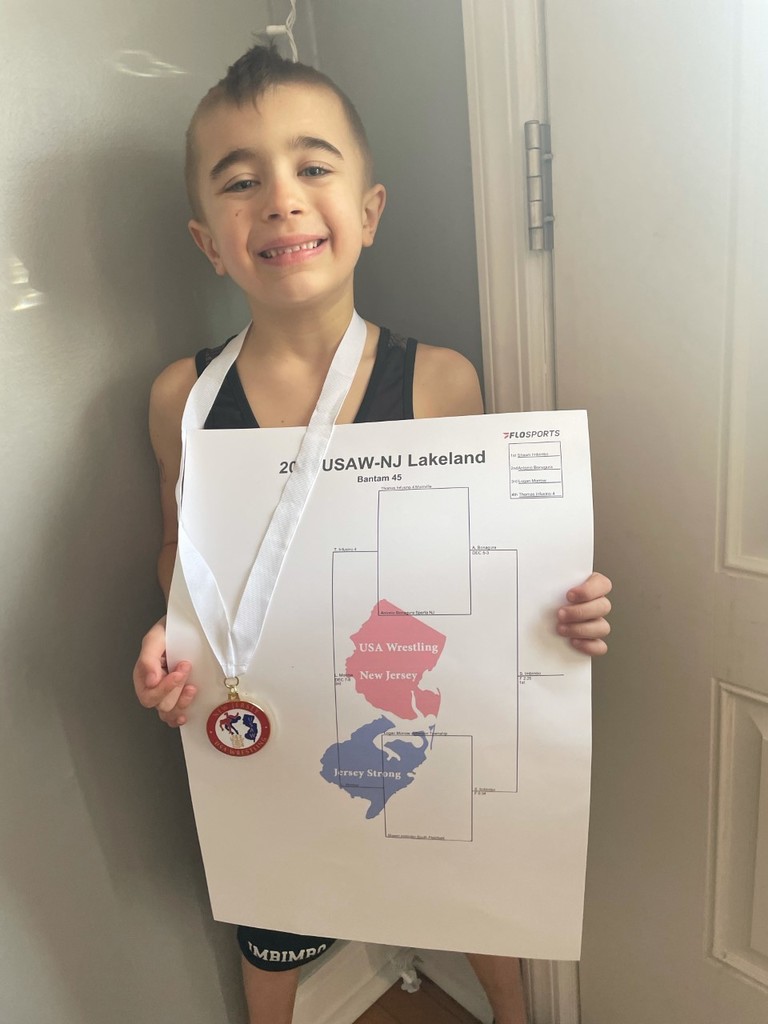 What a very special week our students created in honor of our School Counselor Mrs. Hutchison. These are just some of the amazing gestures of kindness that were done throughout the whole week. Mrs. Hutchison received an outpouring of love from her students and staff for all the hard work and support she provides for them. You should see all of the posters the students made in their classrooms! As we say - it is always a beautiful day at Riley School!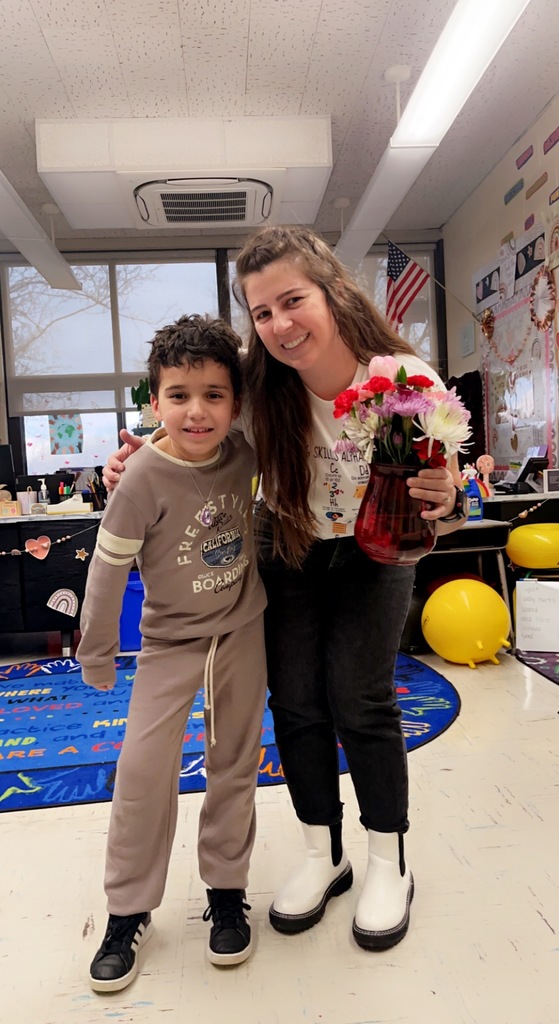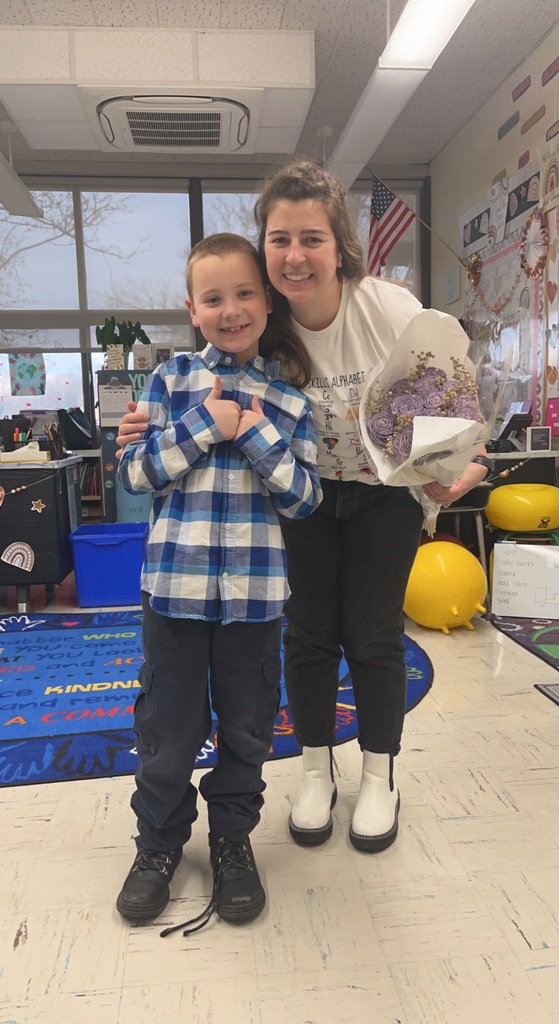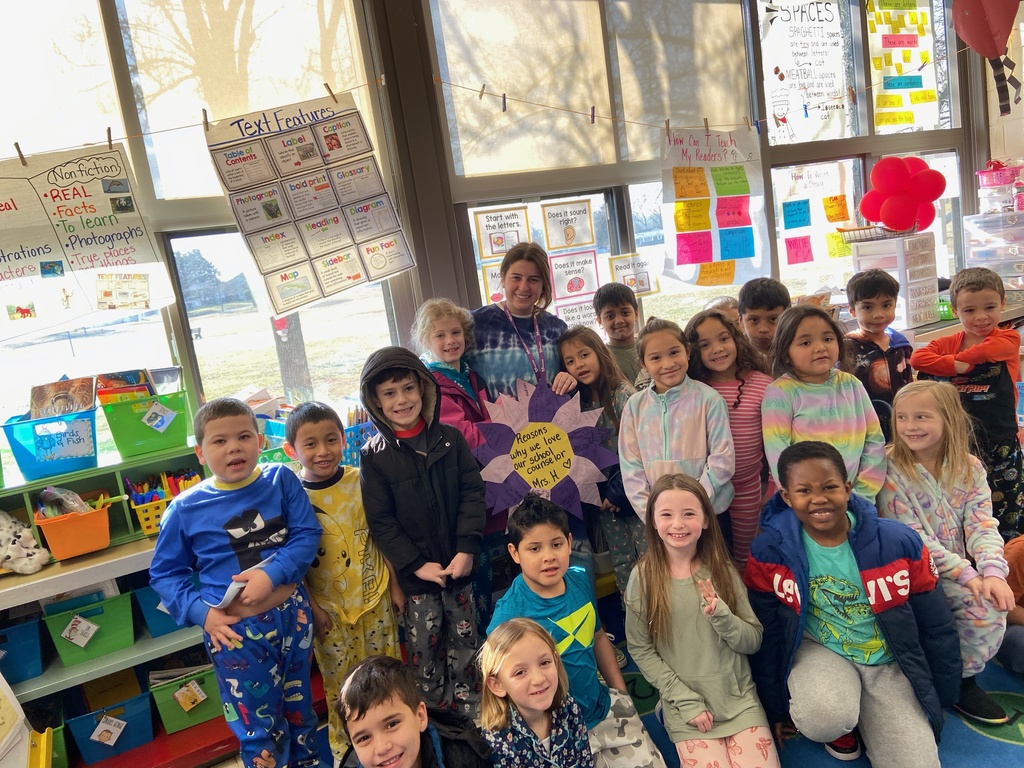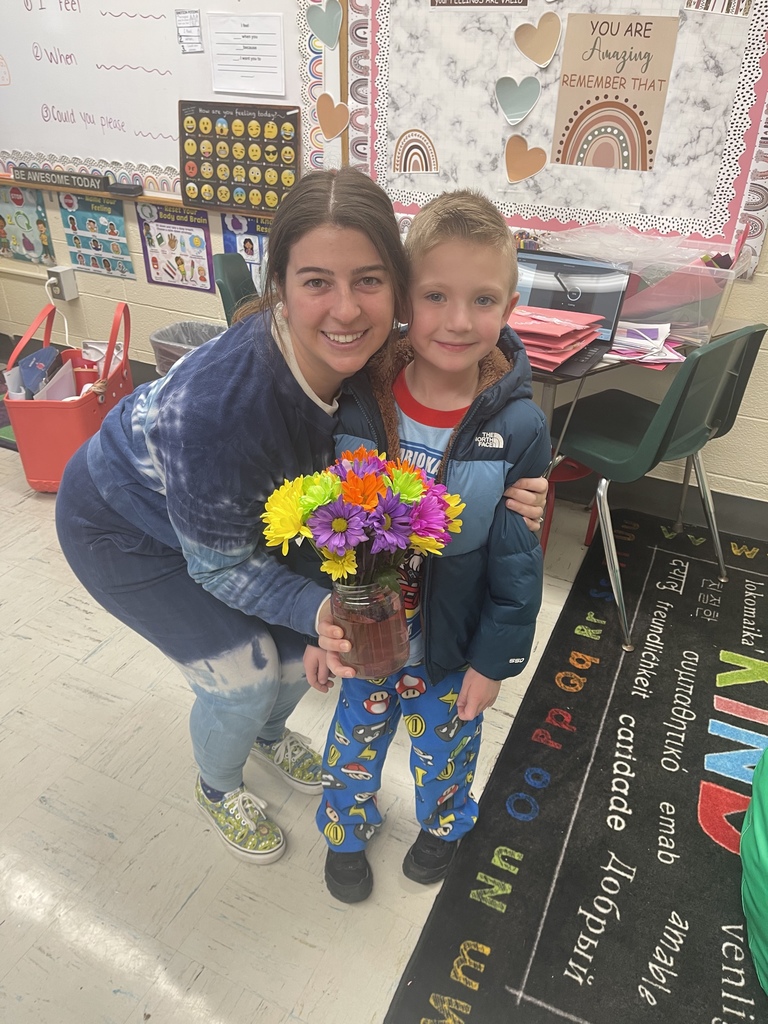 CONGRATULATIONS SHAWN IMBIMBO!!!! Congratulations to our very own 1st Grader, SHAWN IMBIMBO! Shawn took First Place at the NJ State Qualifiers in Wanaque. Shawn is headed to Trenton for the State Tournament. He is one of the top 27 in the state!!! WE ARE SO PROUD OF YOU SHAWN!!😊
Riley School Wingman Leaders have been working with all of our students in grades pre-k to 4th grade and teaching them about teamwork and sharing. We have been doing an activity called the Handshake Mingle. Students were encouraged to interact with new friends to practice safe handshakes and ways to greet a new friend!