Happy Arab American Heritage Month!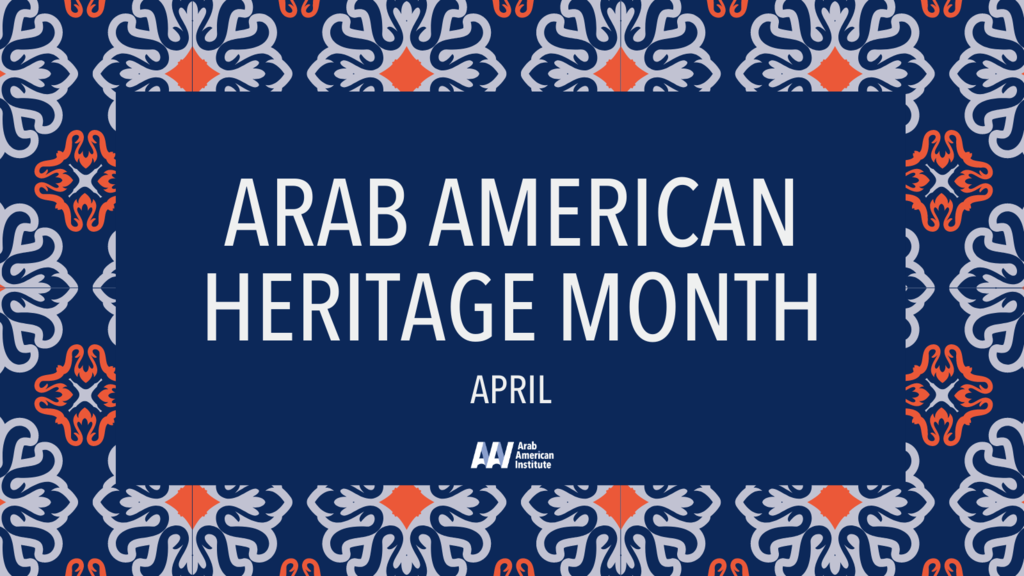 April is Autism Acceptance Awareness Month!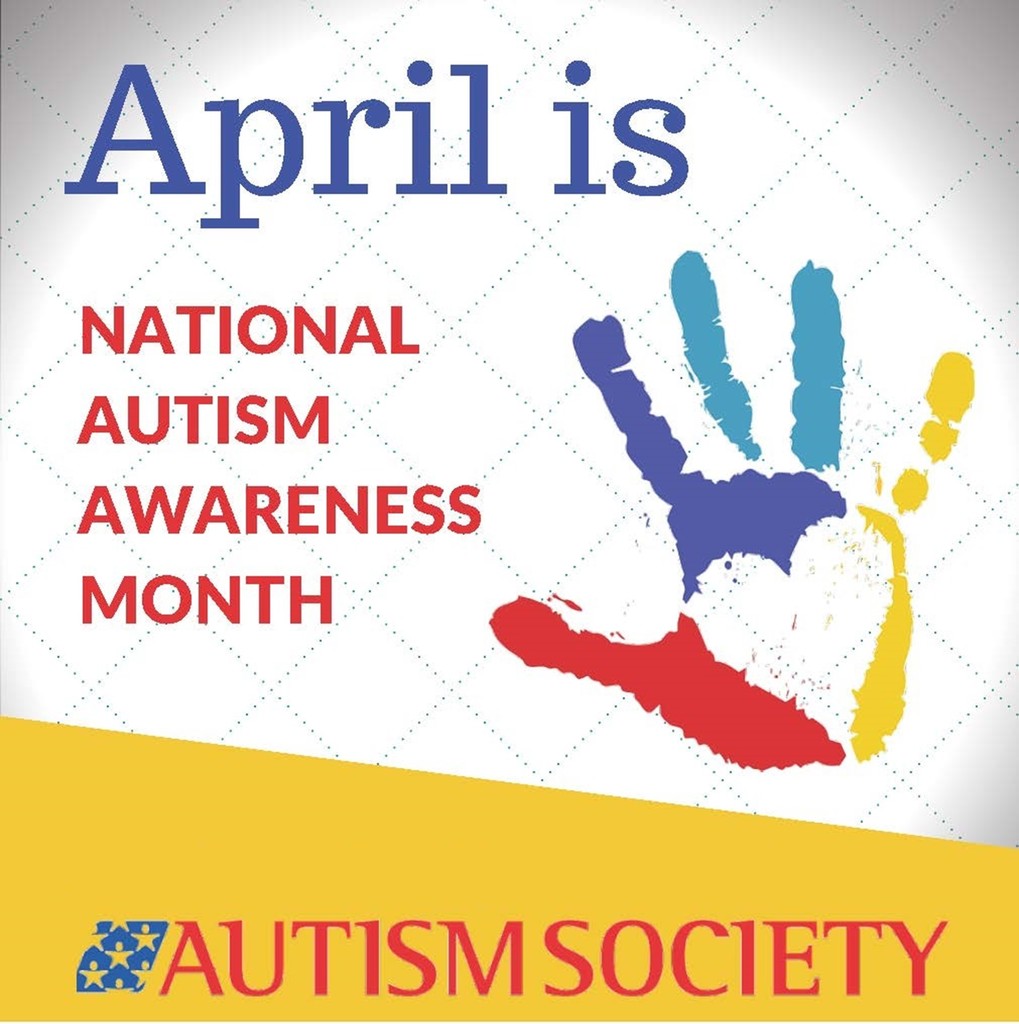 Riley April Calendar 2023 Please print and post in your home.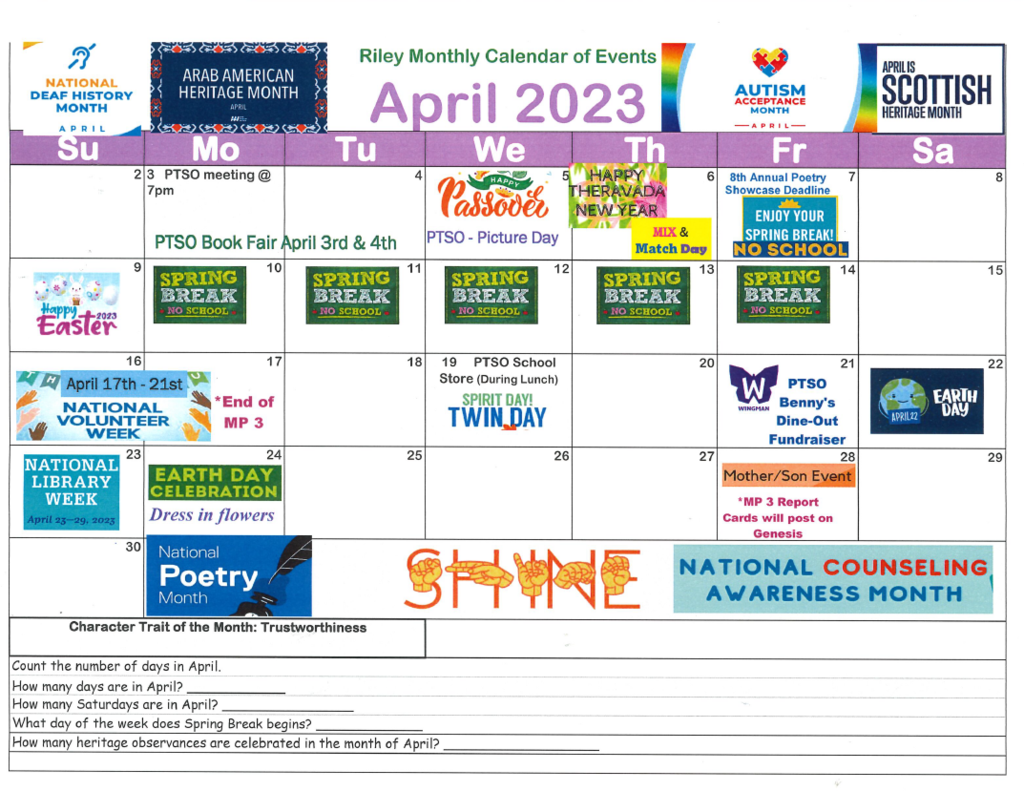 Please join Dr. Tansey Lishak for the Pre-School Information Meeting tomorrow, Tuesday, April 4, 2023 at 6:30pm. Go to the link on the flyer below to sign on...
Riley Students prepared all month to perform their talents at our 3rd annual talent show. These Riley Rockstars showed up and showcased their amazing performances! Special thank you to Mrs. McNamee for all the wonderful balloon decorations, Ms. Oloyede and Ms. Timko for their assistance backstage, Mr. Gaspari and Mrs. Hutchison for the awesome dance moves to open our show, and to Mrs. DuPiche for hosting our amazing show! Great job to all of our performers: Charles Brown Chelsea Brown Shaun Butrico Layla Coon Michelle Diaz Giulianna Garcia Jake Greenstein Gracie Hellman Nadia Quow Naila Quow Abriel Nguyen Lexi Vazquez Johnny Vazquez Gianna Villalobos Lucas Dillon A video will be posted to our school website soon.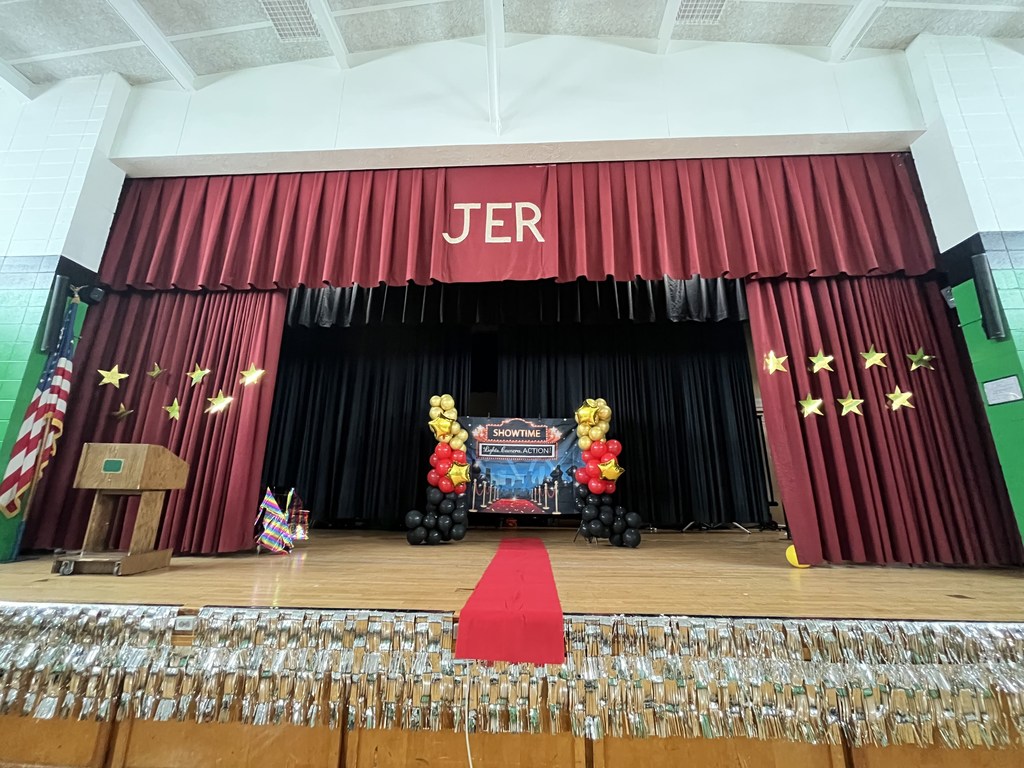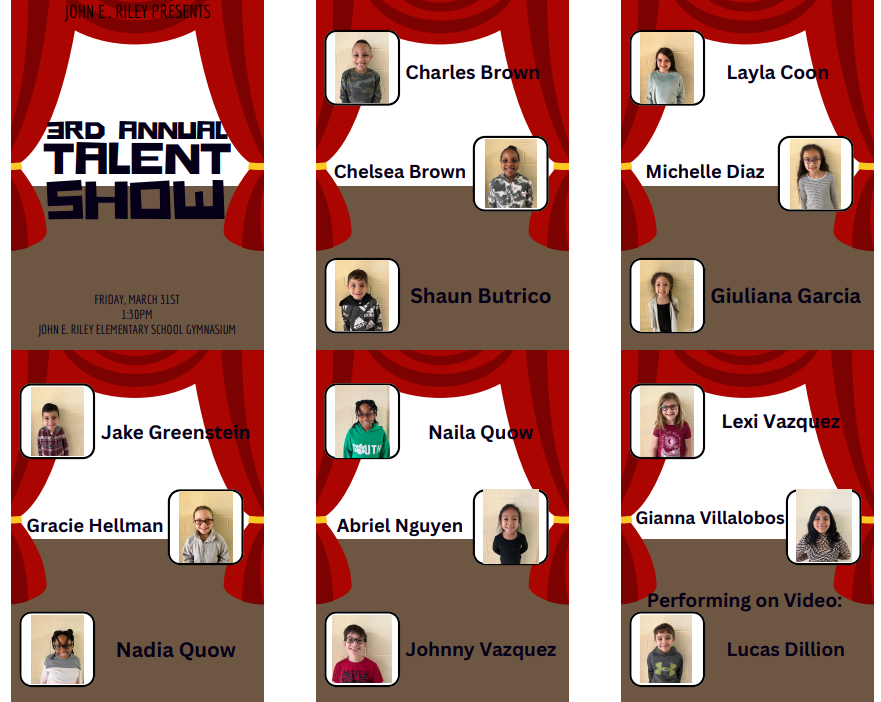 The South Plainfield School District hosted their second annual Band Festival Day on March 29 at the South Plainfield Middle School. 316 band students participated. Every band student from the High School, the Middle School, the Grant School and all four elementary schools participated. Each school played one piece by themselves and then they played it again with the older schools joining in.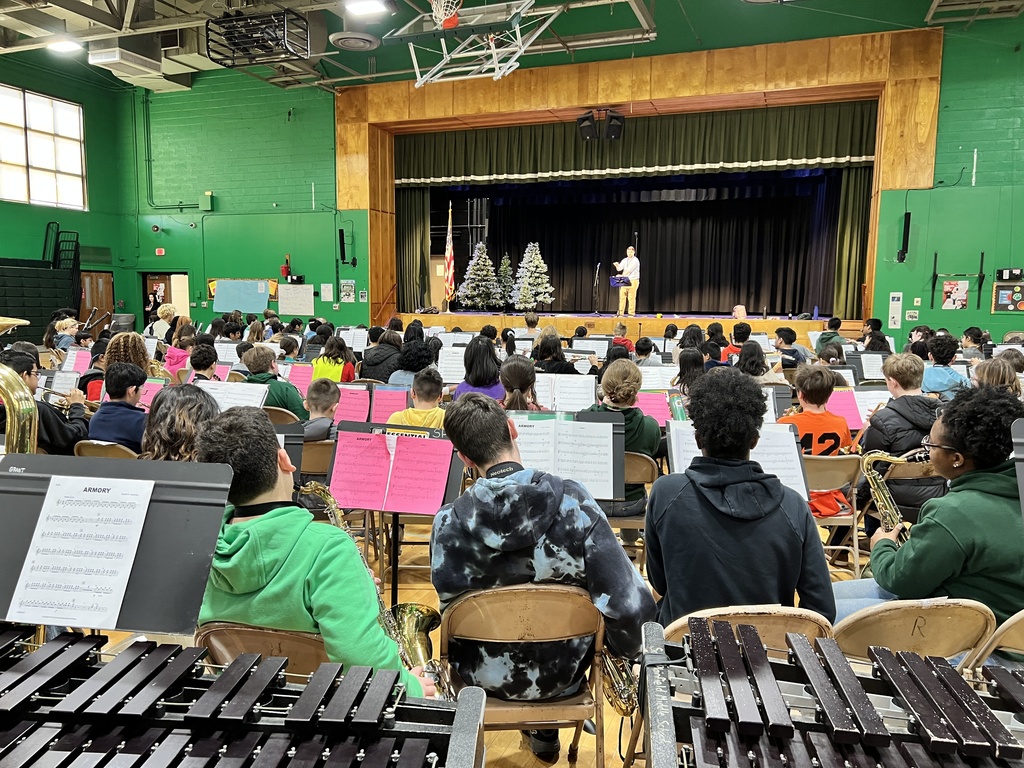 Hi Riley Parents & Guardians, Our students worked hard practicing and preparing for our annual talent show. Although you may not be able to attend in-person; you are invited to watch and enjoy the Riley Talent Show live via Zoom ! Please see the details below for the date, link and time. Event: Riley Talent Show When: Mar 31, 2023 @1:30PM Where: Online Only Please click the link below to join us:
https://us02web.zoom.us/j/86794557814
We hope you enjoy the show!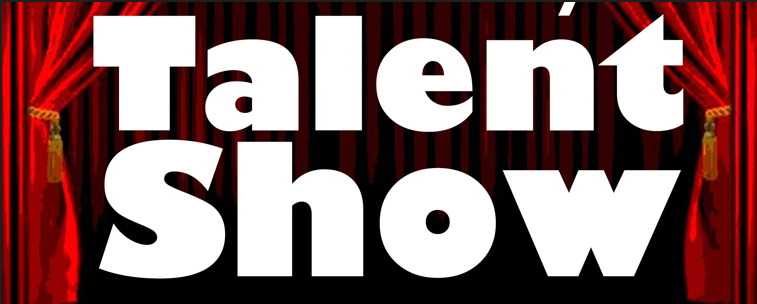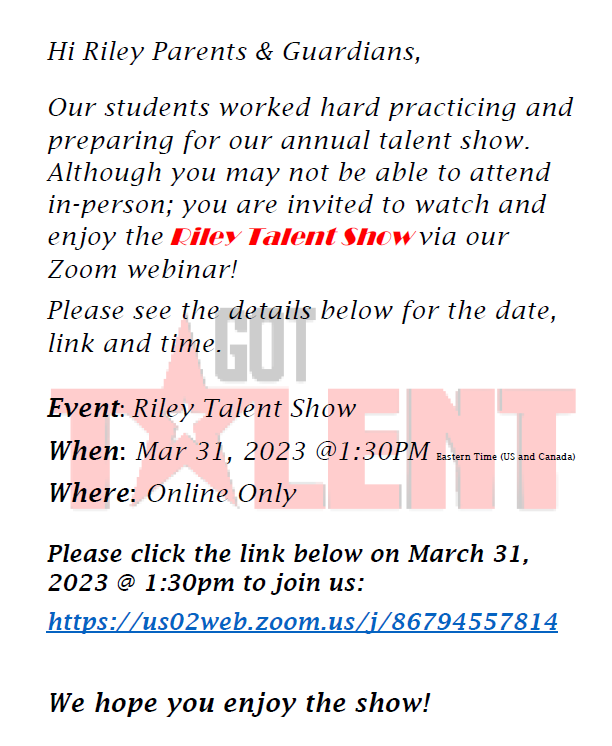 Big J from the Harlem Wizards came to Riley School today to get our students excited for the Wizards vs. SP Staff/Teachers games this Saturday 3/25 at 6pm in the High School Gymnasium. Thank you to Big J for entertaining us, teaching us some dance moves and talking to us about good sportsmanship! Come out this Saturday and support your Principal Mrs. DuPiche and your School Social Worker Ms. Oloyede in the game!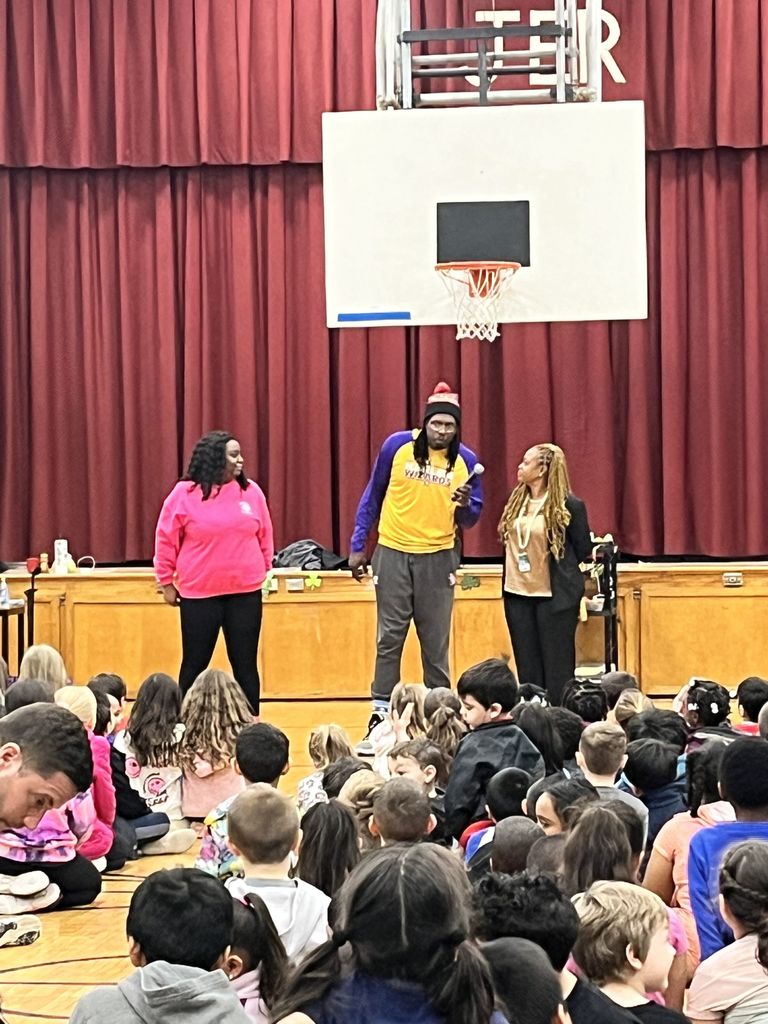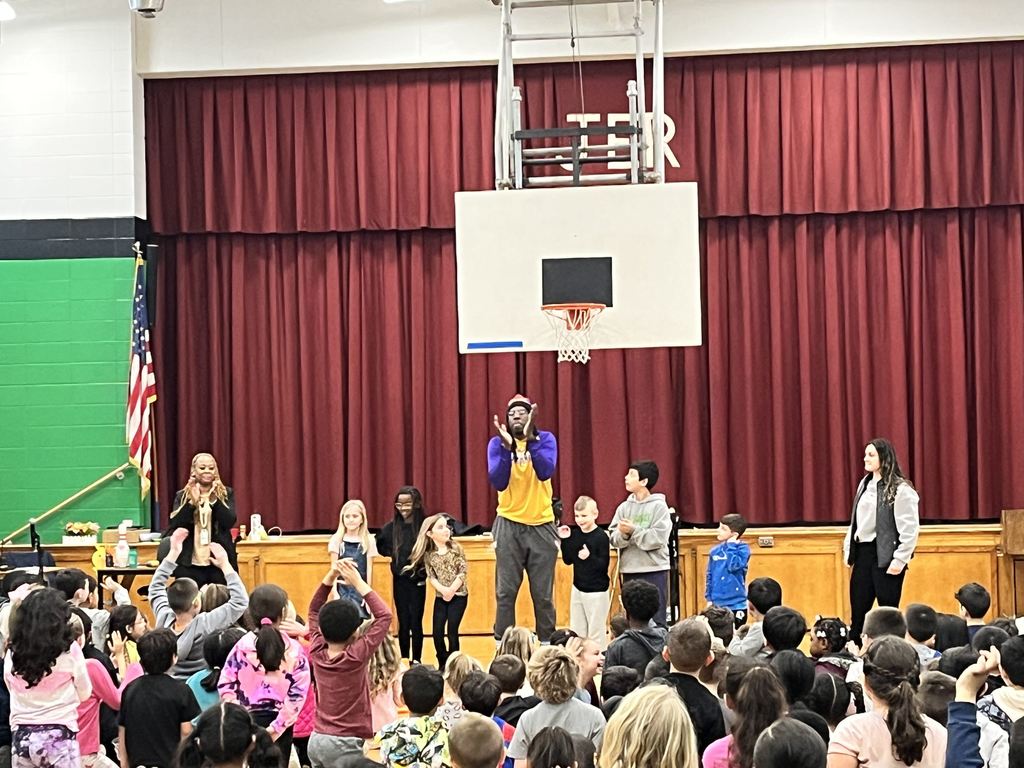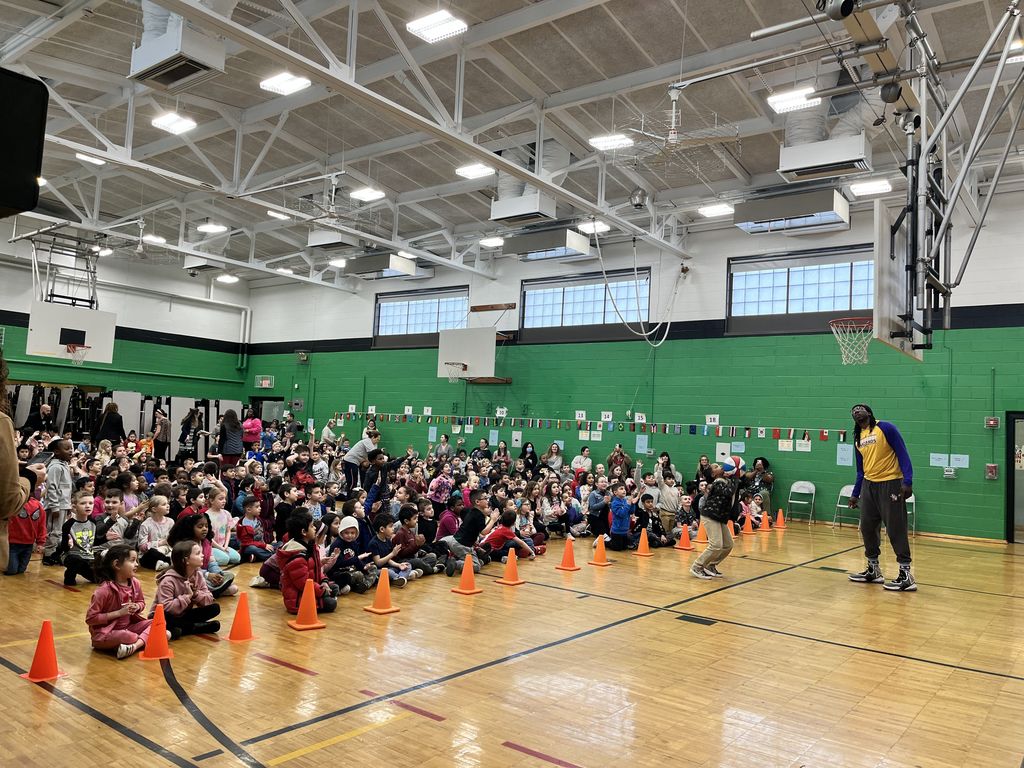 Our K-2nd Grandparents Day Assembly was a hit! Our students did a wonderful job of singing songs they learned in music class with Mr. Baldwin, and performed them to all the grandparents in attendance. Special thank you to Mr. Baldwin, our music teacher, for teaching our students the wonderful songs. Also, thank you to our lovely ASL interpreter who came to sign our songs for our grandparents.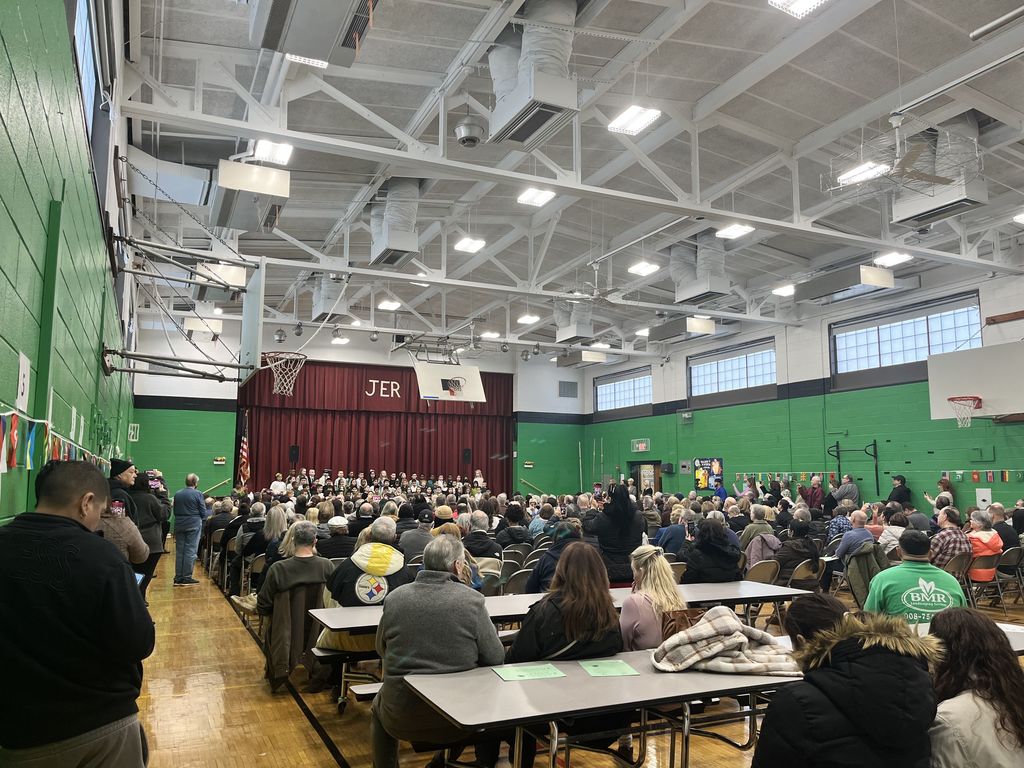 Student Council members spent Saint Patrick's Day with our friends at the Care One living facility on Park Ave. Our students brought a fun Saint Patrick's Day craft and came dressed to impress. They also played a game with our friends at the facility to spread cheer and good vibes. Great job to our student council members: Cameron Budhan Samantha Catalanotti Gabriella Del Valle Carter Franciscus Gisele Marques Blake Richkus Taylor Sollaccio Amanda Van Der Werf Valeria Zapata Hernandez These trips are supervised by Mrs. Dispenziere and Mrs. Hutchison with the goal of exposing our children to volunteer work and experiences that require empathy and compassion. With each visit our students are learning to communicate and be accepting with other people who are different from us, while learning the power of human connection.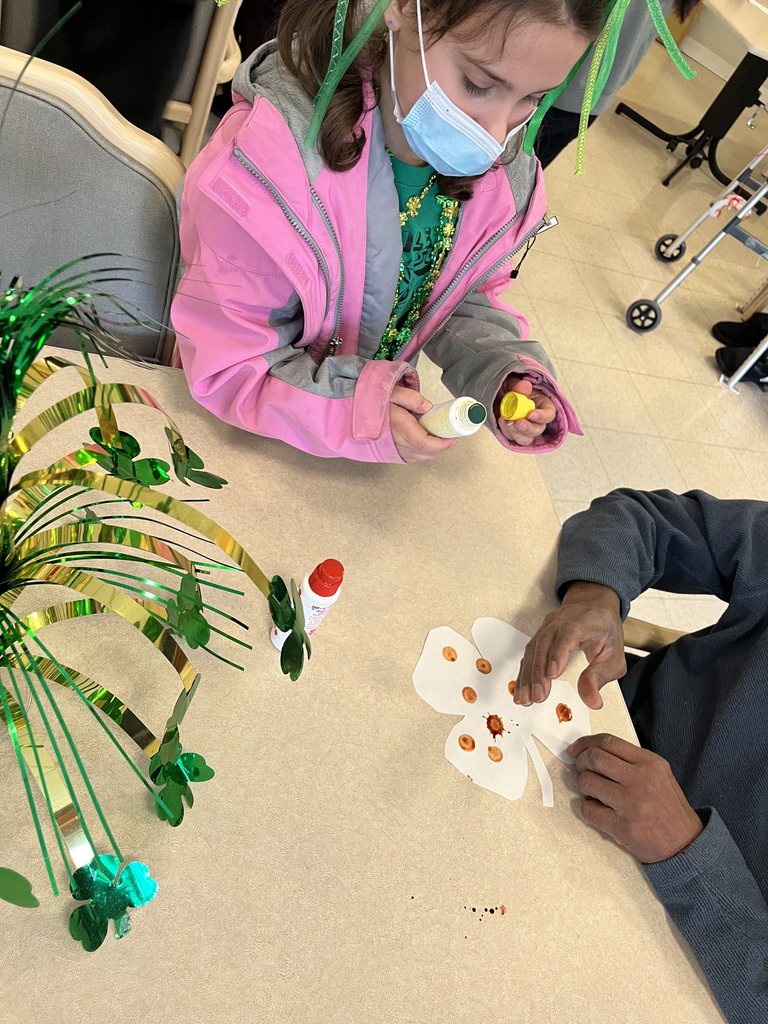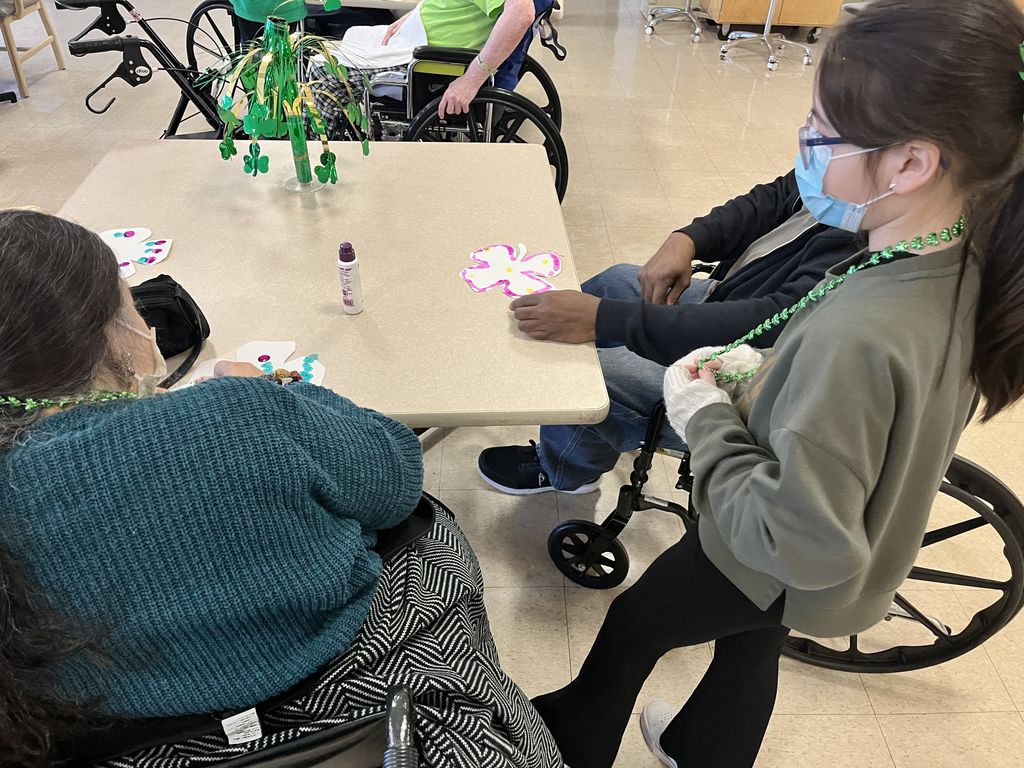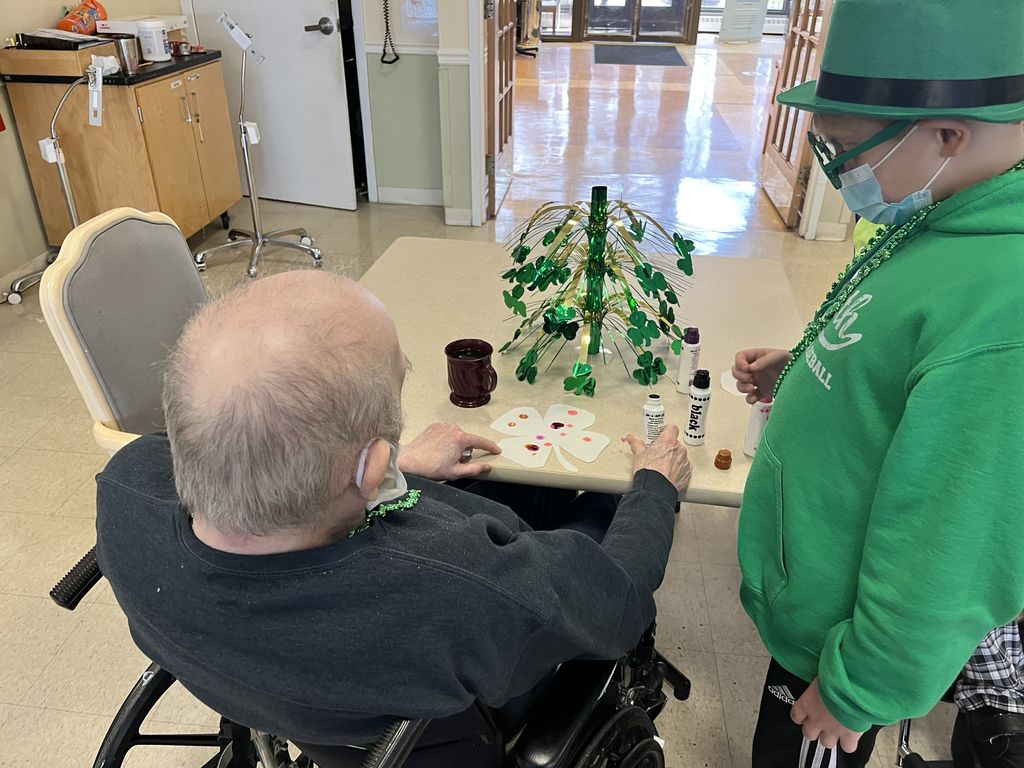 6 DAYS TO RAMADAN! Depending on the moon sight! Happy Ramadan Families! From Riley School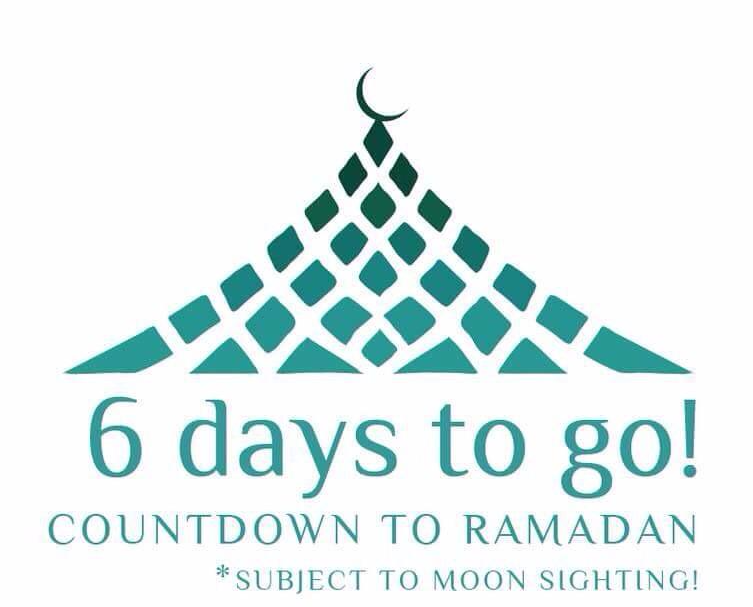 Sharpened Mindz Presents Books, Barbershops and Beyond Celebrate Reading with story time for kids, refreshments and free haircuts for kids! When:March 12, 2023 Time: 1pm to 4pm Where: New Brunswick Elks Lounge #324 40 Livingston Ave New Brunswick, NJ 8901 Please reserve your spot and RSVP at 732-305-0650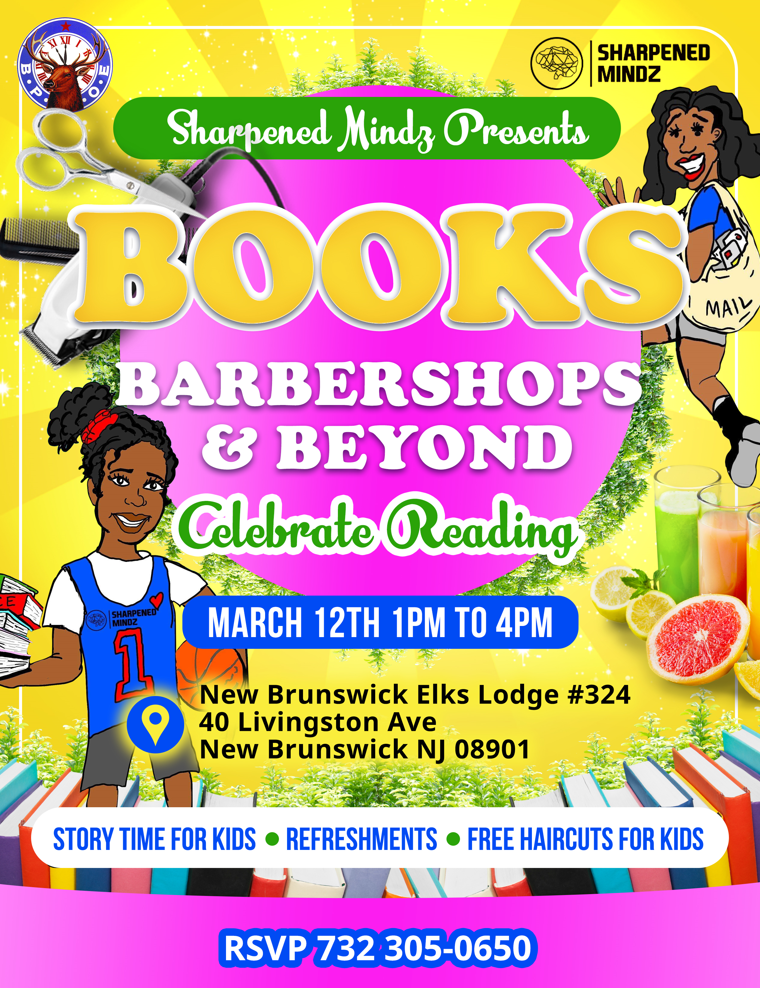 RILEY SCHOOL MARCH CALENDAR OF EVENTS 2023

HAPPY DOMINICAN REPUBLIC INDEPENDENCE DAY! FEBRUARY 27, 1844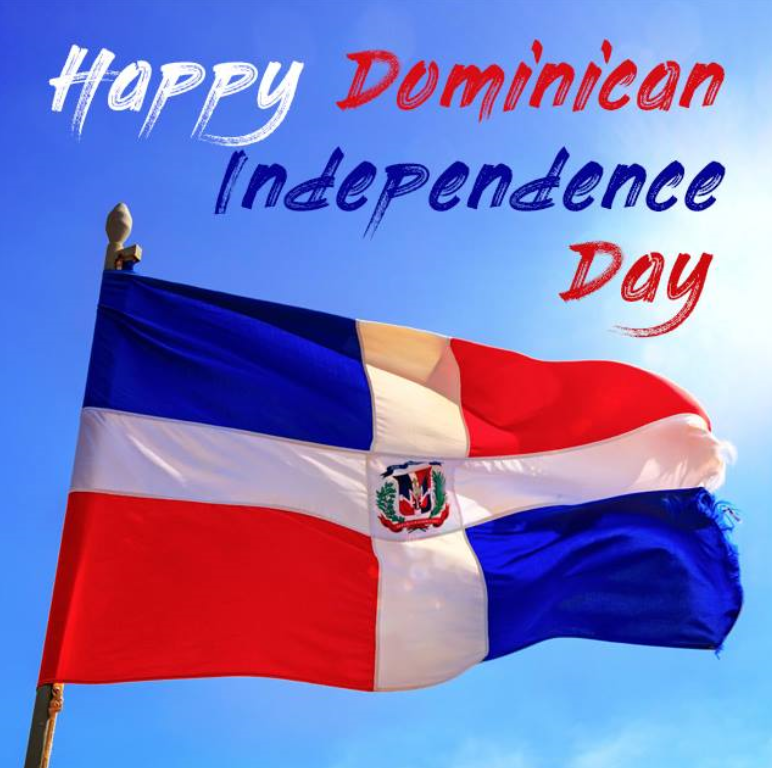 Riley School Weekly Events for Week of 2.27.2023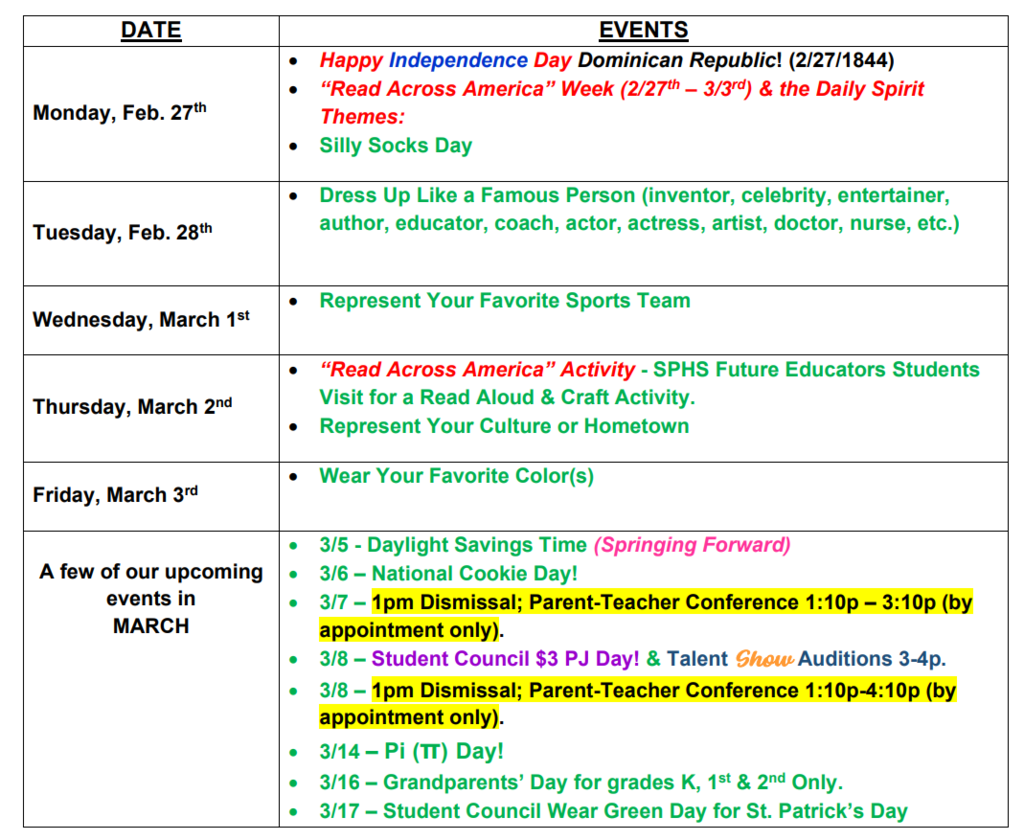 March is coming and so is MARCH MADNESS! Our students will be learning all different coping skills throughout the month of March. Each week, they will vote to choose their favorite coping skill in the pairs. At the end of March, we will have an ultimate coping skills winner, and our entire school will practice using that coping skill in the month of April. Let the March Madness of Coping Skills begin!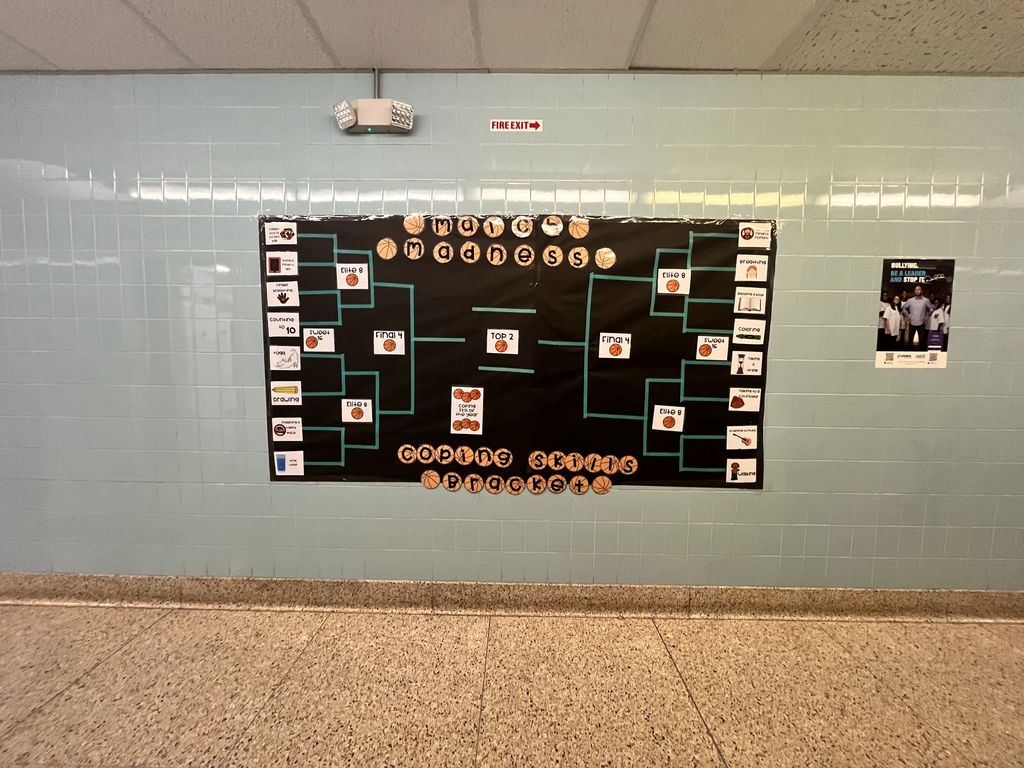 2nd Grade students at John E. Riley have been working on Black History Month projects. They had to research historic and famous Black Americans and then create a presentation to give their classmates on the life and fun facts of their historical figure. Such a great job to our 2nd graders for their verbal presentations and amazing public speaking skills!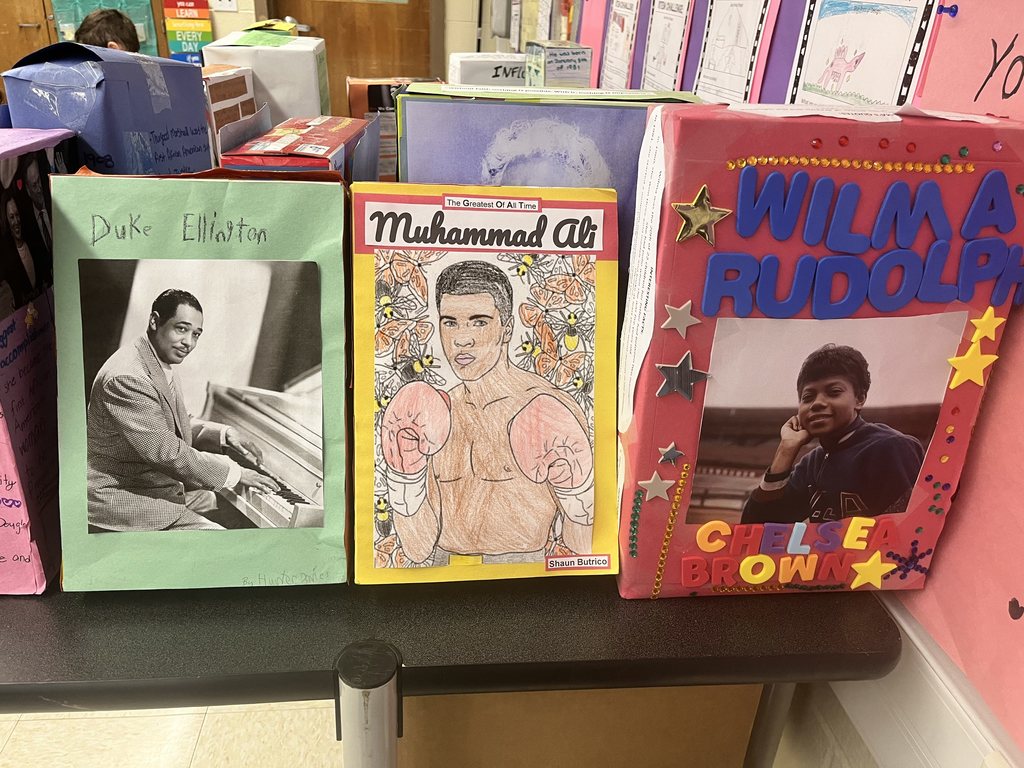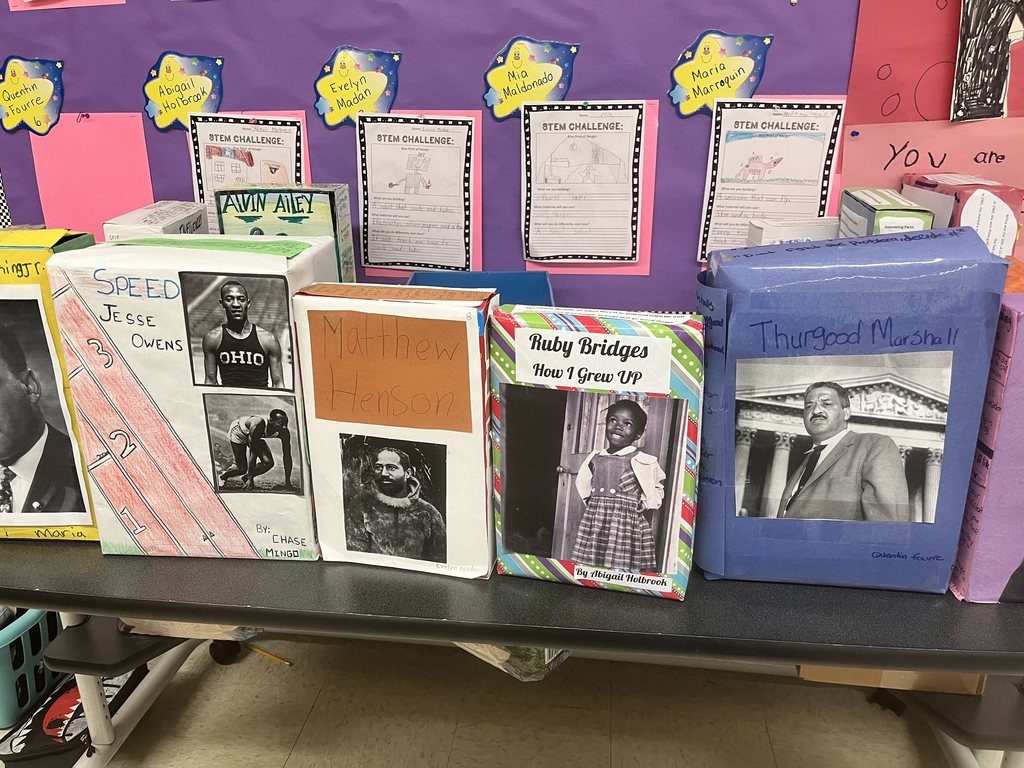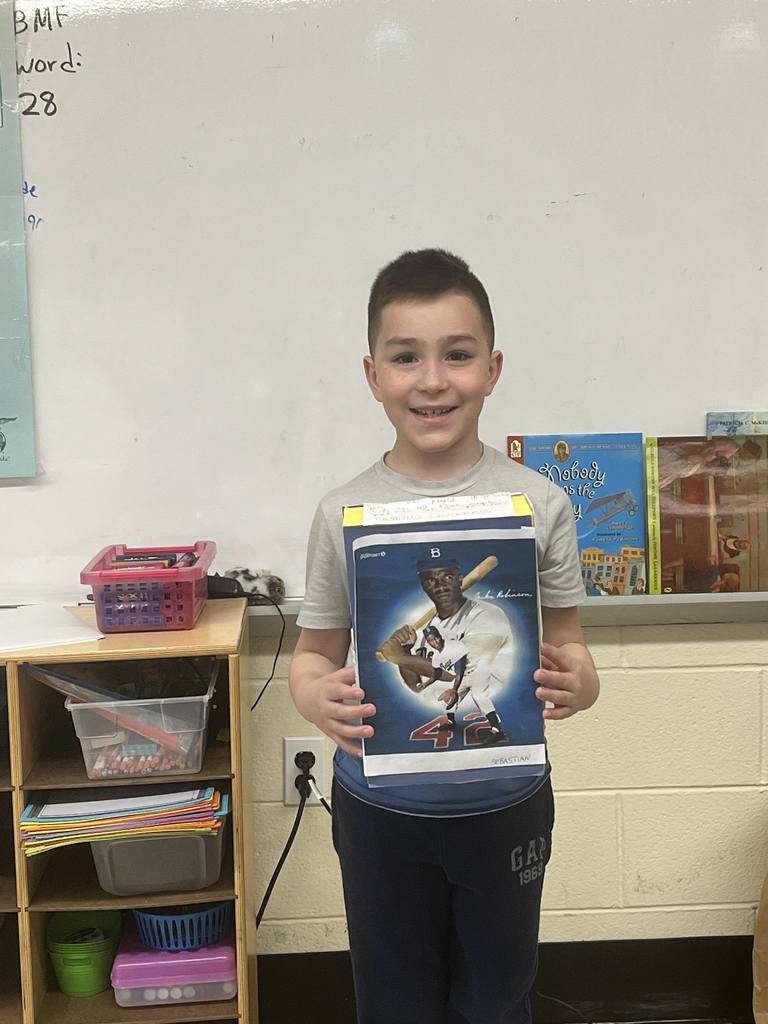 Next week is Read Across America Week. At John E. Riley we are having a spirit week to celebrate the joy of reading and we will be exploring new books. SPIRIT WEEK FEBRUARY 27th- MARCH 3rd Monday, February 27th Silly Sock Day (wear silly socks) Tuesday, February 29th Oh, The Places You'll Go Day (Dress like a famous inventor) Wednesday, March 2nd Influential Athlete Day (wear something to represent your favorite sport) Thursday, March 3rd learn about culture (Wear something to represent your family's culture or hometown) Friday, March 4th favorite color day (wear your favorite color)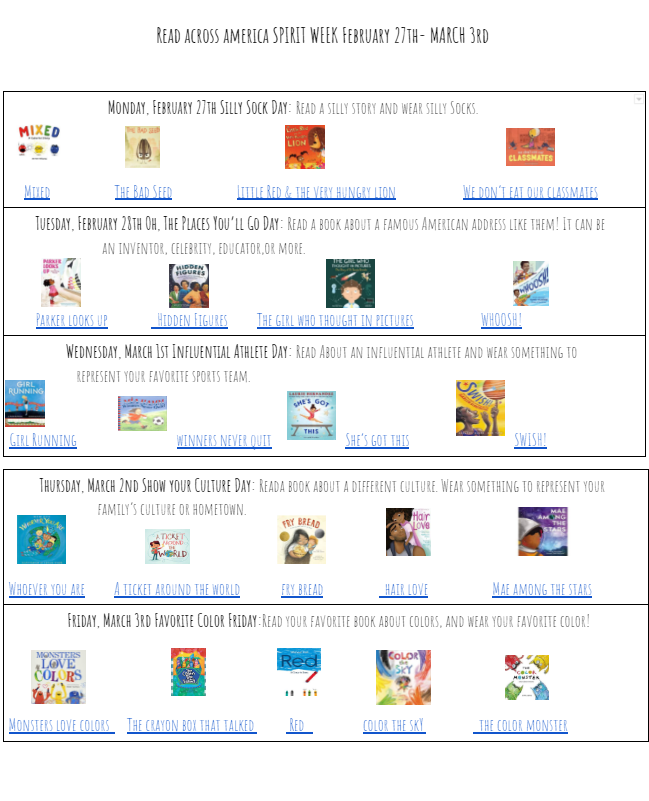 CONGRATULATIONS ANAGHA SRIRANGAM! Let's give a big SHOUT OUT TO ANAGHA SRIRANGAM, our Junior Journalist Contest WINNER!! Anagha is a 4th grade student in Mrs. Meyer's class at Riley Elementary School and wrote a poem about being grateful. Please take a moment to read her poem. GREAT JOB ANAGHA!!! We are so proud of you! The Junior Journalist Program was created by Deb & Charlie Kurland, owners of Hometown Hero's. The Junior Journalist Program is a children's writing contest that rewards kids for their creative writing skills.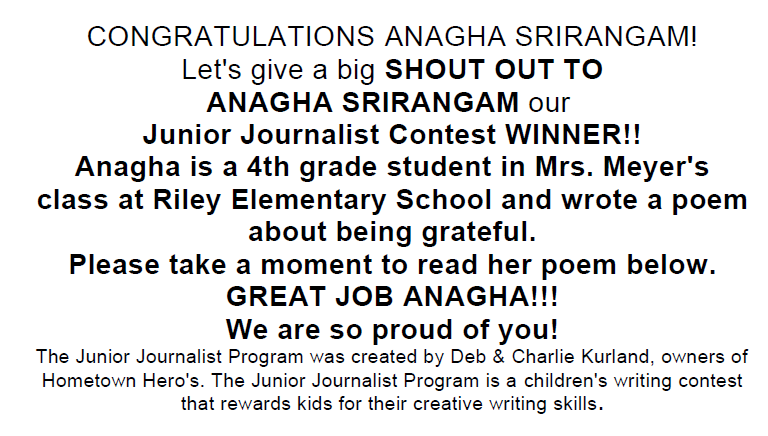 Riley Talent Show Auditions! Wednesday, March 8th from 3-4 pm in the gymnasium. Acts must be 2-3 minutes max and school appropriate. Selected acts will compete on March 31st from 1:30p-2:30p in the school's gymnasium. All performances will take place during school hours.