Harlem Wizards Basketball Game Saturday, March 25, 2023 6:00 PM in the SPHS Gymnasium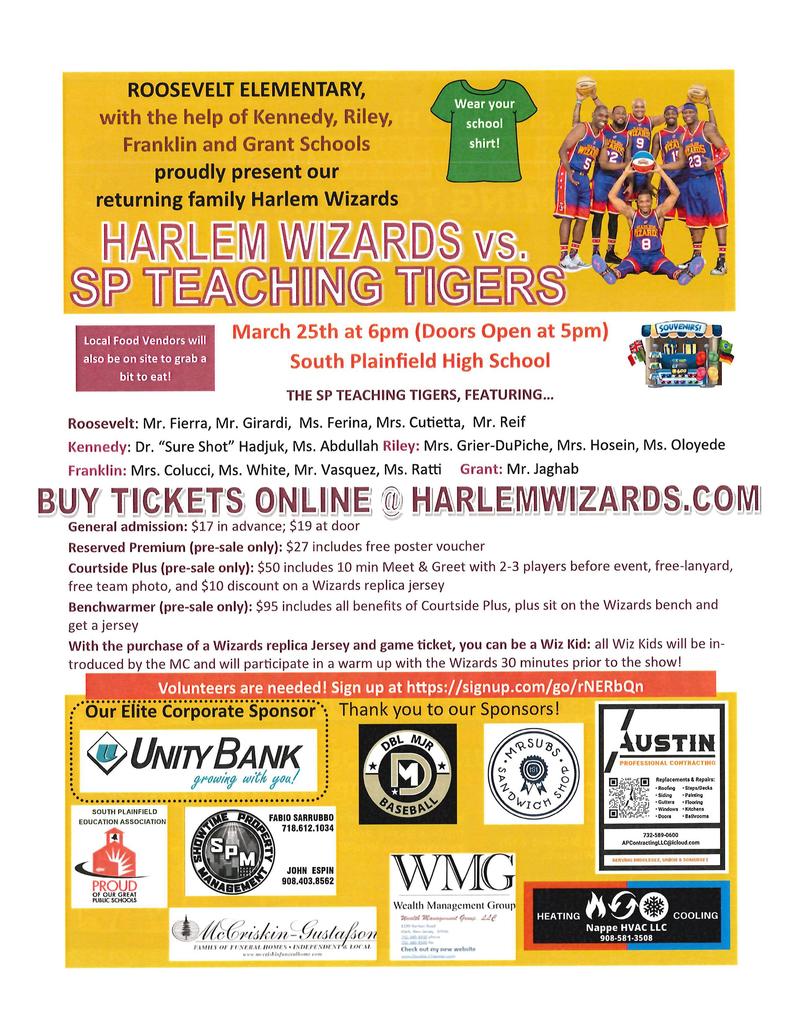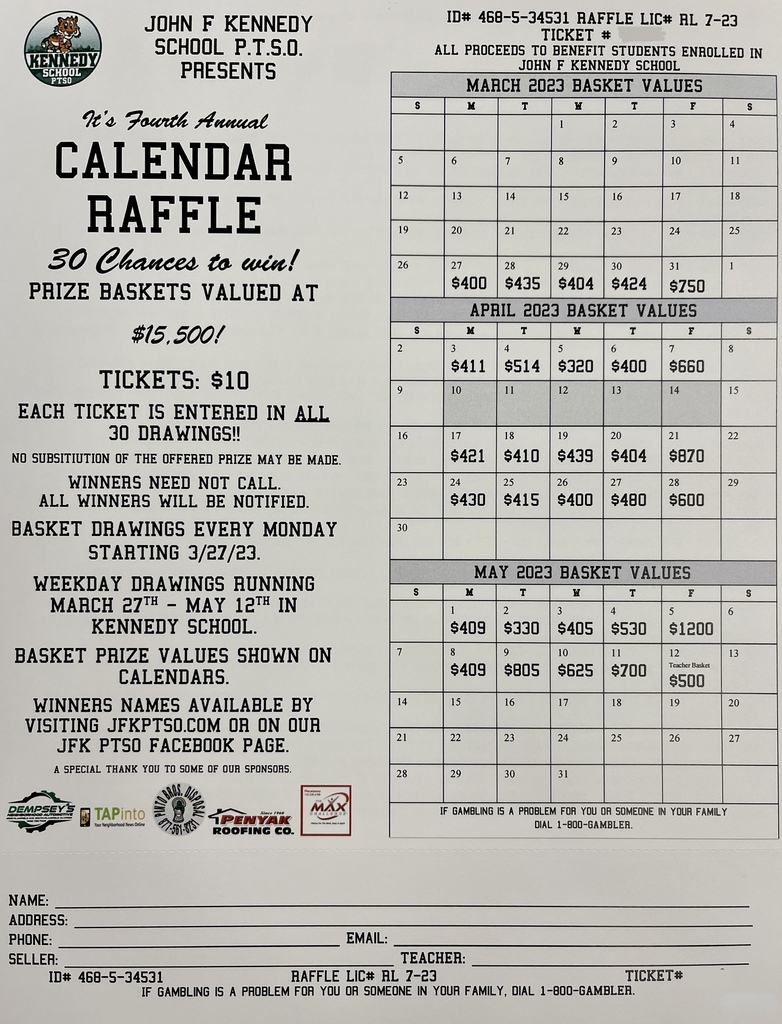 Our Kennedy School students have been working hard all week during Theatre Week! The dress rehearsal for tonight's show was the last touch to a great performance this evening. We look forward to the show tonight at 7:00 PM at Roosevelt School. All are welcome!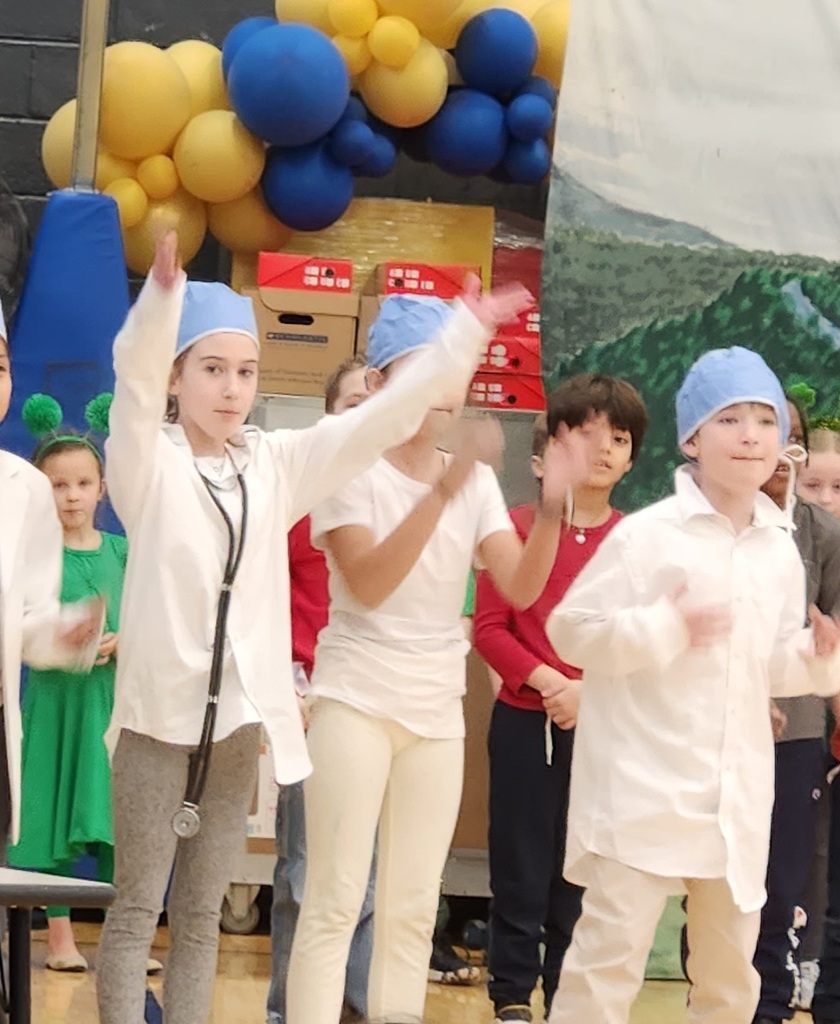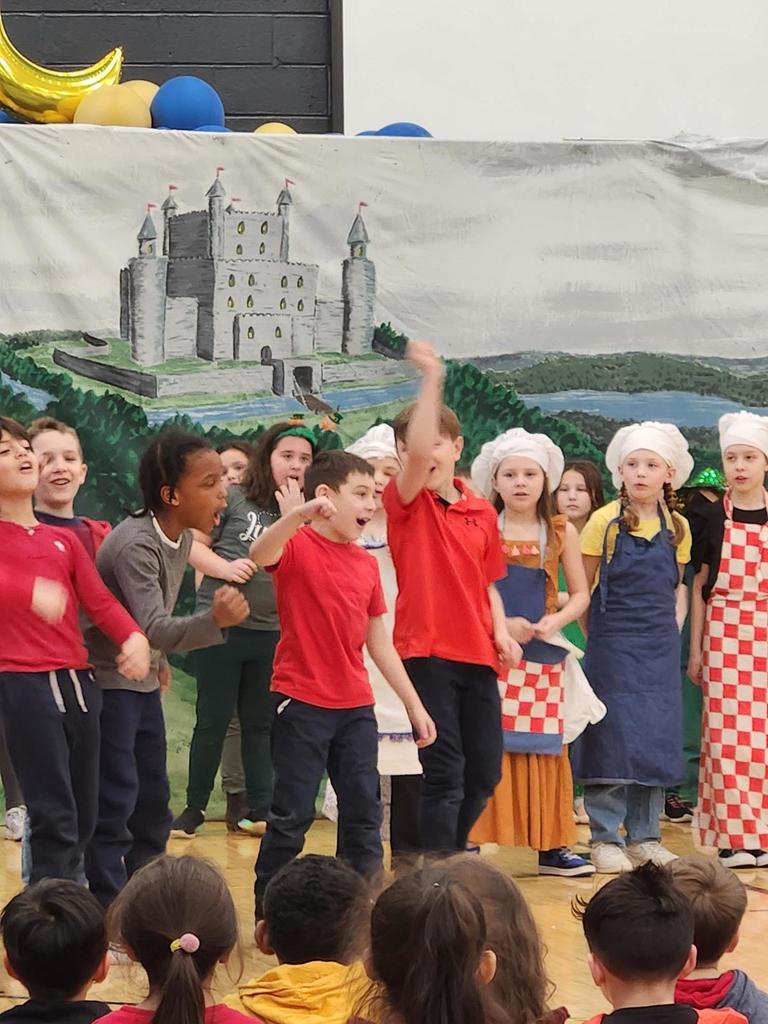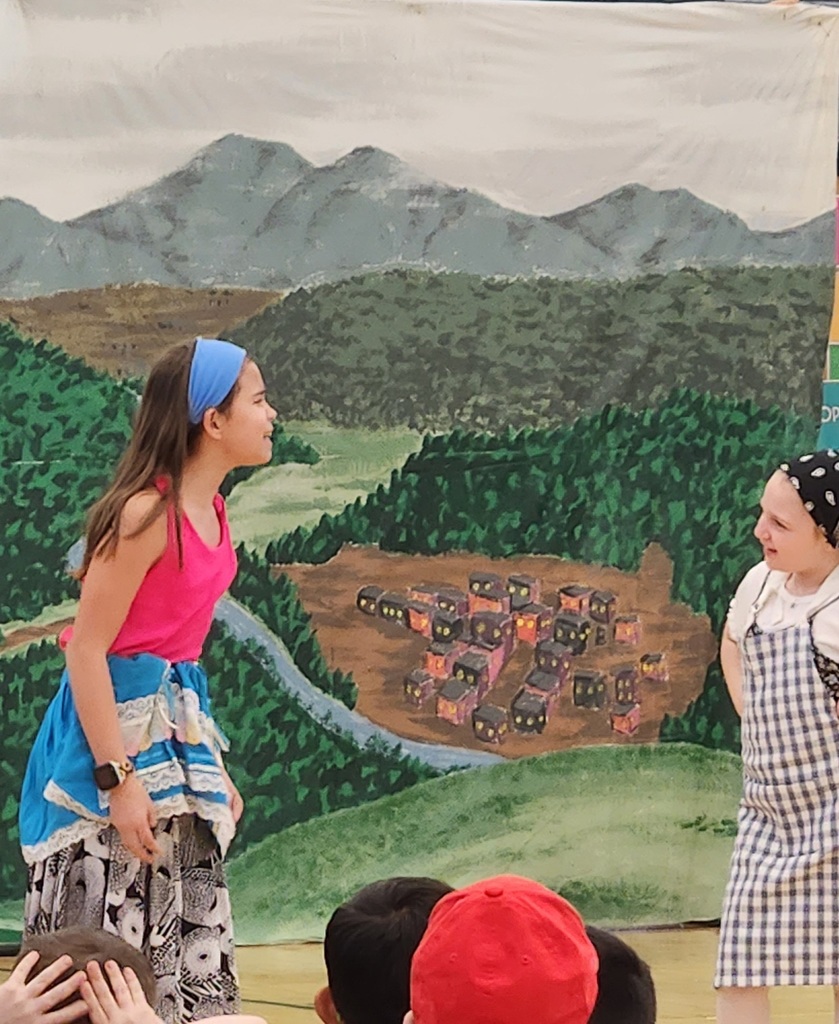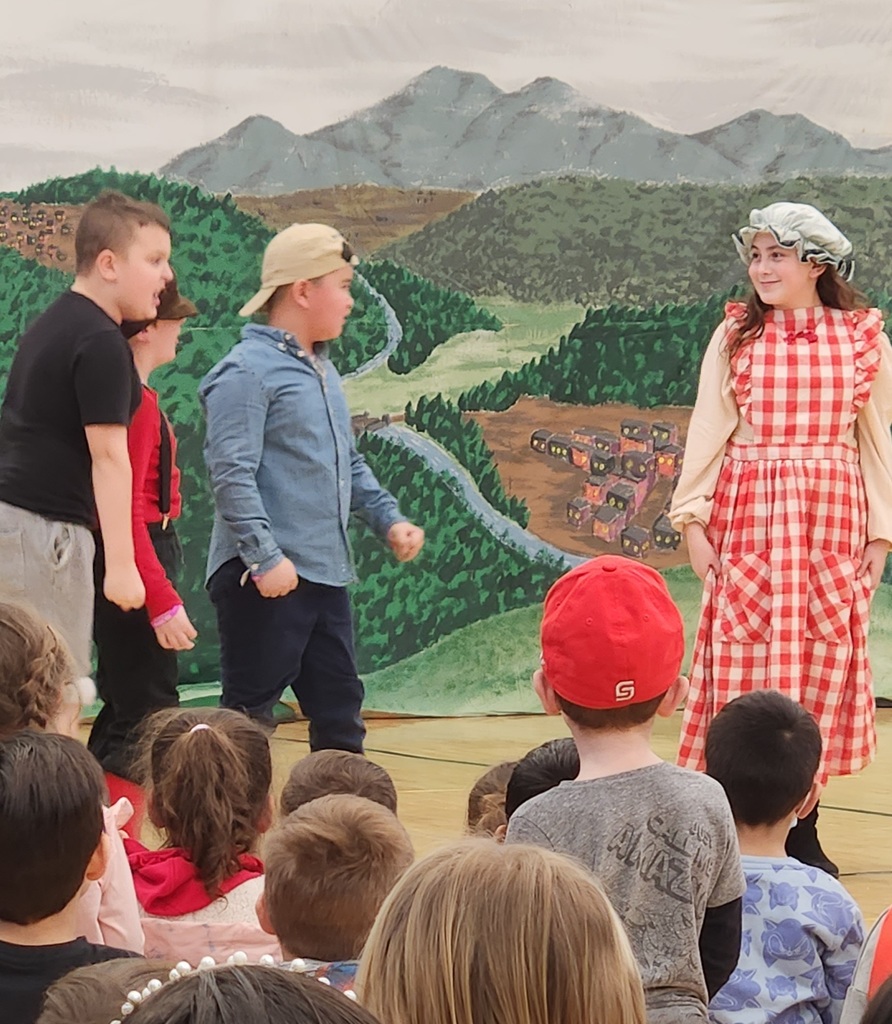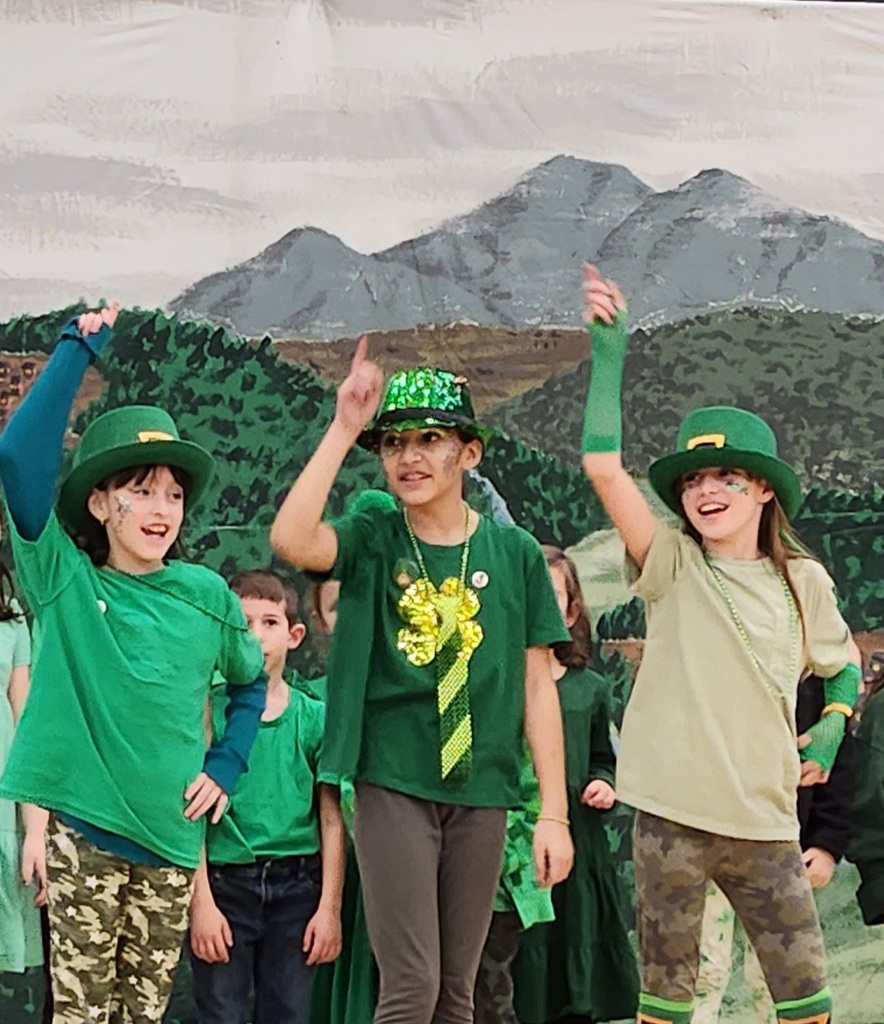 Thank you SPHS students for making our Read Across America Day at Kennedy School the best! The activities and books you brought for the classes were great! It was an amazing day at JFK! Happy birthday Dr. Seuss!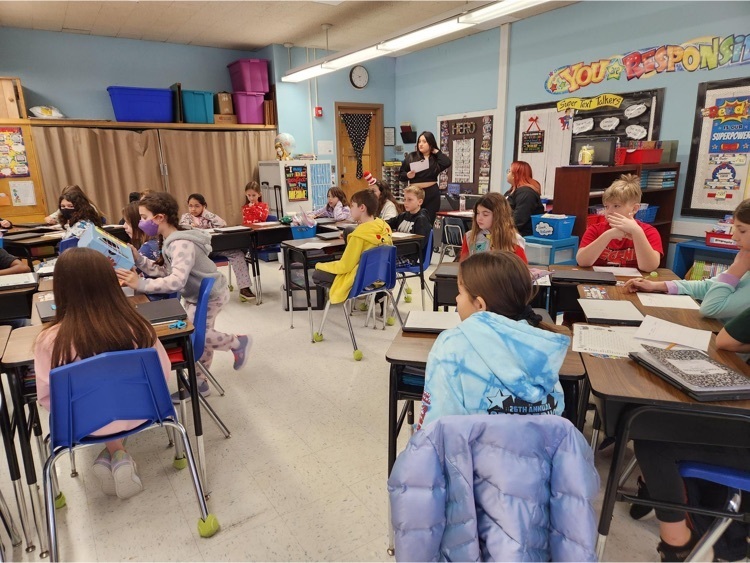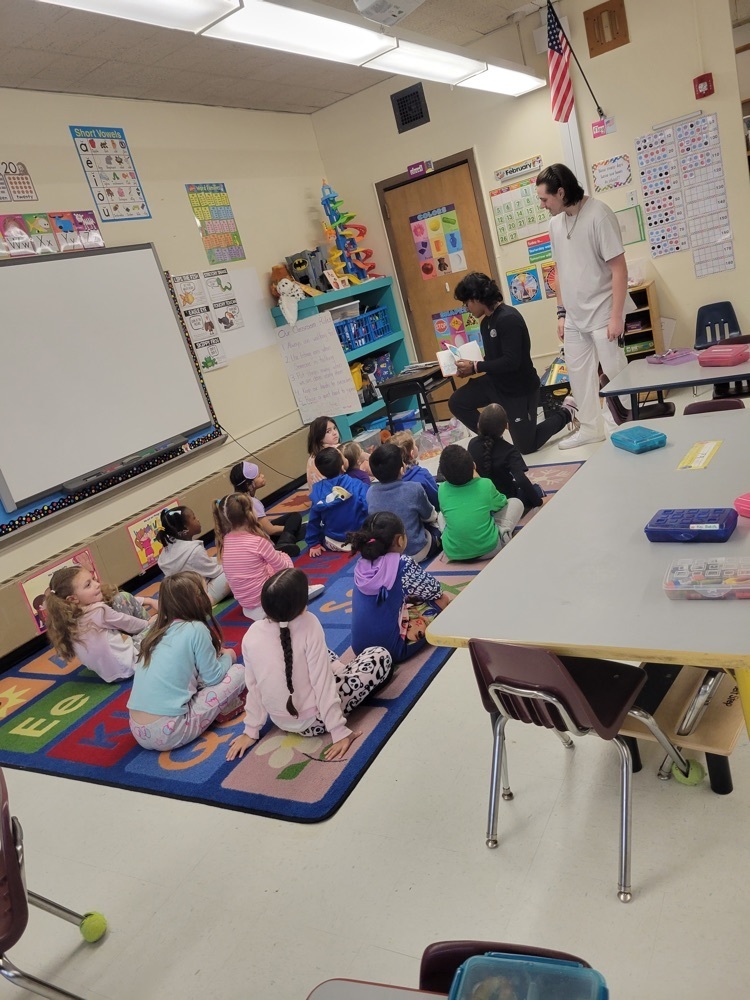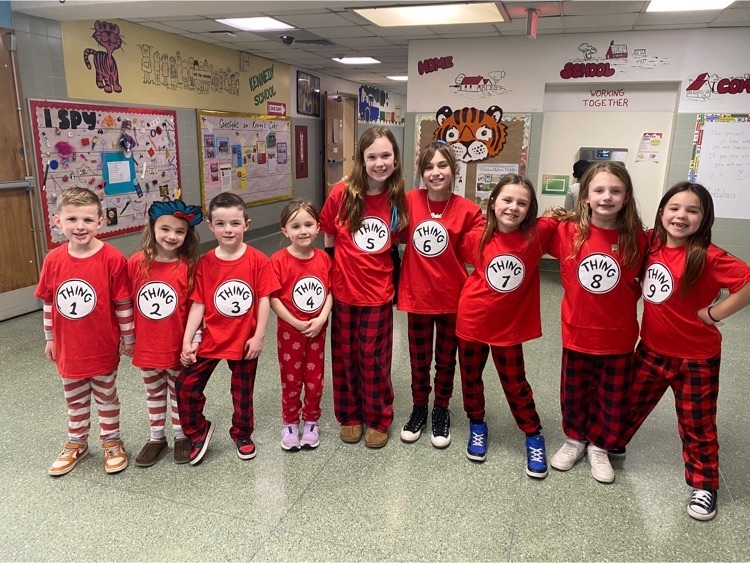 Today was "wacky" at Kennedy School! We love to have fun while while we learn! Read Across America Spirit Week continues tomorrow!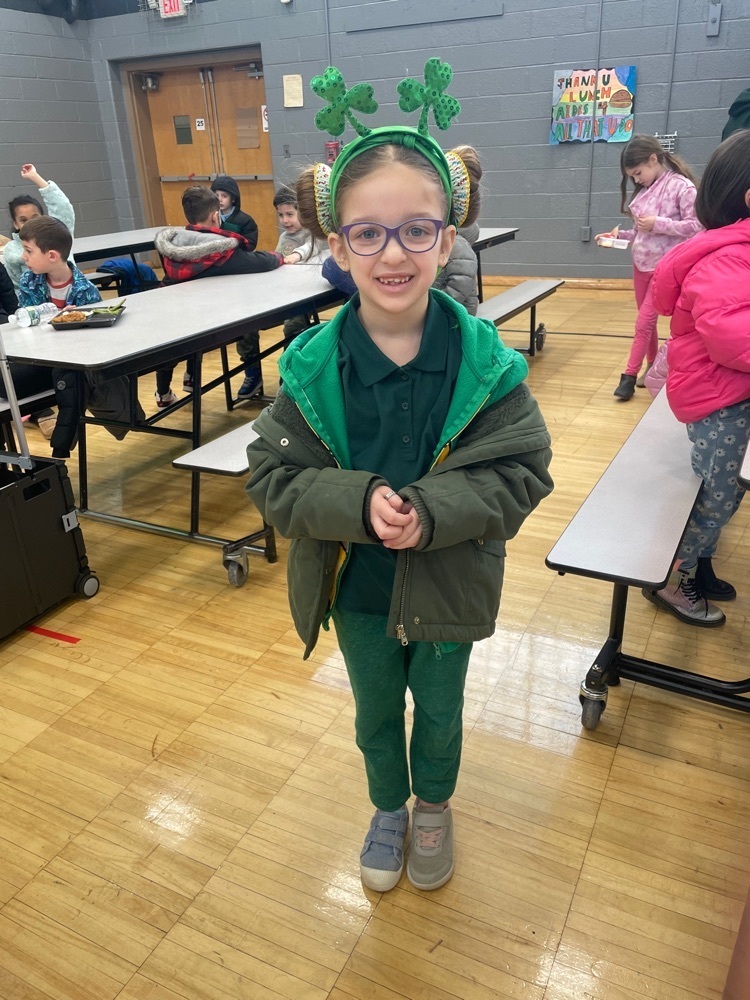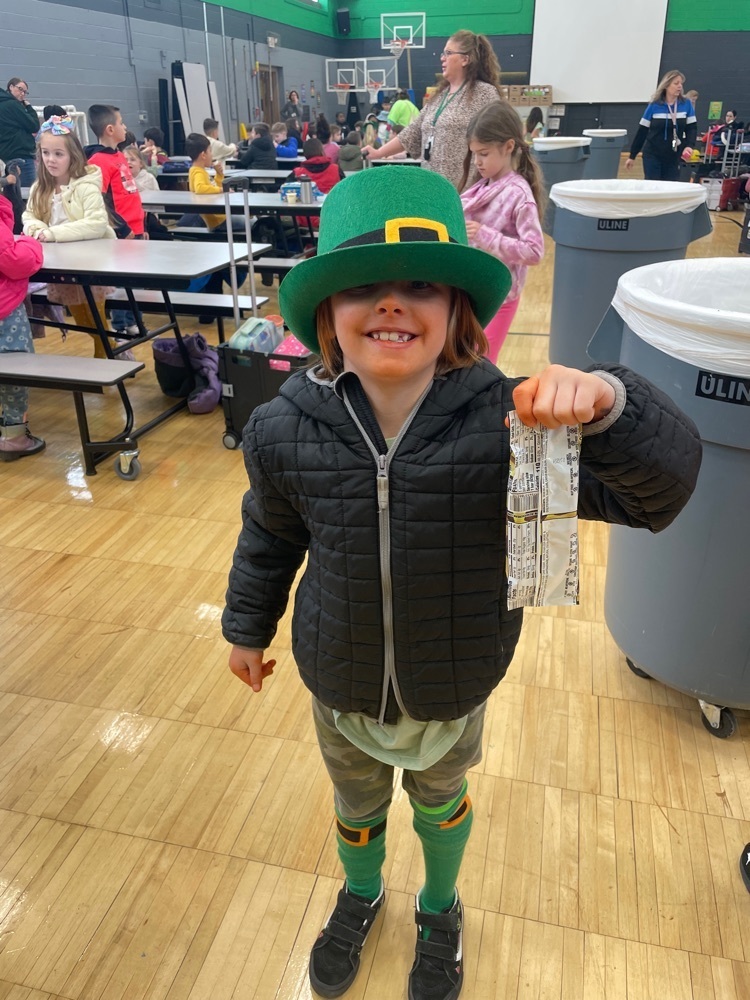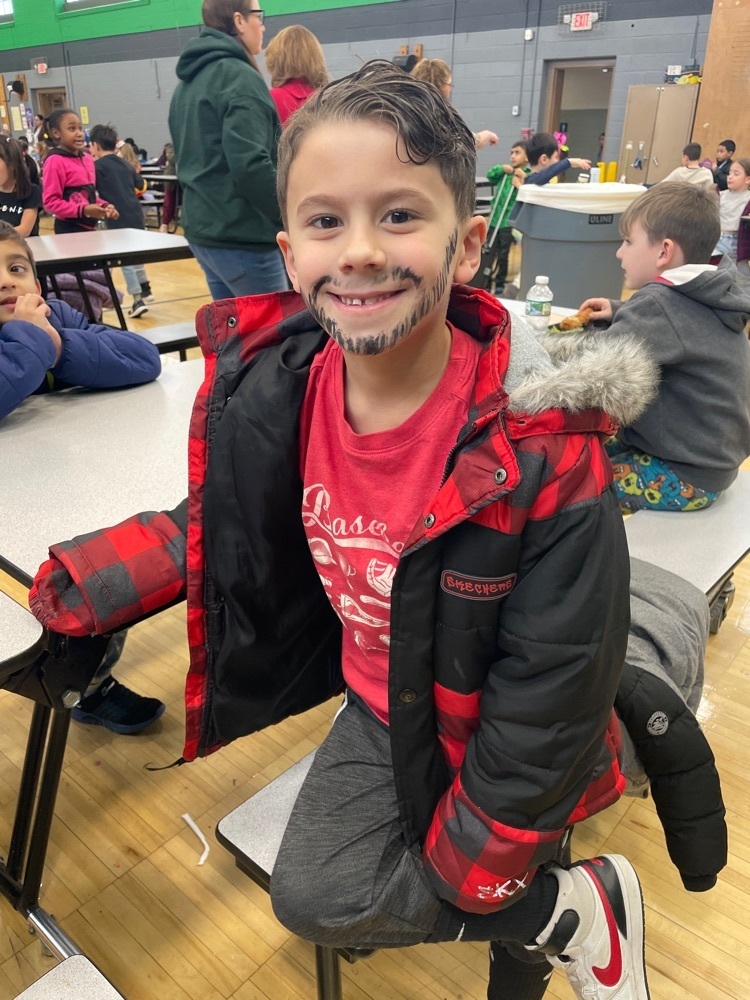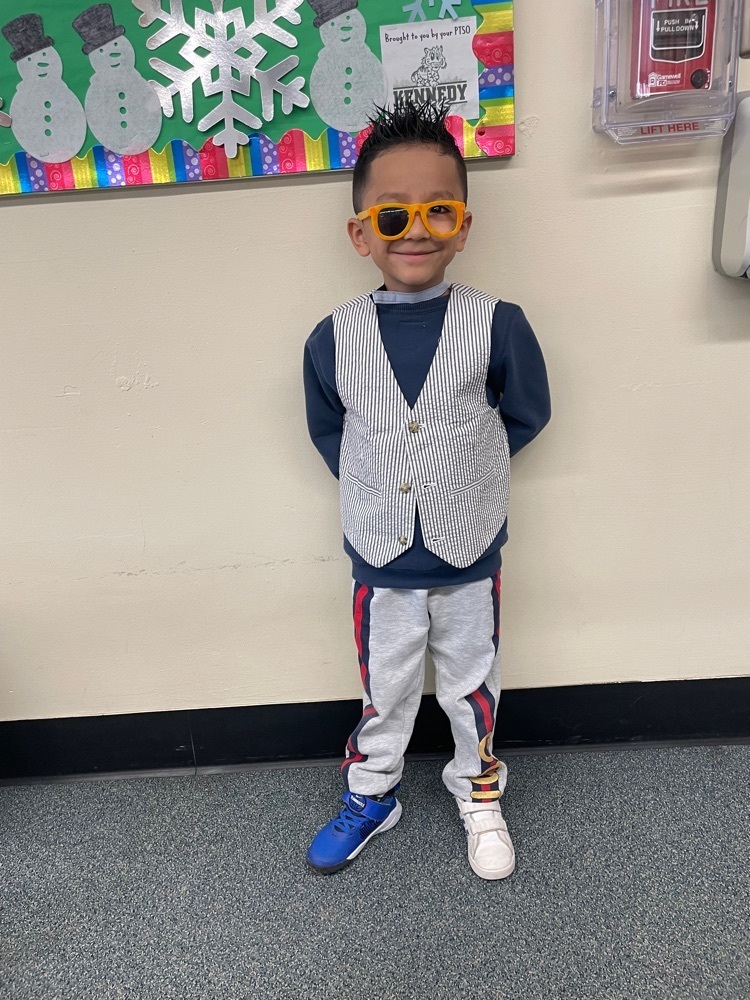 Our Kennedy School book swap is underway. The kids brought in books to swap as part of the great kindness challenge activities this week. 😉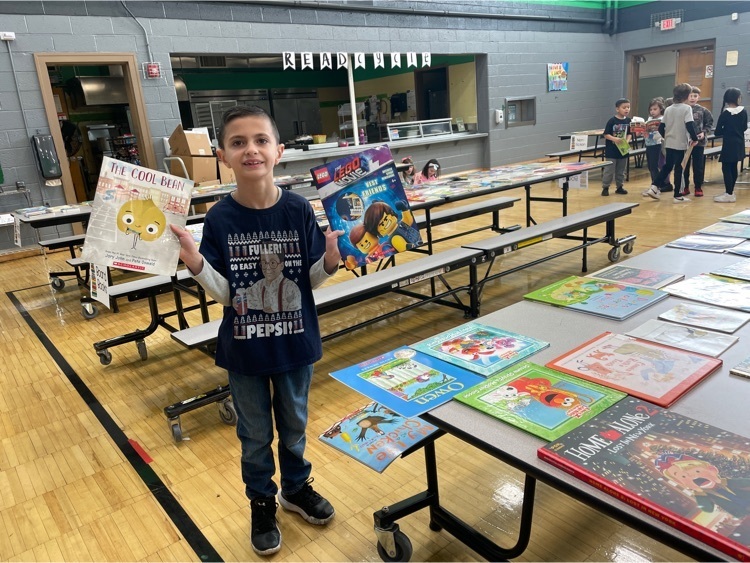 Thank you to Miss Nicki, from Wellsprings Center for Prevention for coming to speak to our students about conflict resolution, making good choices, and how to deal with our emotions. Your message helps our school move forward with our positive culture everyday!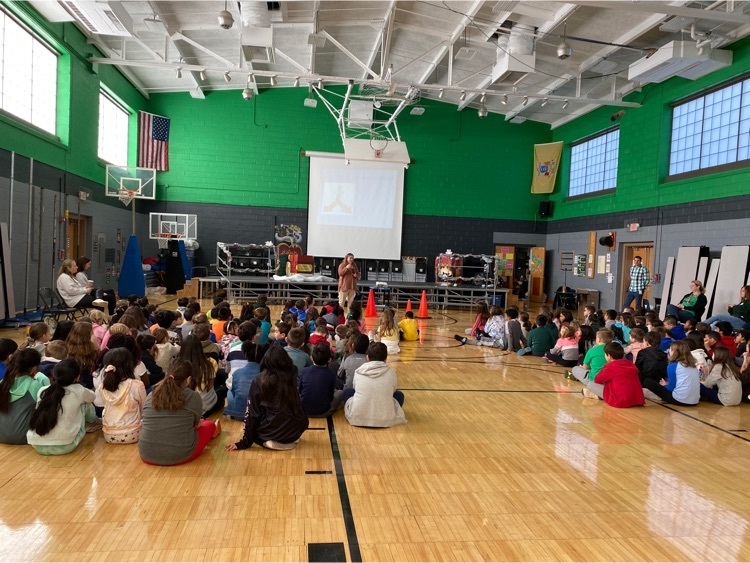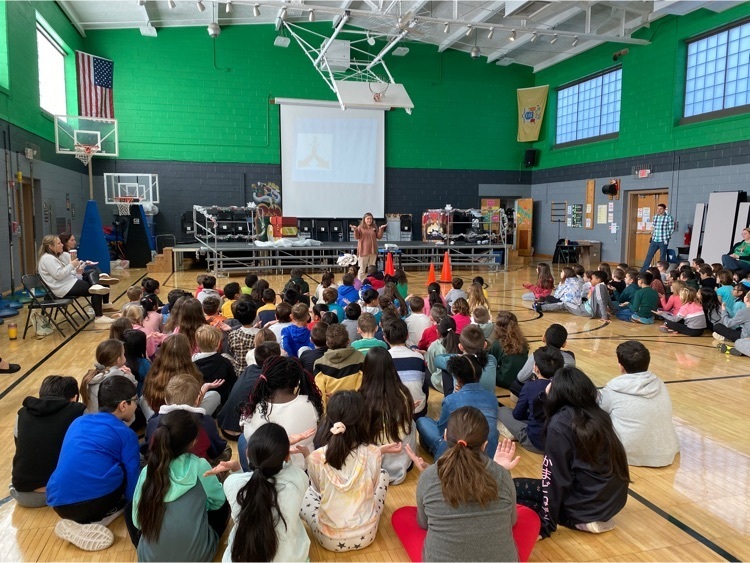 The Kennedy School Holiday Boutique was a tremendous success again this year. Thank you to the PTSO, especially Mrs. Rullis and Jocelyn who spent so much time preparing the gifts for our students to purchase. The special gifts are ready for the holidays! Happy Holidays!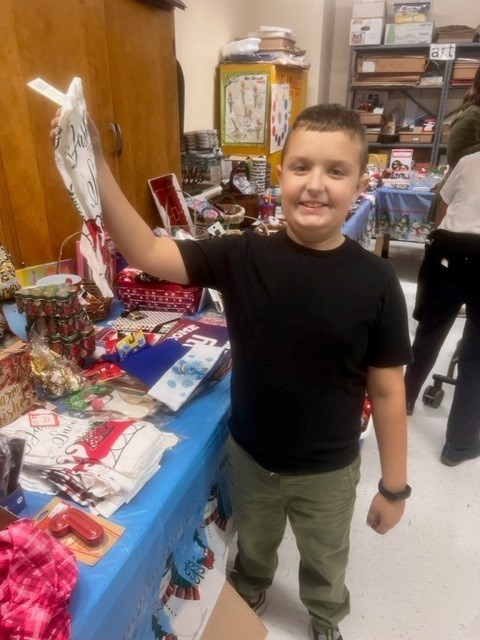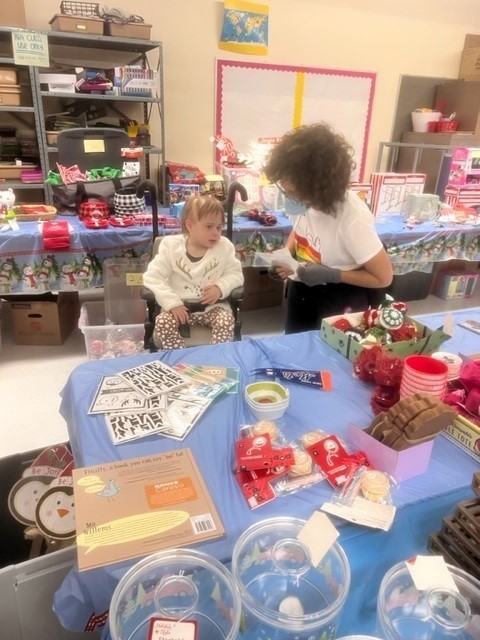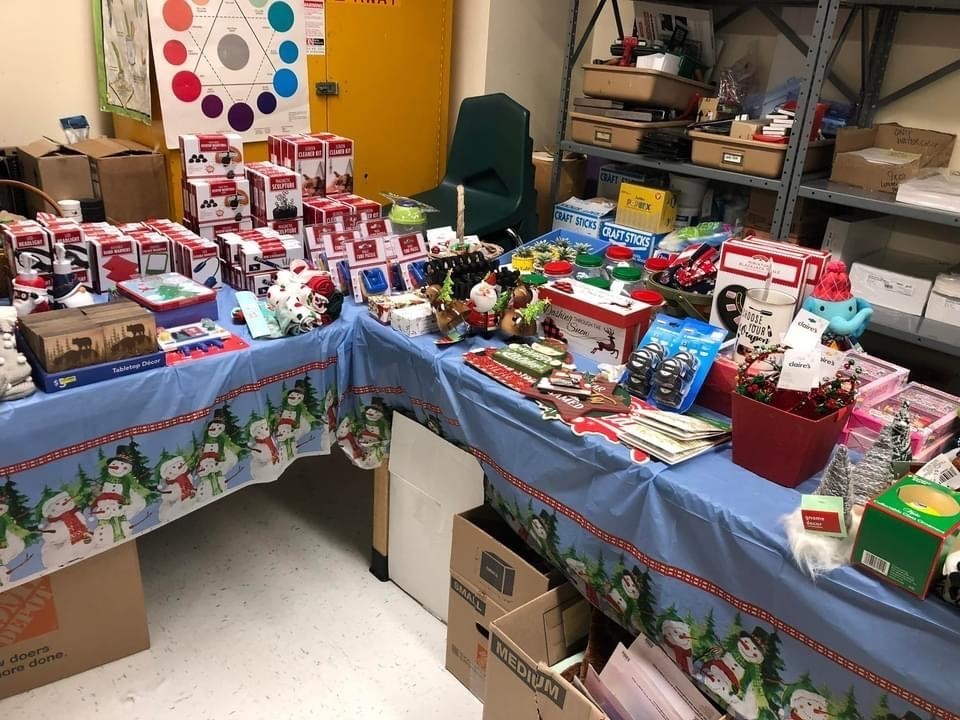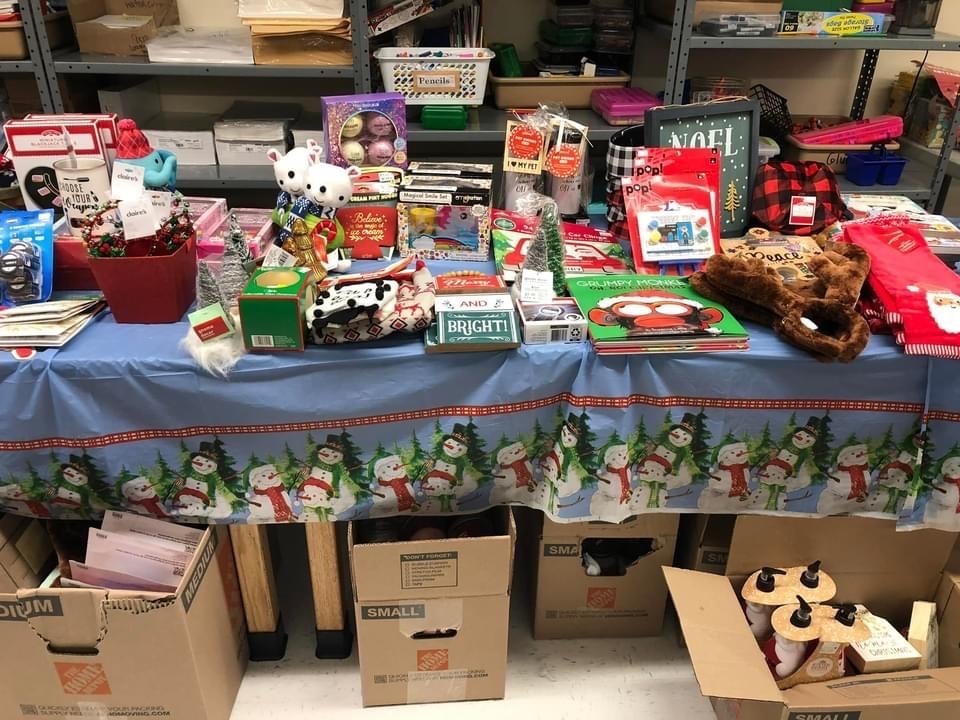 On Friday, December 2nd, Kennedy School received a very special donation from PetSmart for every student. The adorable stuffed animals were the perfect way to add to our Pajama Day! In support of CHOP, the students and staff raised $1,100! Thank you Eric Lester at PetSmart!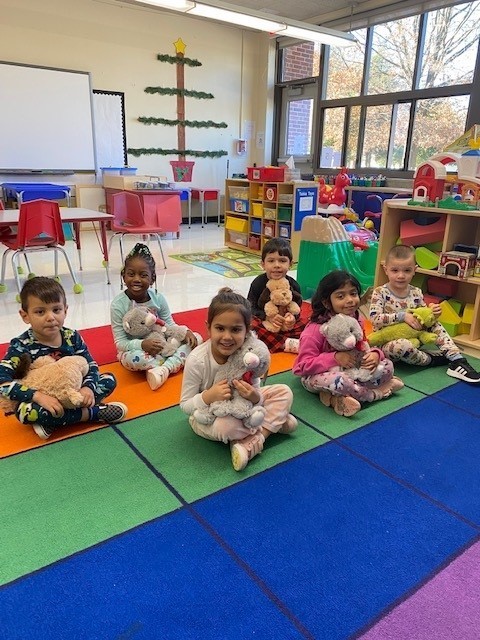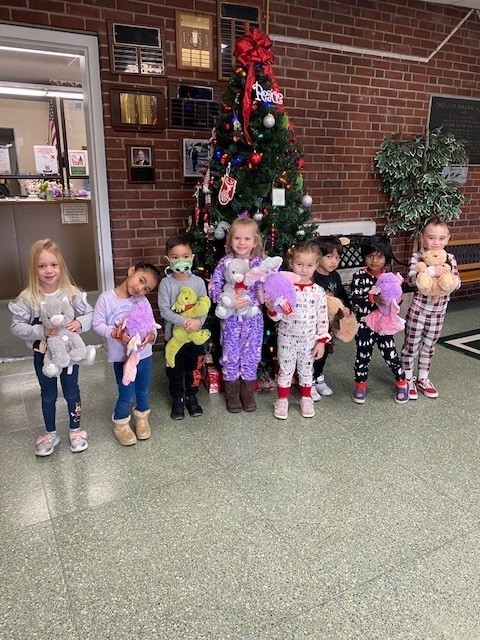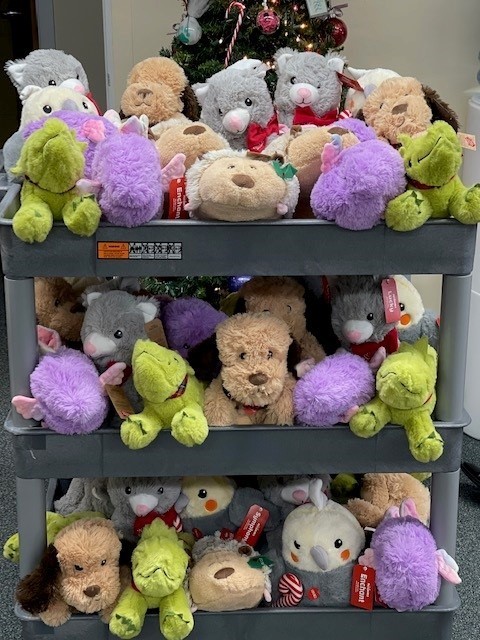 Kennedy School Character Education....meet "Kenny!" Our school mascot is not making good choices. We will help him by reminding Kenny that our school follows rules that keep us safe, respectful, and responsible! We will show him by making good choices everyday.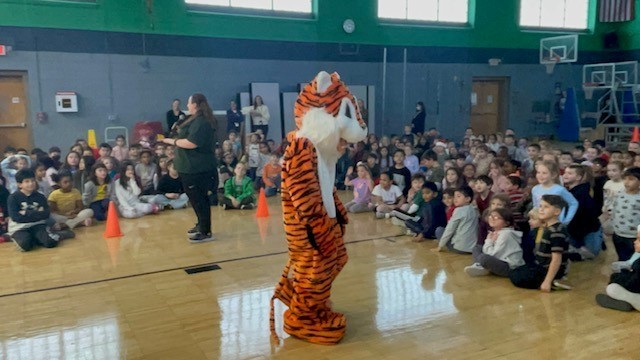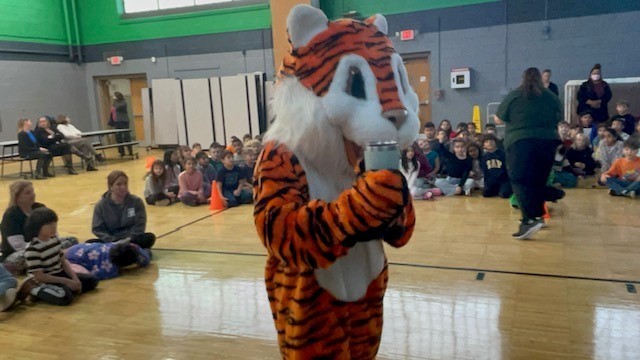 Today we announced Kennedy School's donation to the Rebuilding Warriors Project. This program helps Veterans who suffer from PTSD by offering them a service dog. We are proud to announce that as a school, our students raised over $2,000! The 3rd grade won the competition!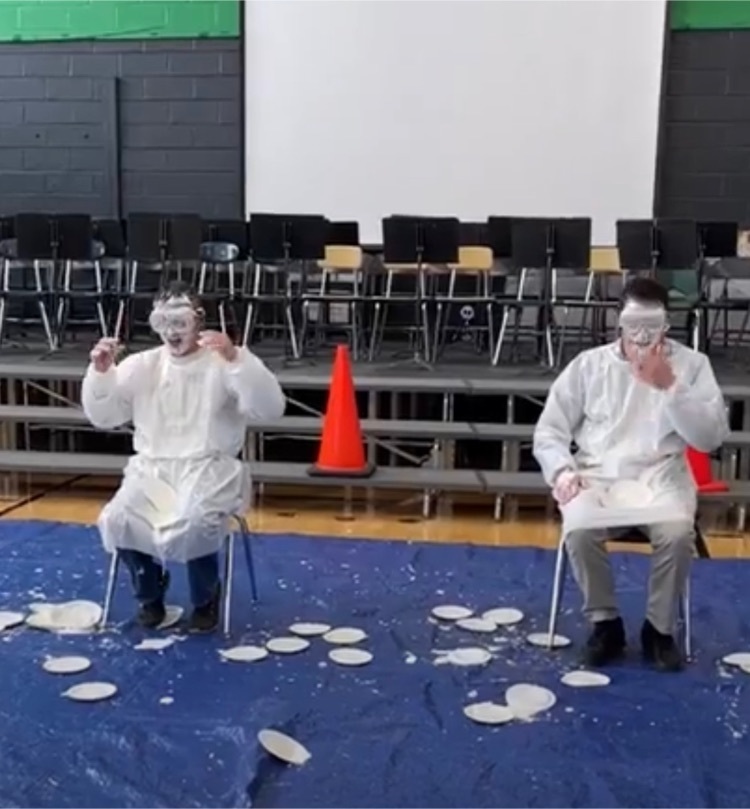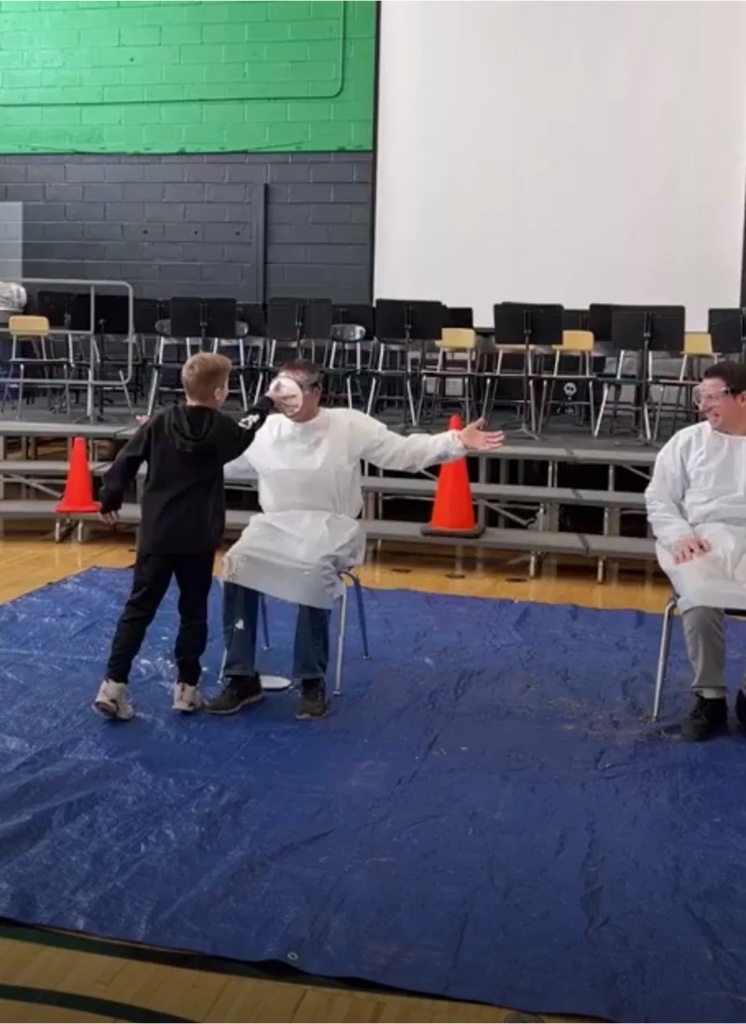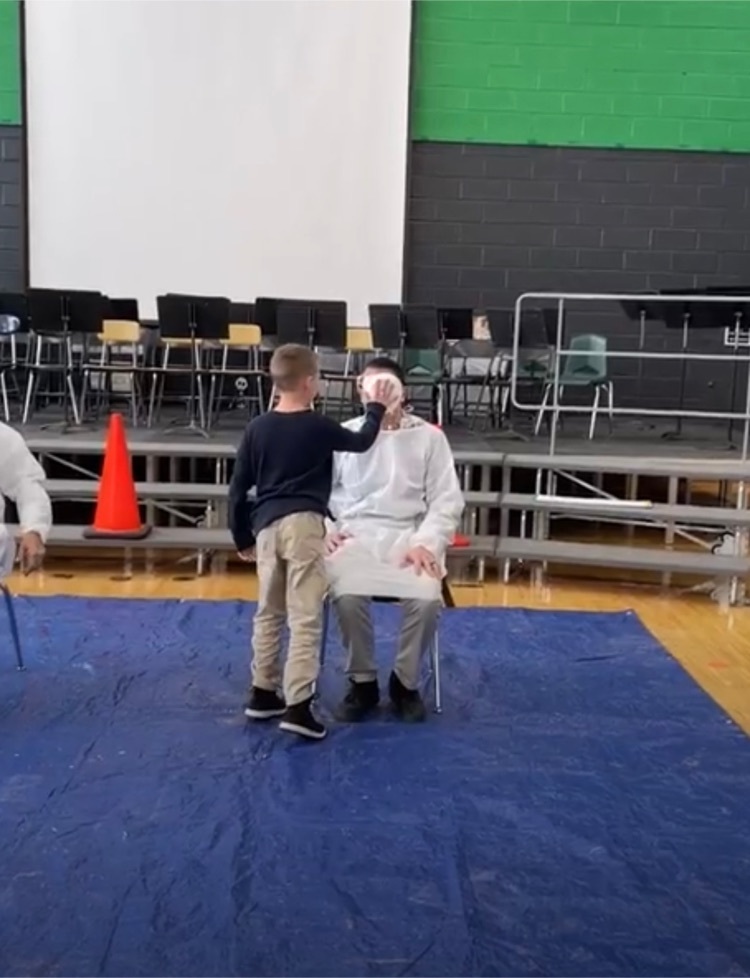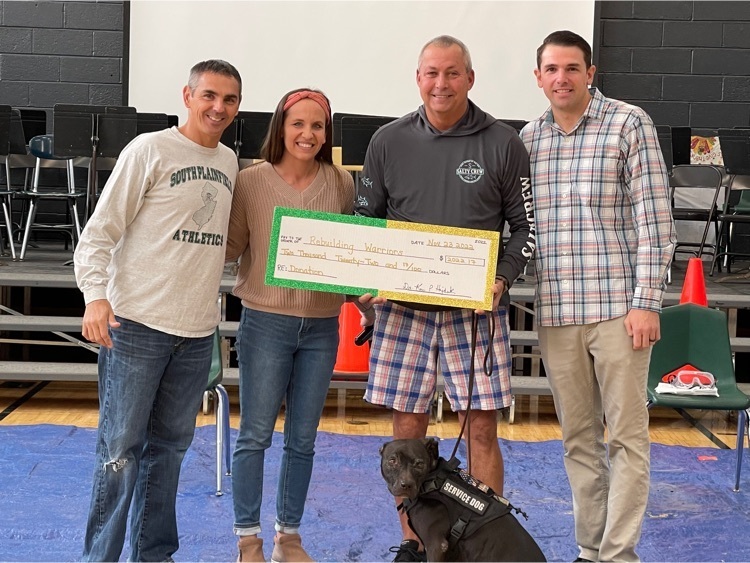 Our Kennedy School 1st graders visited the South Plainfield Library. The students received a craft that they completed when they returned to school. Thank you for making this trip such as wonderful learning experience for our students at Kennedy School!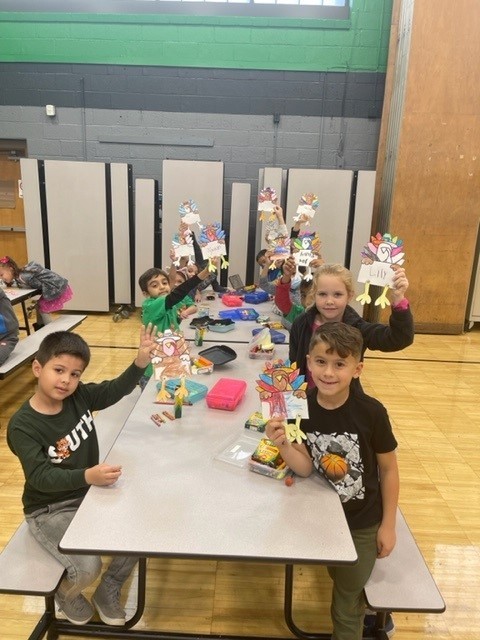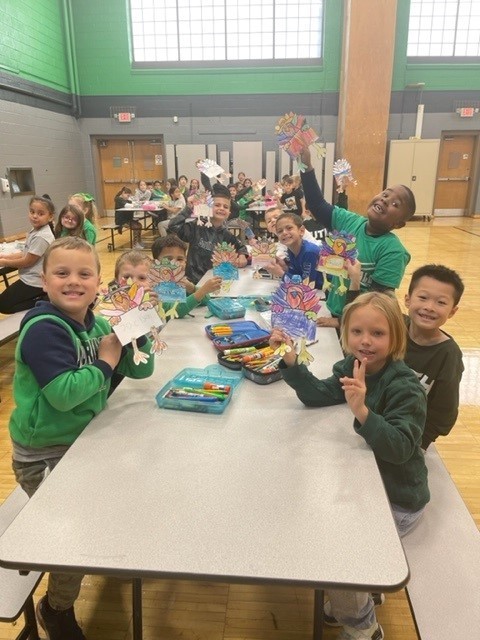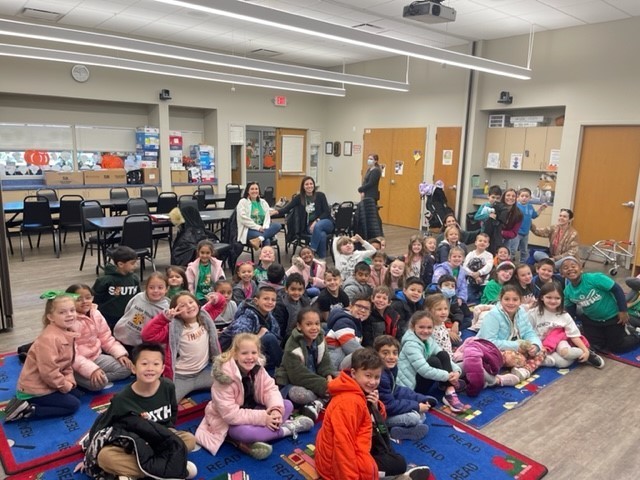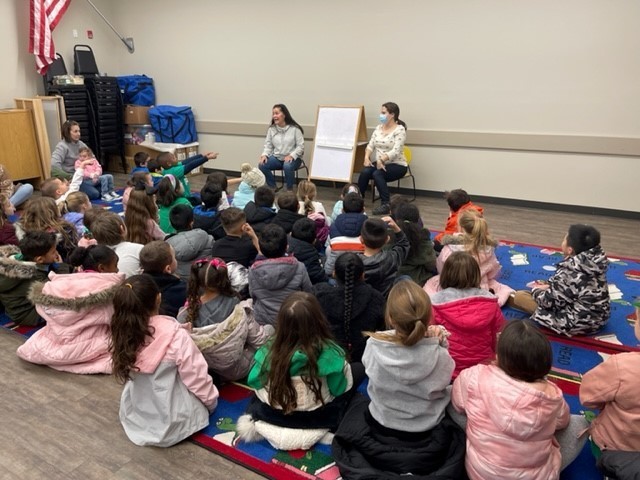 Introducing the Kennedy School Safety Patrol Class of 2022-2023! Being a Safety Patrol at Kennedy School is a privilege and the staff and students rely on them to help keep our school safe and orderly. Thank you to all of our patrols for making this commitment to our school.

The JFK coin wars are coming to an end. The students have raised over $1,300 so far for the Rebuilding Warriors project. We are eager to get the final totals after today to see what grade level will pie the JFK Administrators! Great job students!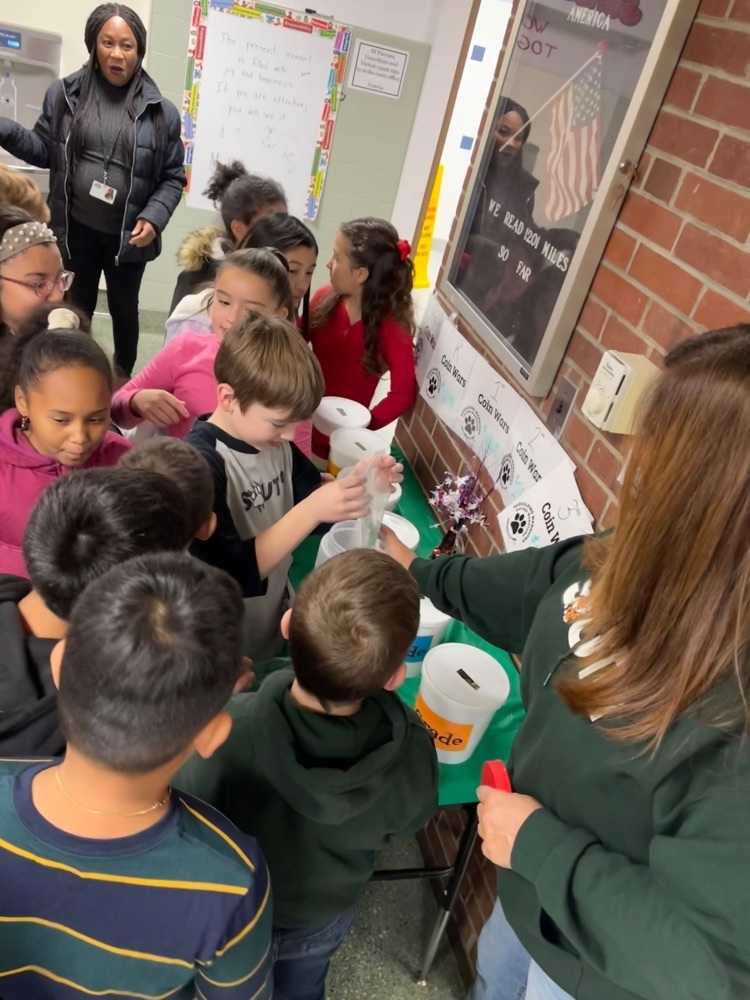 Thank you to our United States Veterans for all of your sacrifices to make our country the best in the world! It was an honor to welcome you to Kennedy School and honor you today in our school program. We appreciate and give you thanks everyday!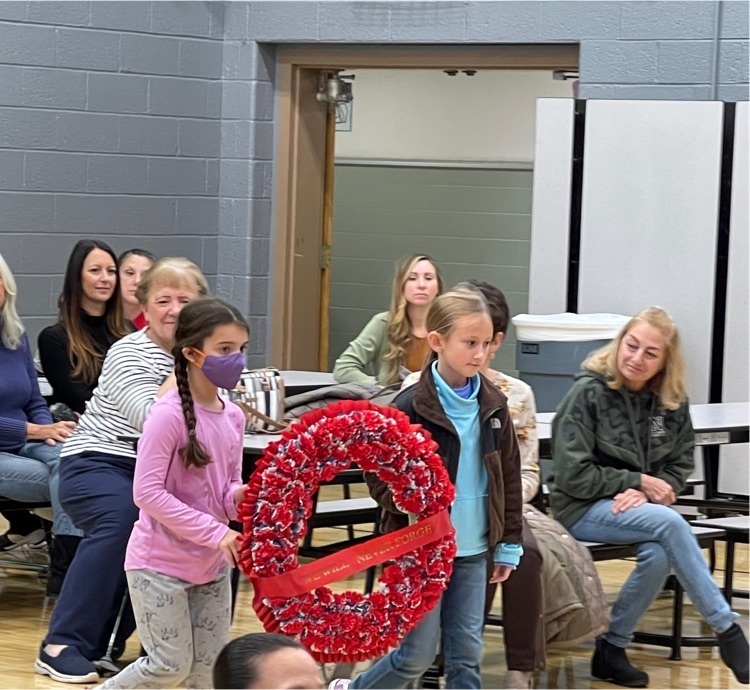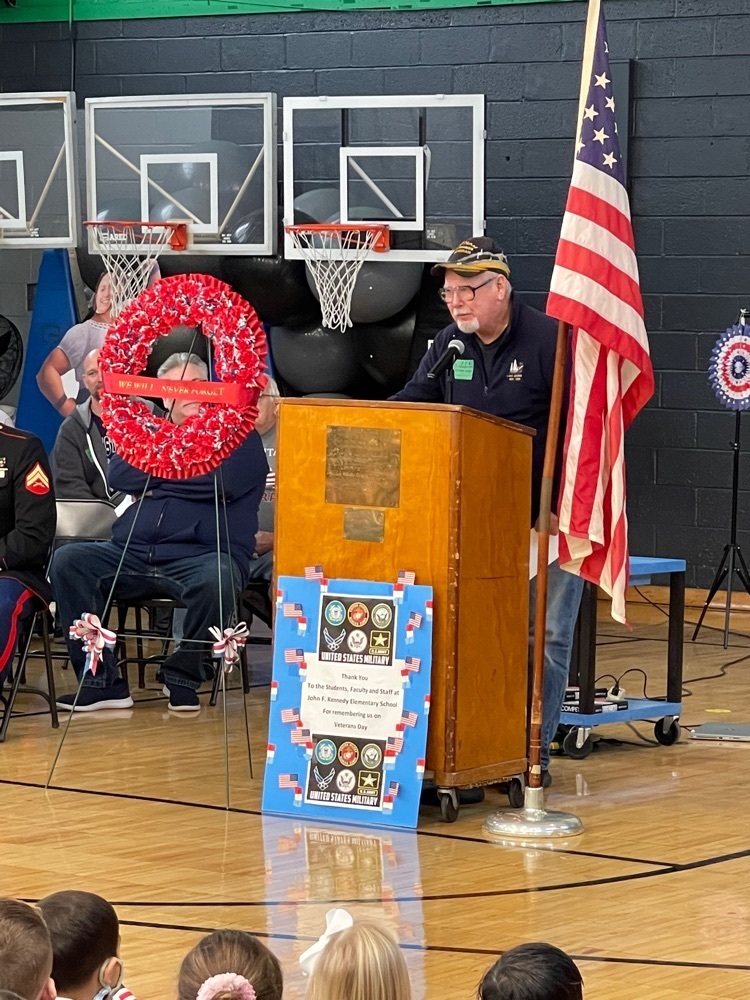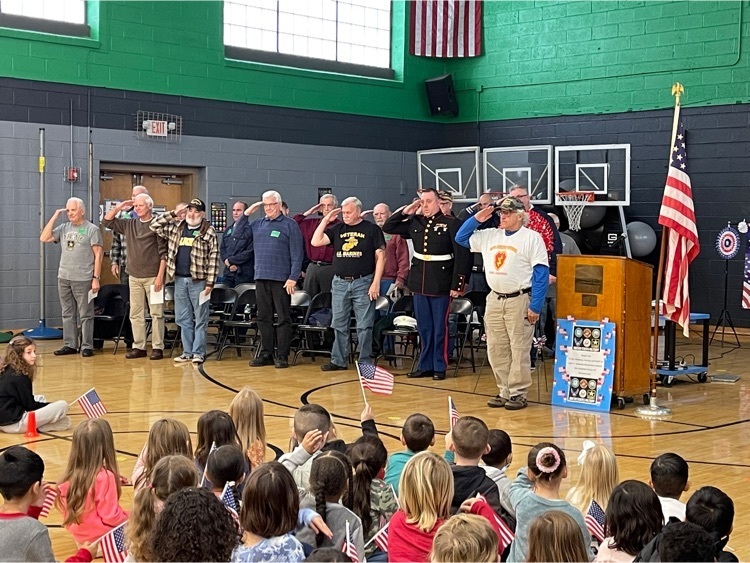 Thank you to our wonderful School Resource Officers for spending time in our school to talk about bike and Halloween safety! Really important topics for our students.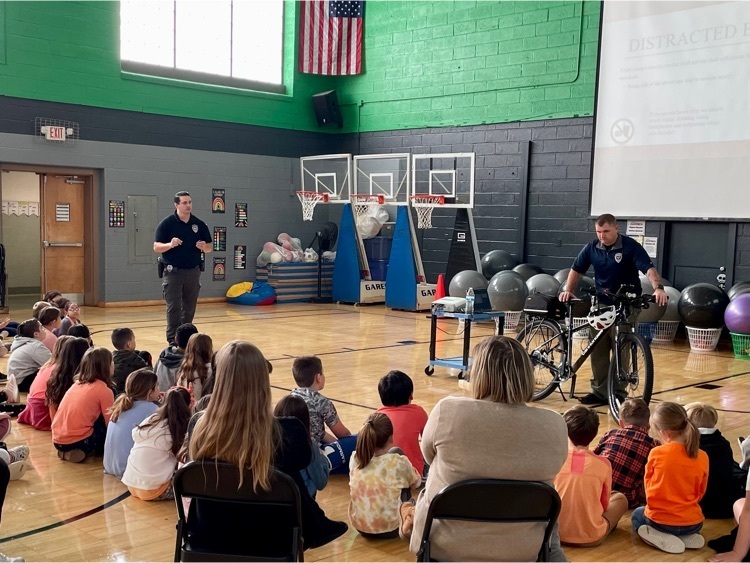 Kennedy School would like to thank all Coaches; Athletic and Academic! Coaches represent leadership, mentors, and inspiration. Rarely do these coaches even know the impact they've had on a child until many decades pass. We Thank you!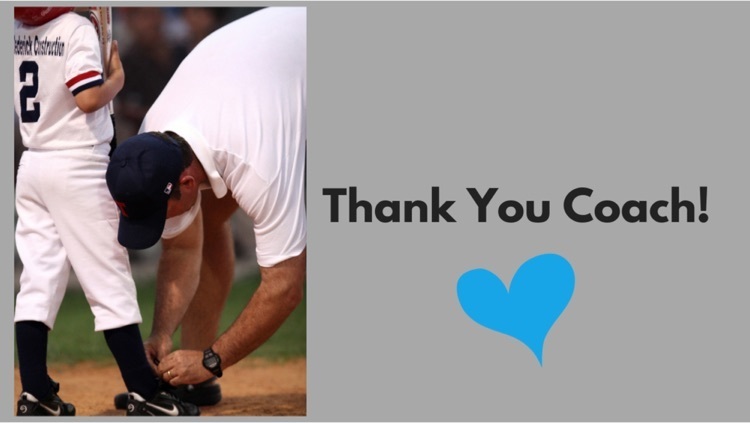 Today we celebrate Officer Lisa! As our School Law Enforcement Officer, Ms. Lisa helps keep our school safe and is part of our Kennedy School family! Happy School Officer Appreciation Day!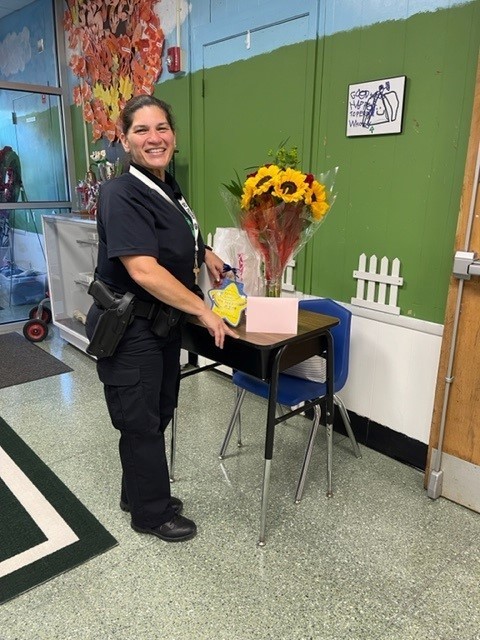 At Kennedy School, we respect our Hispanic families and all of their contributions to our school and our beautiful country!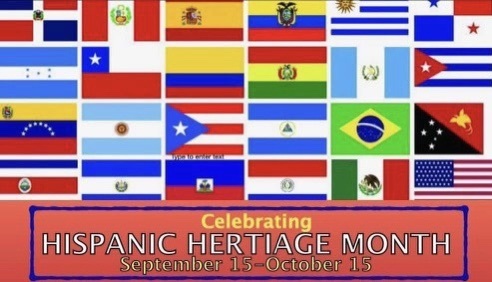 We have a lot planned in JFK this month! Please stay involved and support our school when you can. Thanks!