Check out our Spirit Week plan for next week's Great Kindness Challenge at Roosevelt School!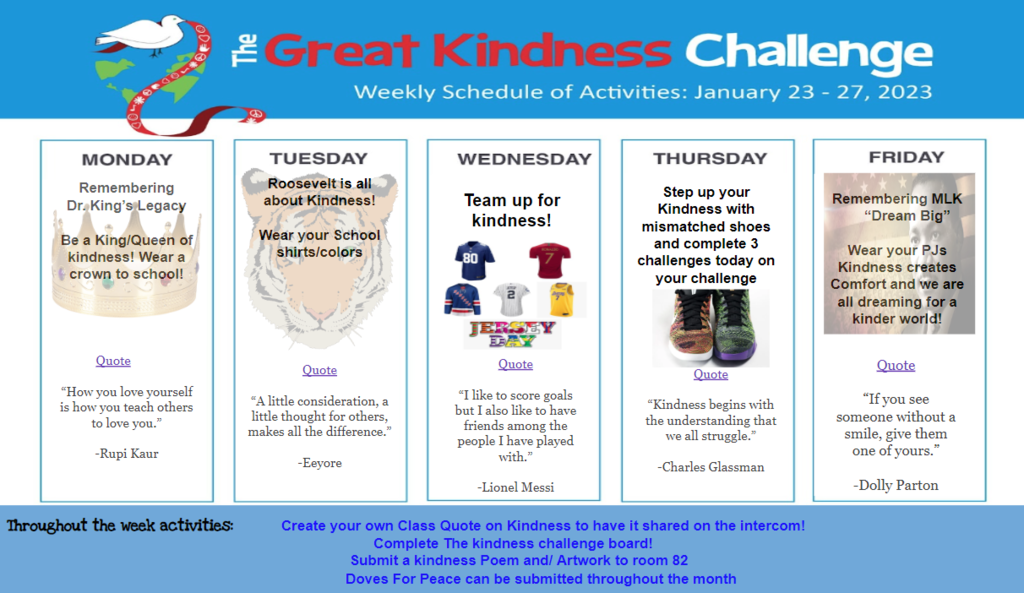 At Roosevelt, students were all pumped up for the rambunctious return of Rocky the Roosevelt Tiger, as they all reveled in celebration of December's student of the month award assembly while driving home the month's character trait of Empathy!! Rocky! Rocky! Rocky!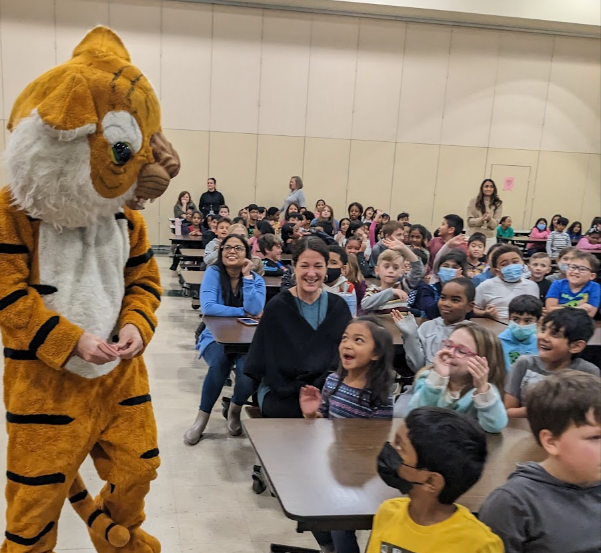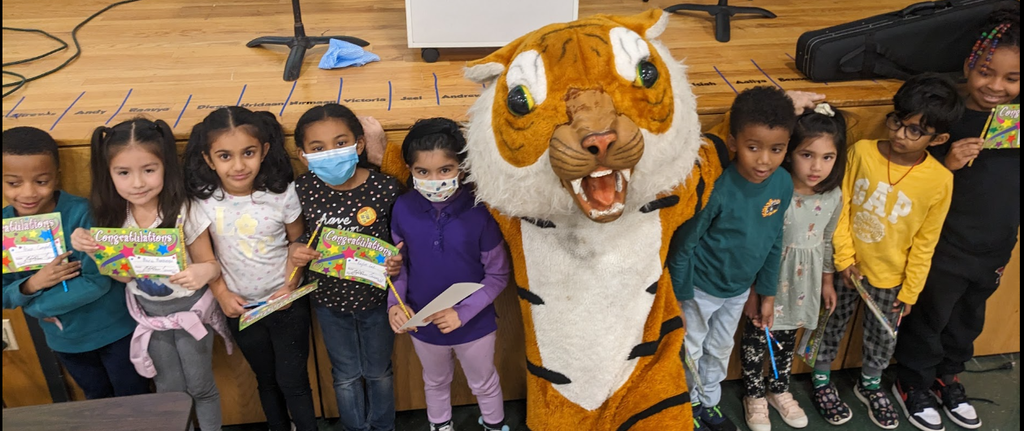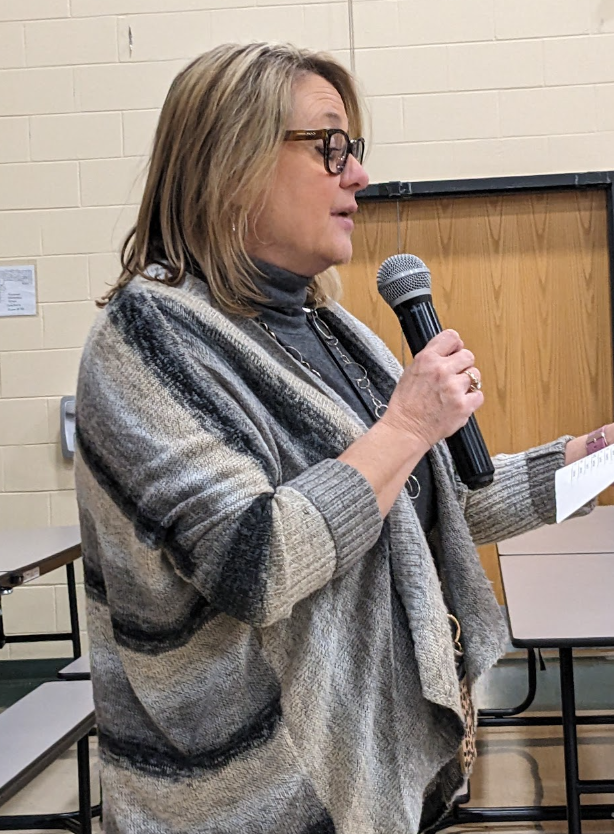 Students pictured are engaged in a human knot activity while participating in School Counselor Mrs. Sleman's award-winning program exclusively at Roosevelt School! For our boys, CIA (Caballeros [Spanish for gentlemen] In Action) and our girls, GEMS (Girls Empowering Minds and Spirits) students share tools and best practices that prepare them for leadership in life's different facets and challenges while making good decisions, choosing good company, being good company, and doing good regardless of who's watching.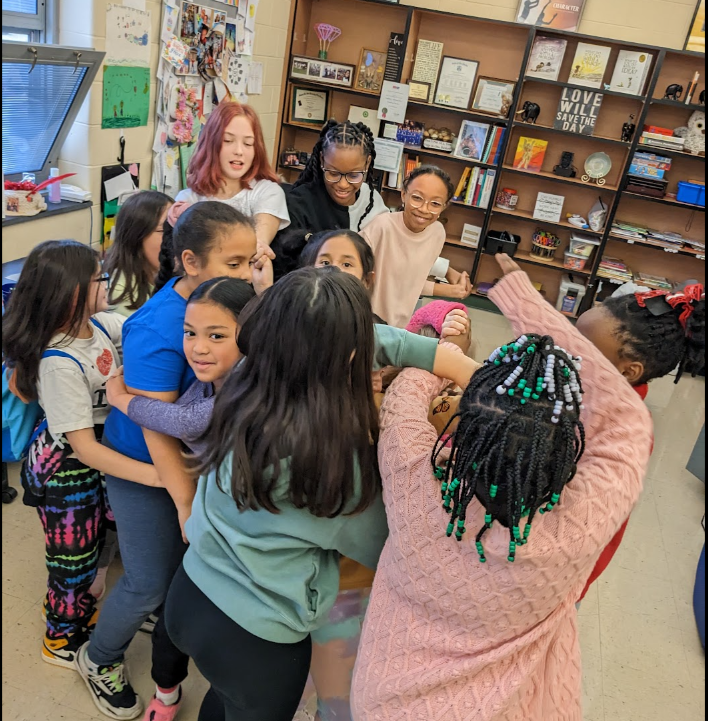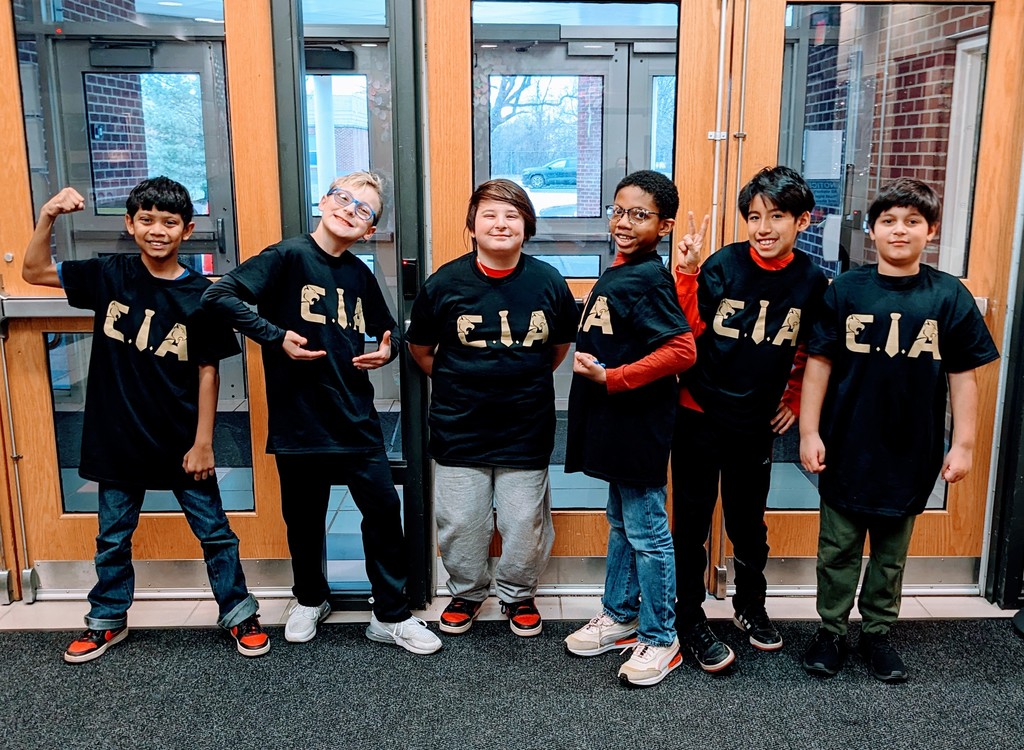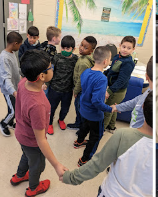 January is Kindness month at Roosevelt School. Today students were part of an interactive assembly that taught them ways to be kind to our planet and environment!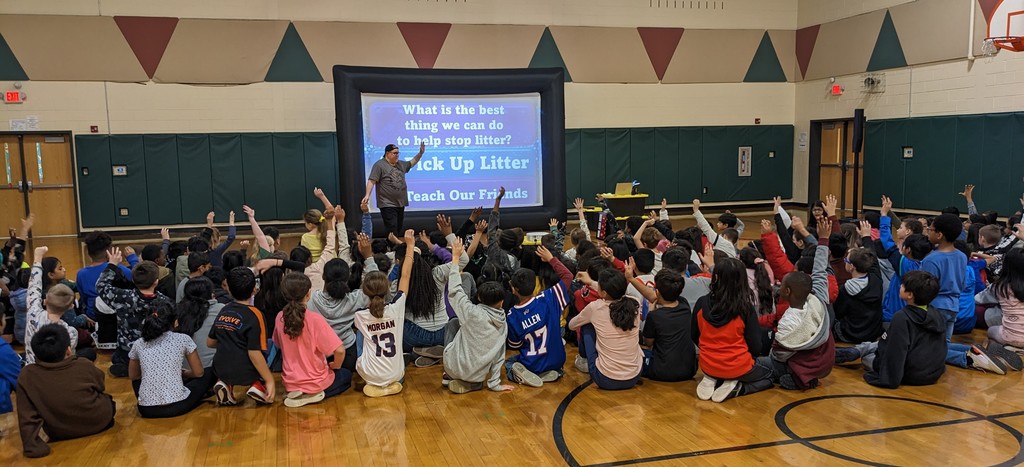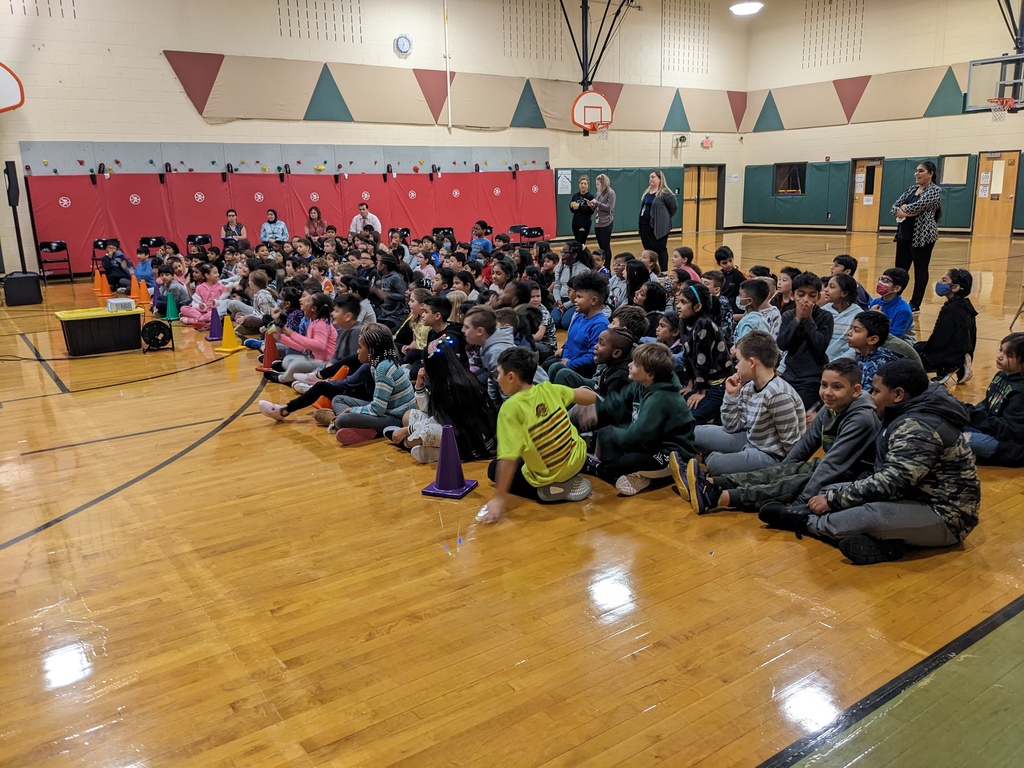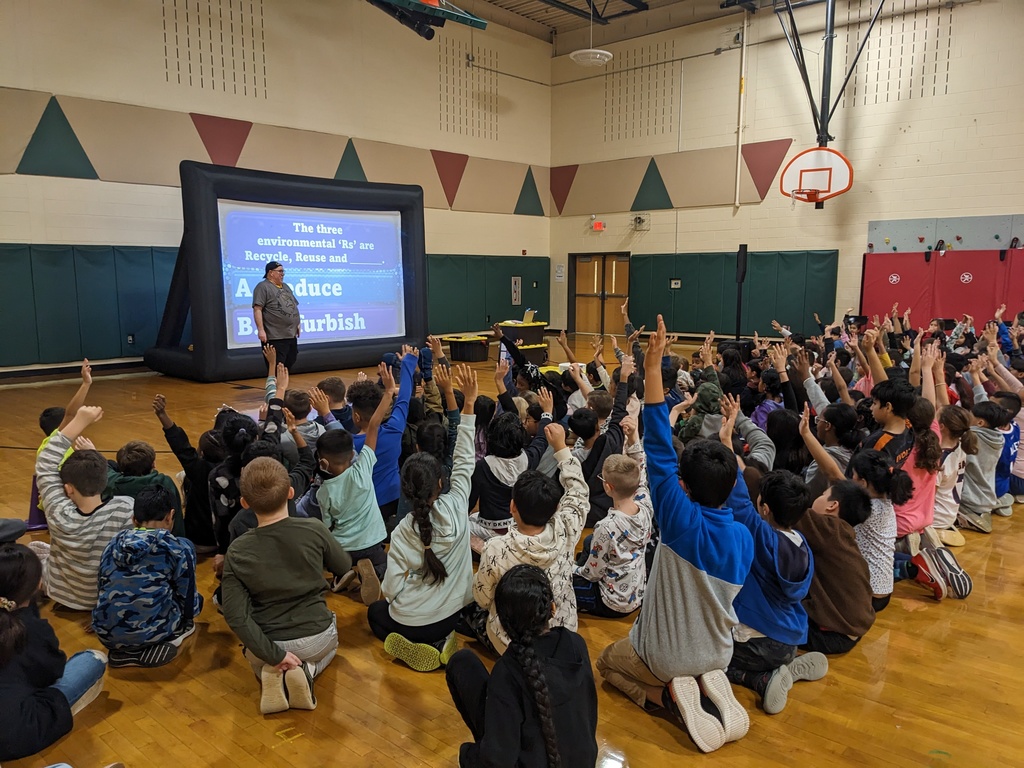 Music was in the air at Roosevelt Elementary as our Chorus, Band, and Orchestra performed their Holiday Concert Series for our entire school! Students also got a special treat when the SPHS Choir stopped by to perform as well, getting us all in the spirit for the holidays!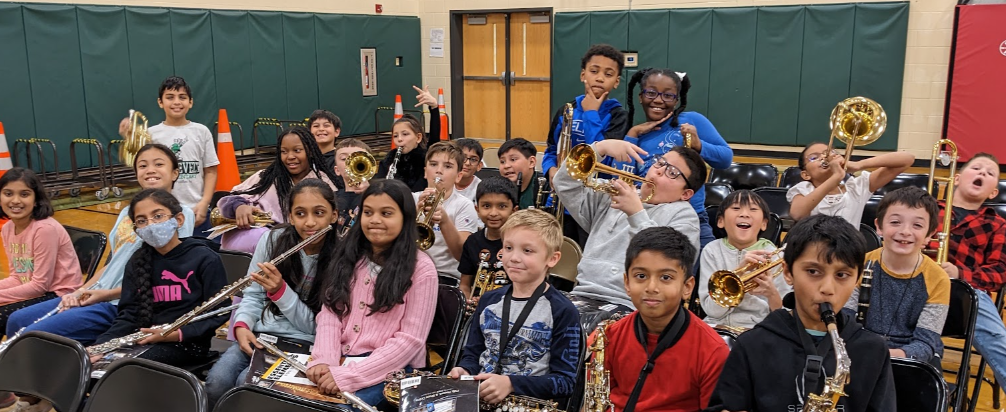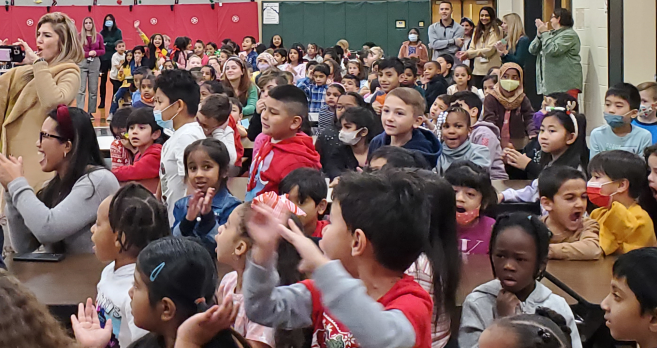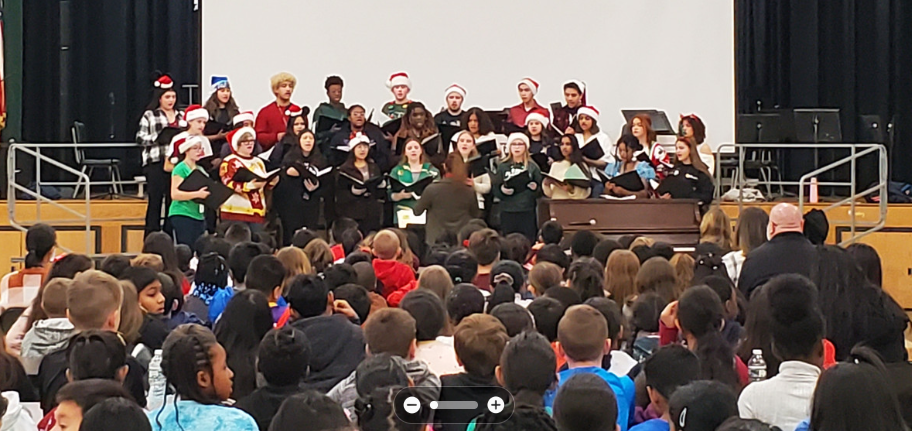 Roosevelt Elementary School teachers really got into the spirit donning their best holiday wear!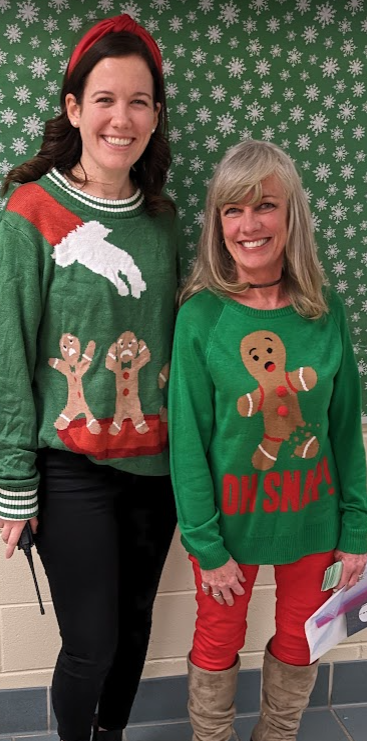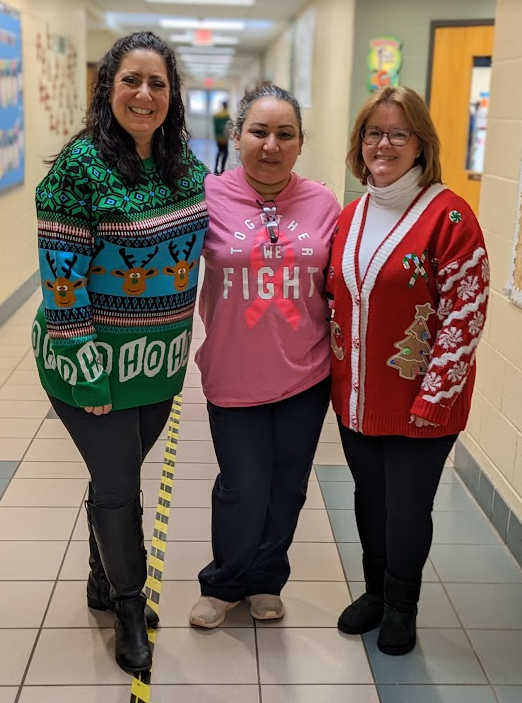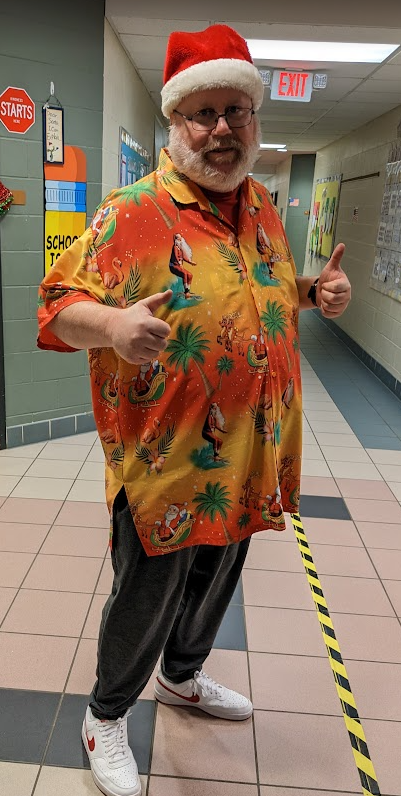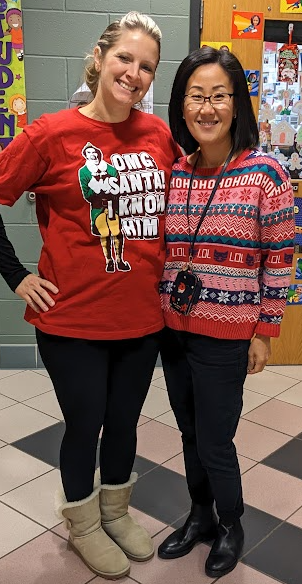 Roosevelt third and fourth grade students received a visit from South Plainfield High School students, who gave a special presentation titled "Trust the Process". The high school students gave this presentation as part of their Senior Project. The students loved having them and want to know, "When are they coming back again!?"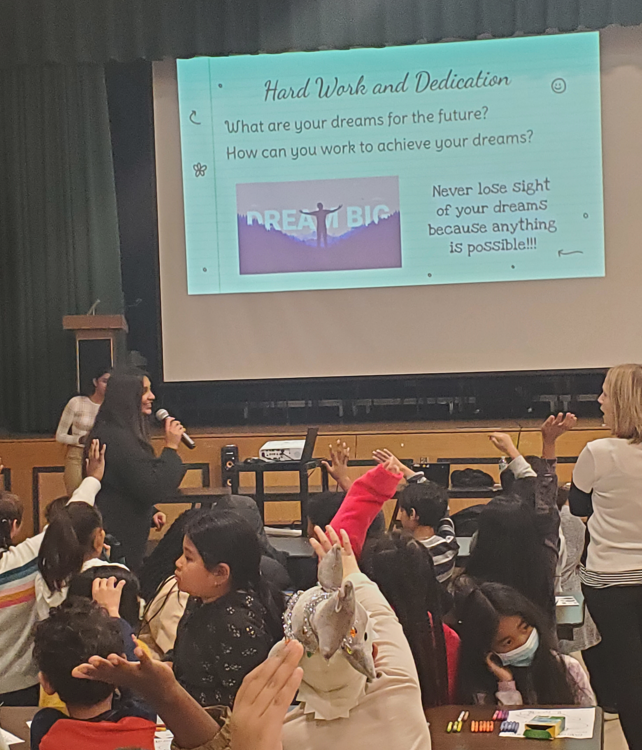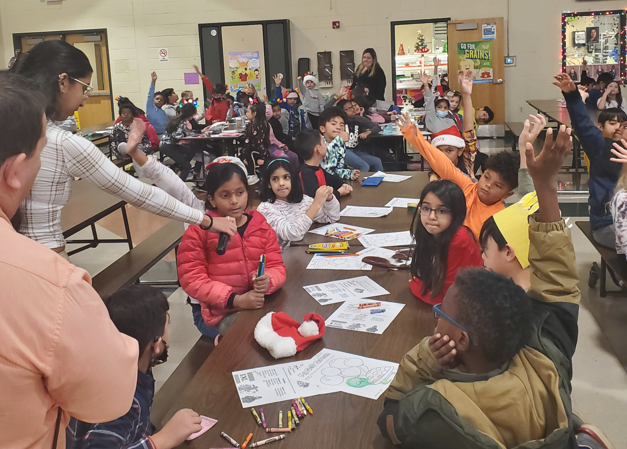 Last week, Roosevelt spirit was in full effect with Crazy Hair Day! As a means to promote our Week of Empathy, students were allowed to come in with their craziest of crazy hair!!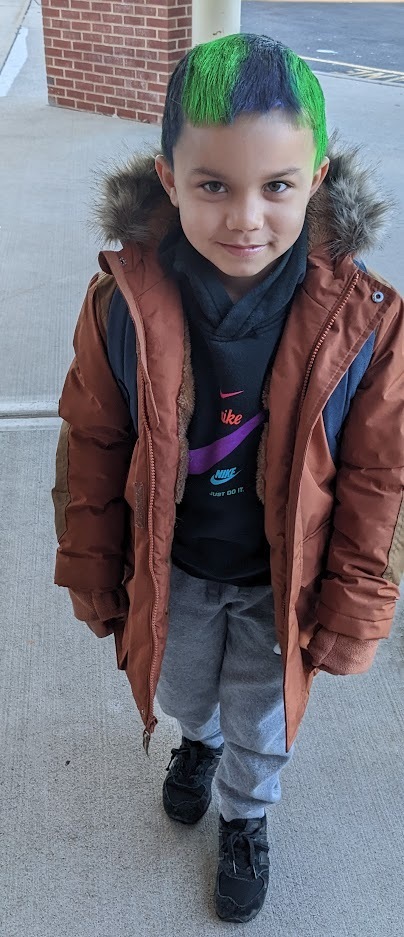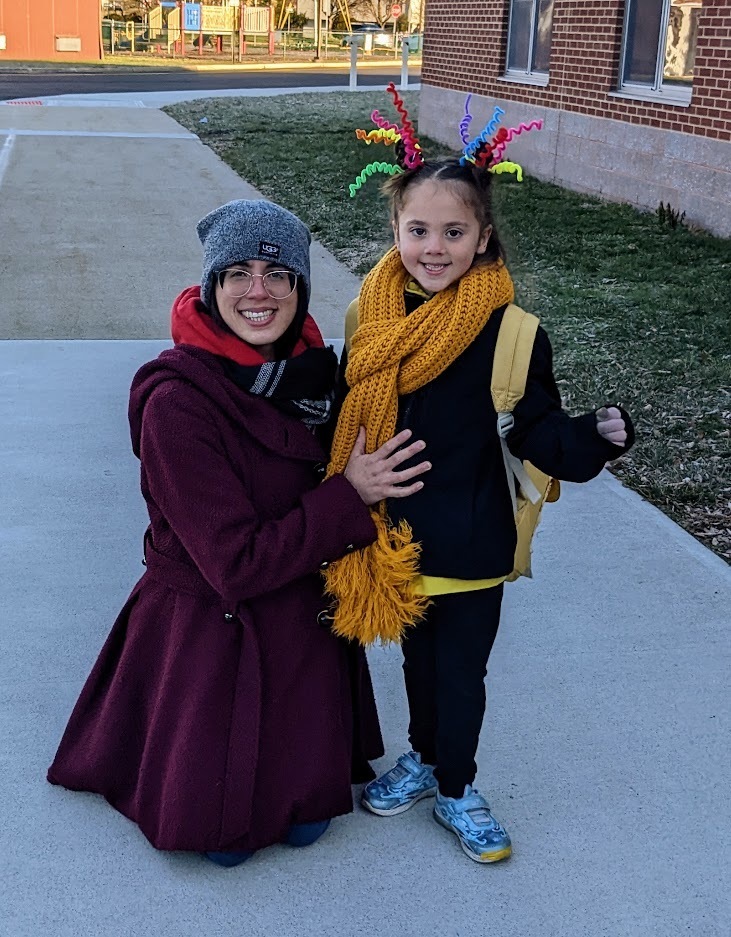 At Roosevelt Elementary the student council epitomized the "Gift of Giving" by organizing a Sweatshirt Drive. Many new sweatshirts were generously donated by our Roosevelt / South Plainfield community! As a result, there will be fewer less of our Tigers feeling the winter chill this season! Thank you so much everyone!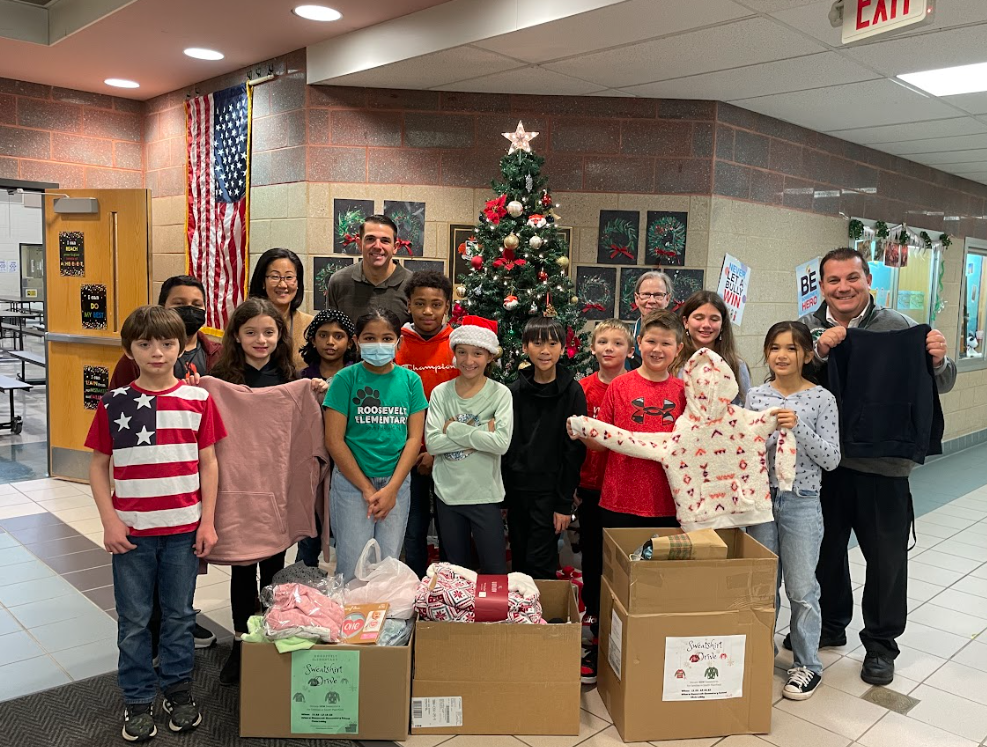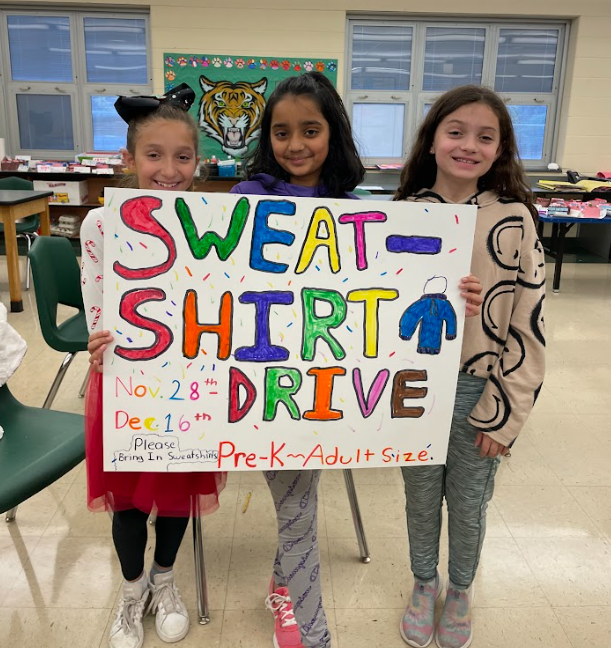 The Roosevelt Tree of Gratitude Roosevelt students were given the opportunity to write something that they are thankful for onto a leaf and then paste it onto the Roosevelt Tree of Gratitude!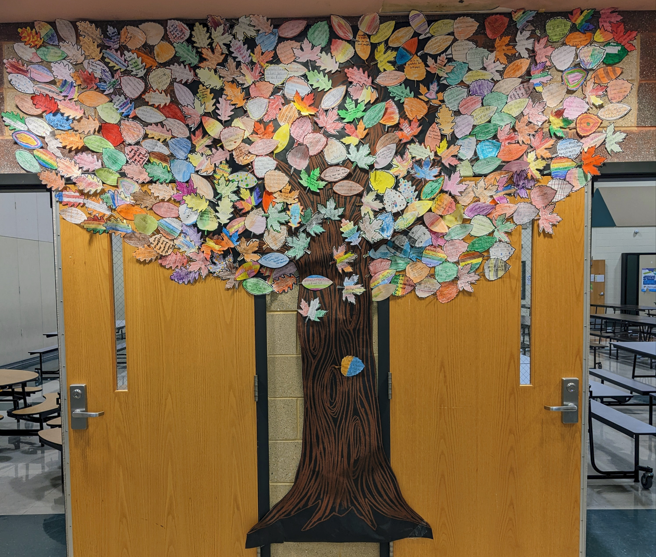 Roosevelt Elementary is extremely proud of not only our girls who ran, but also our coaches for our 2022 Girls on the Run campaign this year! Congratulations to all who participated!!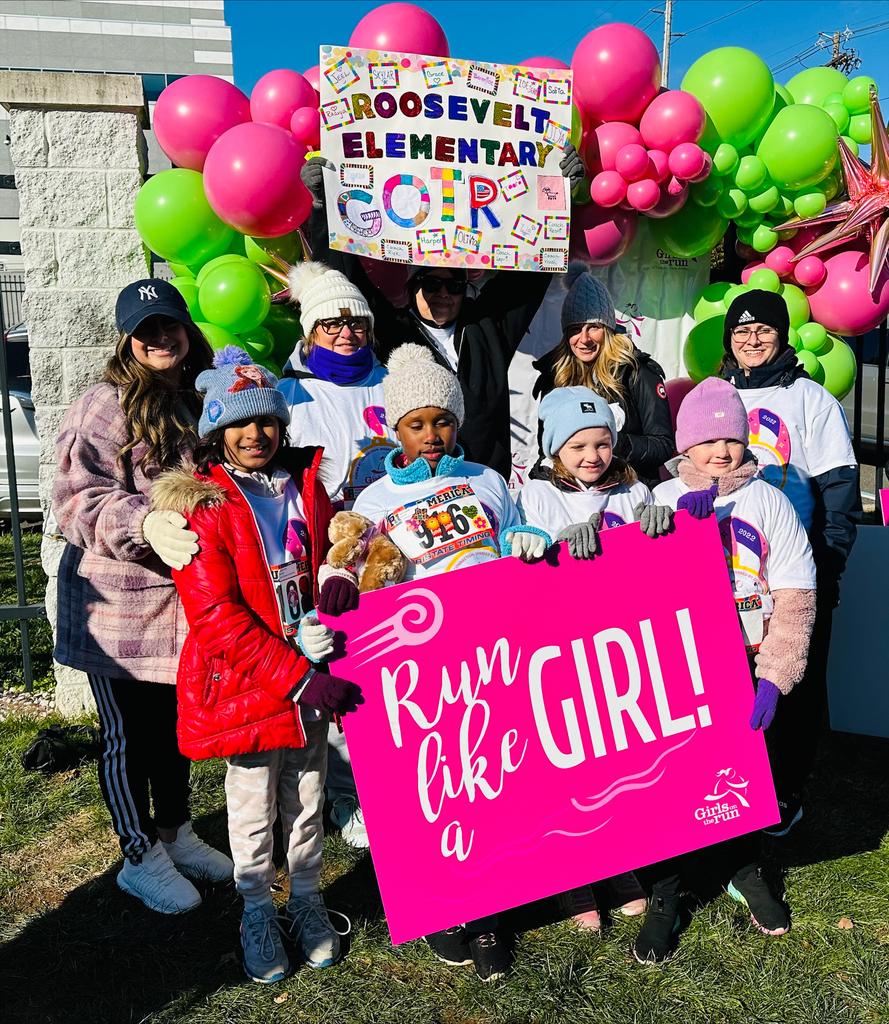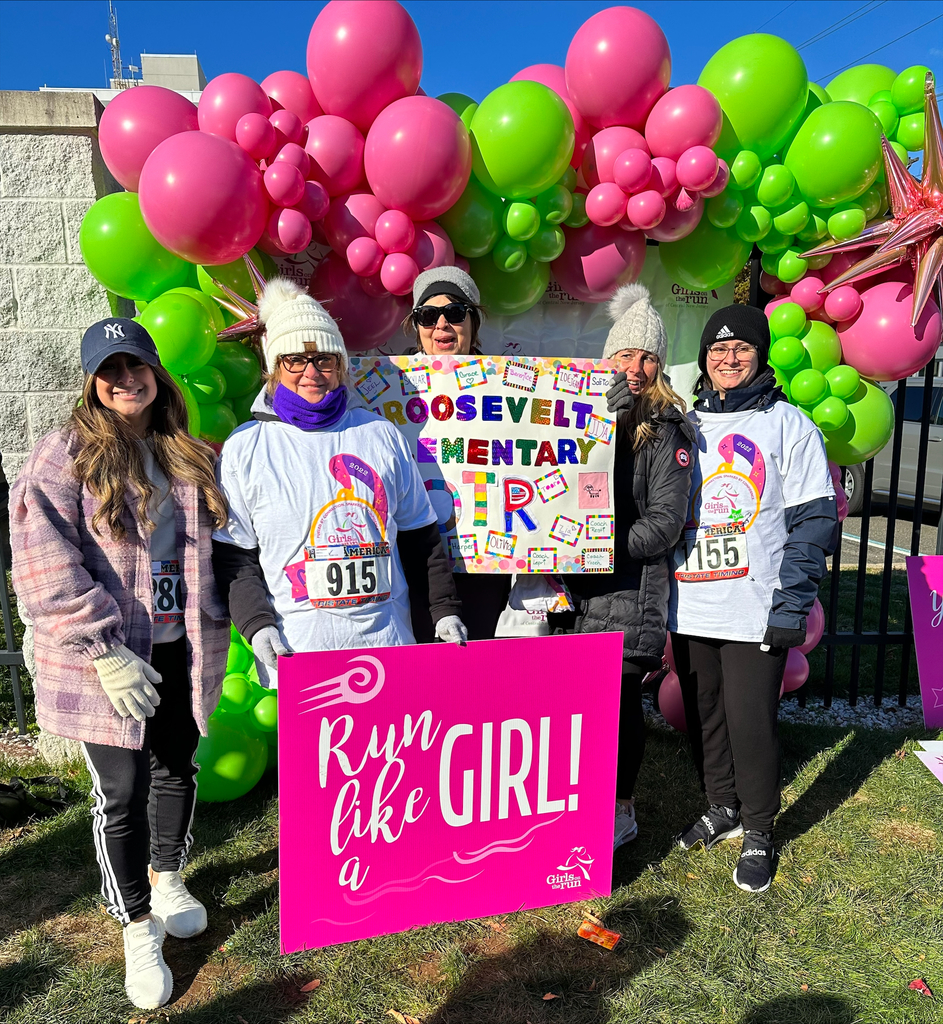 Students in Roosevelt's 1st Grade classes took a trip to the South Plainfield Public Library where they were all able to apply for (and receive) their very own library card. Students then had the chance to use their new cards to take out a book!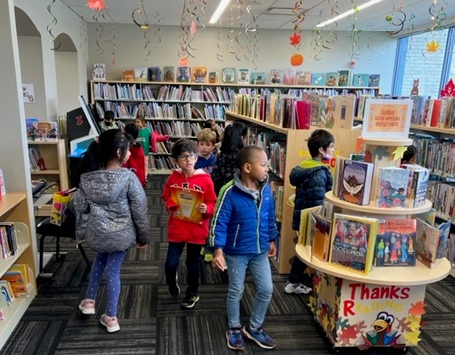 Roosevelt School Celebrates Our Veterans! Thank you to our honored Veterans and to the South Plainfield High School chorus, orchestra, and band for joining us for our program!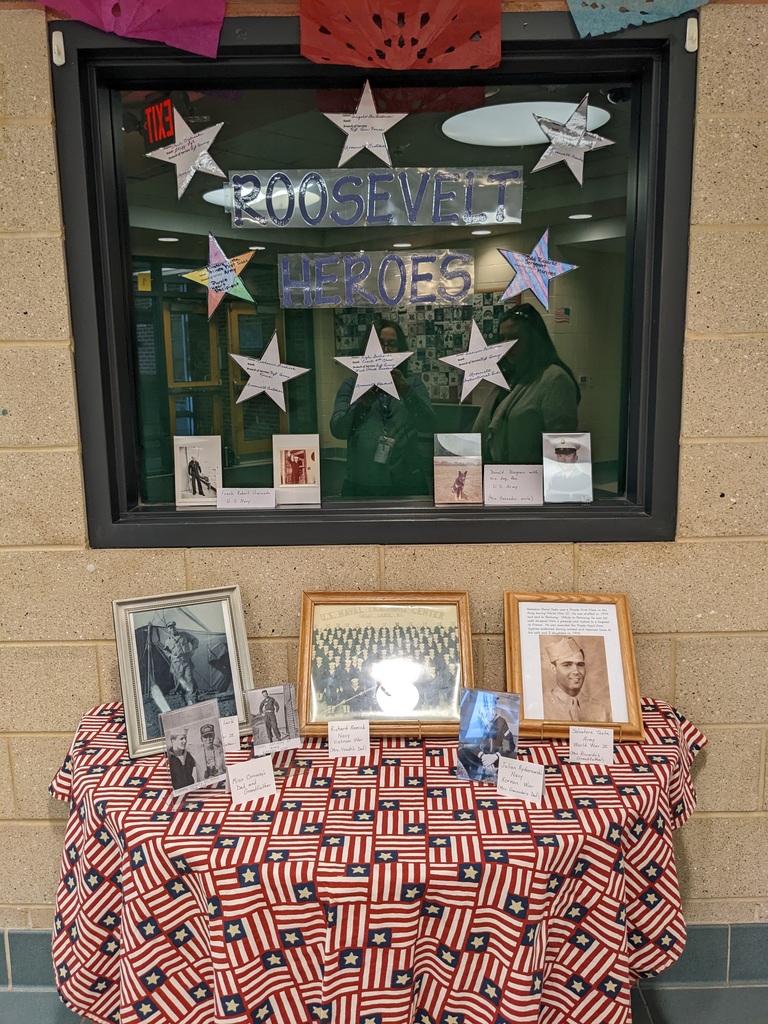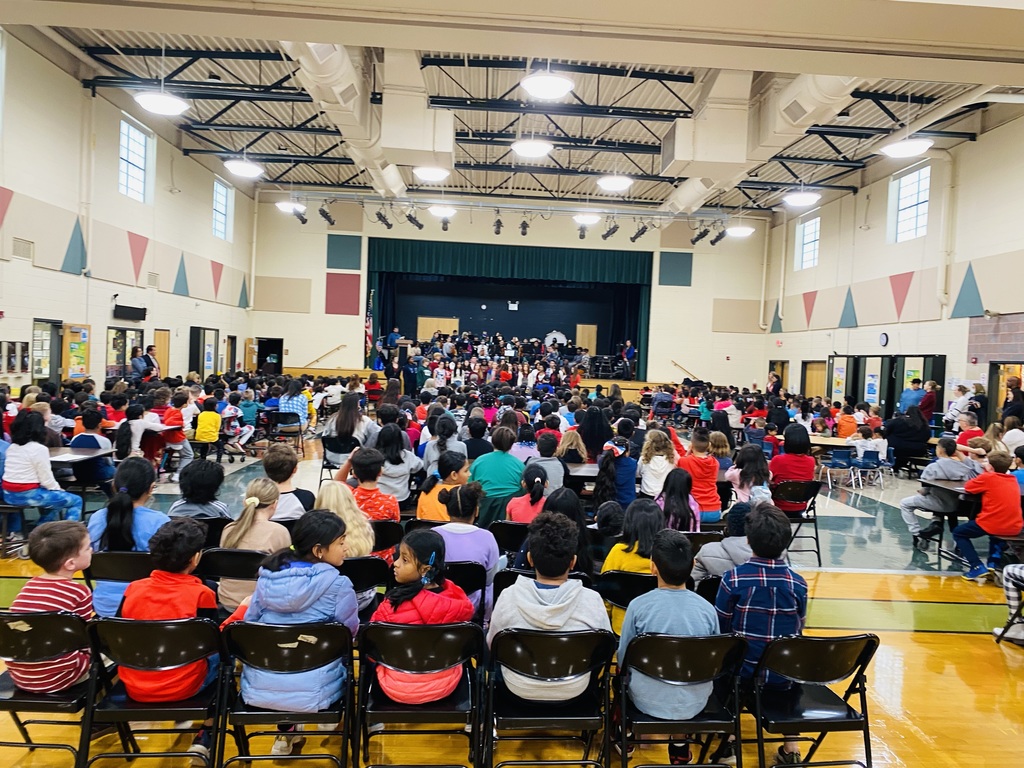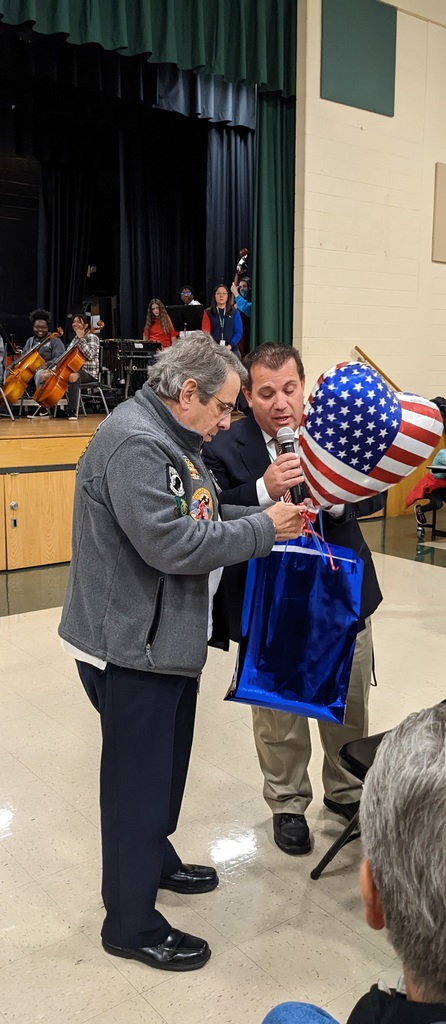 Roosevelt Students were treated to a very impressive and important presentation from our School Resource Officers on Bicycle Safety and Halloween Safety Tips!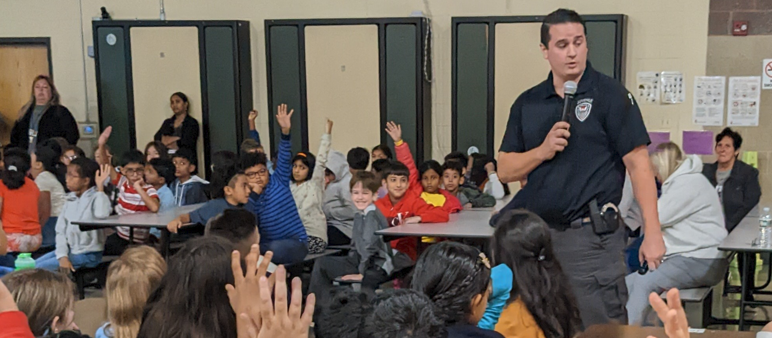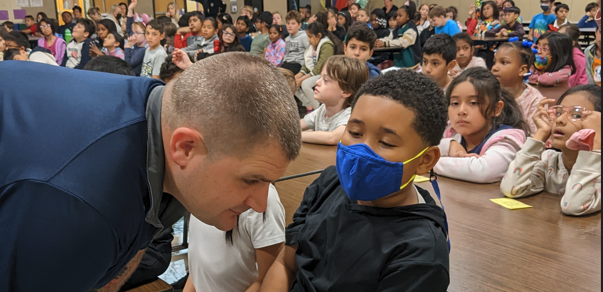 Roosevelt School students learned all about the cultural traditions and celebrations of The Day of the Dead.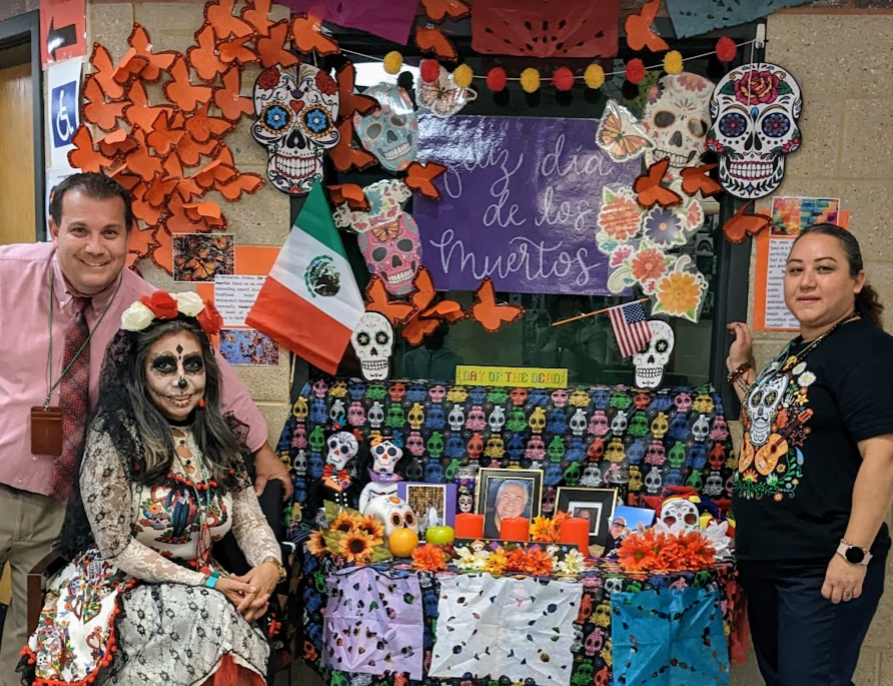 Halloween was in full swing and absolutely SPOOKTACULAR at Roosevelt School this year!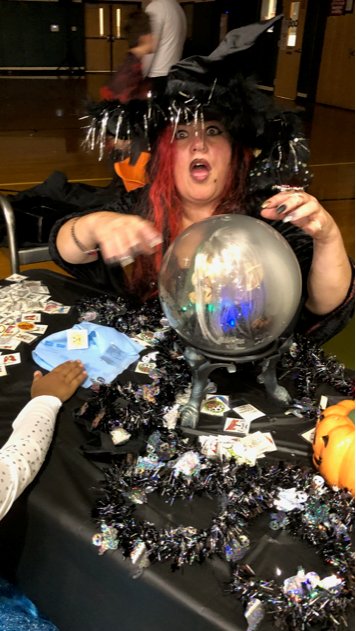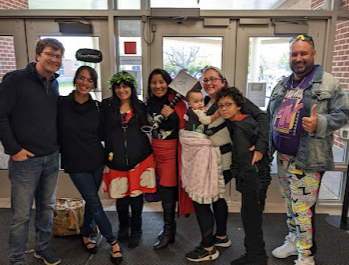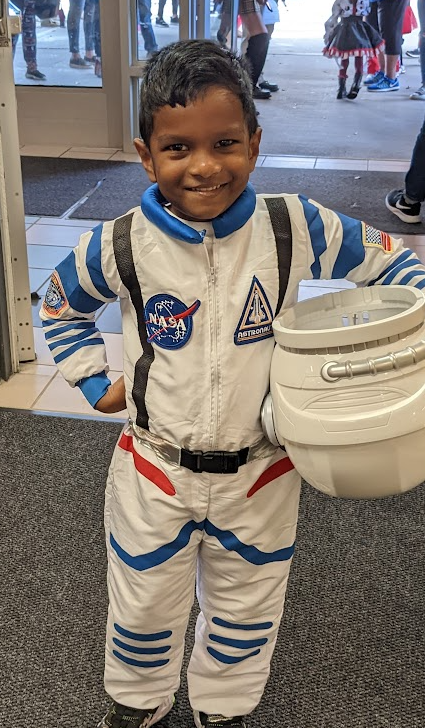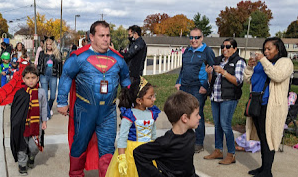 Kindergarten students from Roosevelt are seen listening intently from their story time readers from the South Plainfield Senior Center!
Last Week at Roosevelt we wore red to remind us that we are bold enough to make good choices that lead to a good life!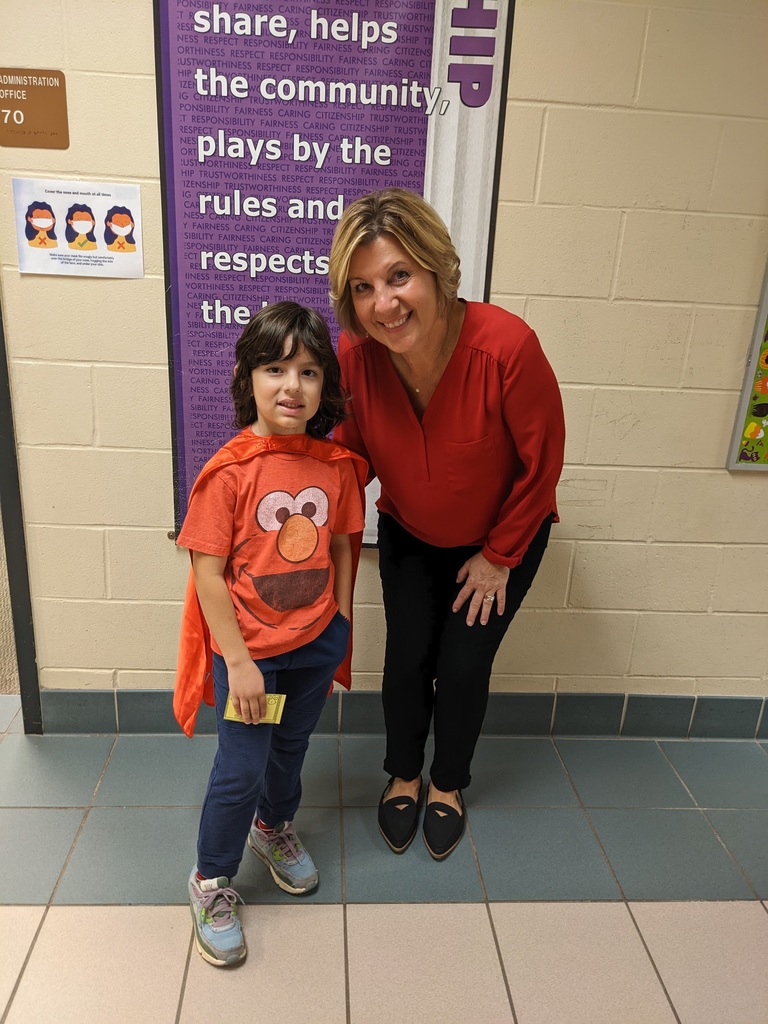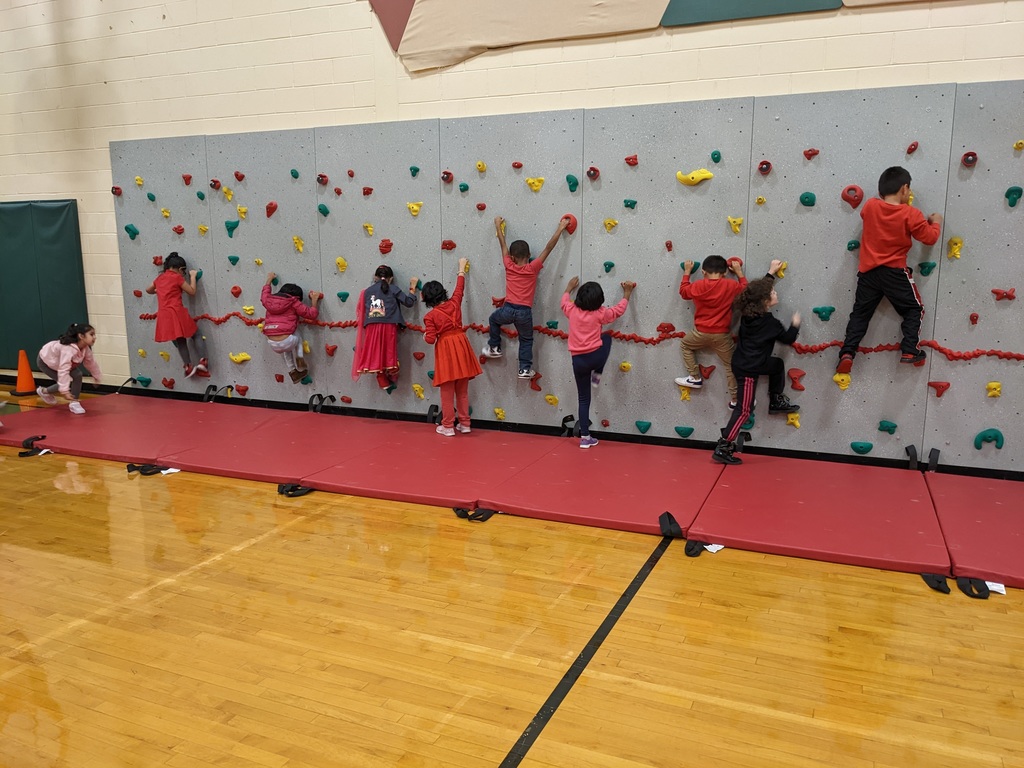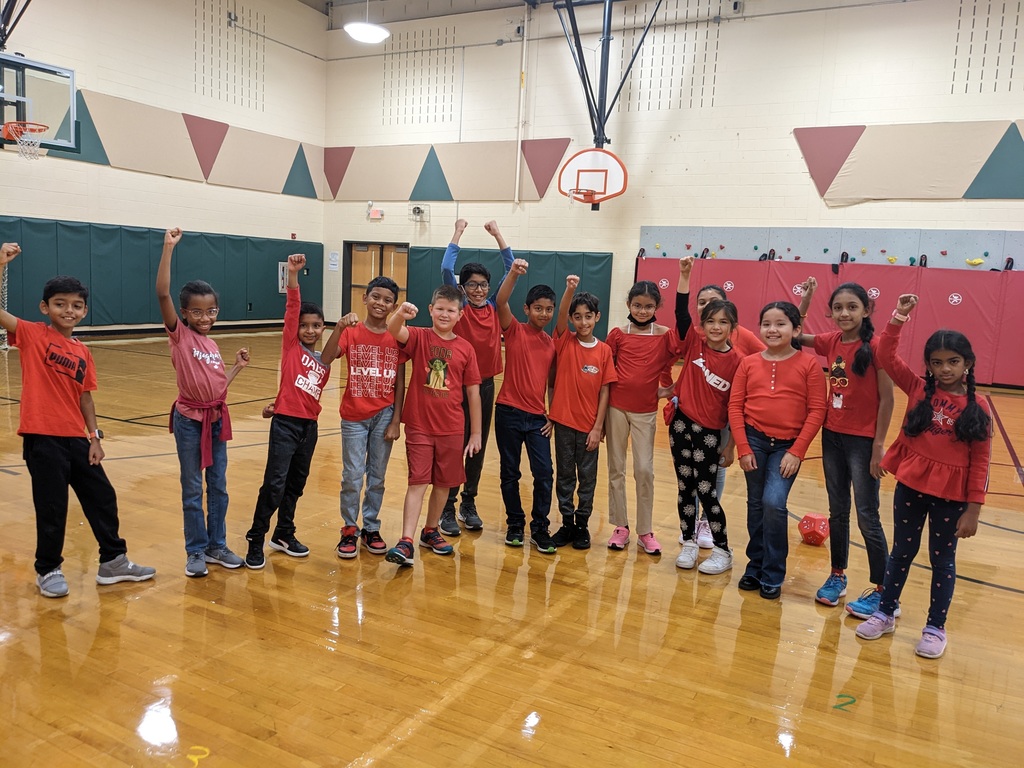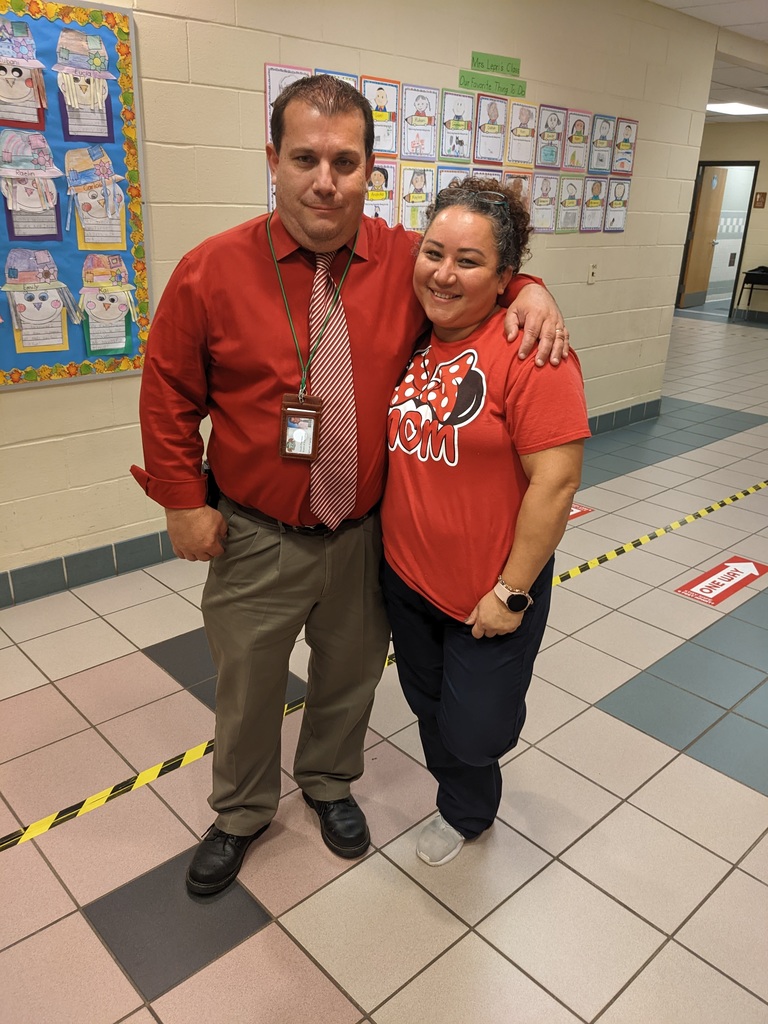 Happy Halloween from Roosevelt School! Check out the pictures from our spooky door decorating contest.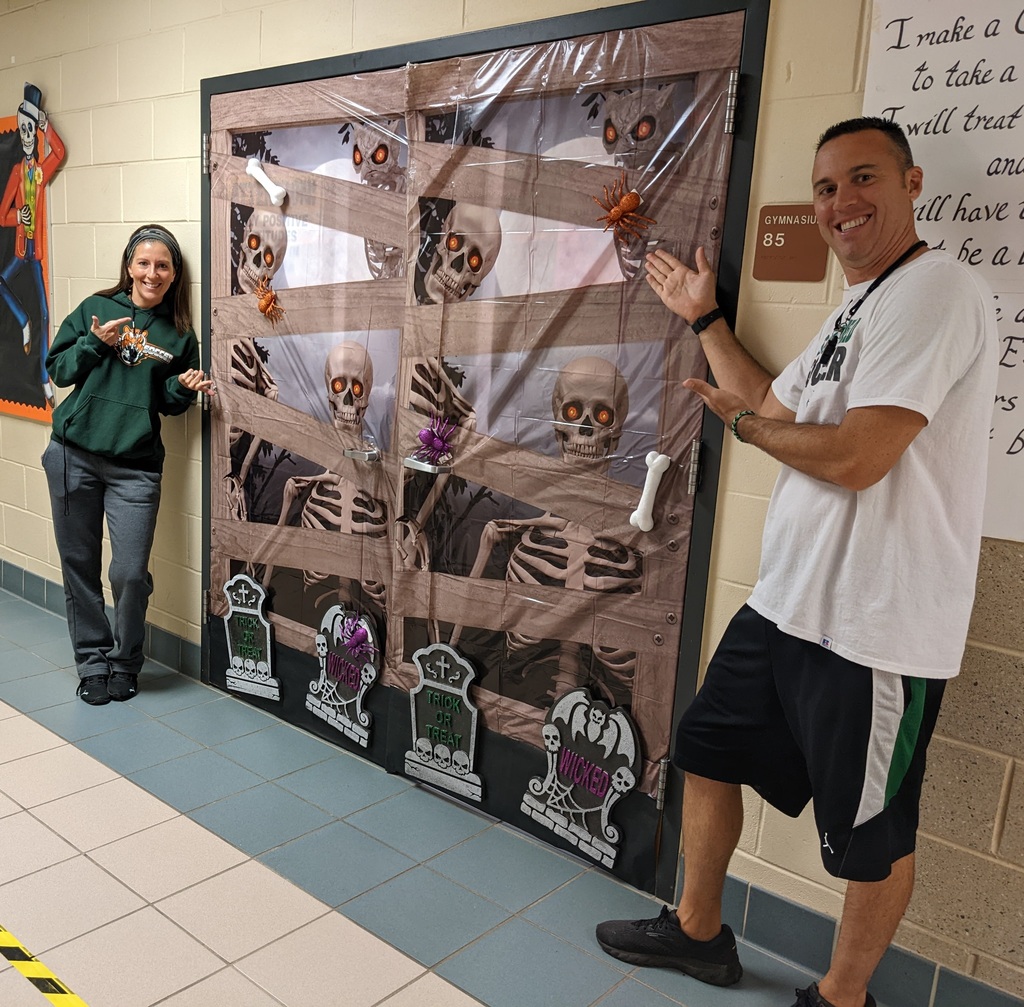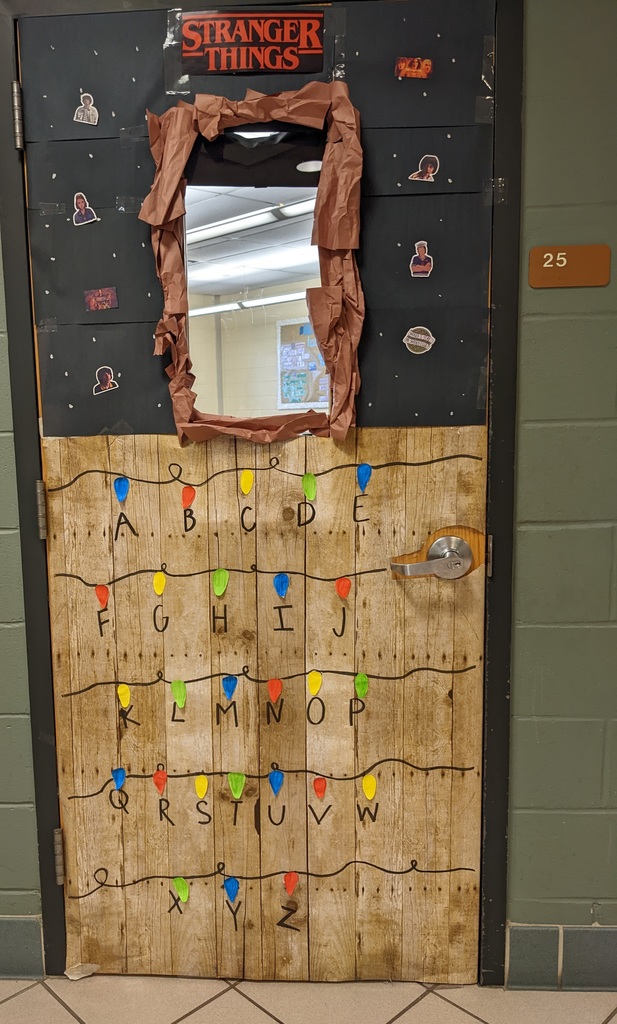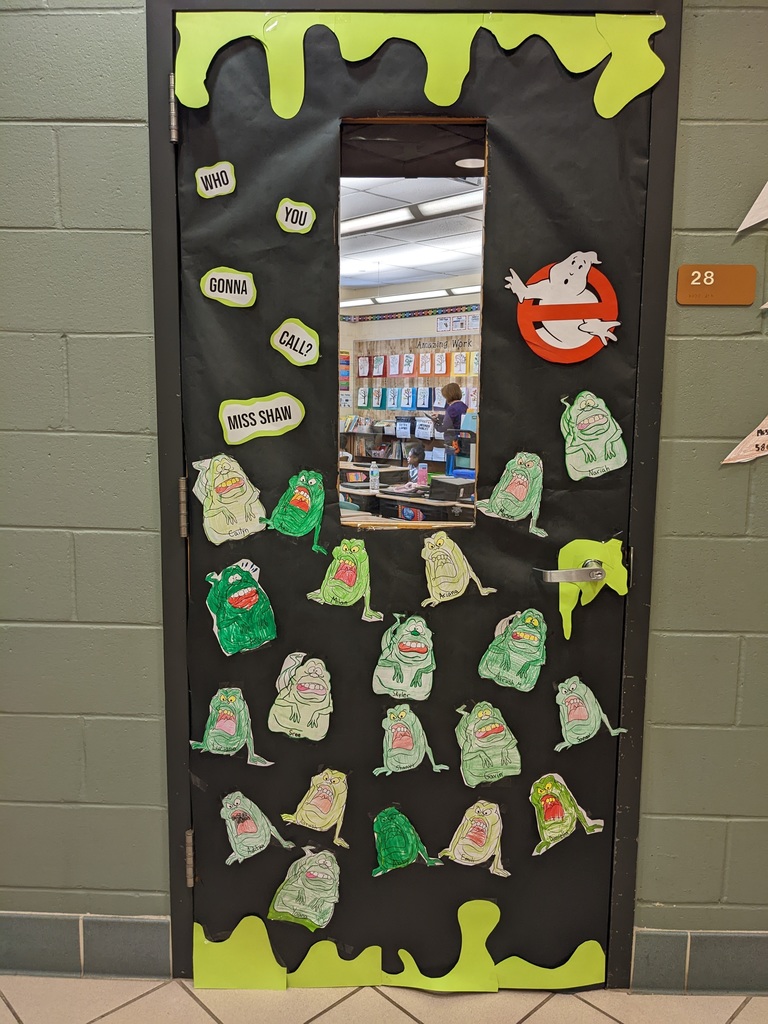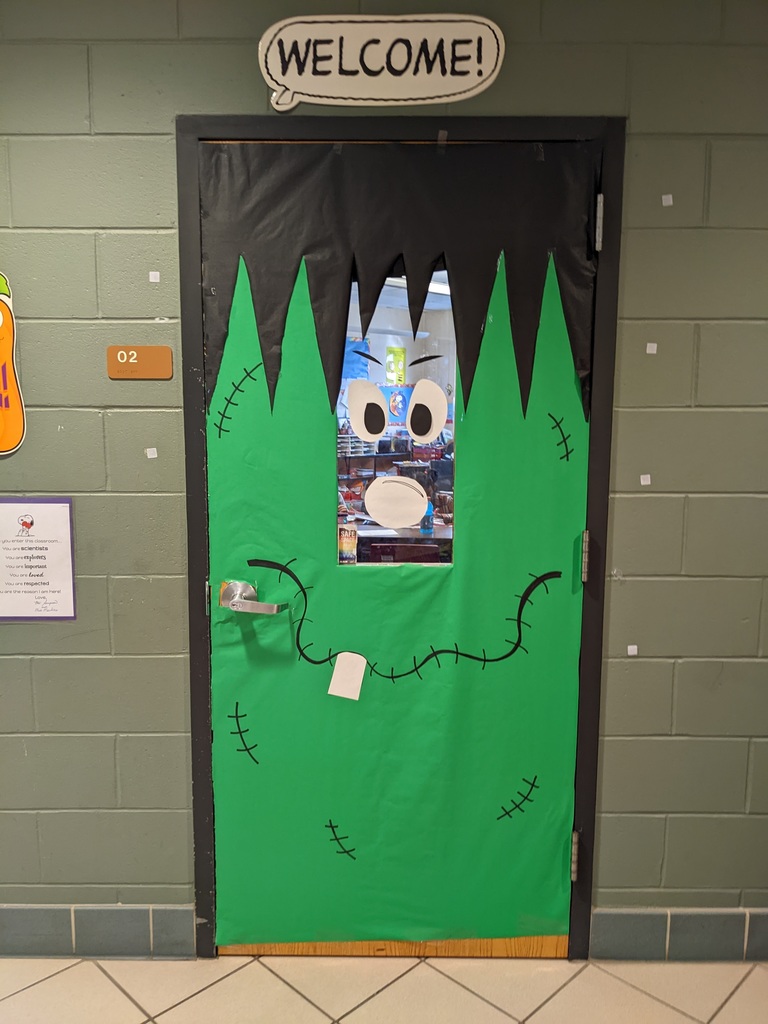 Principal, Sam Fierra and South Plainfield School District welcome new faculty and staff to Roosevelt Elementary School.