Student's at Roosevelt were treated to an assembly on MINDFULNESS by Ryan Benz, as he explained to our students how he used Mindfulness to make it through his journey of hiking the Adirondack Trail!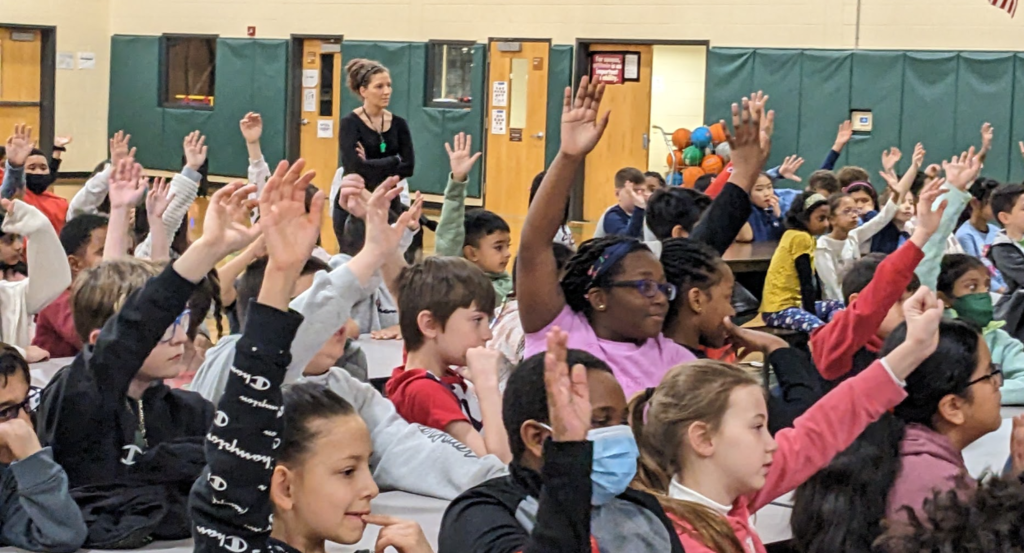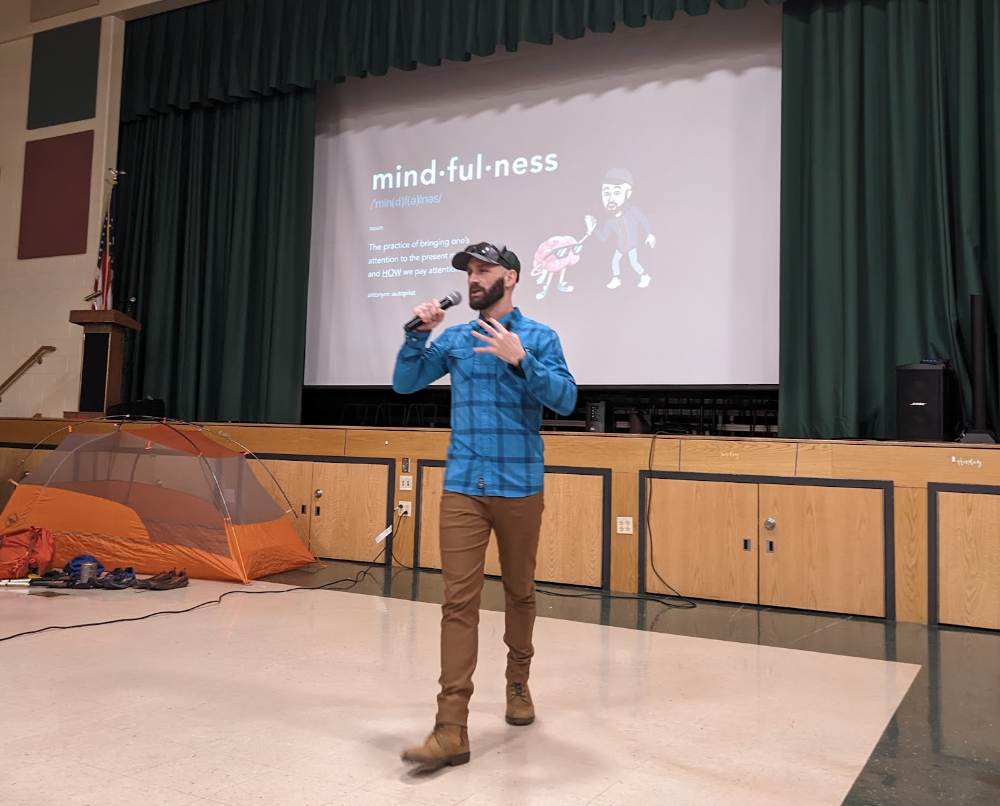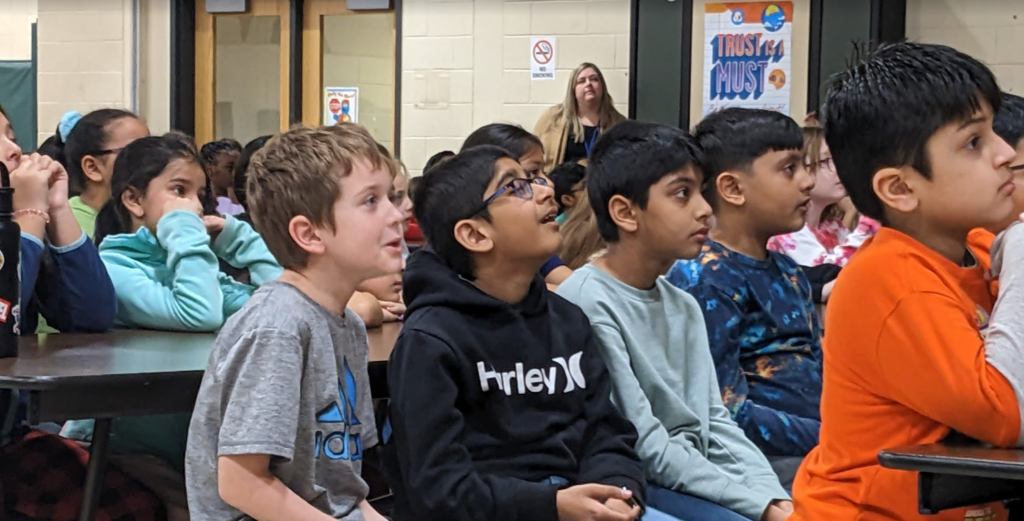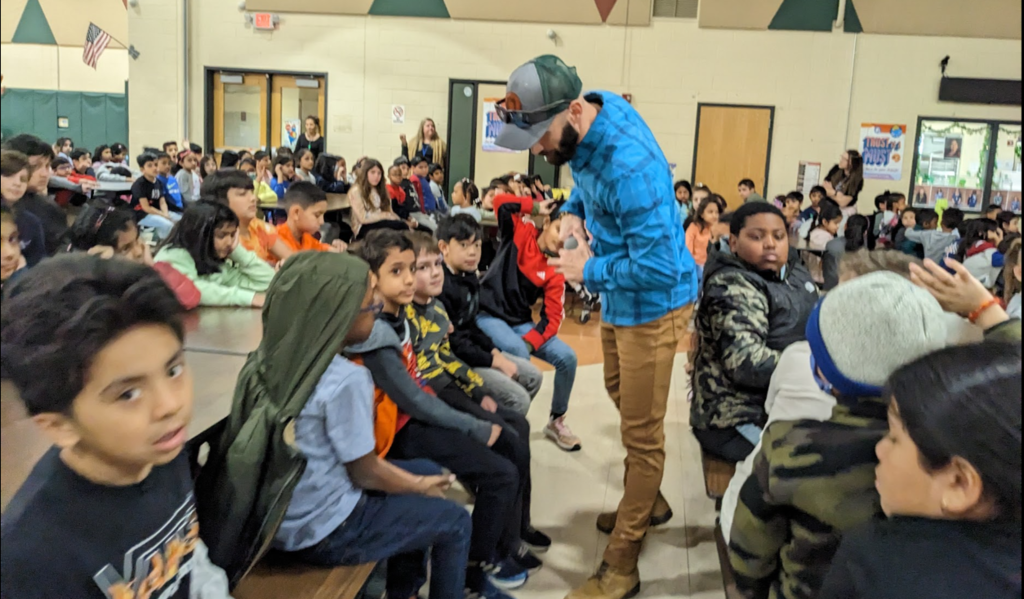 Students got the fabulous opportunity to "Read Across Roosevelt" as well! This is when all of our Roosevelt students, on Read Across America Day, all come out into the hallway of Roosevelt and do silent sustained reading for a minimum of 20 minutes at the end of the day! It kind of puts the exclamation point on what is already an outstanding day for all!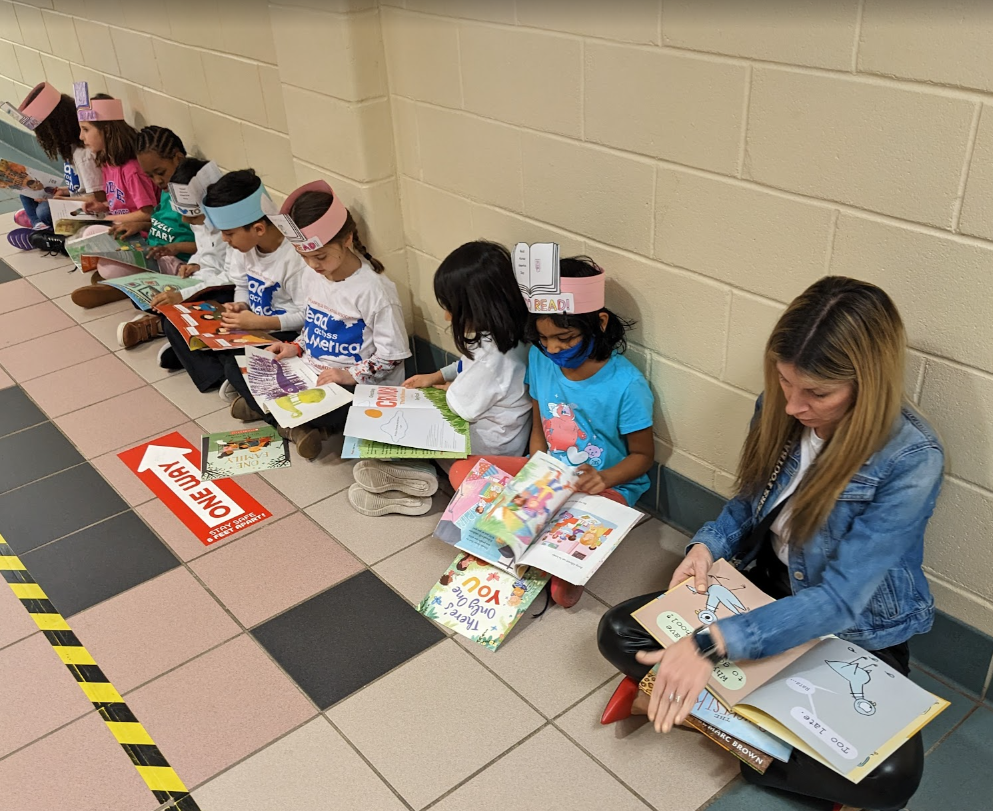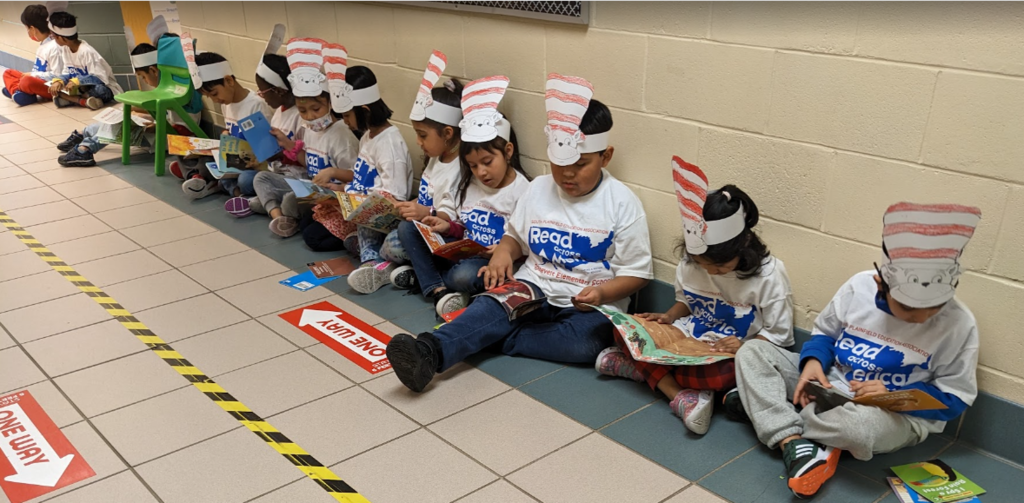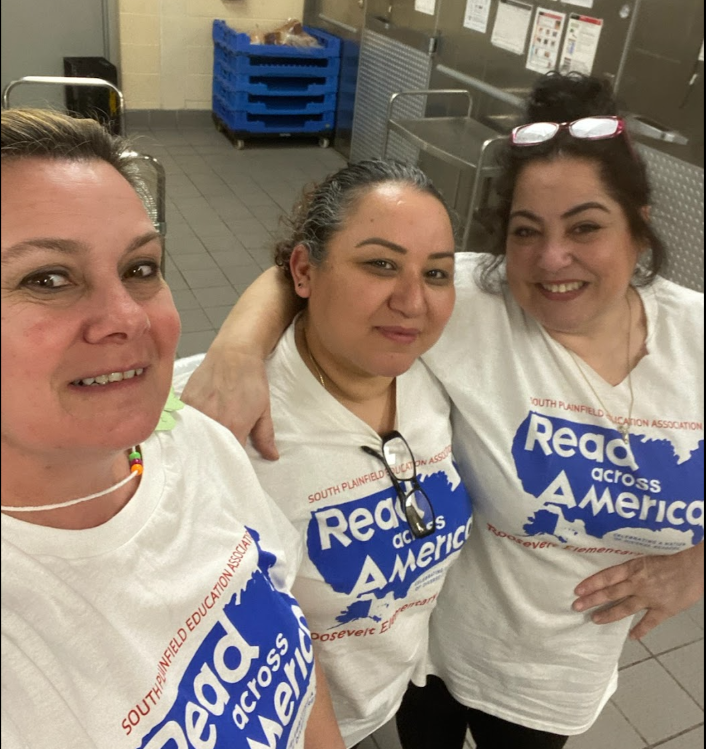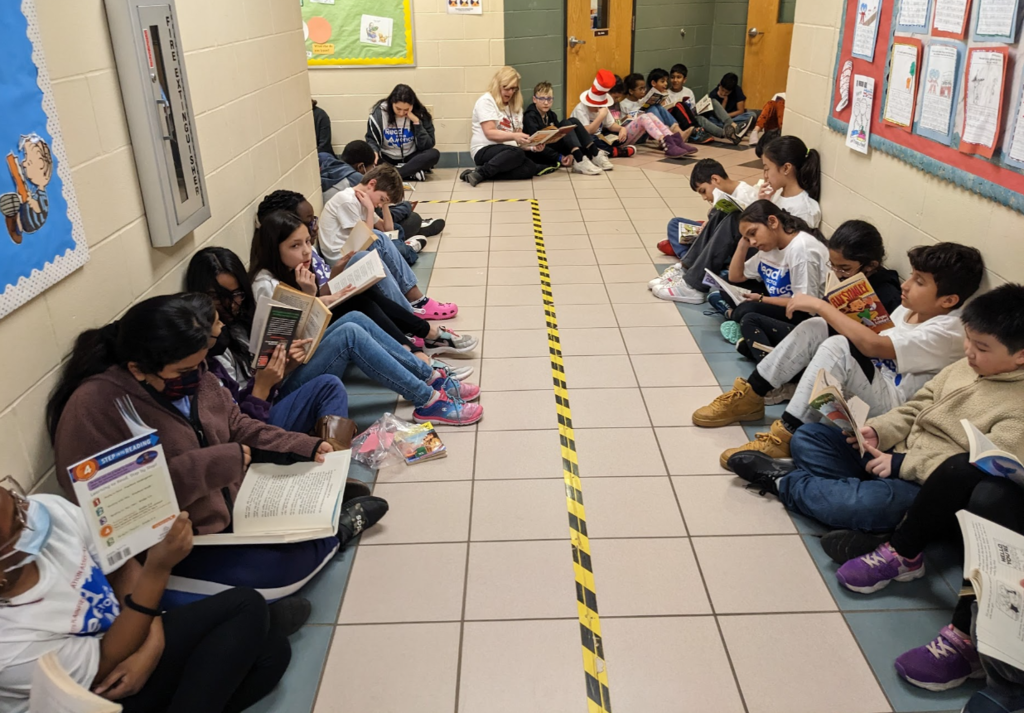 Roosevelt rolled out the red carpet for Read Across America! Celebrity guest readers included Superintendent Dr. Noreen Tansey, Councilman Derryck White, Assistant Superintendent Mary Malyska, and Senator Patrick Diegnan Jr.!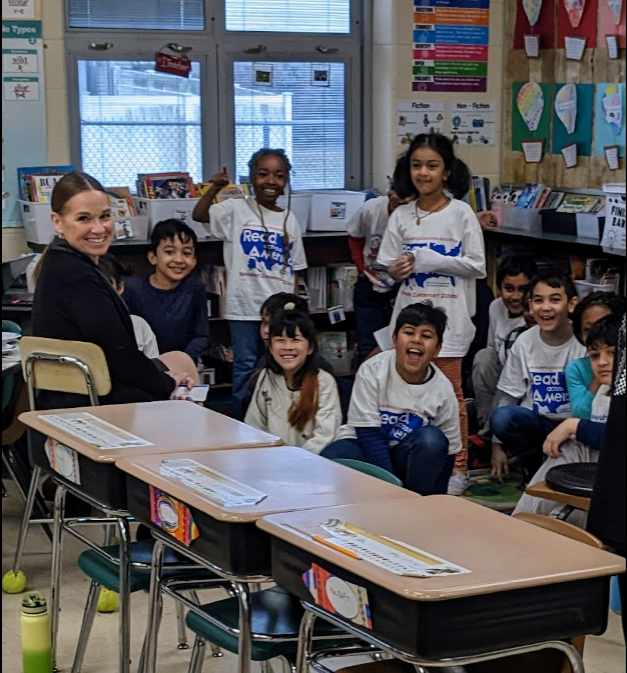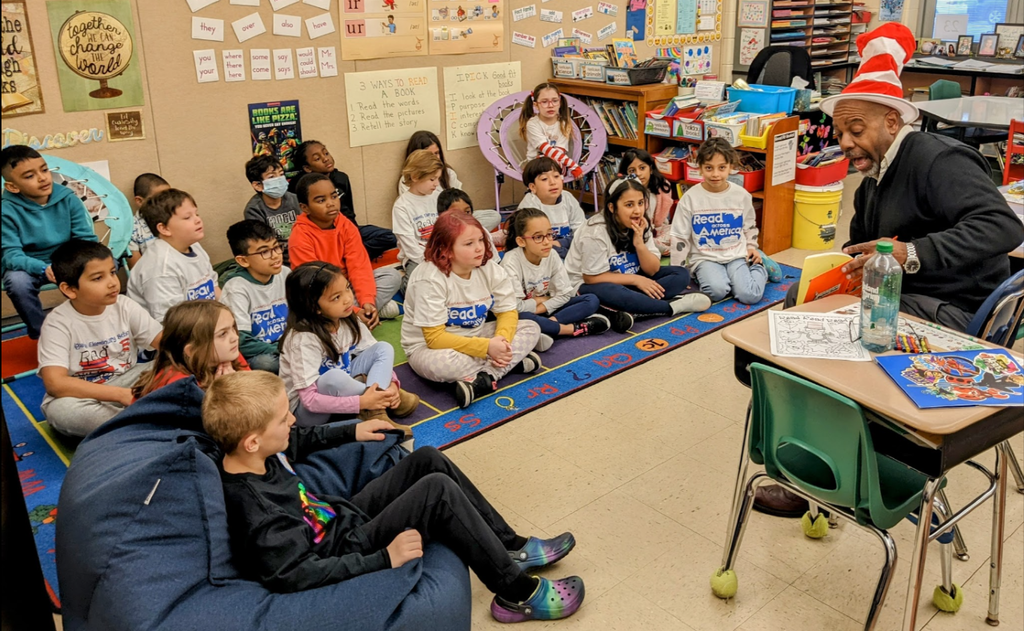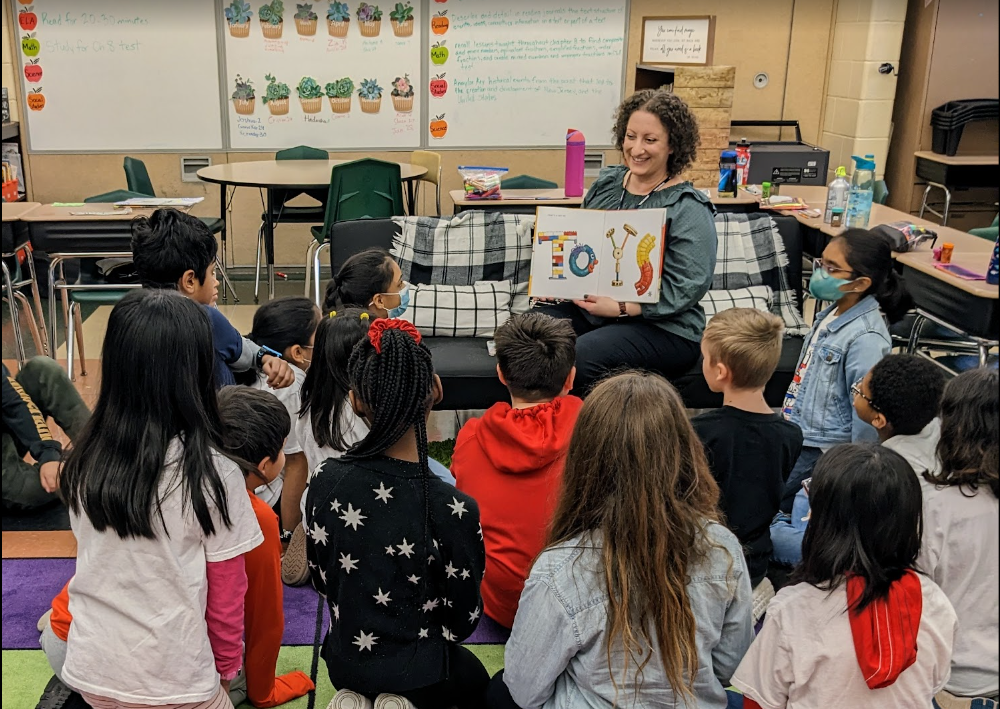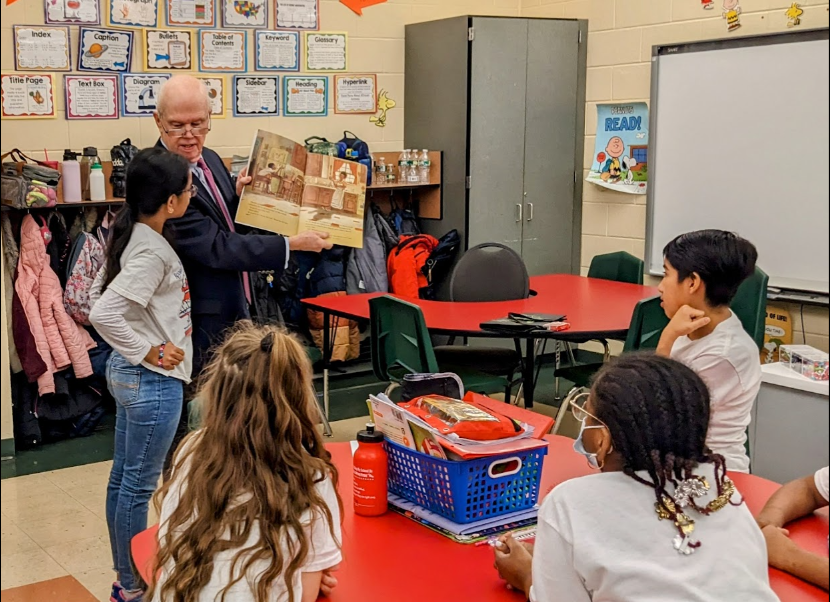 Diversity Day at Roosevelt was a huge hit with all the students, as was the Door Decorating competition. Winning this year was Mrs. Rizk's first grade class with DOMINICAN REPUBLIC, 2nd place was Mr. Bertram and Mrs. Hyun's EGYPT, and 3rd place was Mrs. Farina's PAKISTAN!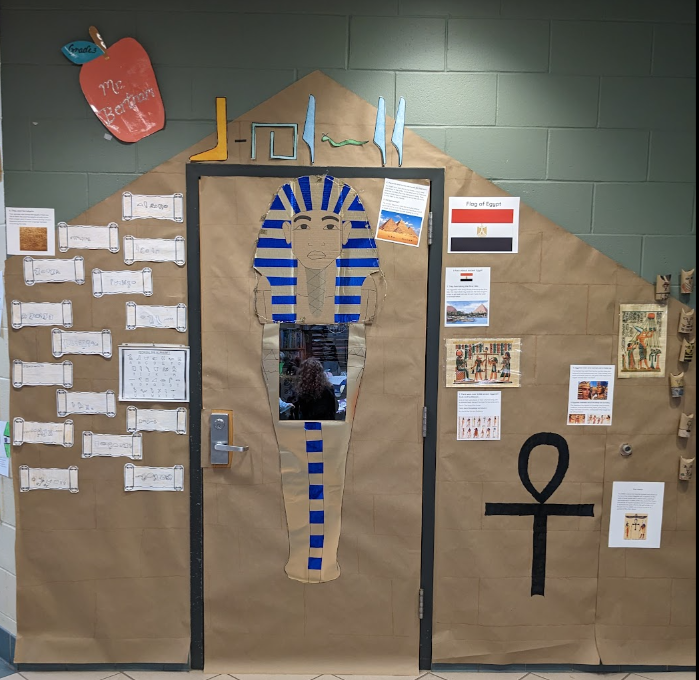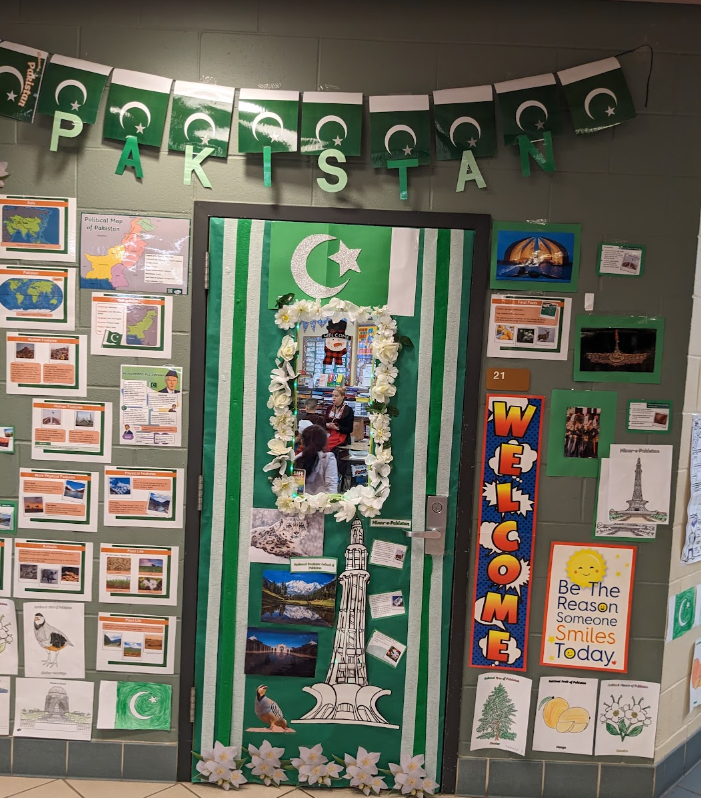 Our Roosevelt Wingman Team in action! Special thanks to our Roosevelt PTO for getting us our Wingman Shirts!!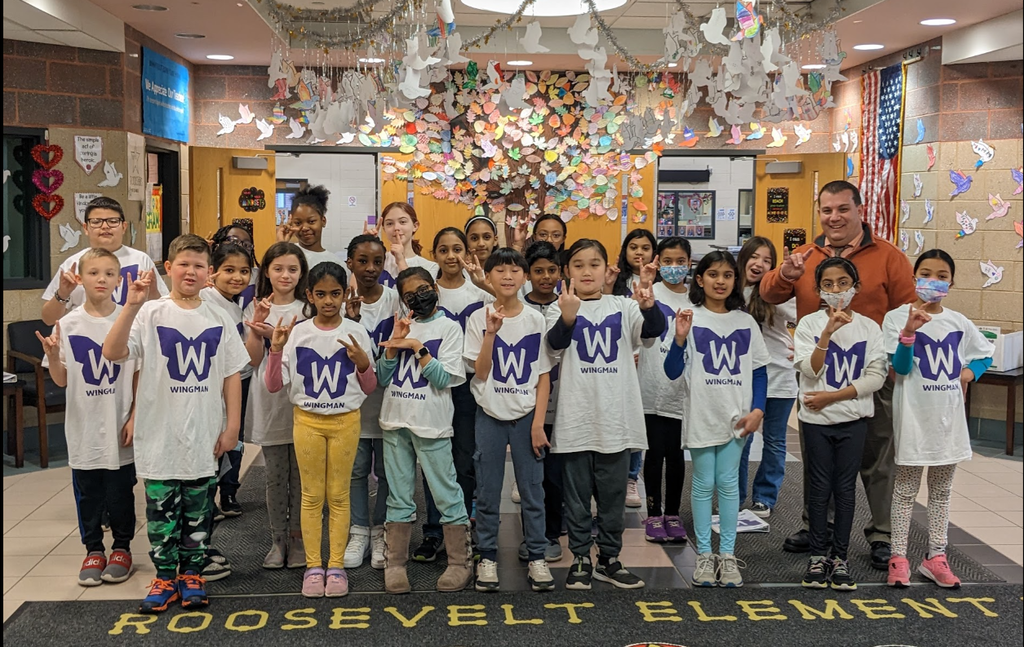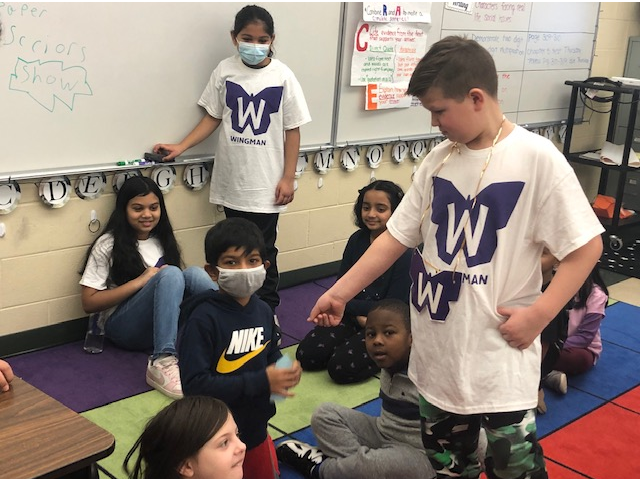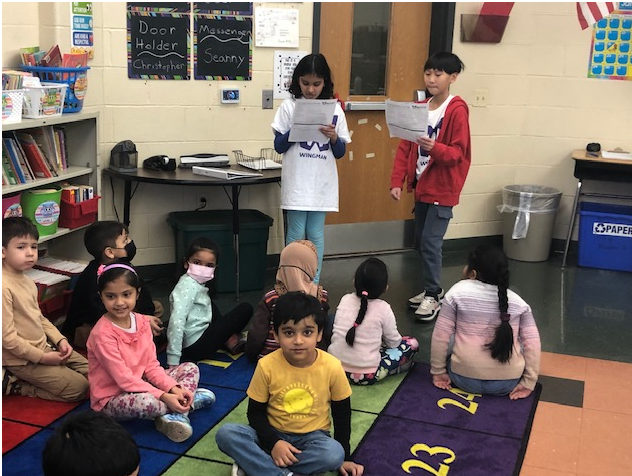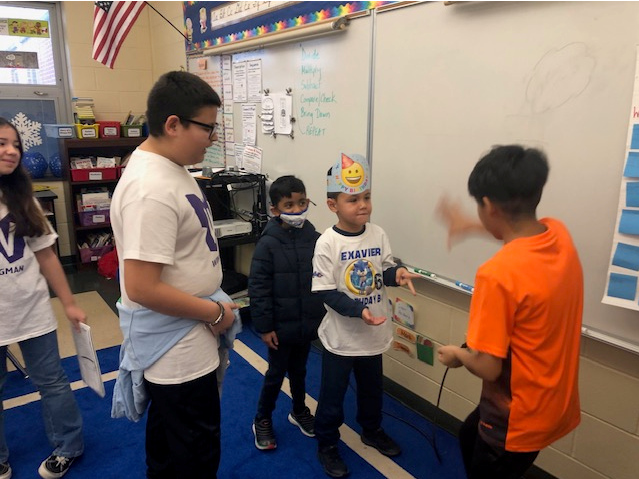 Just "Hangin' Out!" Students at Roosevelt were offered an incentive if they reached the $1,000 mark in the Change for Change coin drive. The incentive was that they would get to tape their P.E. teacher, Mrs. Cutietta, to the wall like a piece of fine art on display for all to see! The pictures below will let you know whether they reached the $1000 mark or not!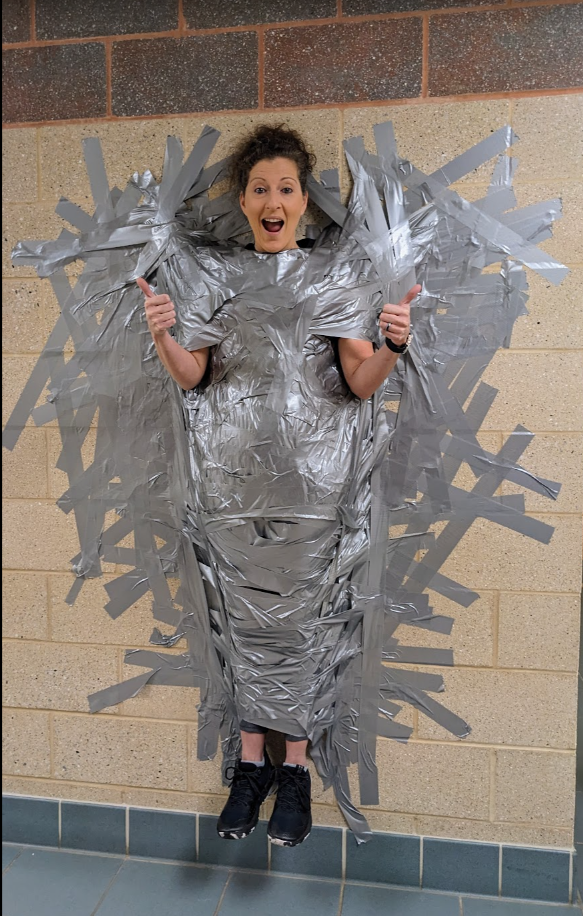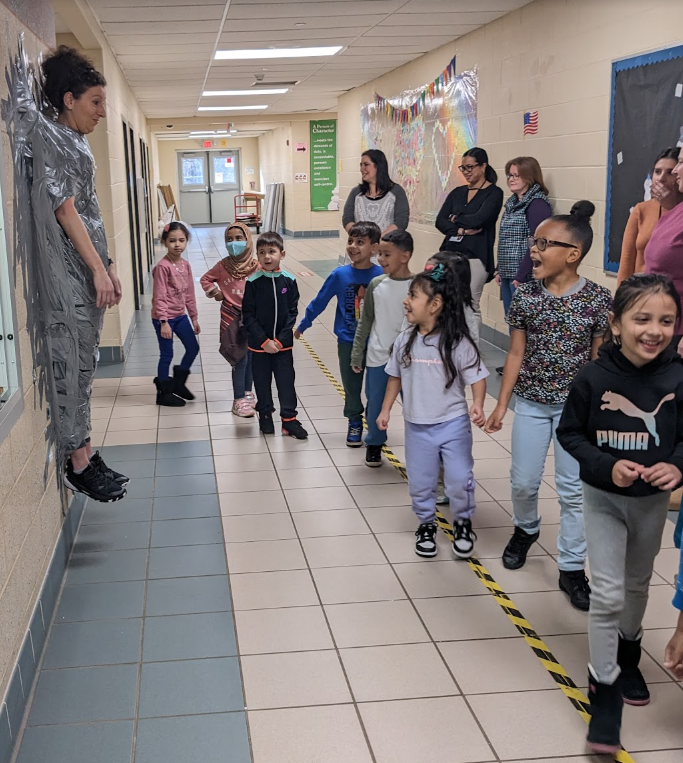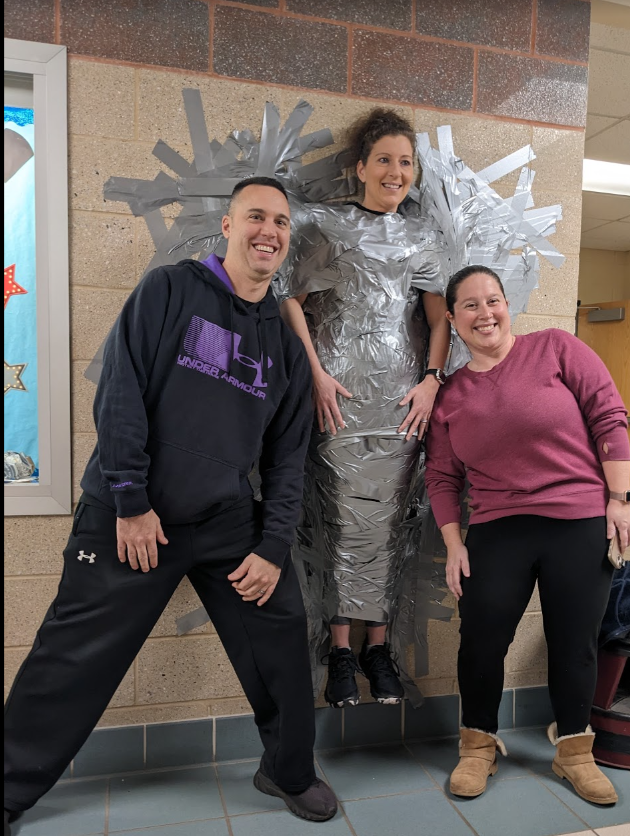 Roosevelt Elementary School put on an amazing production of "The Golden Goose"! In one week, known as TheaterWeek, Taubenslag Productions comes in to our school and over the course of 5 days casts, rehearses, and puts on a productions for the students during the school day, and a show for family and friends in the evening. Bravo!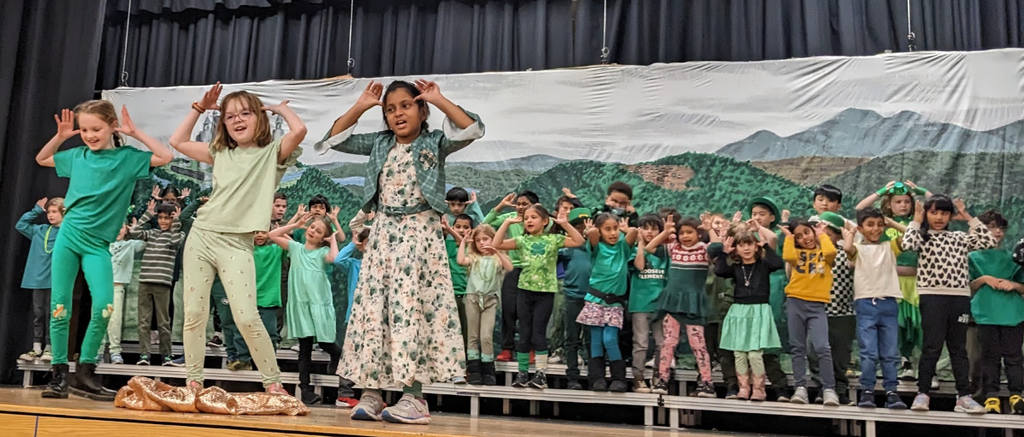 Roosevelt Elementary School celebrated students of the month with Rocky the Roosevelt Tiger. Roosevelt students honored Ann Piro, a community member and retired school librarian, who volunteered to help organized and reshelf their library books. Thank you, Ms. Piro! Roosevelt students also raised over $2,075 in one week during our Change for Change coin drive! The money was donated toward the SPHS Athletic Booster Club's annual toy drive for those less fortunate in our community during the holidays. As an incentive for reaching this goal, students from each grade level were able to throw a pie in the face of 2 lucky individuals. Any guesses as to who they might be?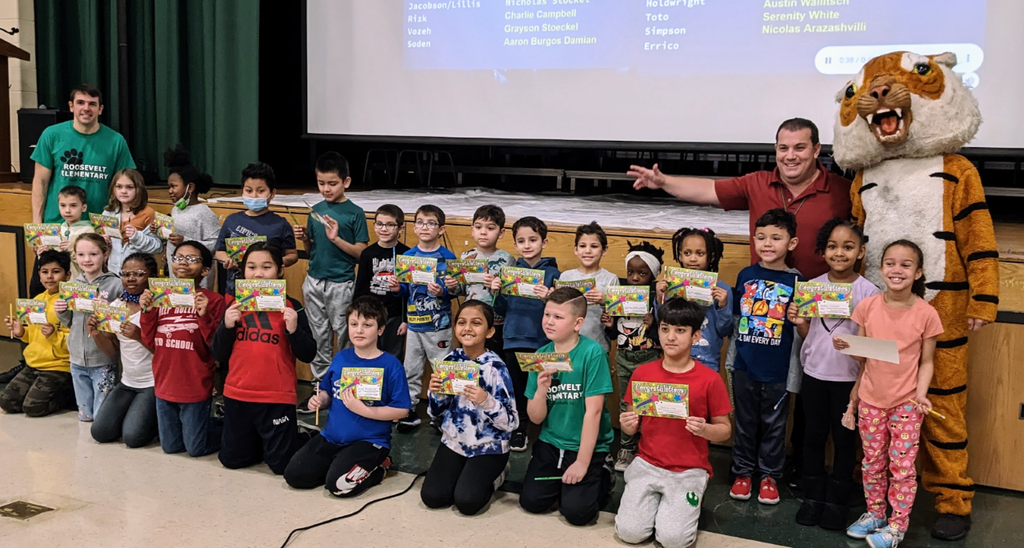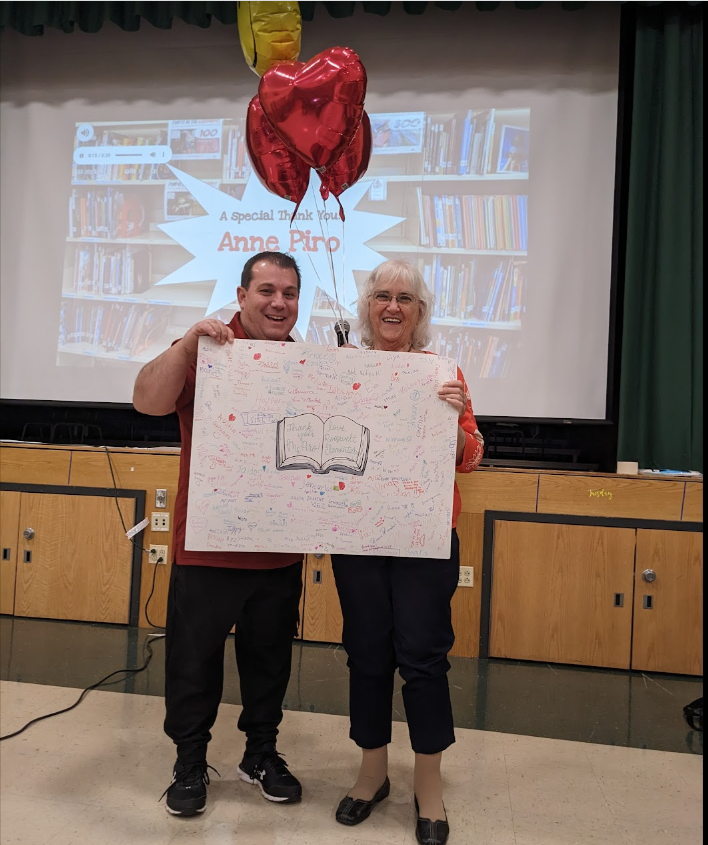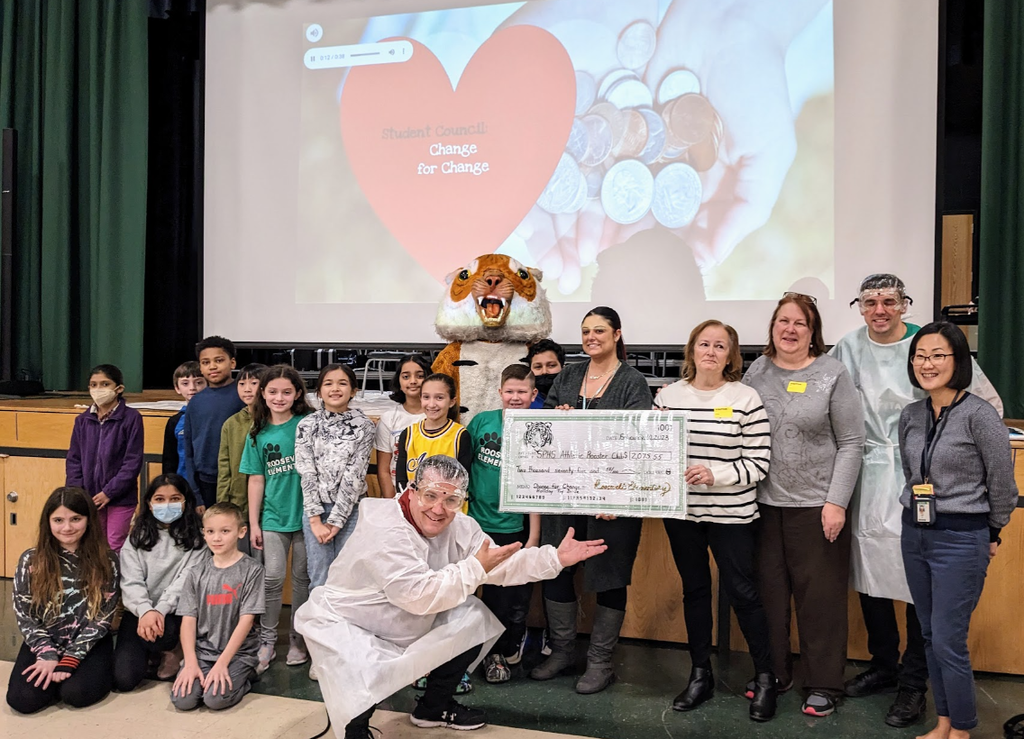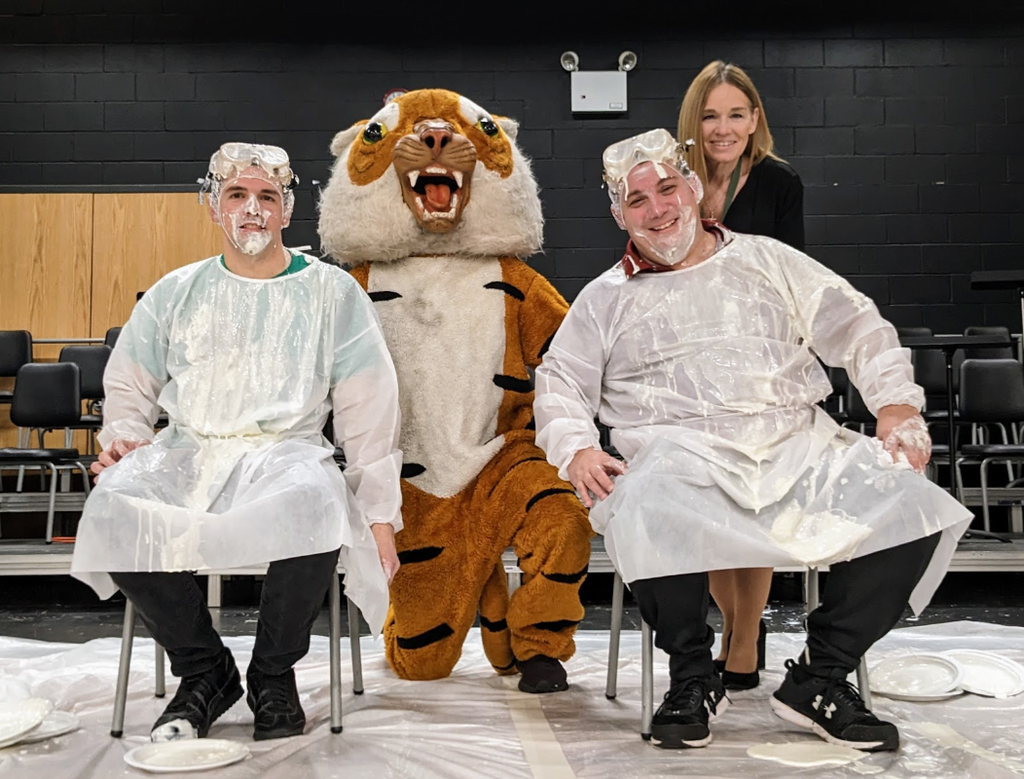 Two Roosevelt School wrestlers, Declan Hunter and Gavin Thompson, have qualified for the New Jersey Youth State Wrestling Tournament and will both be competing for the 75-pound bantam division title! Best of luck to our two tigers and way to represent Roosevelt boys!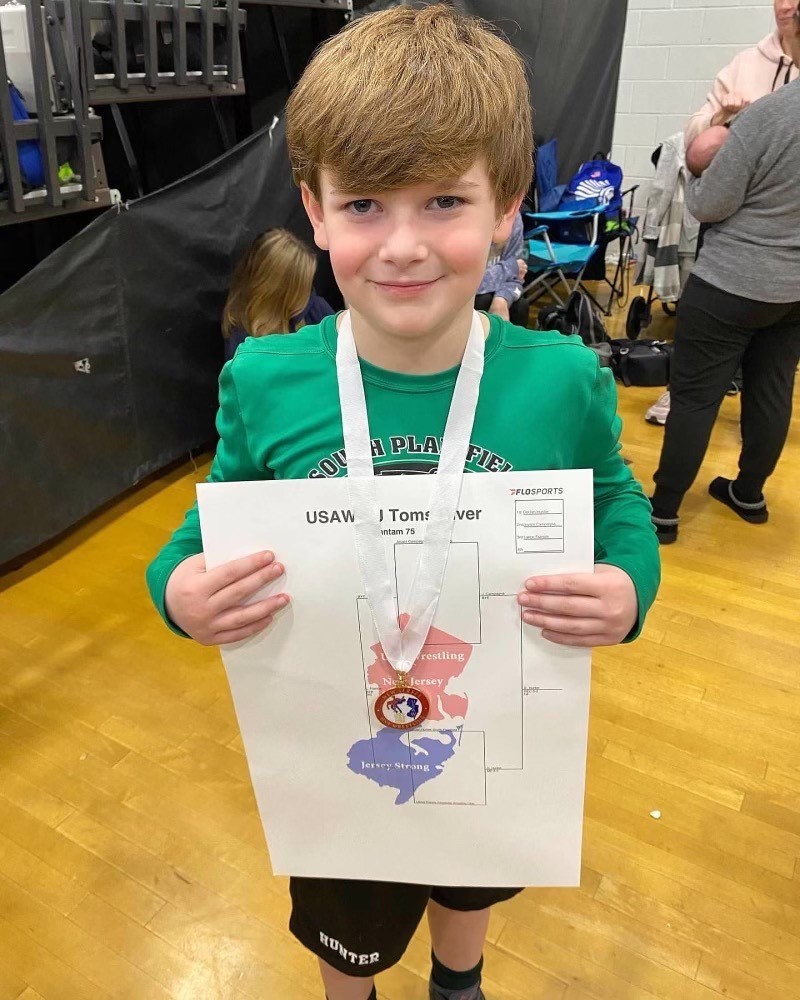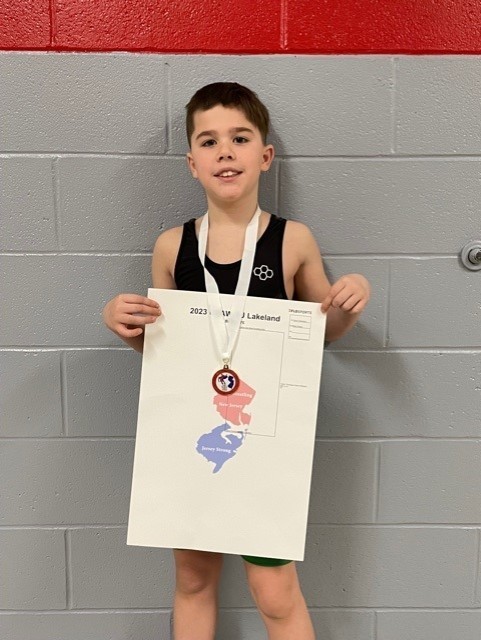 Roosevelt fourth grade students in Mrs. Nicolay's STEM class are seen hard at work during a typical day. Here students can be seen creating ziplines out of a variety of different materials. Once students created their initial zipline, they challenged each other to see whose zipline had the fastest time! Oh it was on!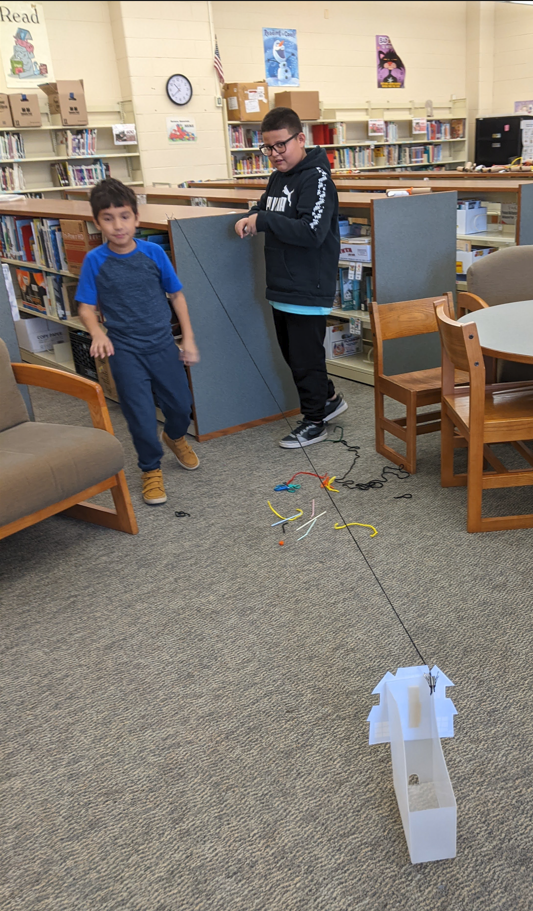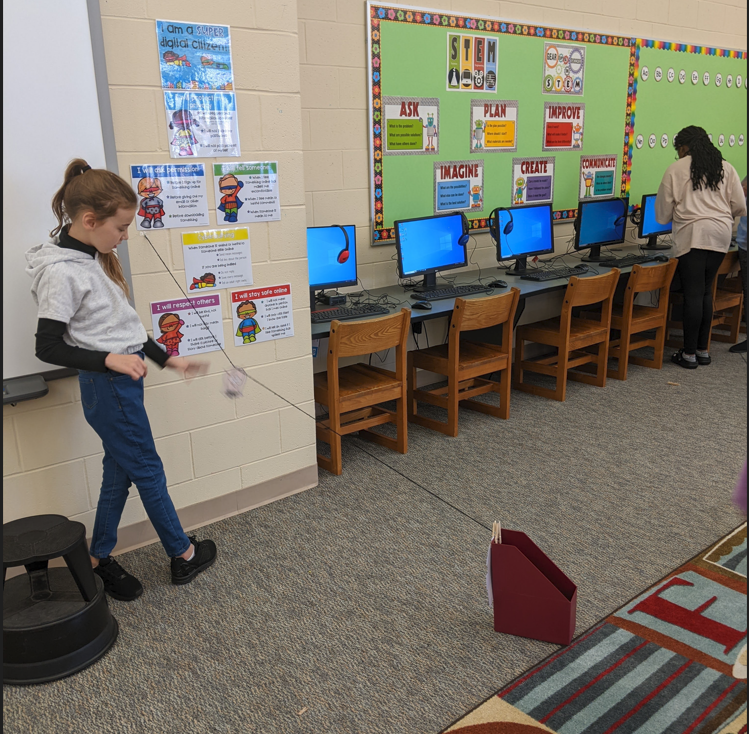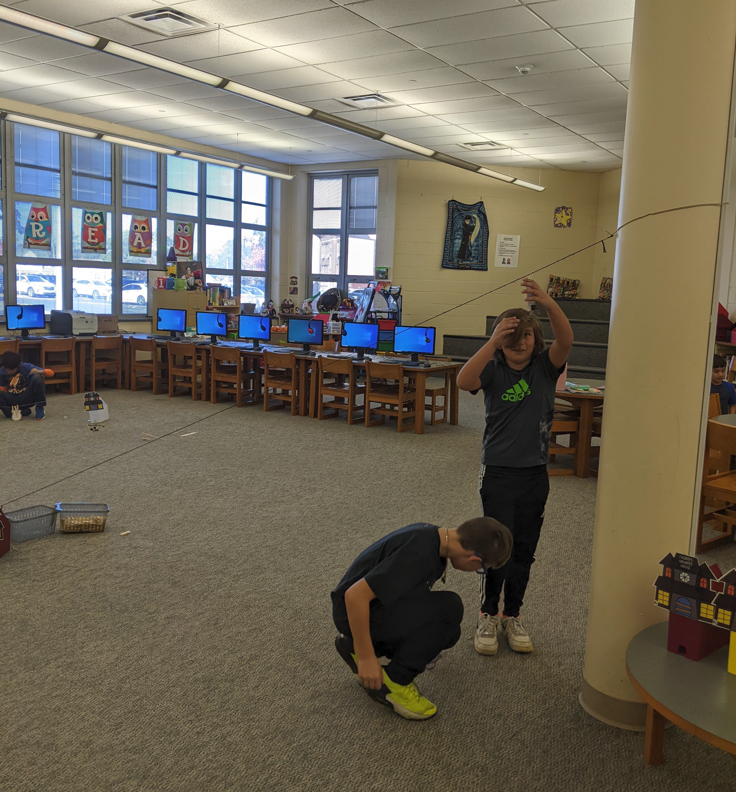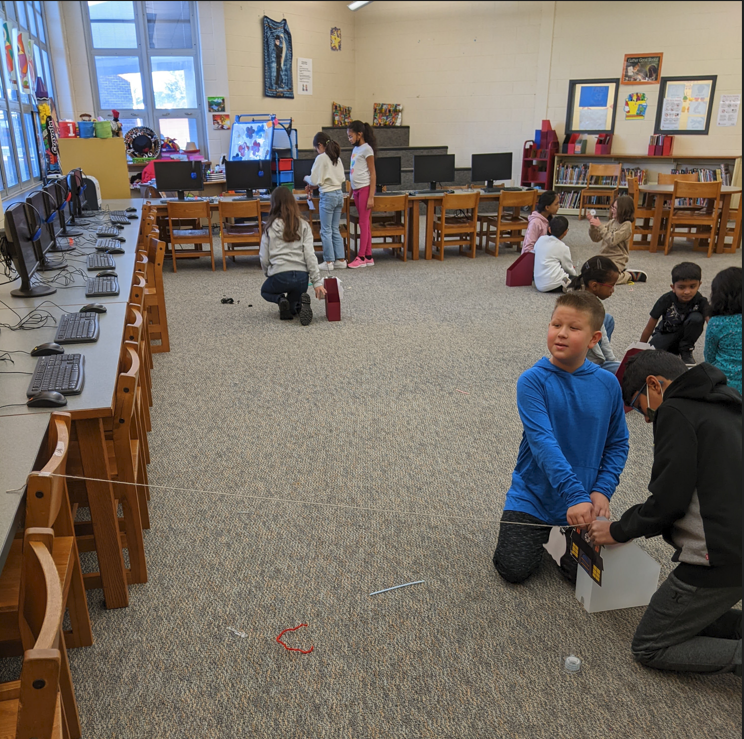 Roosevelt students students really got their groove on during an assembly on Anti Bullying presented by Mr. Ben from Prismatic Magic. Students were treated to a mesmerizing laser light show and danced to the latest tunes of today while Mr. Ben wove in the key messages of Anti Bullying and making good choices to our students. Message received!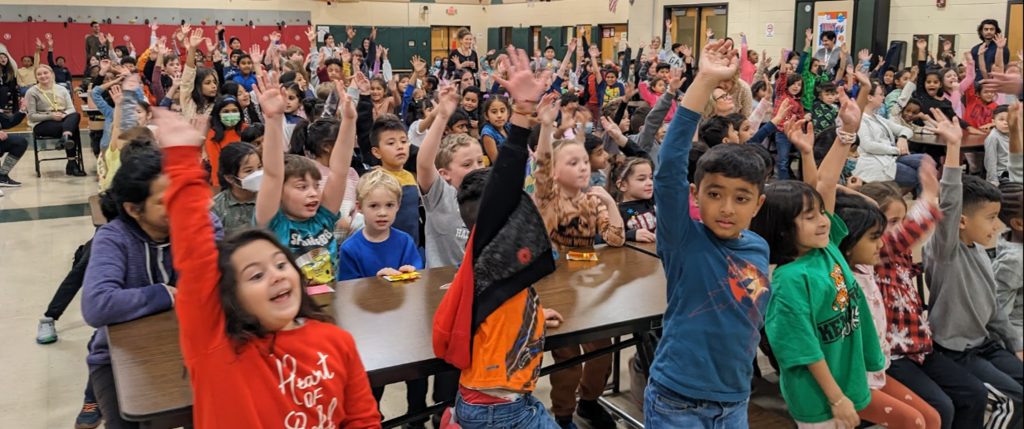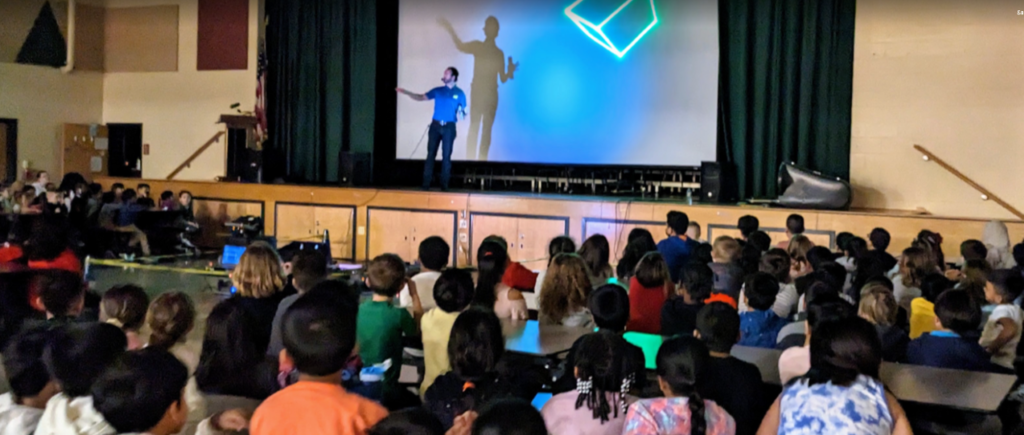 Roosevelt students really "Stepped" things up during the Great Kindness Challenge! As you can see below, students took a big "Step" forward by wearing mismatching shoes all throughout the day. By looking at these shoes, our students were reminded that Kindness begins with an understanding that we all struggle.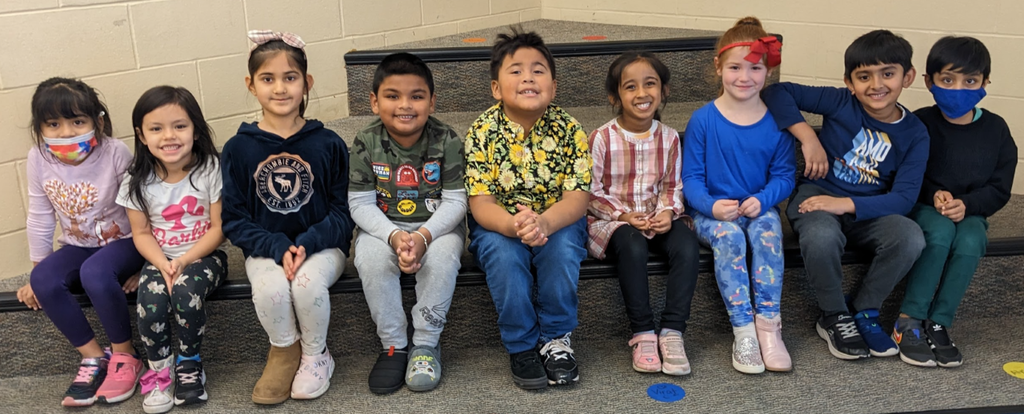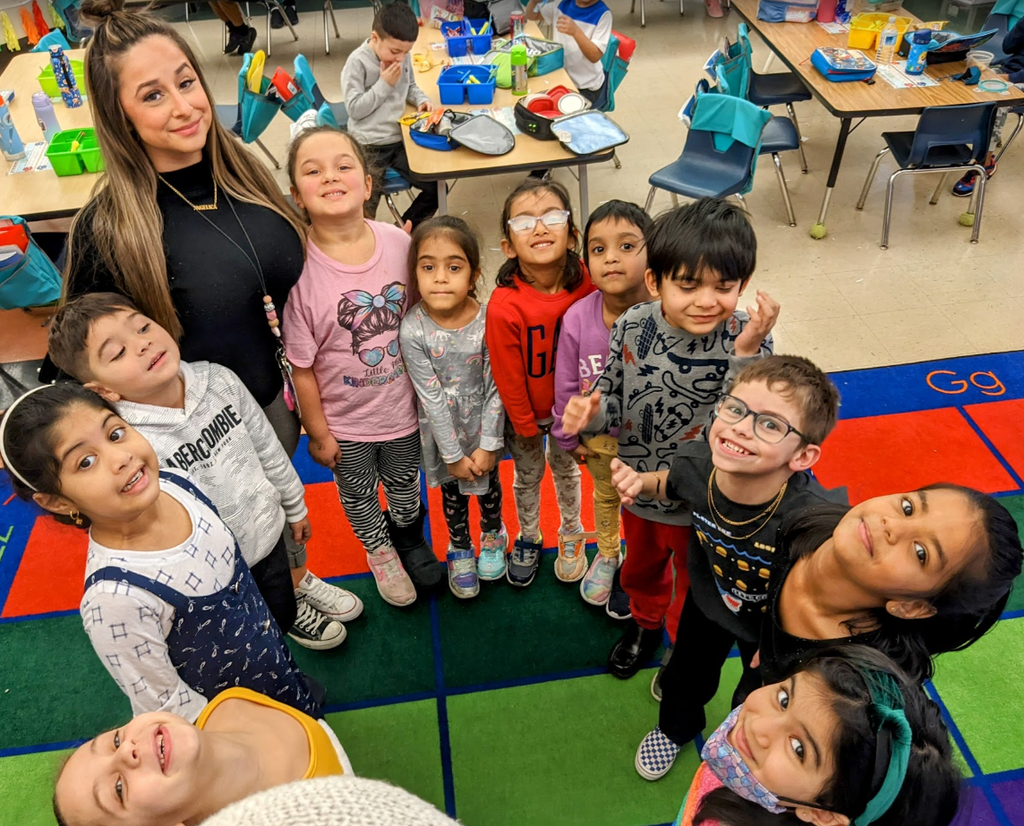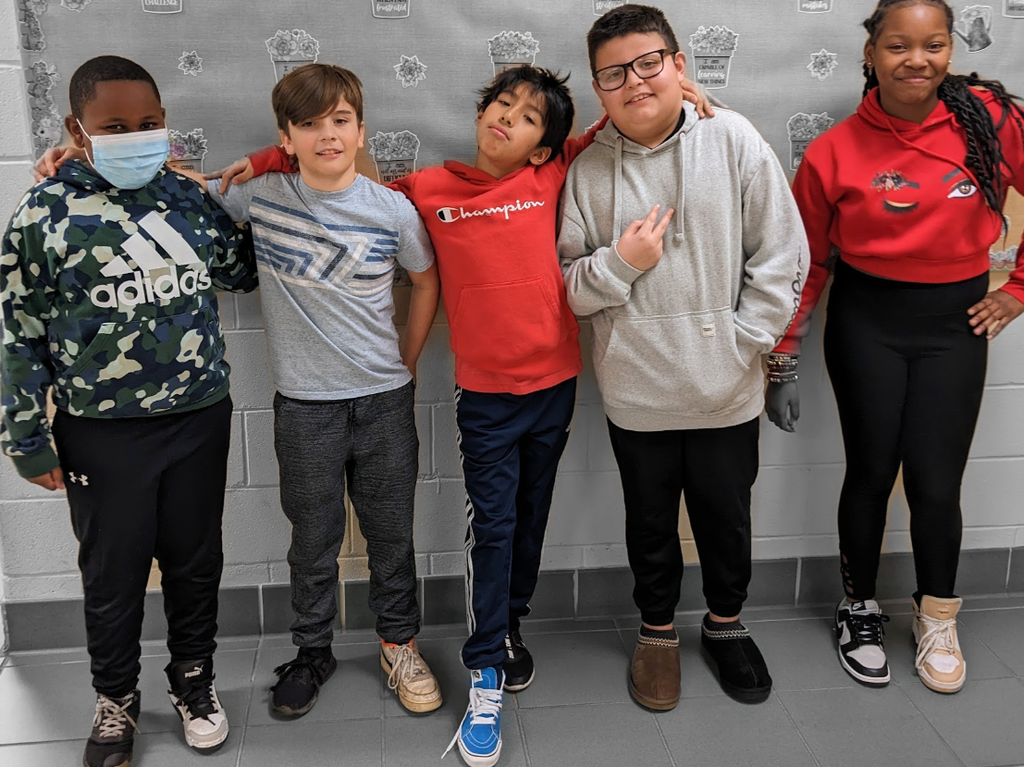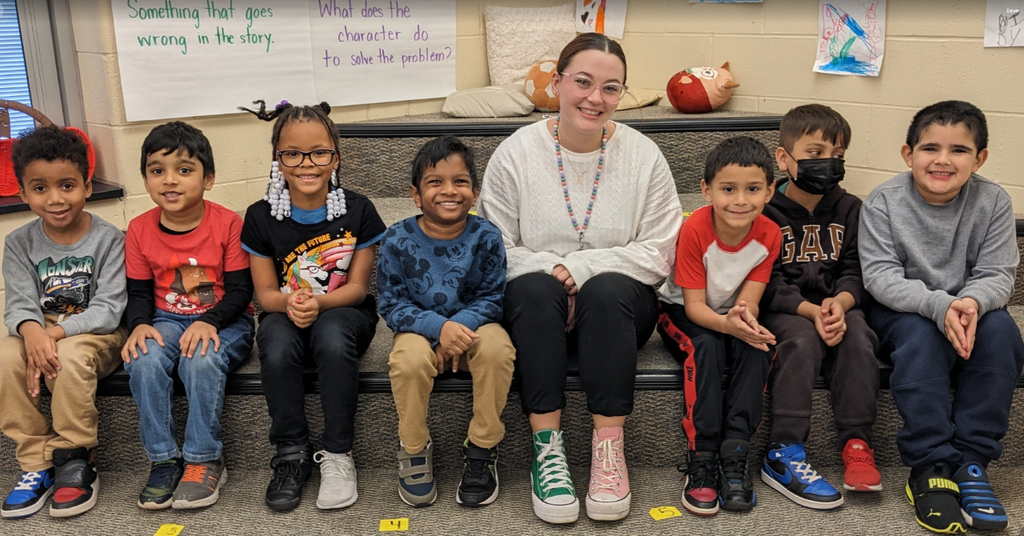 Roosevelt Elementary School is in the midst of a great week called "The Great Kindness Challenge". Orchestrated by our school's Character Education Committee and facilitated by Mrs. Sleman, below you can see awesome examples of student work. As you enter our school there are hanging PEACE doves that appear to be in mid-flight as well as a BE KIND decorated window containing several Kindness quotes of encouragement! After that, our students – who are always reminded that we are United by our Diversity here at Roosevelt, got the opportunity to research the country of their heritage and find the Kindness traits of their cultures and display them for all to see on a bulletin board titled Color Our World With Kindness! What a GREAT week!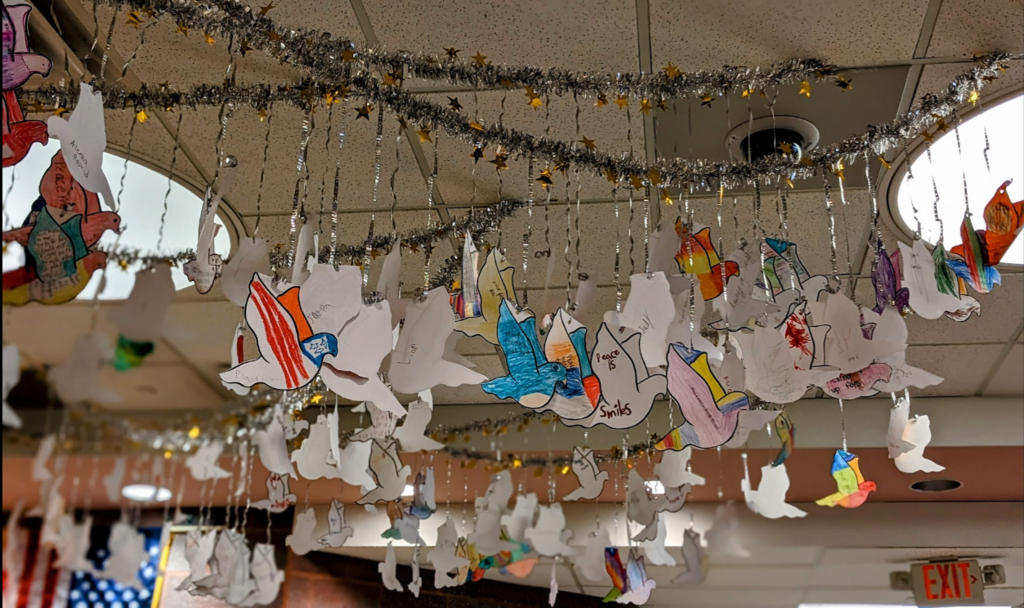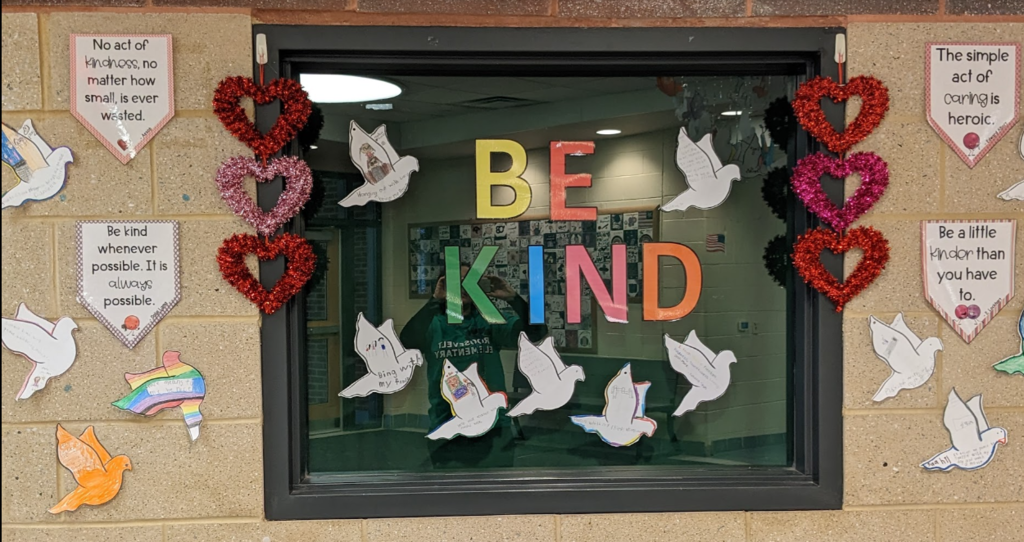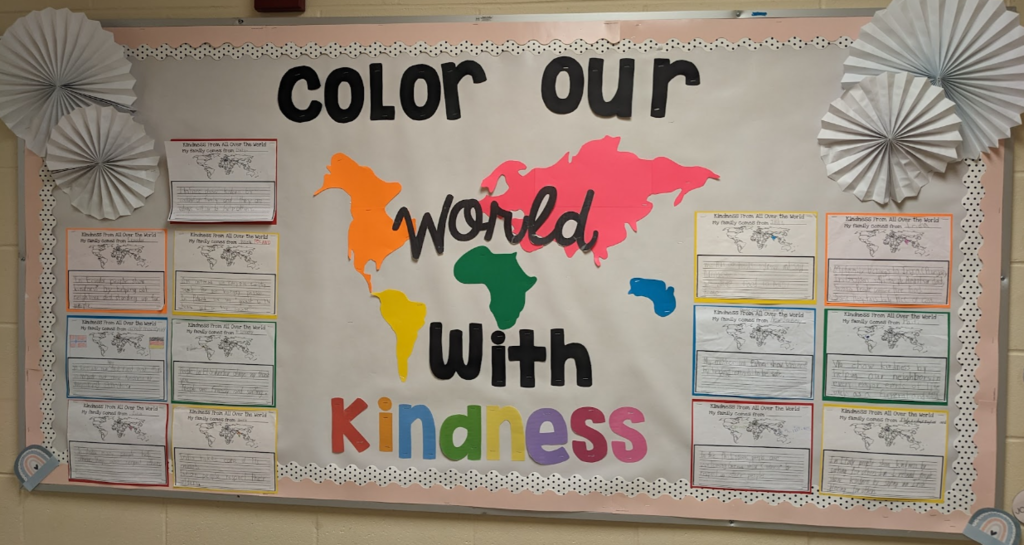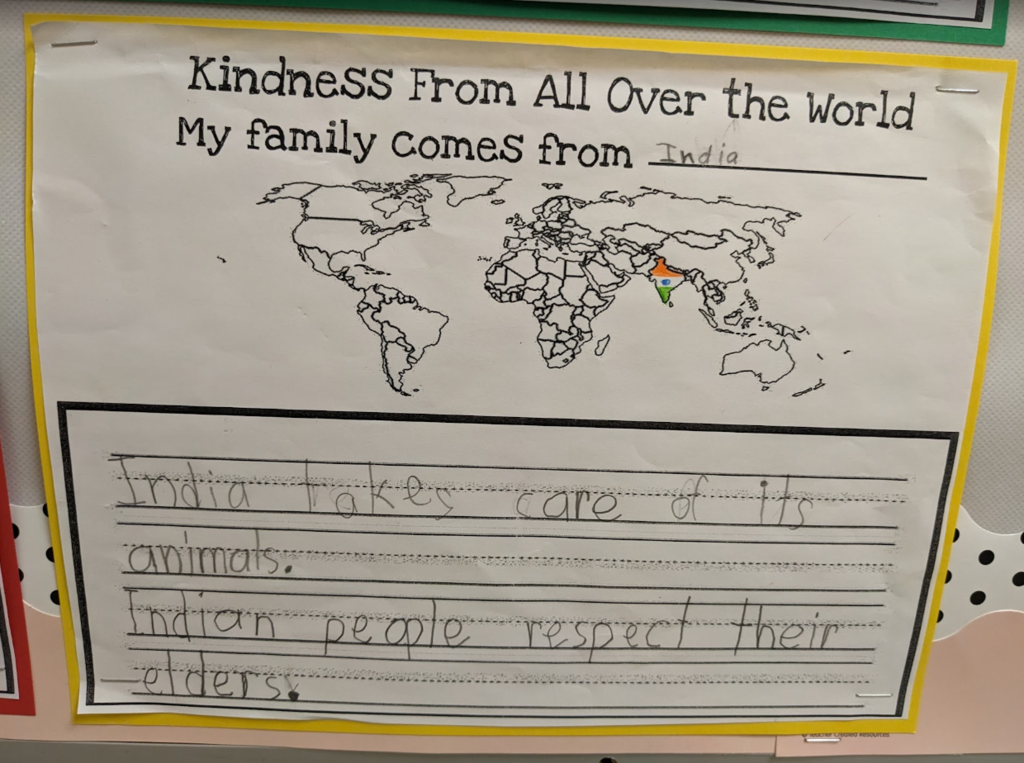 The Great Kindness Challenge Kicked off today at Roosevelt! Students wore their crowns today honoring Dr. Martin Luther King's efforts in peacemaking!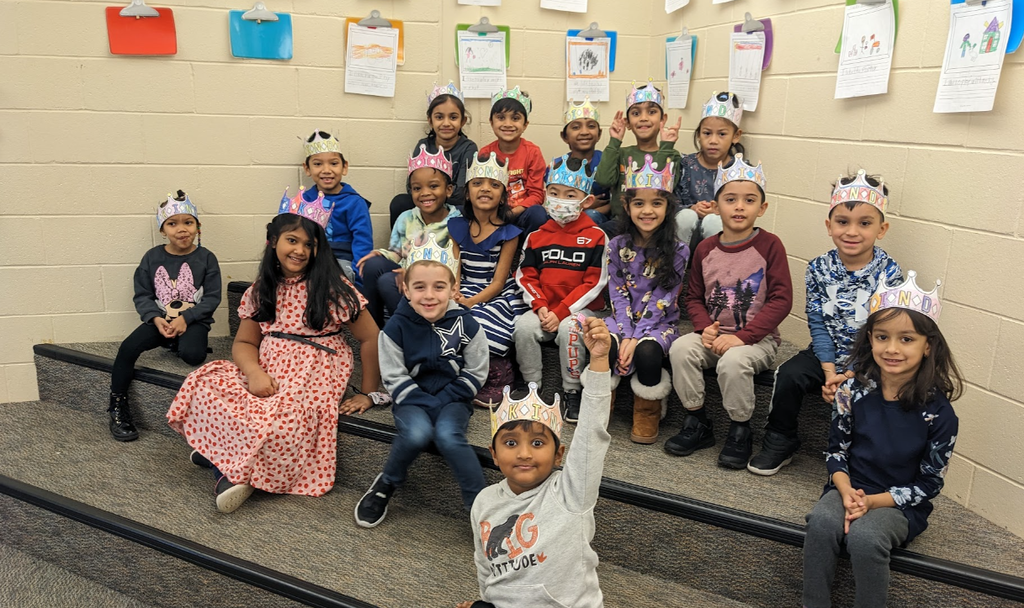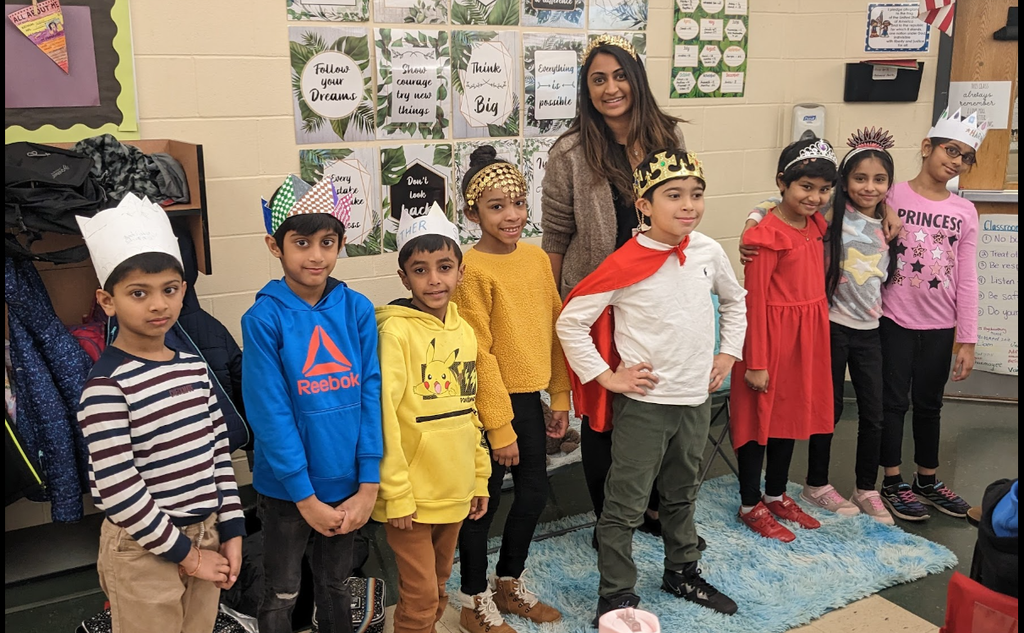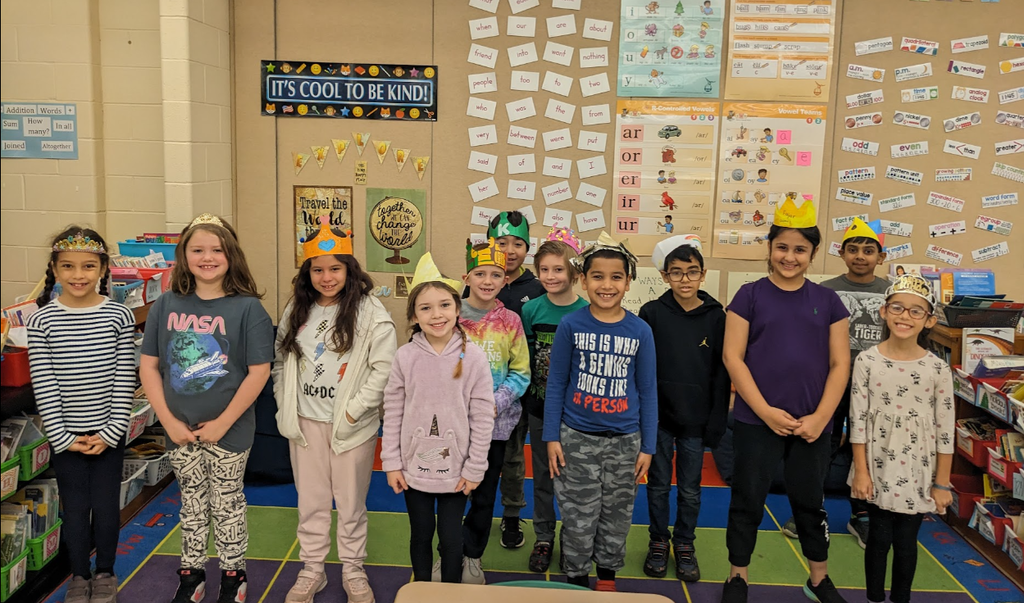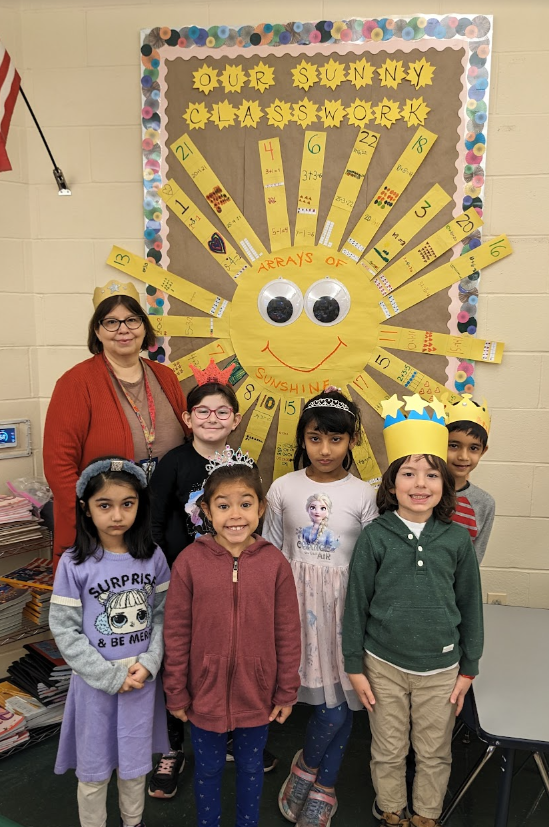 Check out our Spirit Week plan for next week's Great Kindness Challenge at Roosevelt School!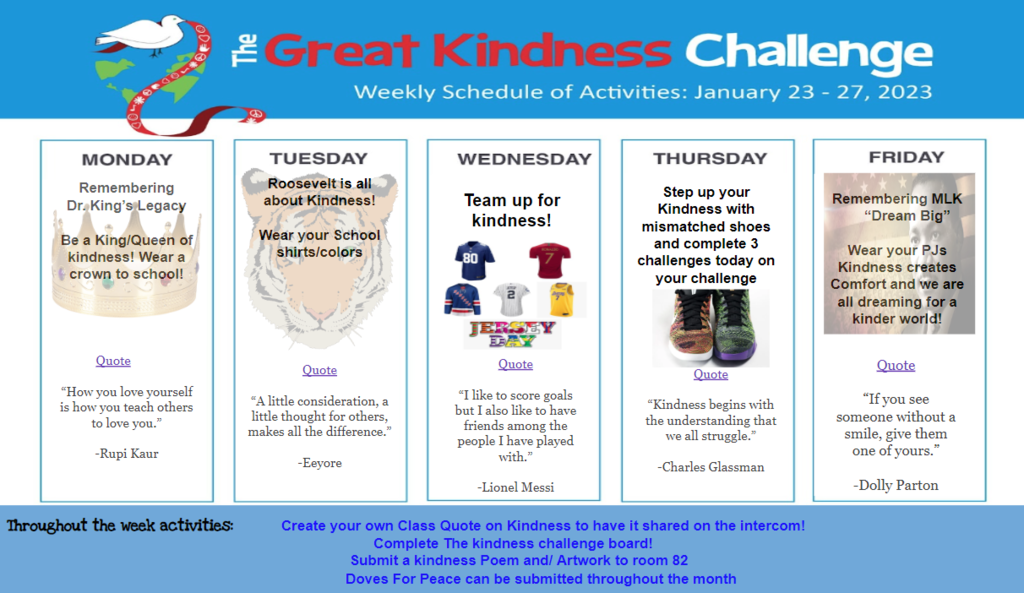 At Roosevelt, students were all pumped up for the rambunctious return of Rocky the Roosevelt Tiger, as they all reveled in celebration of December's student of the month award assembly while driving home the month's character trait of Empathy!! Rocky! Rocky! Rocky!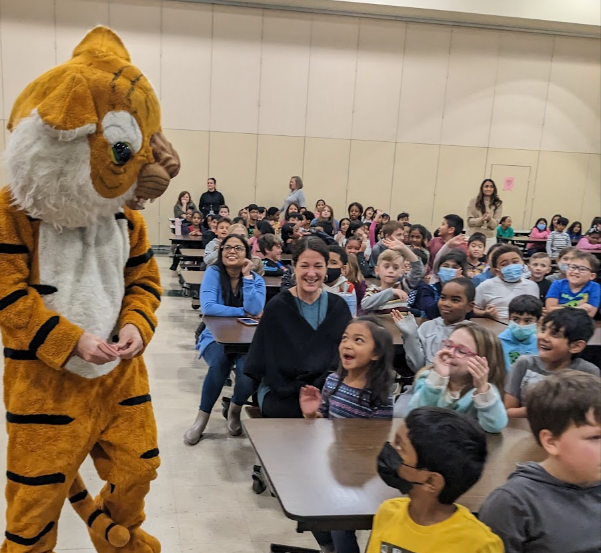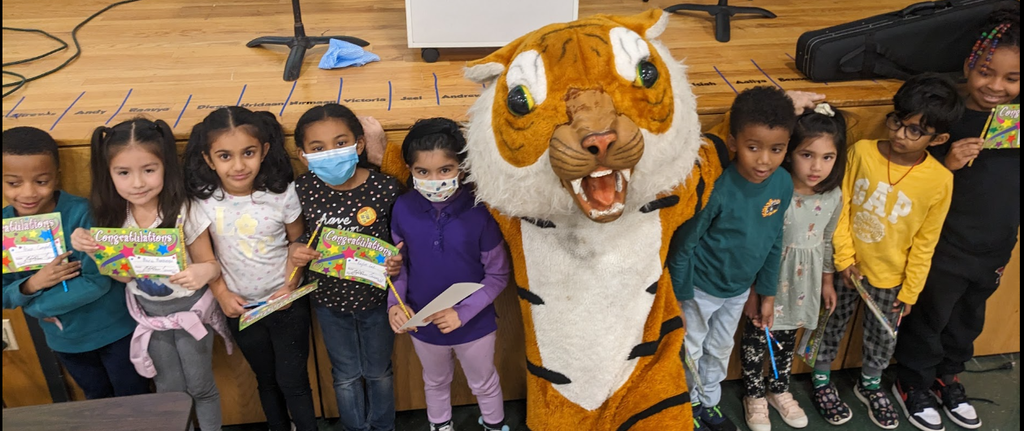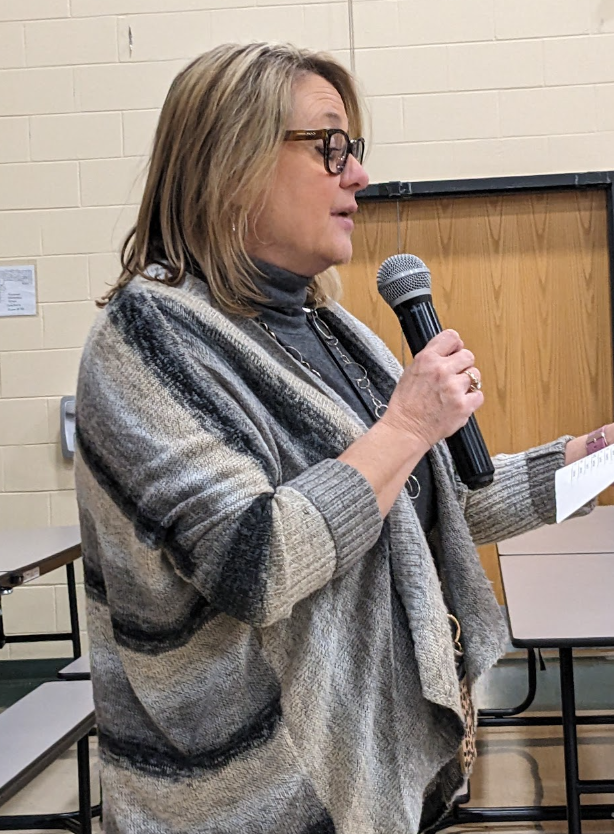 Students pictured are engaged in a human knot activity while participating in School Counselor Mrs. Sleman's award-winning program exclusively at Roosevelt School! For our boys, CIA (Caballeros [Spanish for gentlemen] In Action) and our girls, GEMS (Girls Empowering Minds and Spirits) students share tools and best practices that prepare them for leadership in life's different facets and challenges while making good decisions, choosing good company, being good company, and doing good regardless of who's watching.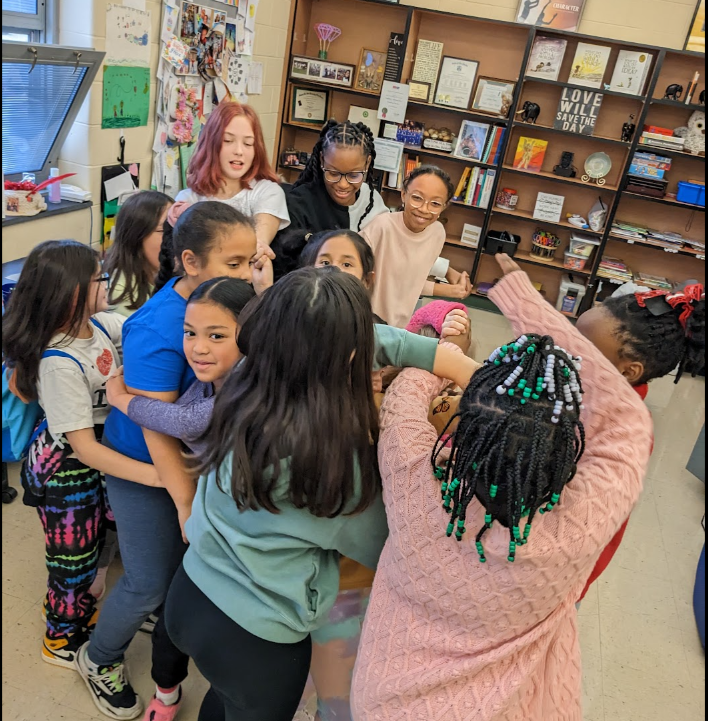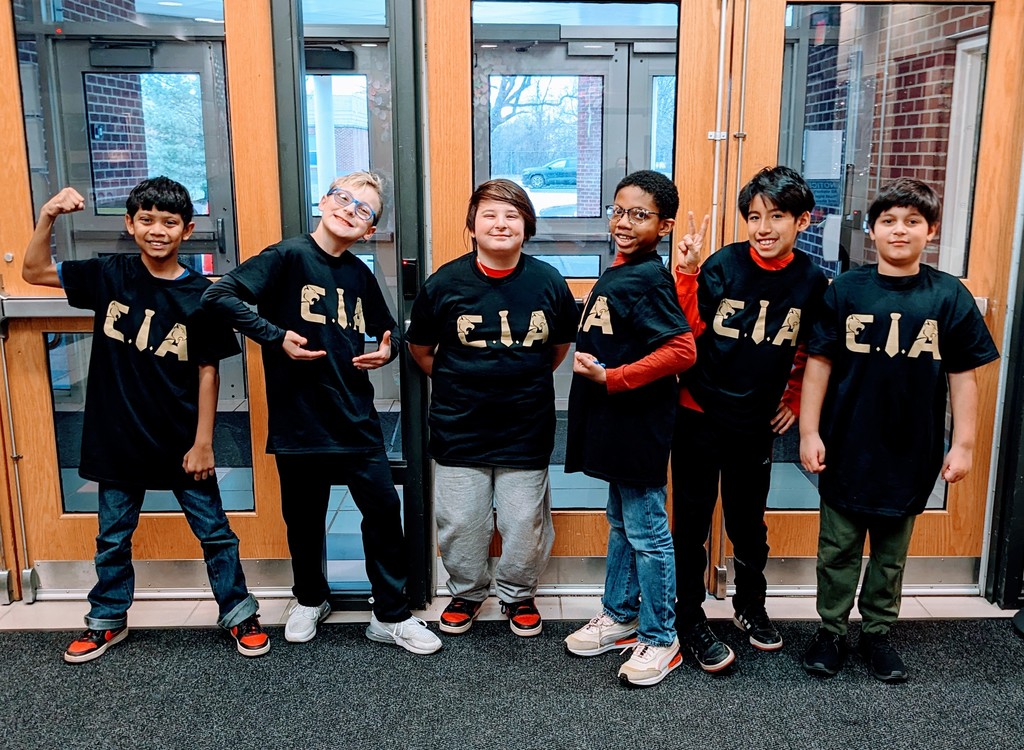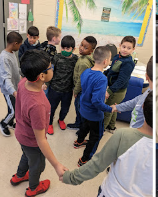 January is Kindness month at Roosevelt School. Today students were part of an interactive assembly that taught them ways to be kind to our planet and environment!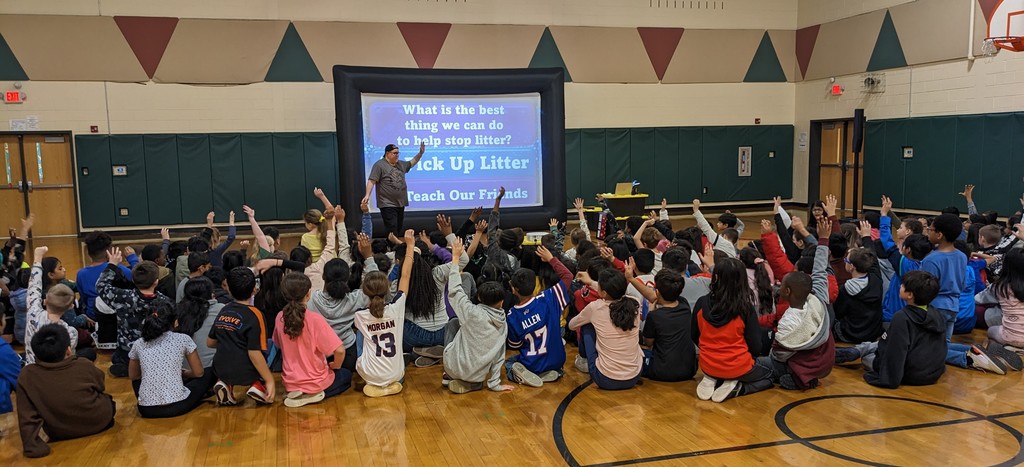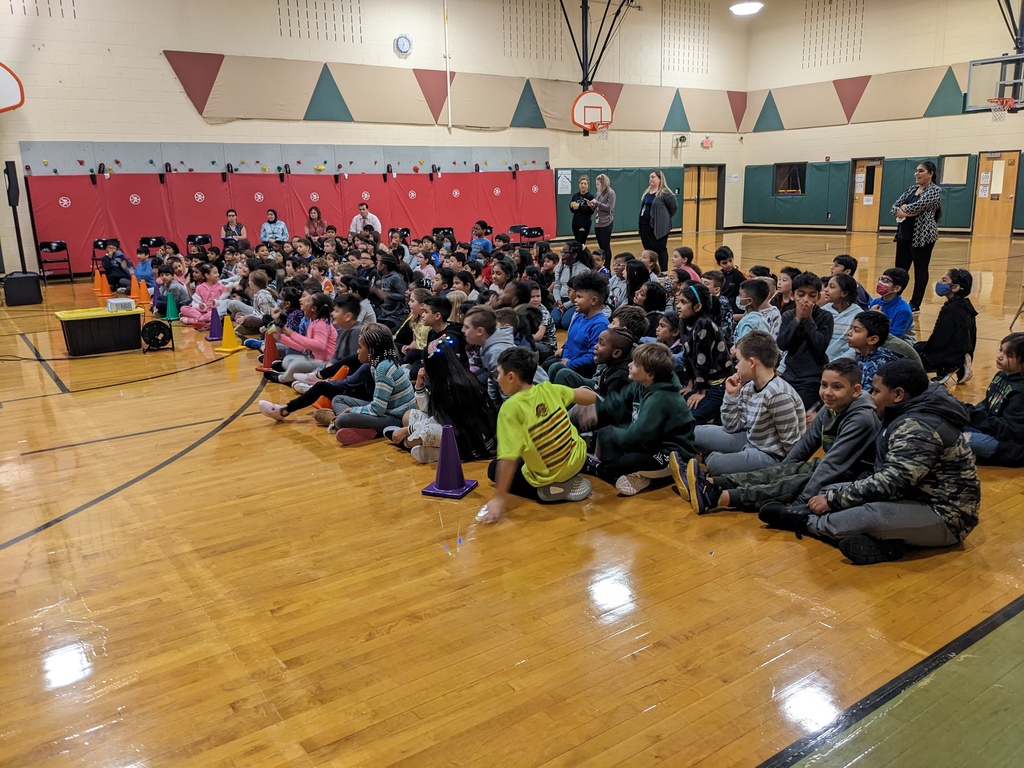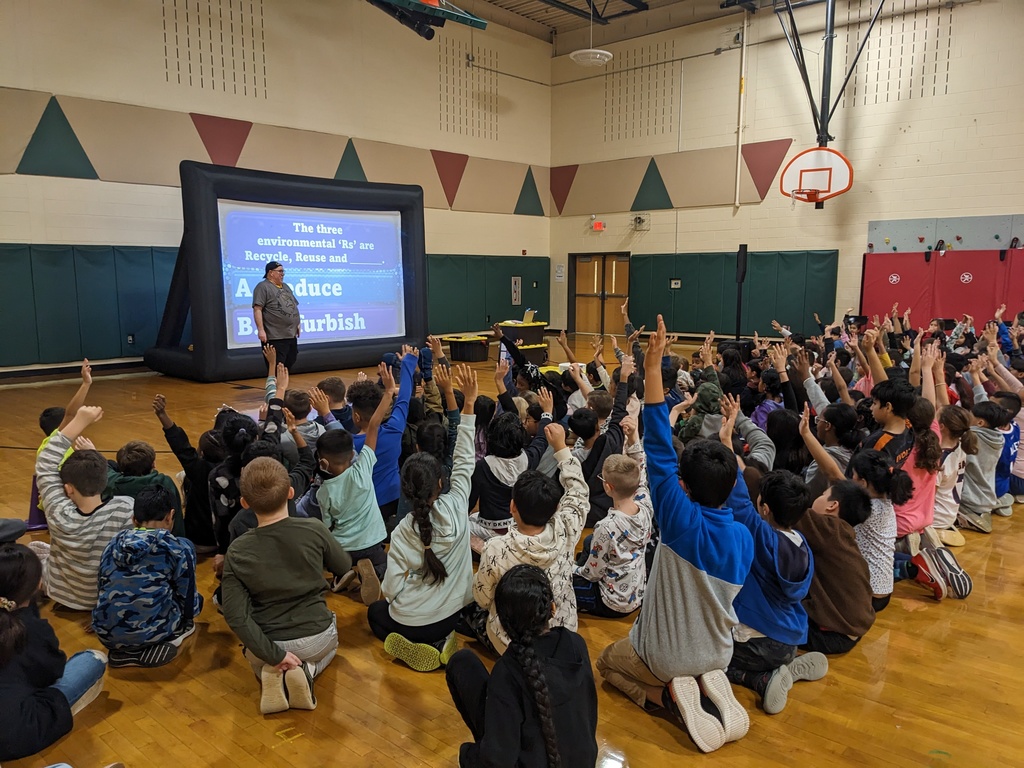 Music was in the air at Roosevelt Elementary as our Chorus, Band, and Orchestra performed their Holiday Concert Series for our entire school! Students also got a special treat when the SPHS Choir stopped by to perform as well, getting us all in the spirit for the holidays!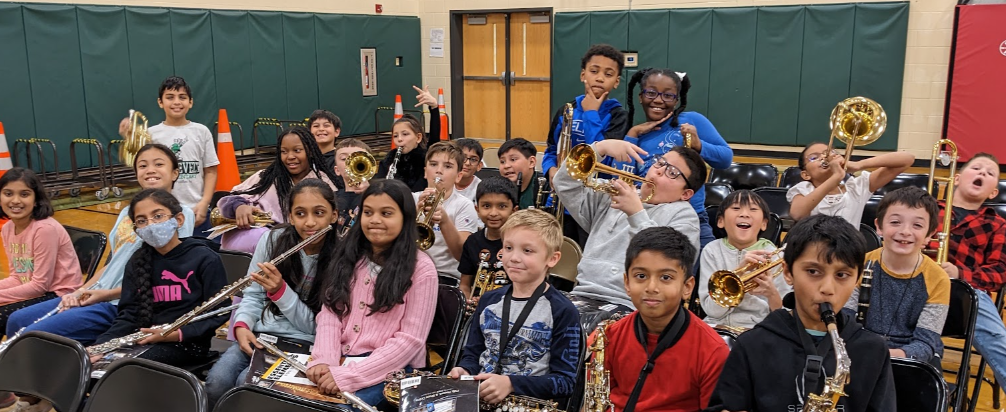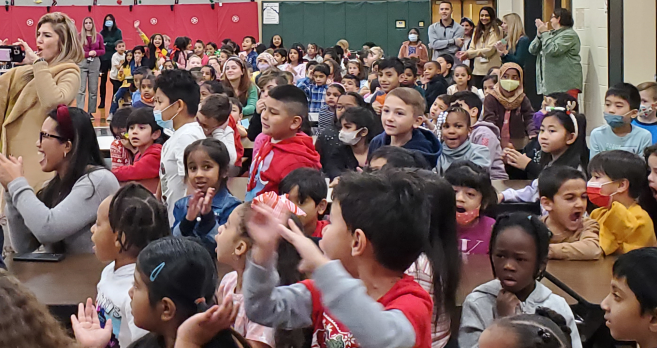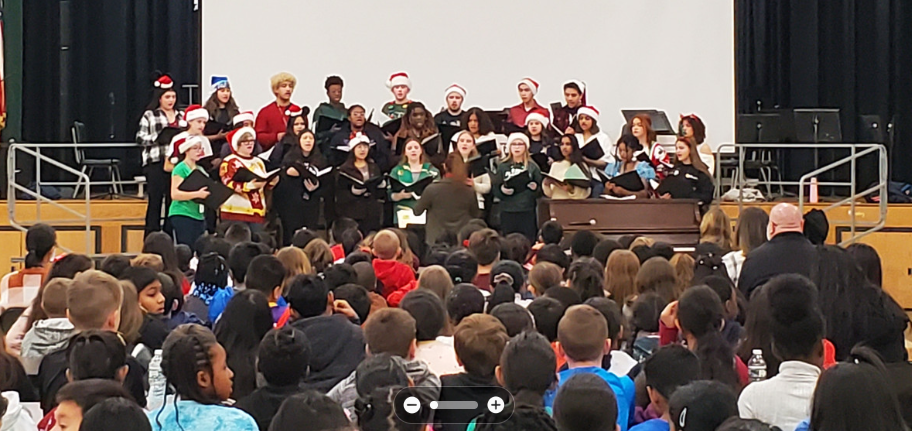 Roosevelt Elementary School teachers really got into the spirit donning their best holiday wear!