The Roosevelt Tree of Gratitude Roosevelt students were given the opportunity to write something that they are thankful for onto a leaf and then paste it onto the Roosevelt Tree of Gratitude!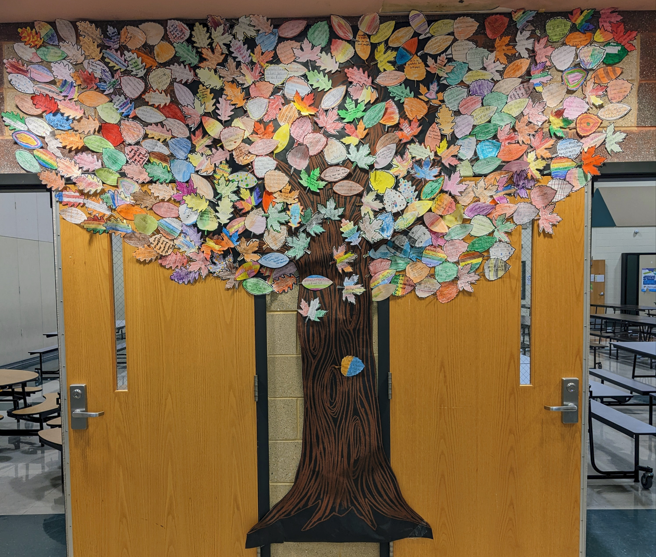 Roosevelt Elementary is extremely proud of not only our girls who ran, but also our coaches for our 2022 Girls on the Run campaign this year! Congratulations to all who participated!!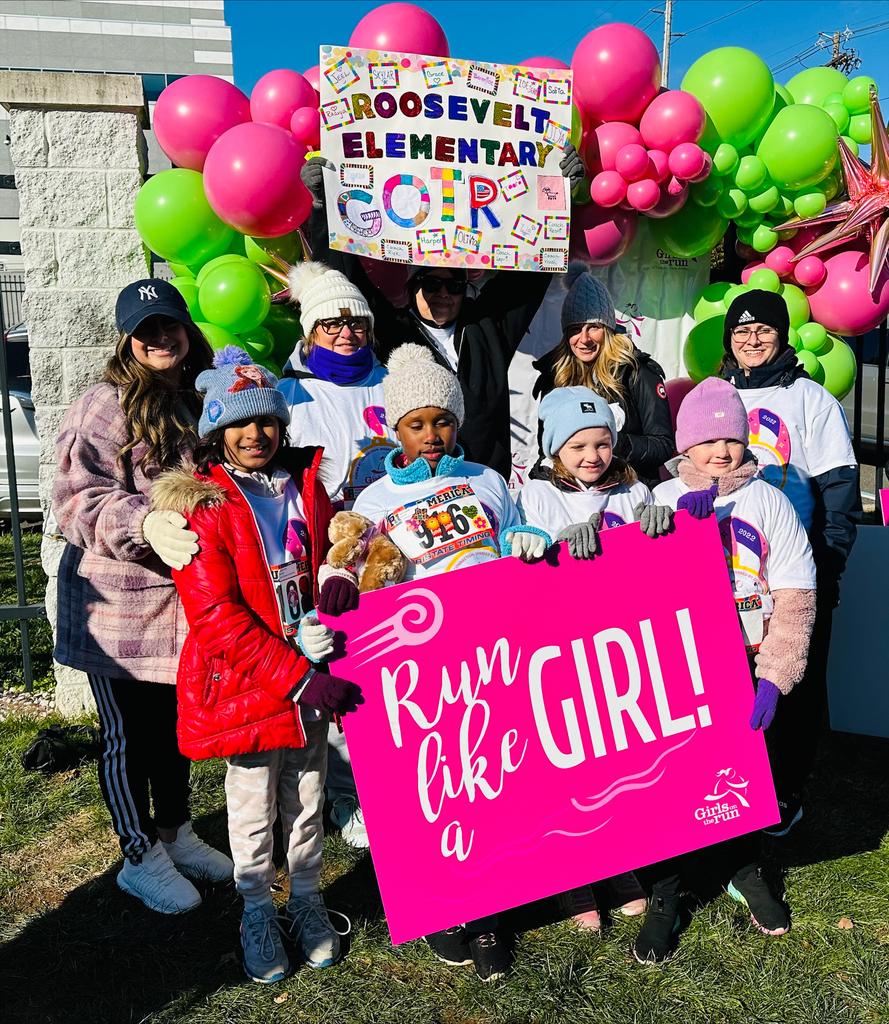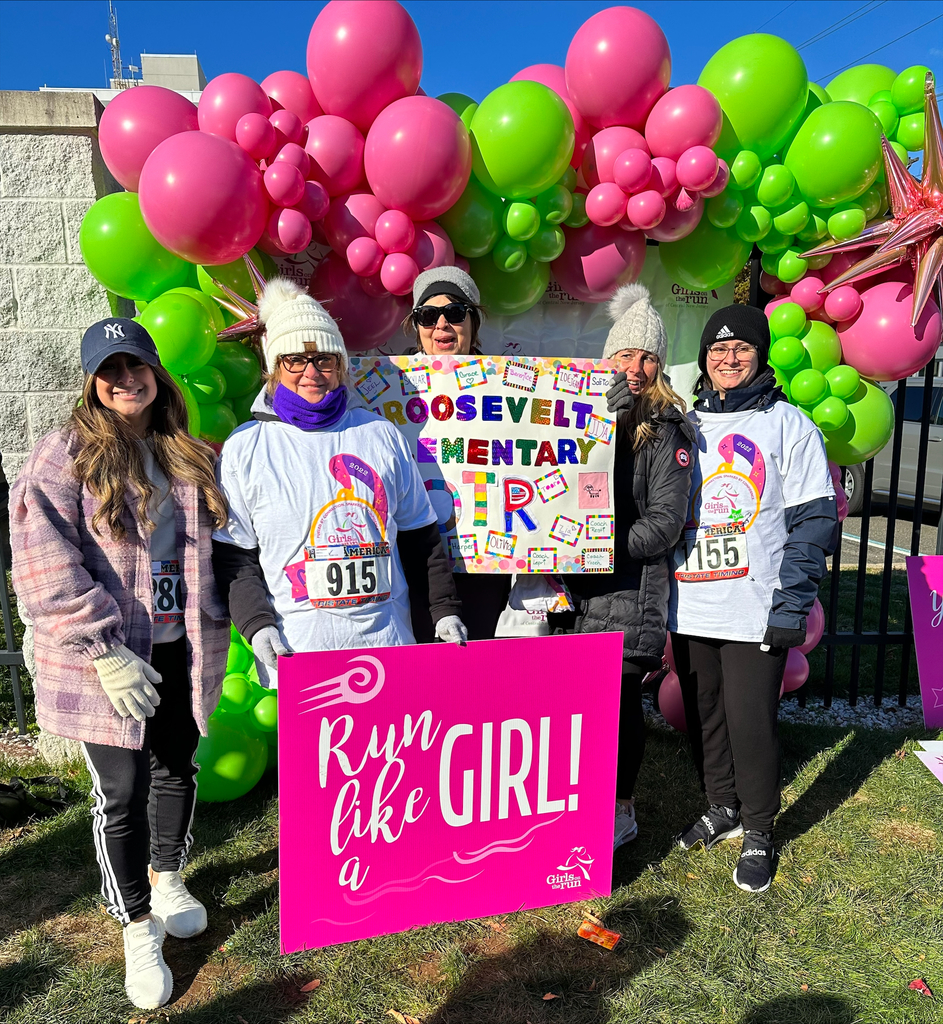 Students in Roosevelt's 1st Grade classes took a trip to the South Plainfield Public Library where they were all able to apply for (and receive) their very own library card. Students then had the chance to use their new cards to take out a book!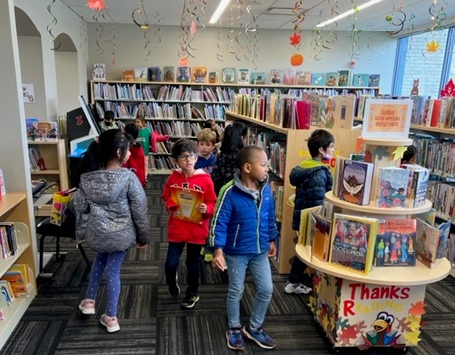 Roosevelt School Celebrates Our Veterans! Thank you to our honored Veterans and to the South Plainfield High School chorus, orchestra, and band for joining us for our program!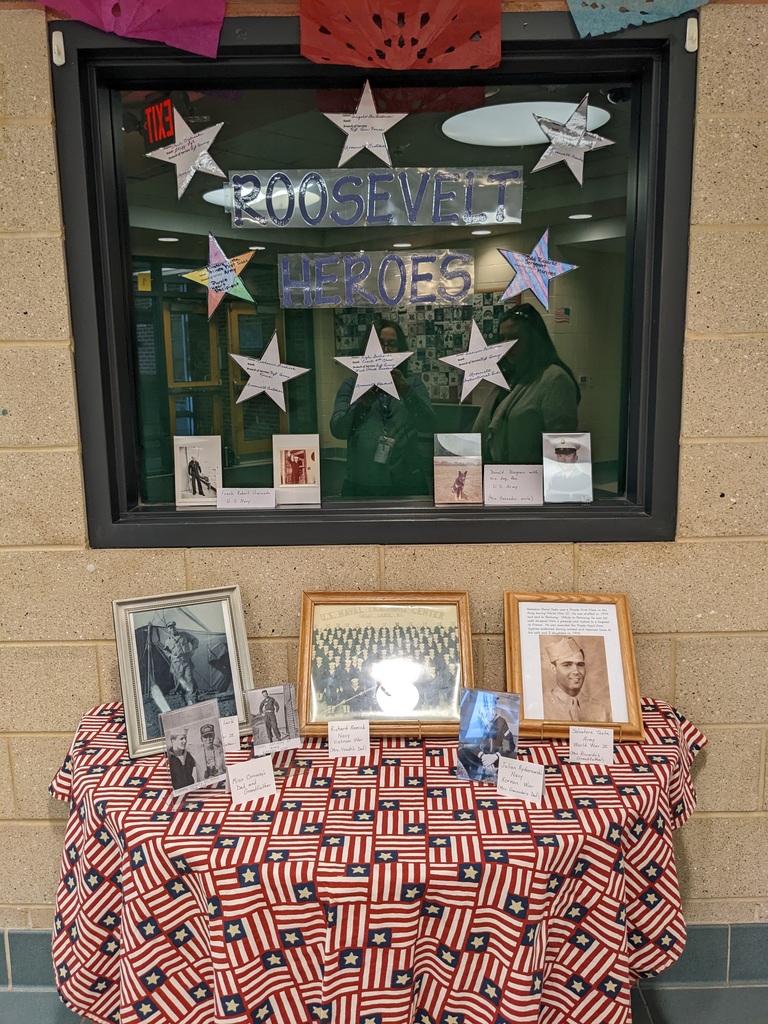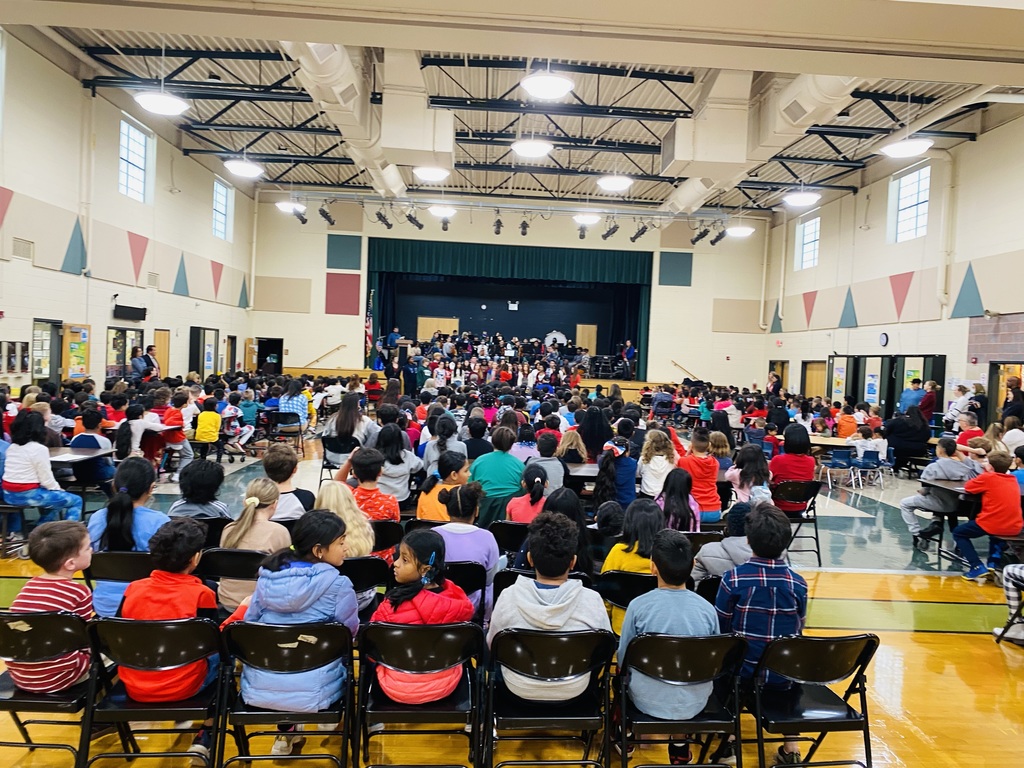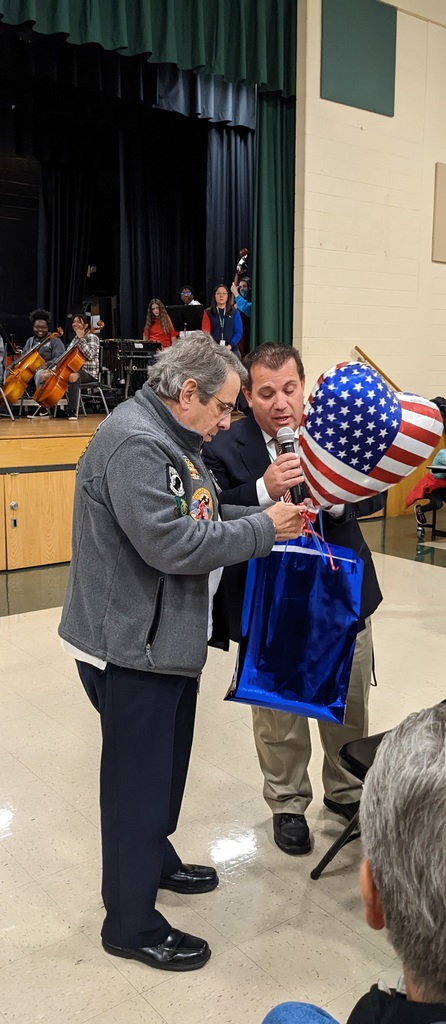 Roosevelt Students were treated to a very impressive and important presentation from our School Resource Officers on Bicycle Safety and Halloween Safety Tips!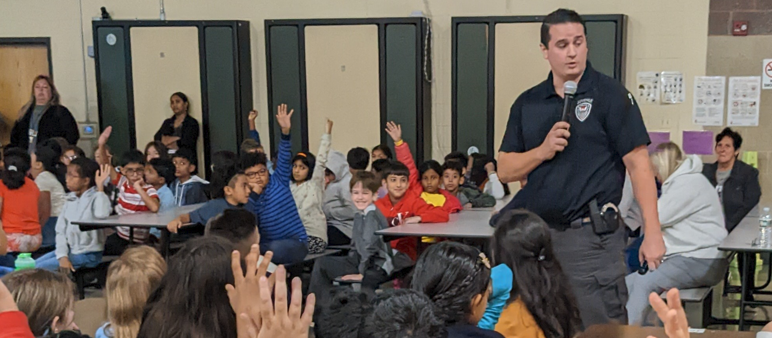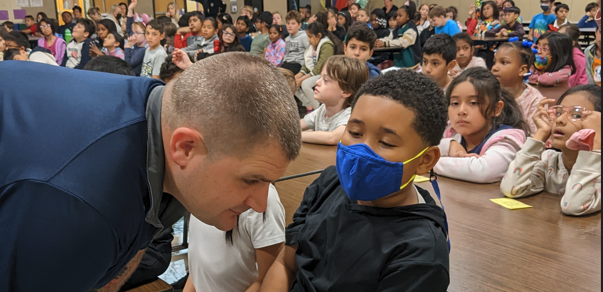 Roosevelt School students learned all about the cultural traditions and celebrations of The Day of the Dead.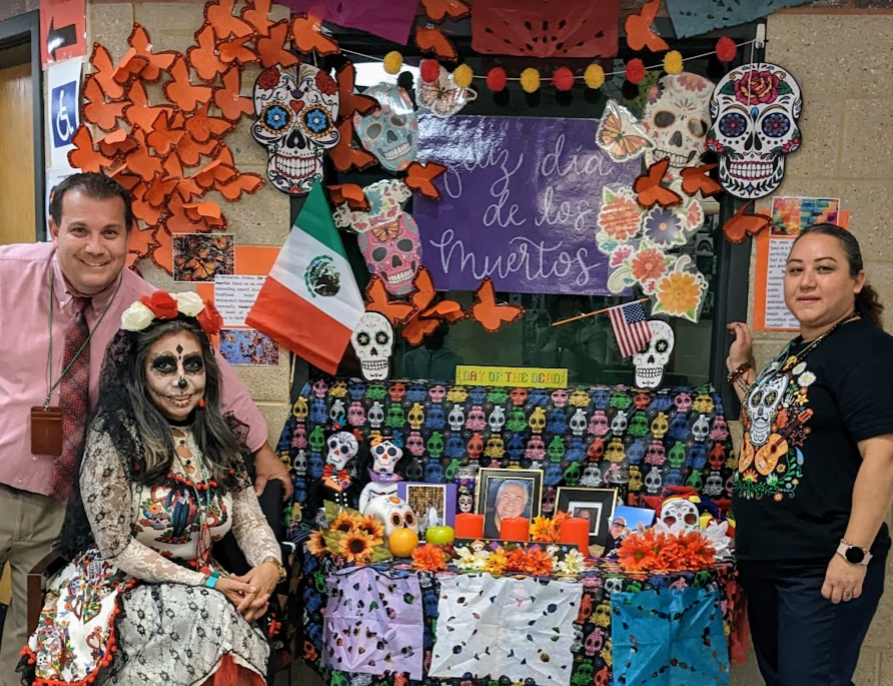 Halloween was in full swing and absolutely SPOOKTACULAR at Roosevelt School this year!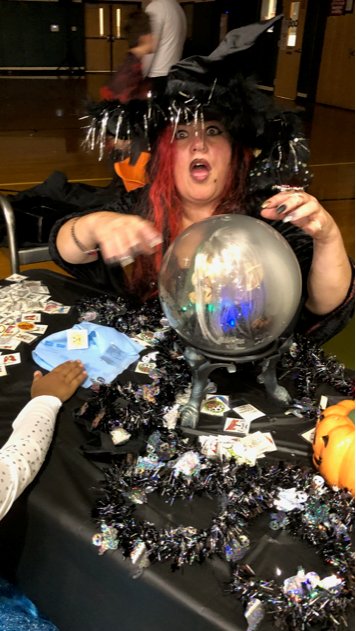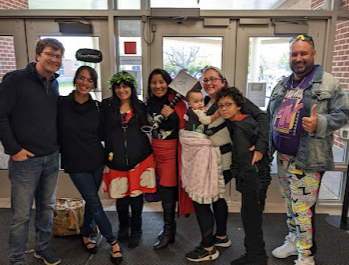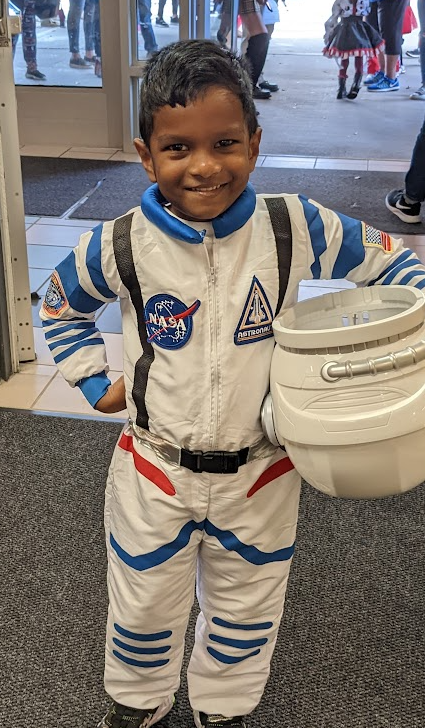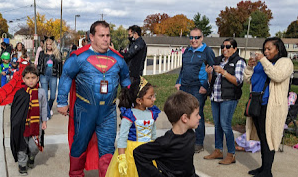 Kindergarten students from Roosevelt are seen listening intently from their story time readers from the South Plainfield Senior Center!
Last Week at Roosevelt we wore red to remind us that we are bold enough to make good choices that lead to a good life!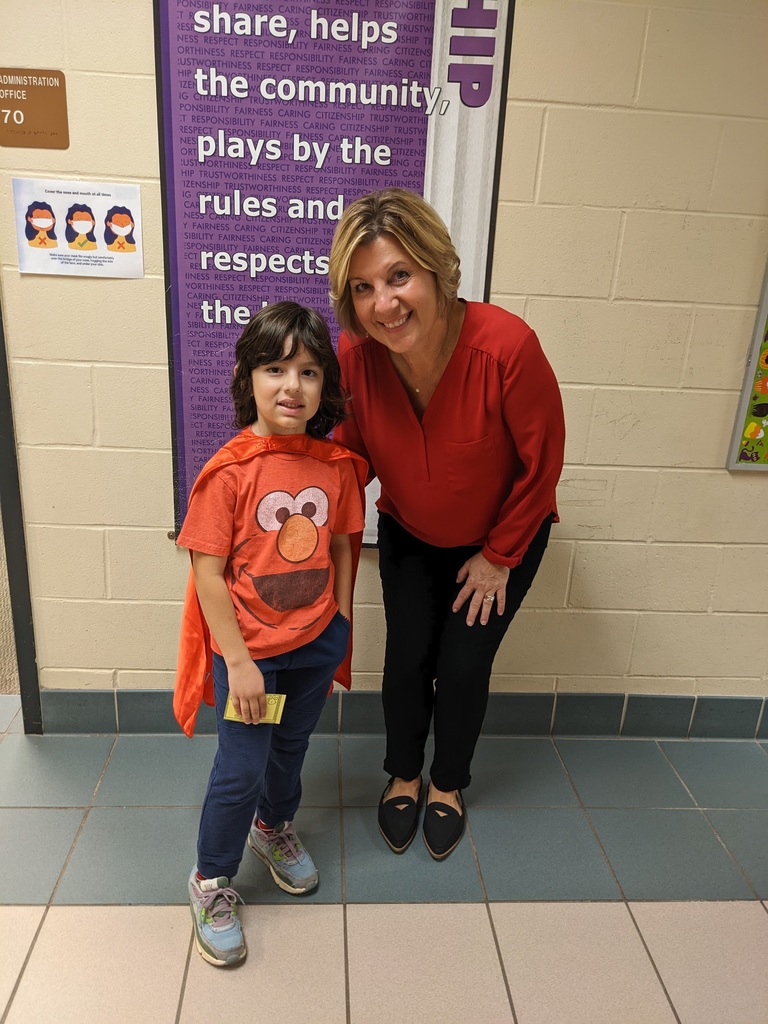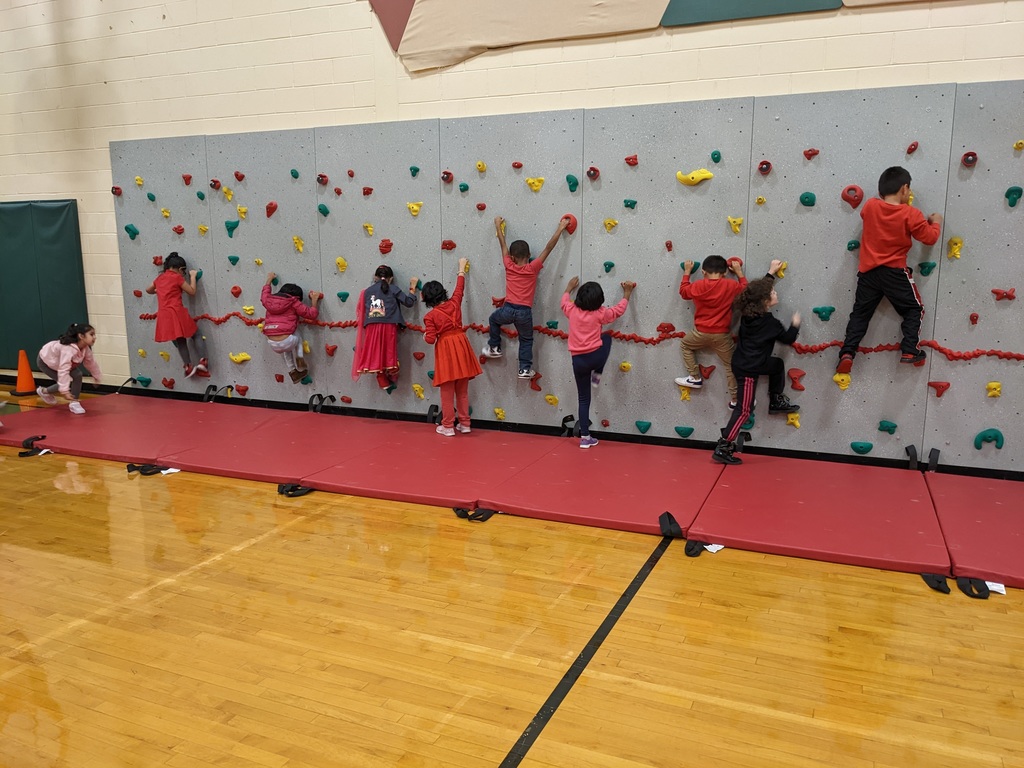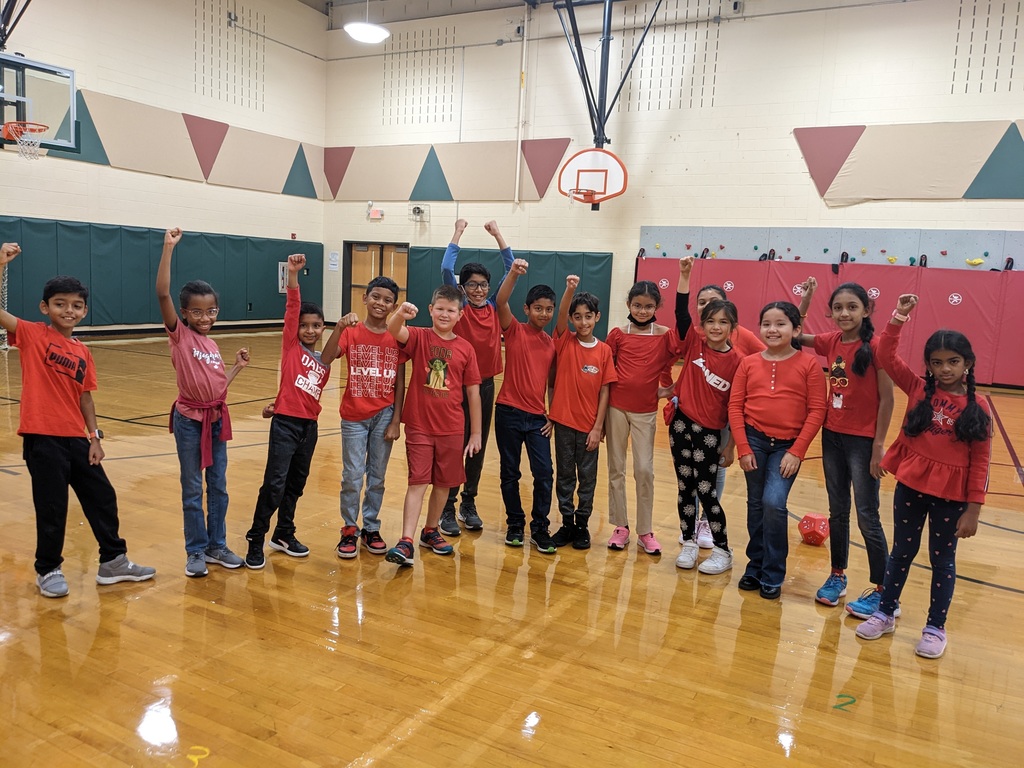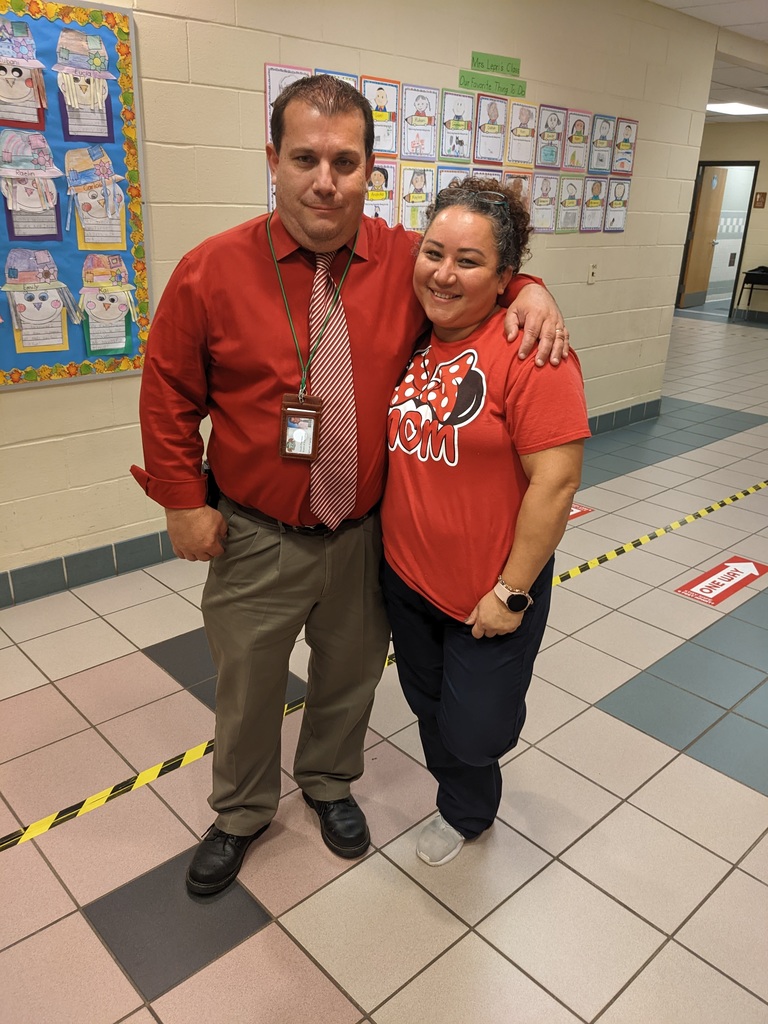 Happy Halloween from Roosevelt School! Check out the pictures from our spooky door decorating contest.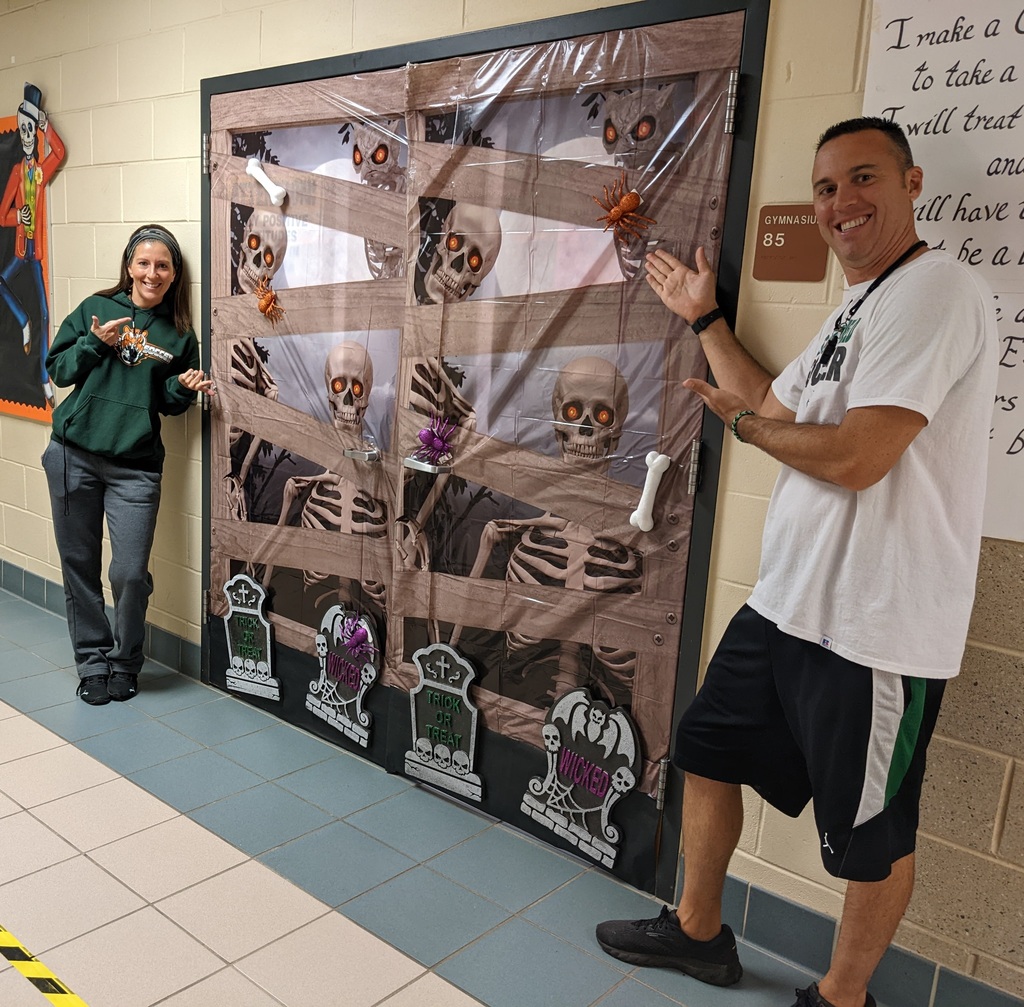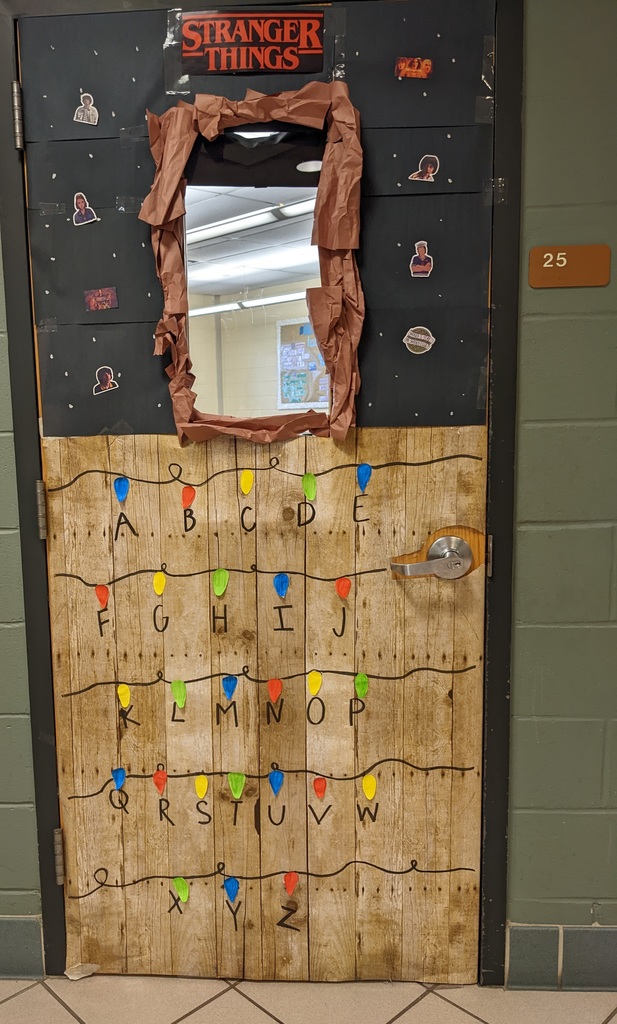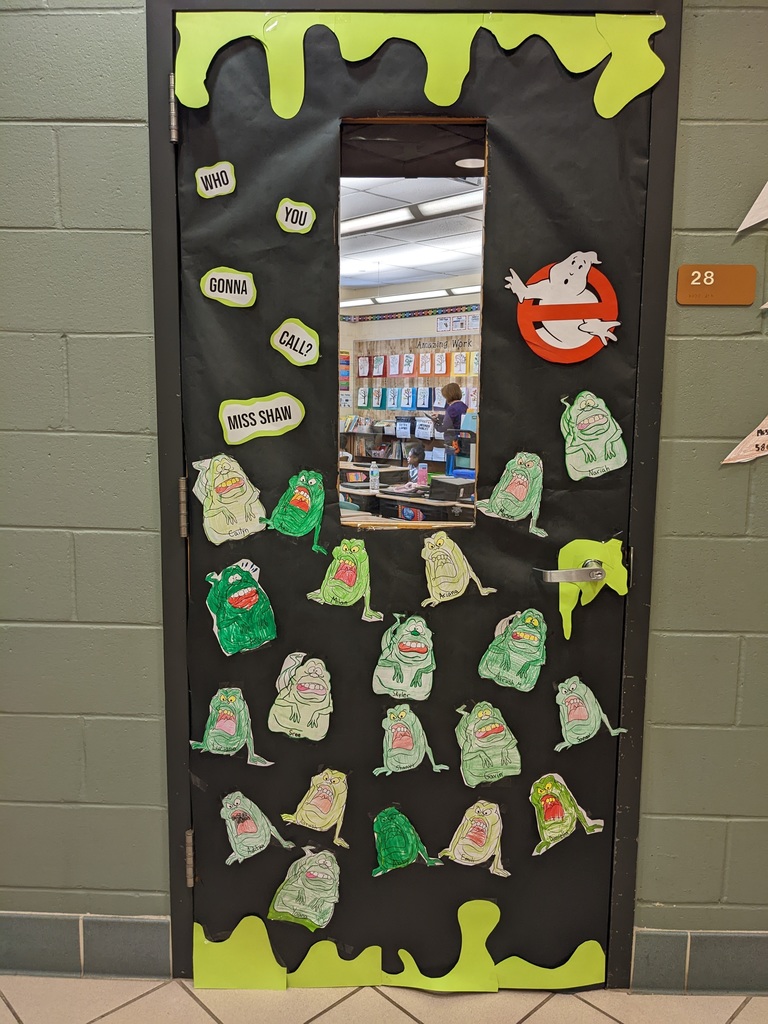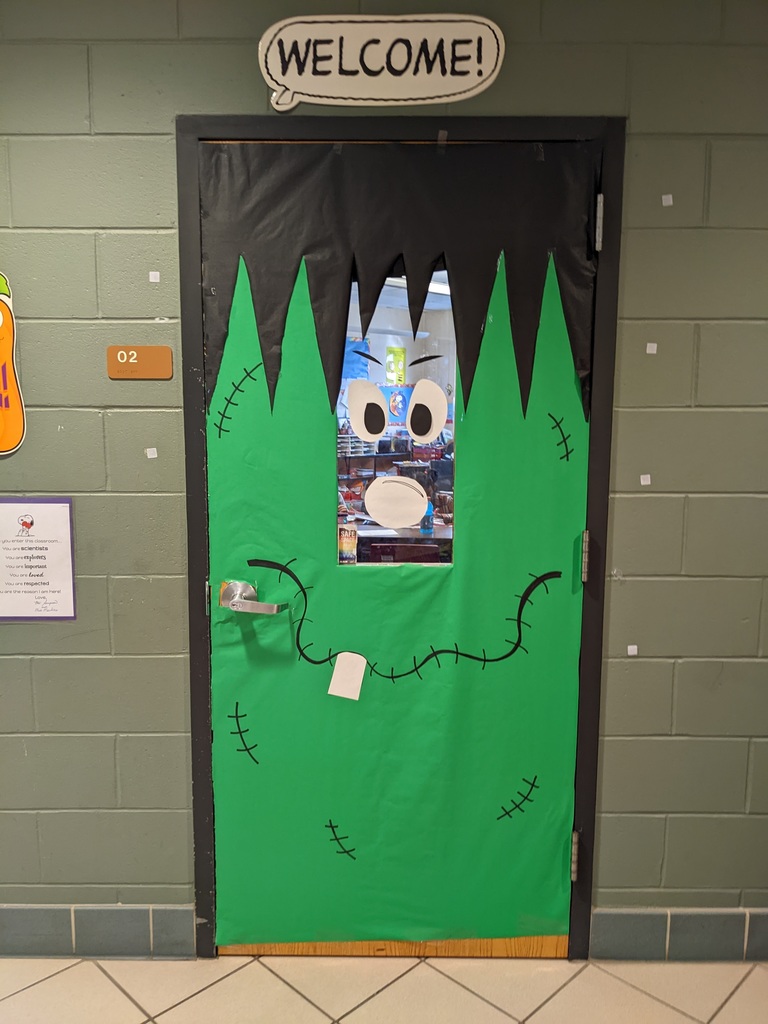 Principal, Sam Fierra and South Plainfield School District welcome new faculty and staff to Roosevelt Elementary School.


We're thrilled to announce the new app for South Plainfield School District! It's everything South Plainfield School District in your pocket. Download for Android:
https://bit.ly/3Sk7cqf
Download for iPhone:
https://apple.co/3PQC3ZT