CLASS PICTURES/MAKE-UP PHOTOS 12/14 Absentees? Please use the pre-pay code- 3G8W8Q7Q -to place your order. THIS CODE IS ONLY FOR ABSENTEES. This allows you take advantage of the same packages we provided during original day. Retaking an Image without an order? At this time you are only able to view your original day image online. Once your image has been replaced with your re-take you may go online and place an order using your personal web code we provided to you on your Last Chance form. Retaking an image and already placed an order? Students MUST bring in original package and provide it to our photographer. We kindly ask parents to write any concerns on the FRONT of the envelope. Your order will be replaced using your new image.

Franklin School's Giving Tree... Visit our Sign Up Page to select the Tag that you wish to complete:
https://bit.ly/3FgwLUA
. You can visit our Amazon Wish list to view suggested items on our Amazon wish list
https://a.co/covSbpb
. If you choose to purchase your gift at another store, please add a note with your tag information before dropping it at the school. Thank you for your gracious donation!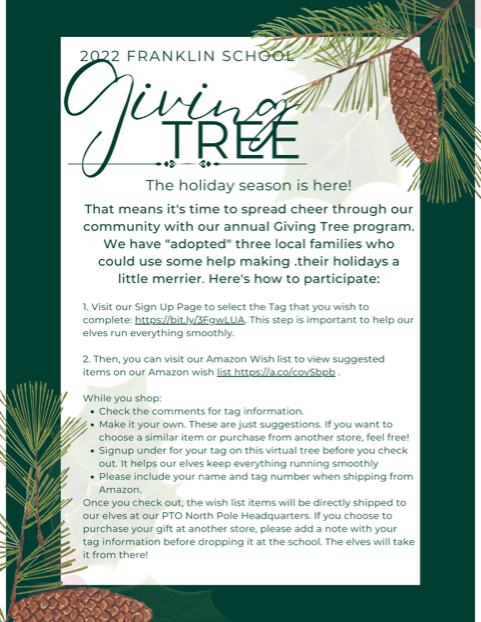 Kindergartners at Franklin School were treated to a special storytime by readers from the Senior Center. We are grateful to them for taking time out of their day to share the love of reading with our students!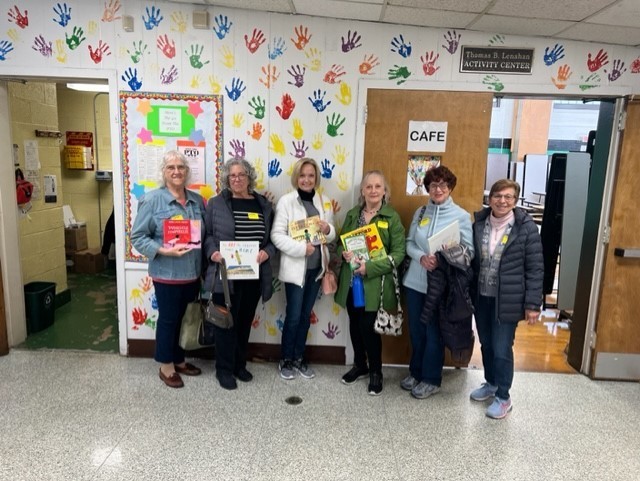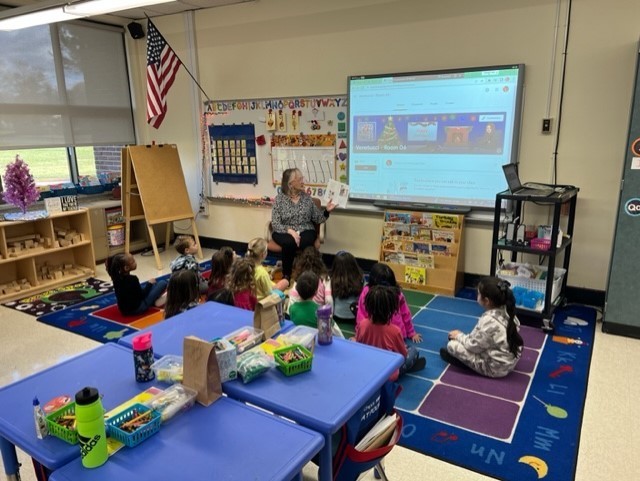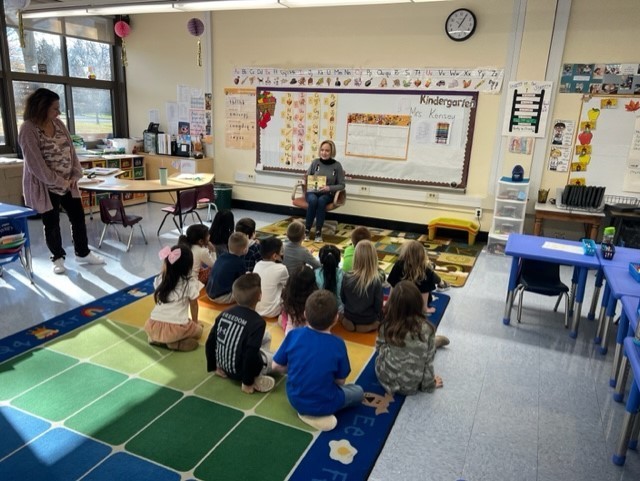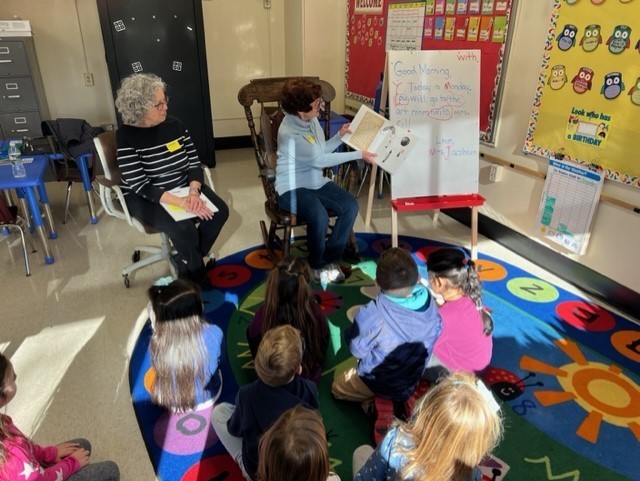 Franklin School students (Grades 2 - 4) learned about making good choices today. The "I'm OK with Being Me!" Wellspring Program provided tools for conflict resolution, positive coping skills, and understanding feelings, all a part of growing up healthy and strong!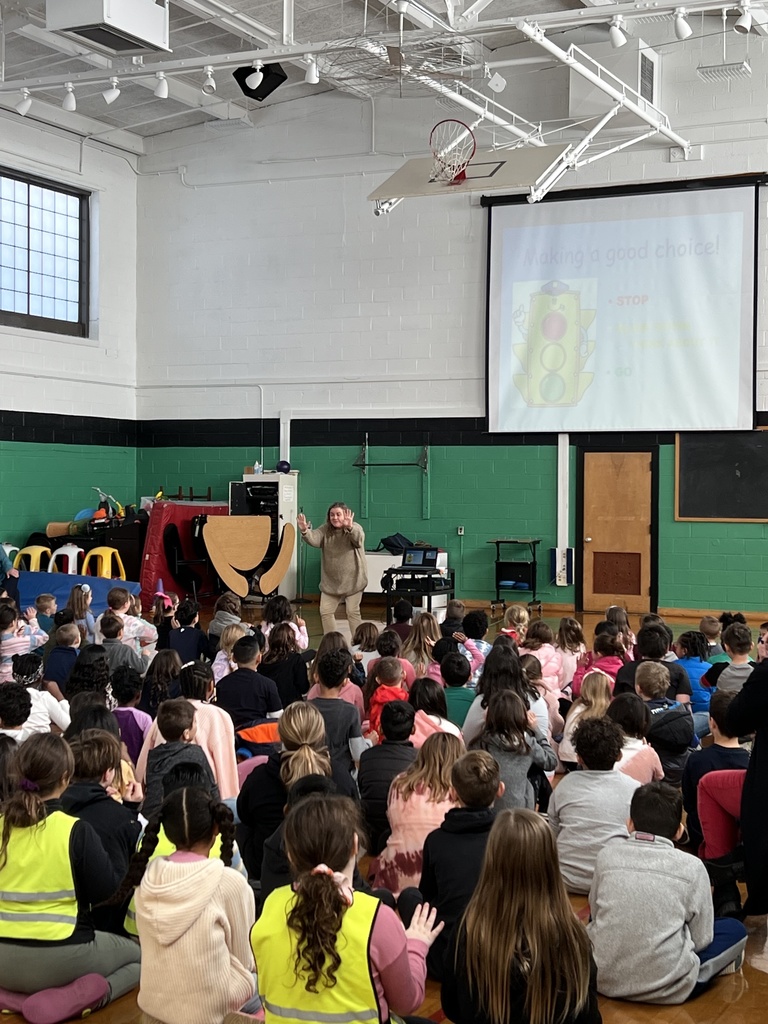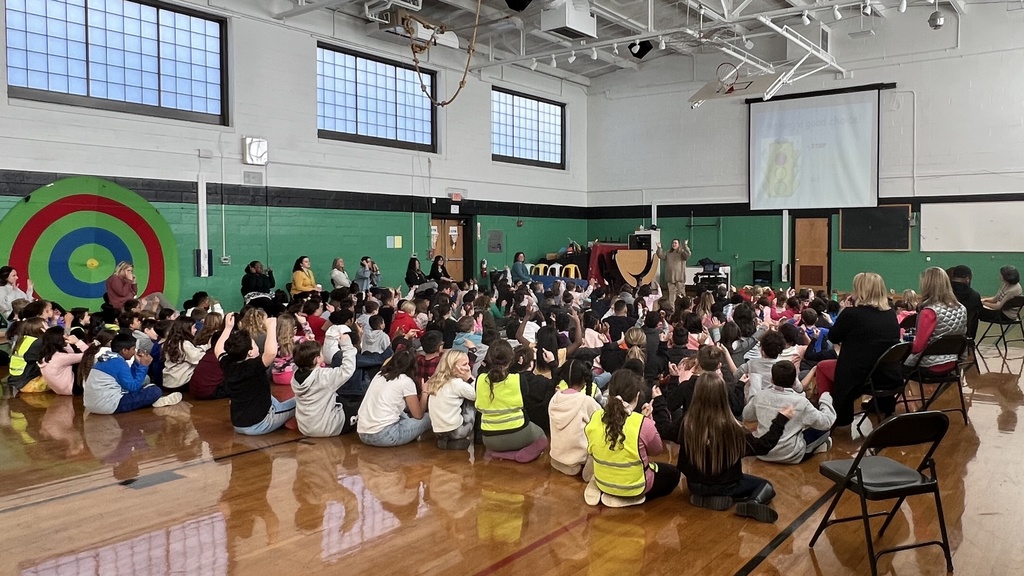 Franklin School PTO is hosting an Alstede Farms Thanksgiving pie sale through tomorrow, November 15th! There is still time to place your order online:
https://franklinpto-pies.cheddarup.com
. Pies will be available for pickup on Wednesday, November 23rd, at 1:00pm (at the early dismissal pickup).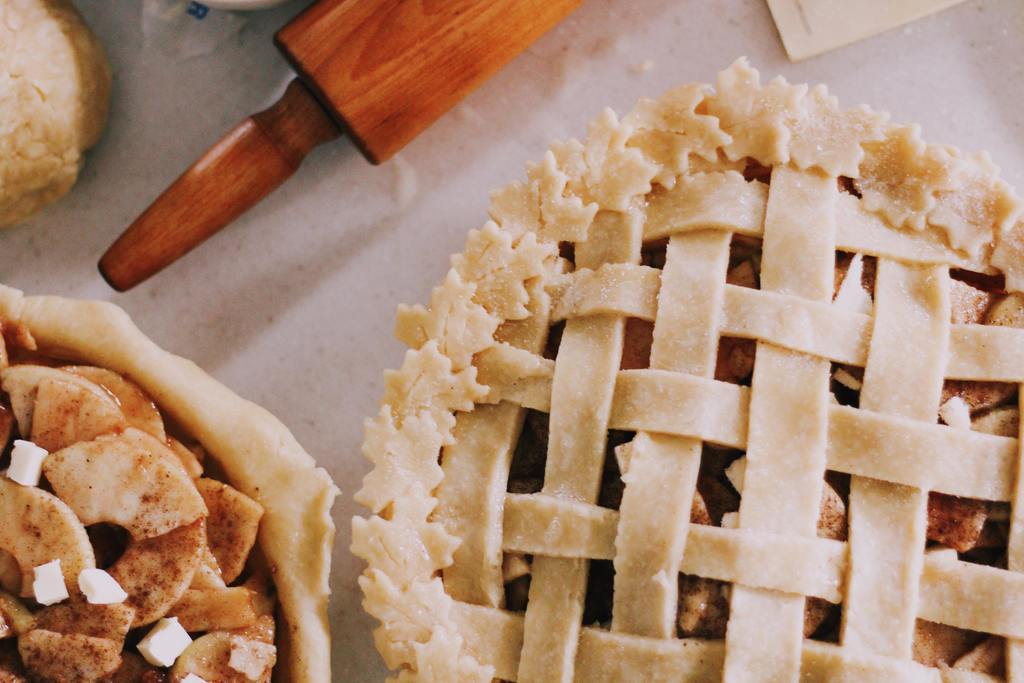 "No act of kindness, however small, is ever wasted" ~Aesop. Spread kindness like magic with some of these simple suggestions...
https://kindness.org/get-started#kind-acts
#WorldKindessDayeveryday #bekind #itstartssmall #FranklinElementary07080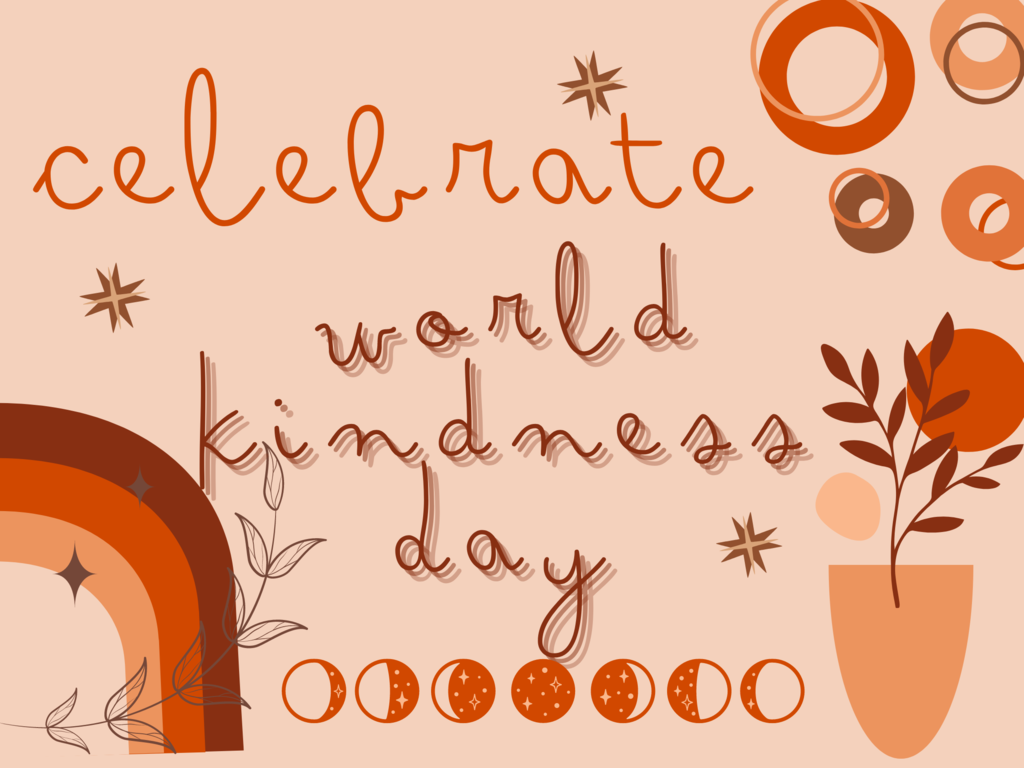 Franklin's First Graders had a wonderful time today at the South Plainfield Public Library. Students met the librarians, listened to storytime, and then received their own library card to check out a book of their choice! #giftofreading #lifelongliteracy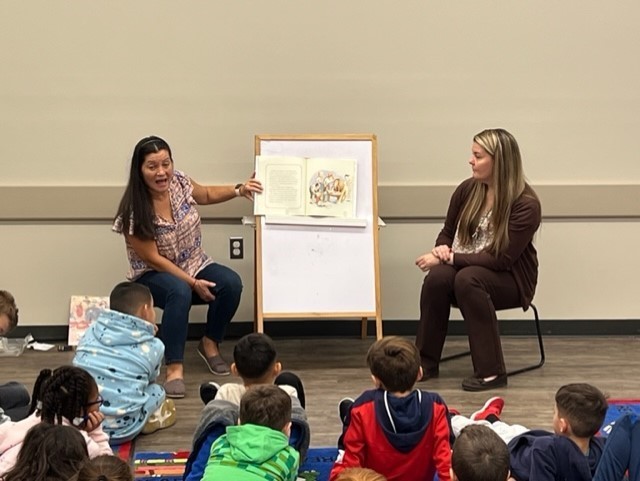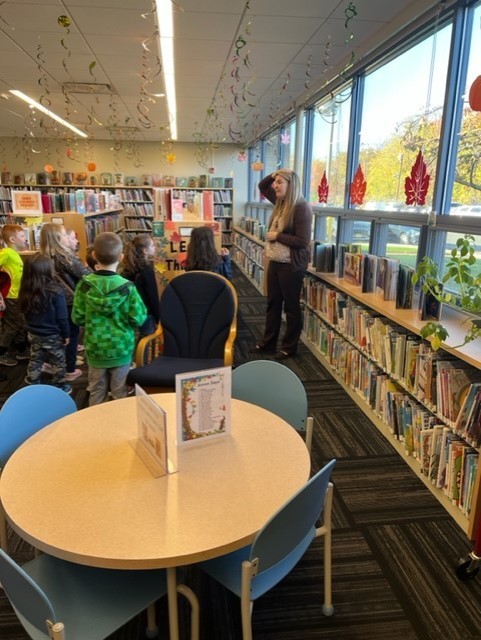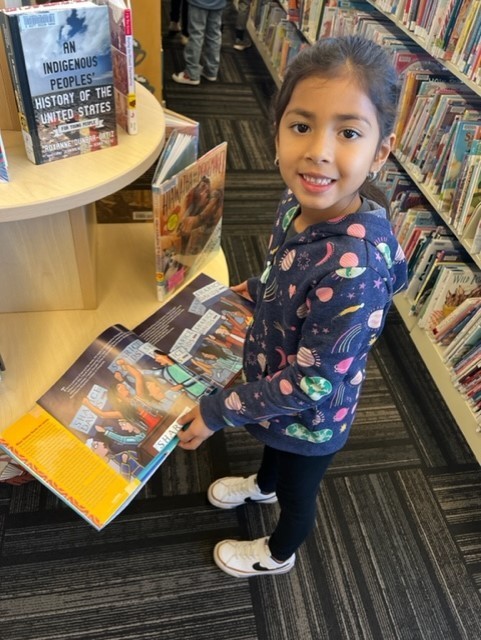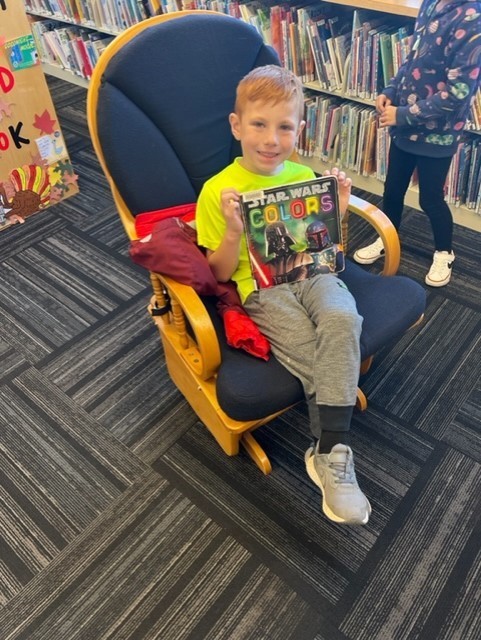 Franklin students showed off their cultural heritage and celebrated themselves during Red Ribbon Week. From regions worldwide, we make one beautiful community! Respecting ourselves and each other creates a welcoming space that fosters healthy self-esteem and values pride in our unique cultures!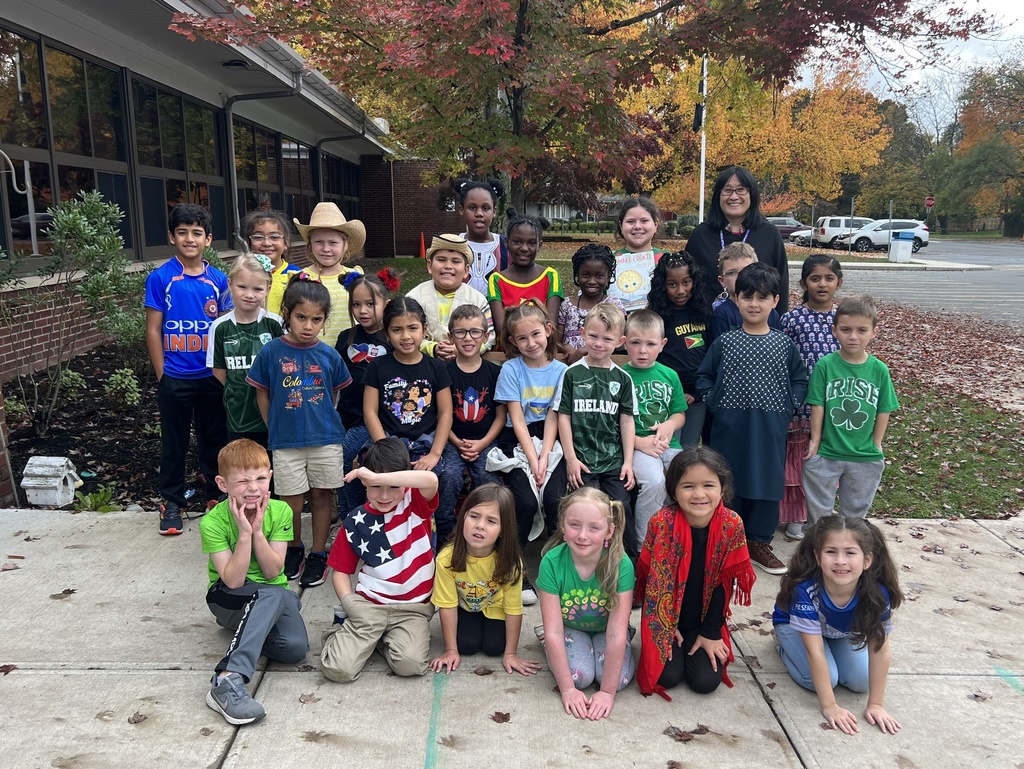 Red Ribbon Week starts tomorrow; Franklin School will focus on making safe and healthy choices and being kind to others and ourselves. On Monday, 10/24, we wear RED to kick off this week-long celebration! For more information on Red Ribbon Week, check out the website:
https://www.redribbon.org/

Anthony stopped by the main office to share his science project- his solar system model is out of this world! His favorite planet is Earth- check out the detail!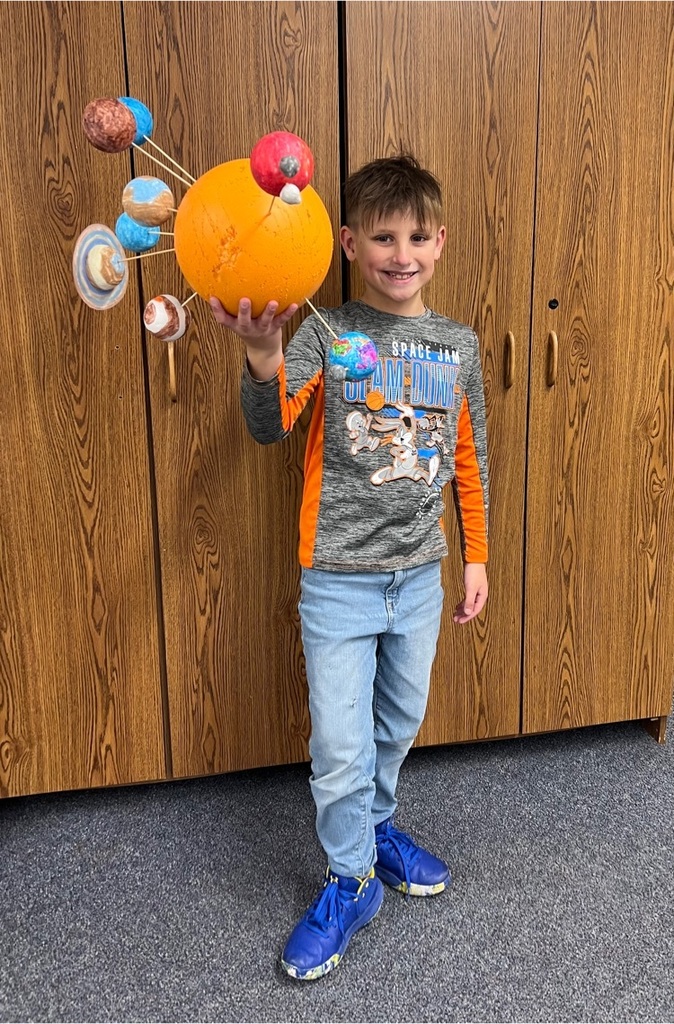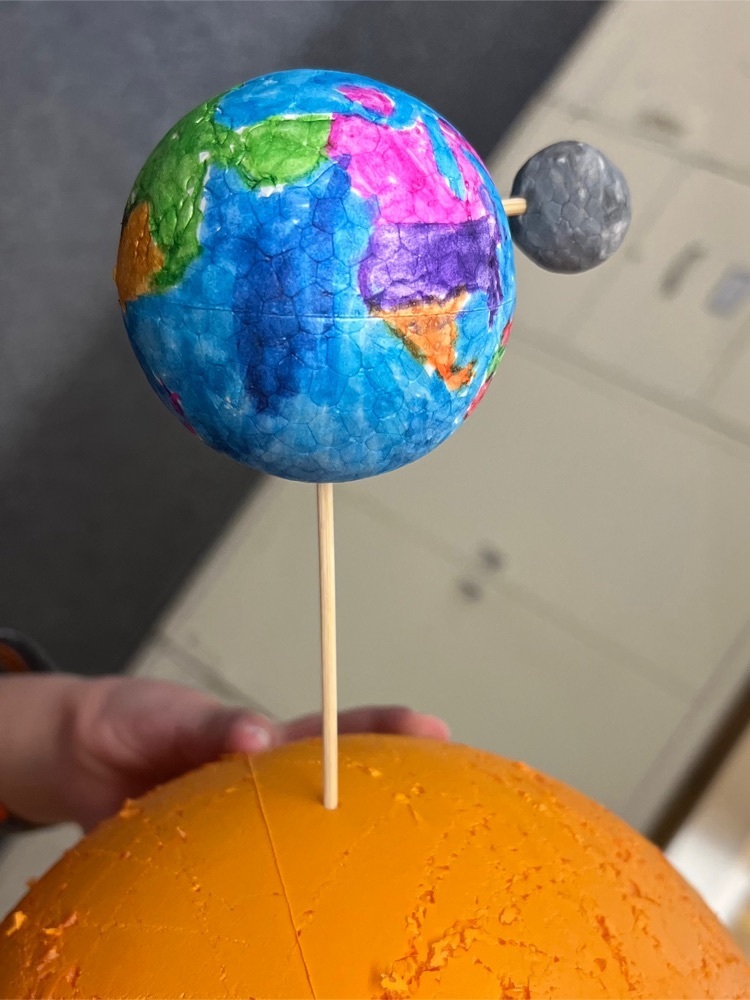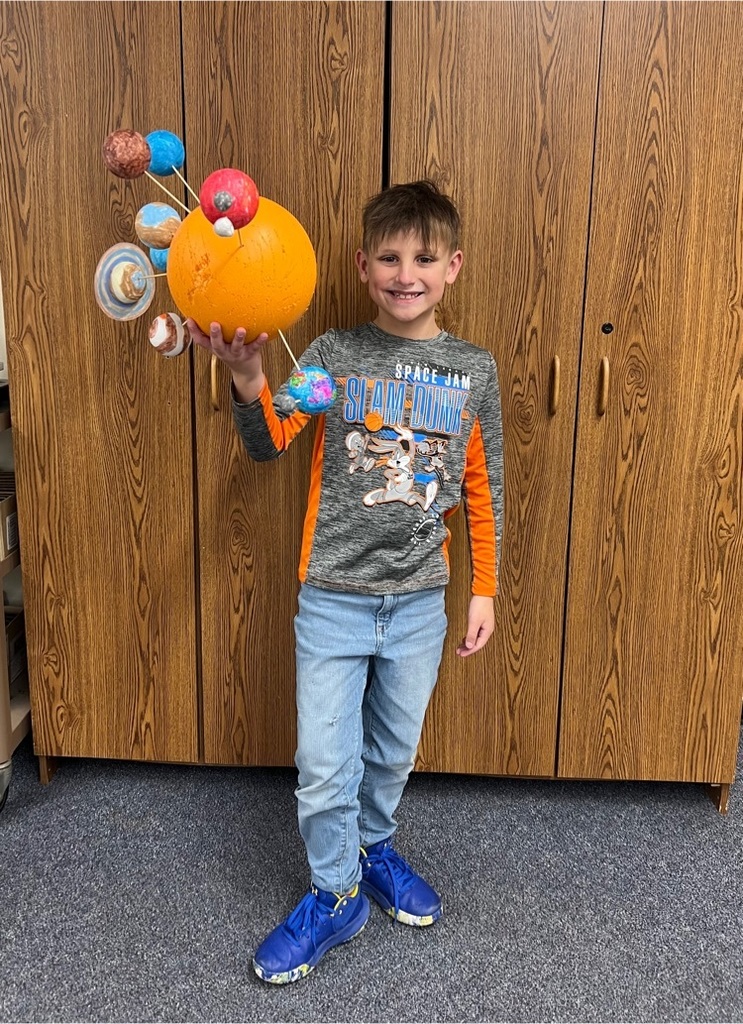 Franklin School congratulates Mrs. Accardi, Mrs. Lupton, Ms. Lanza, and Dr. Velmer on receiving tenure from the South Plainfield School District! Thank you for your hard work and dedication to our students- you make all the difference!!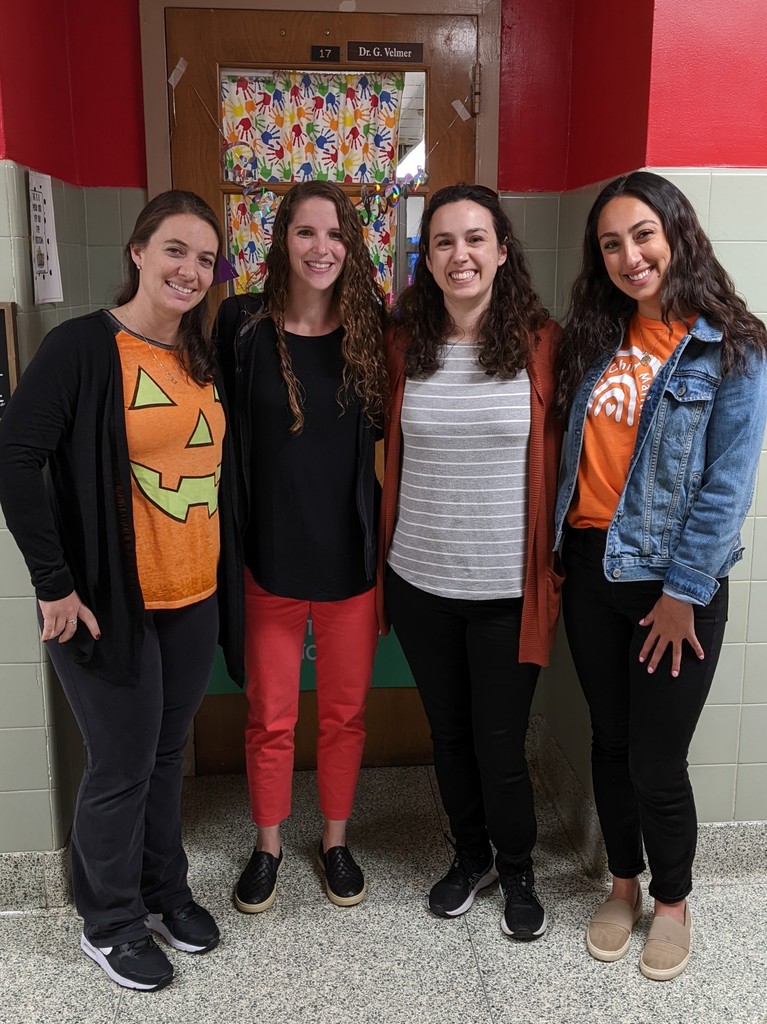 Franklin PTO Dine Out this evening at Boss Hog! 4-8pm, dine-in and takeout orders only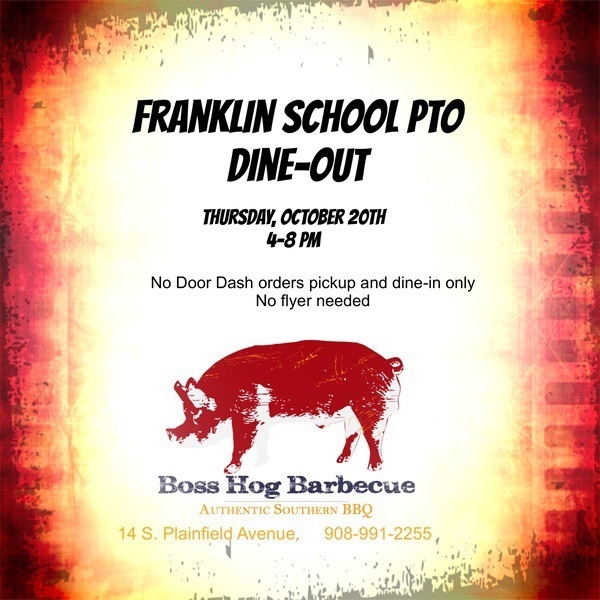 The Franklin School Penny Wars has begun! Ms. Ortiz's 4th grade class is in the lead as of Day 1... Students are raising money for class trips and enjoying the spirit of friendly schoolwide competition. We look forward to seeing the leaderboard tomorrow!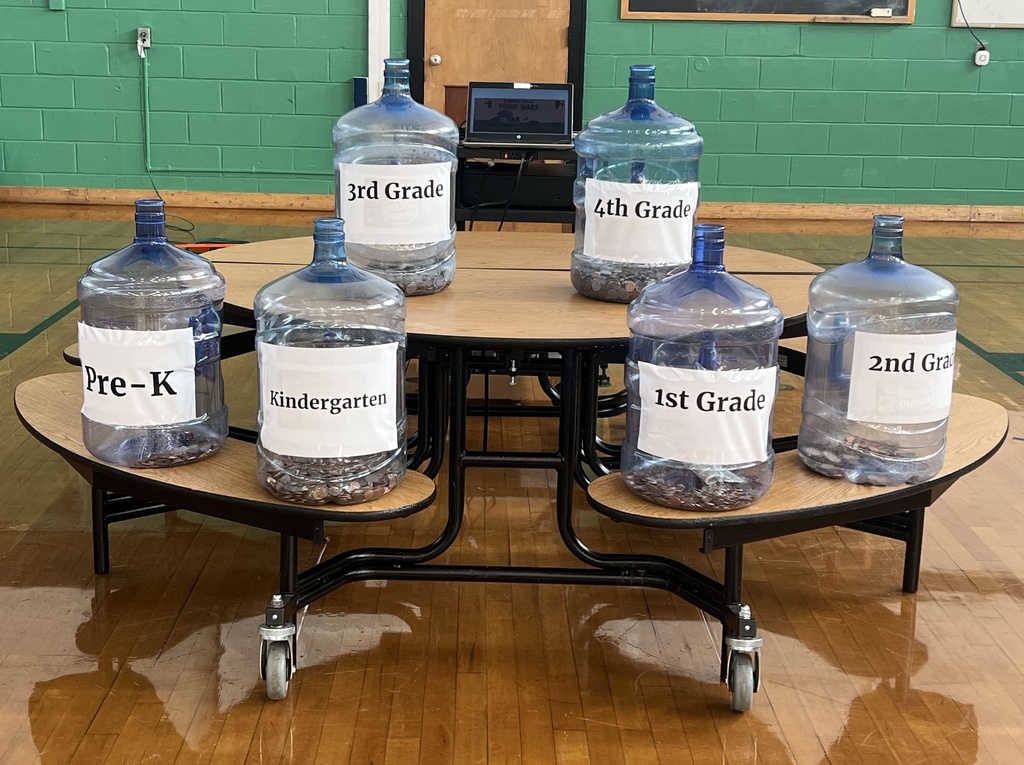 This week is School Violence Awareness Week in New Jersey. Monday, Oct 17th, Franklin students will celebrate KINDNESS by wearing something that makes them smile. 😎 #kindnesseveryday #safeschoolsforall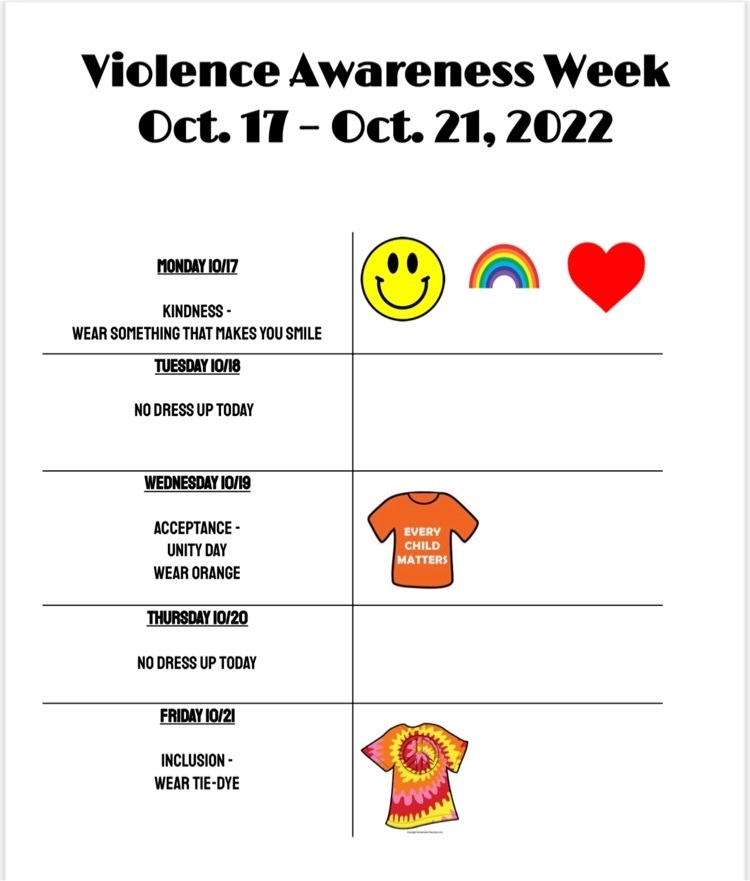 Franklin School sends a big "Thank You" to our SROs for teaching the 1st through 4th graders how to be safe when riding a bicycle. The #1 rule is to ALWAYS wear a bicycle helmet when riding to protect the head and brain! #bicyclesafety #alwayswearahelmet #staysafehavefun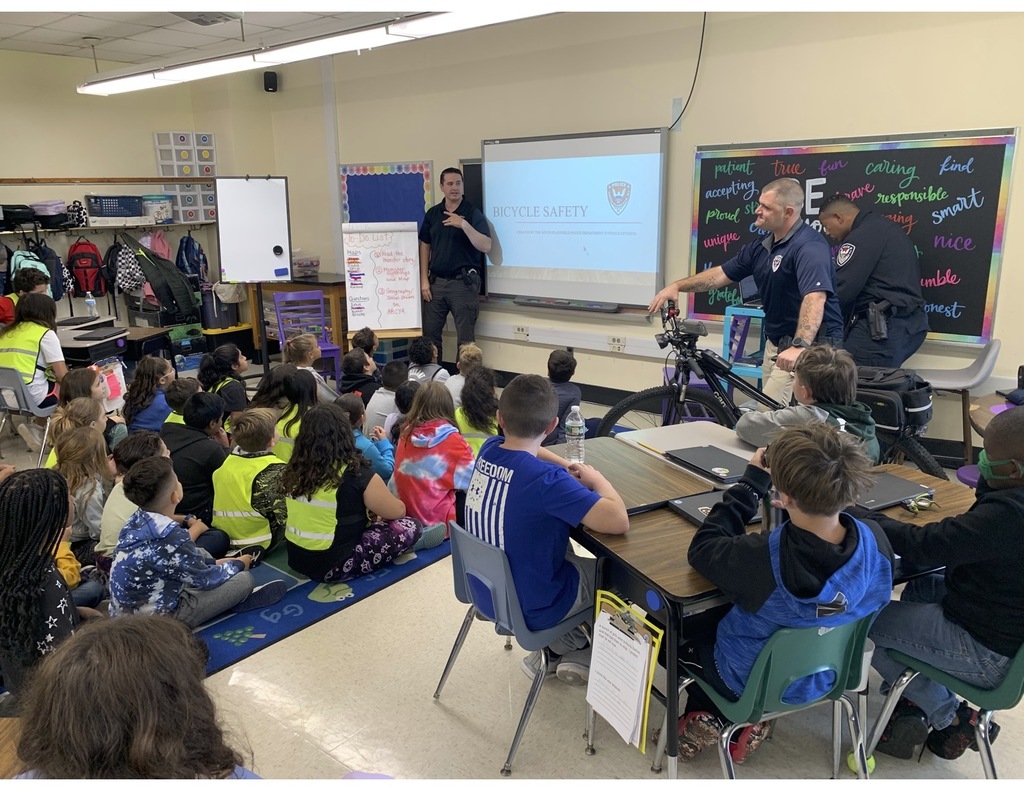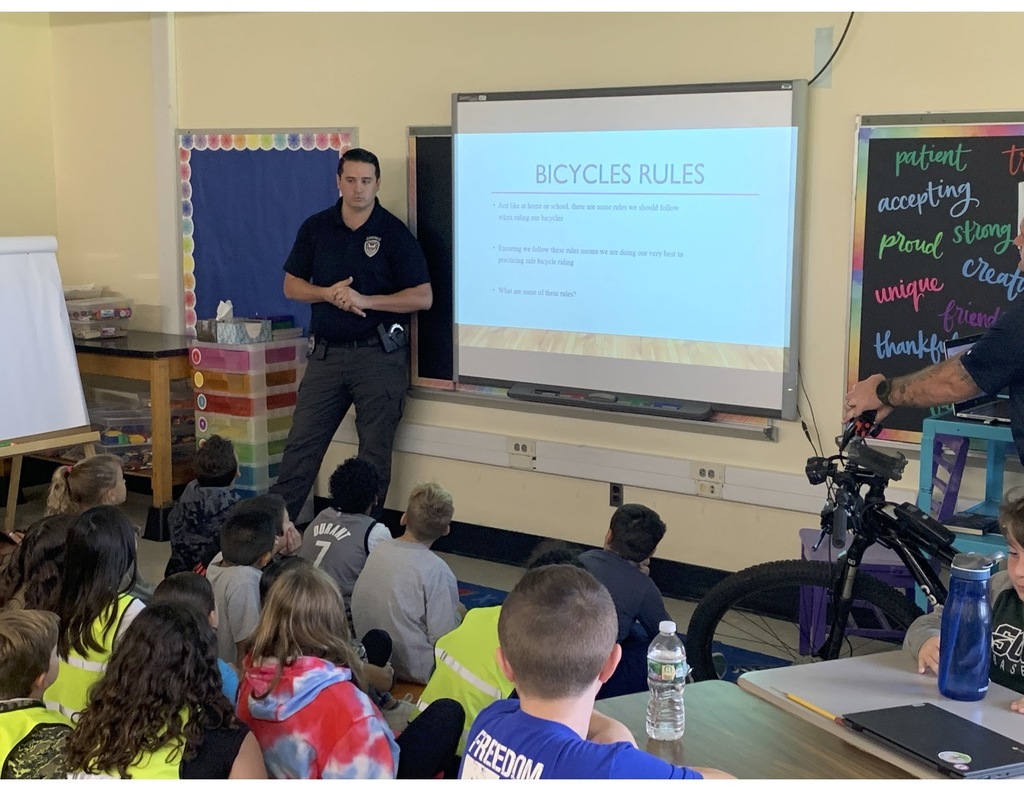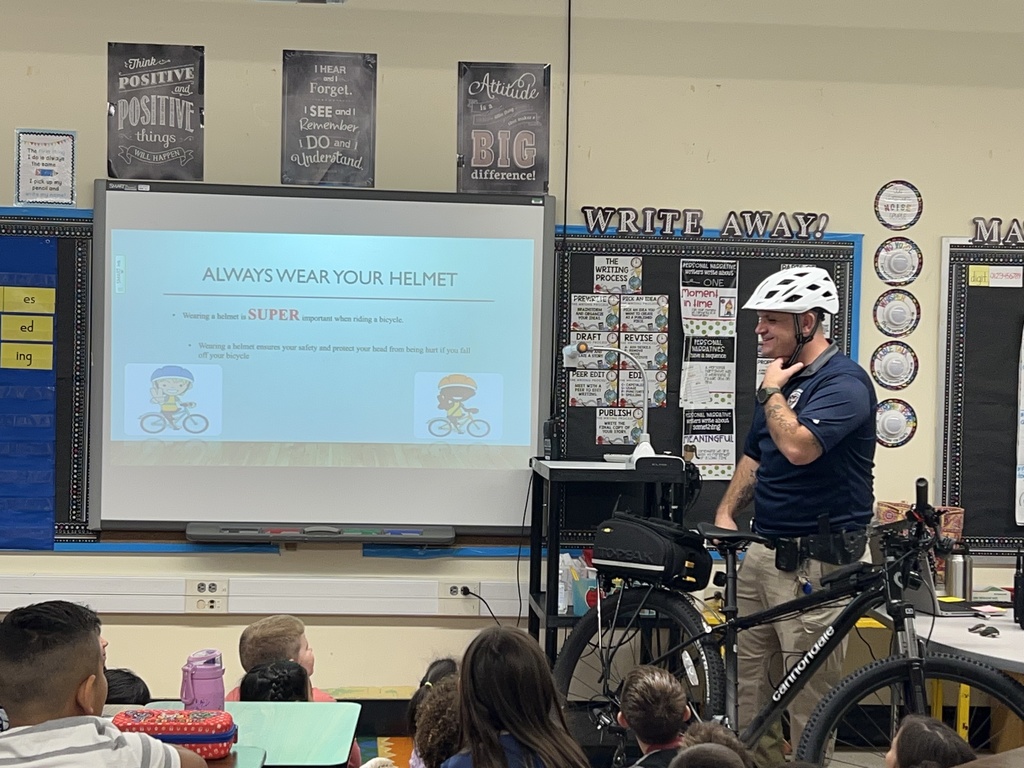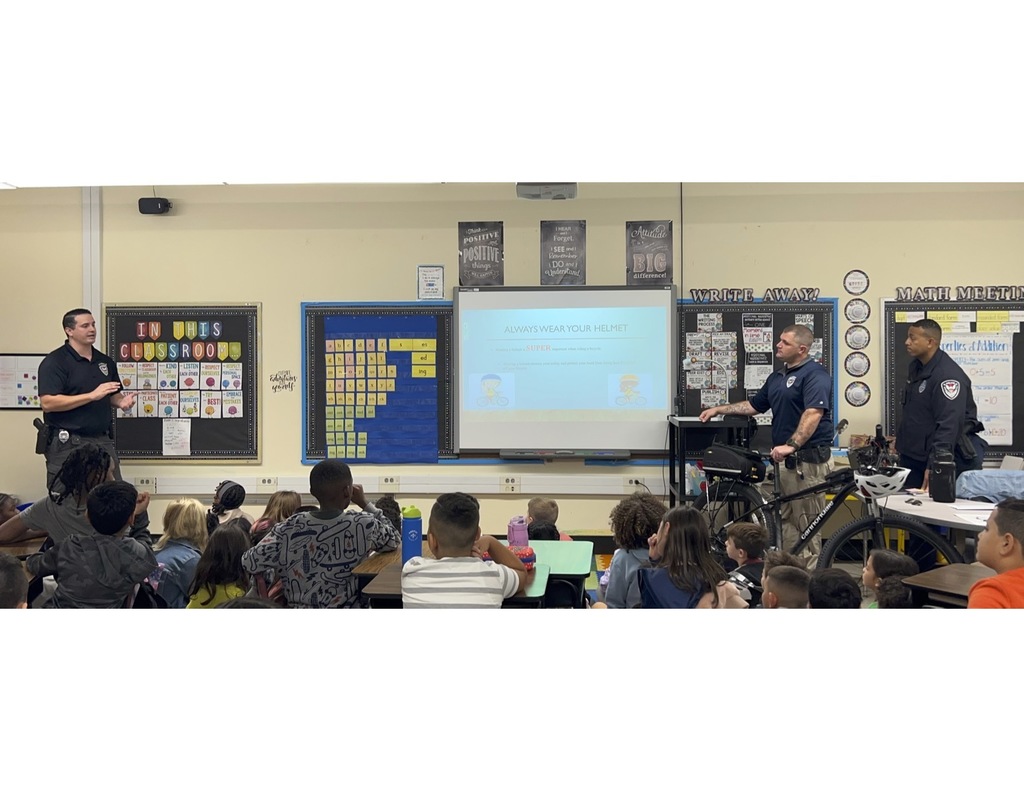 Franklin School students spent the afternoon with Chad from Ned's Mindset Mission; they learned about growth mindset to help them through social, emotional, and academic challenges. #thepowerofyet #NedsMindsetMission #FranklinFun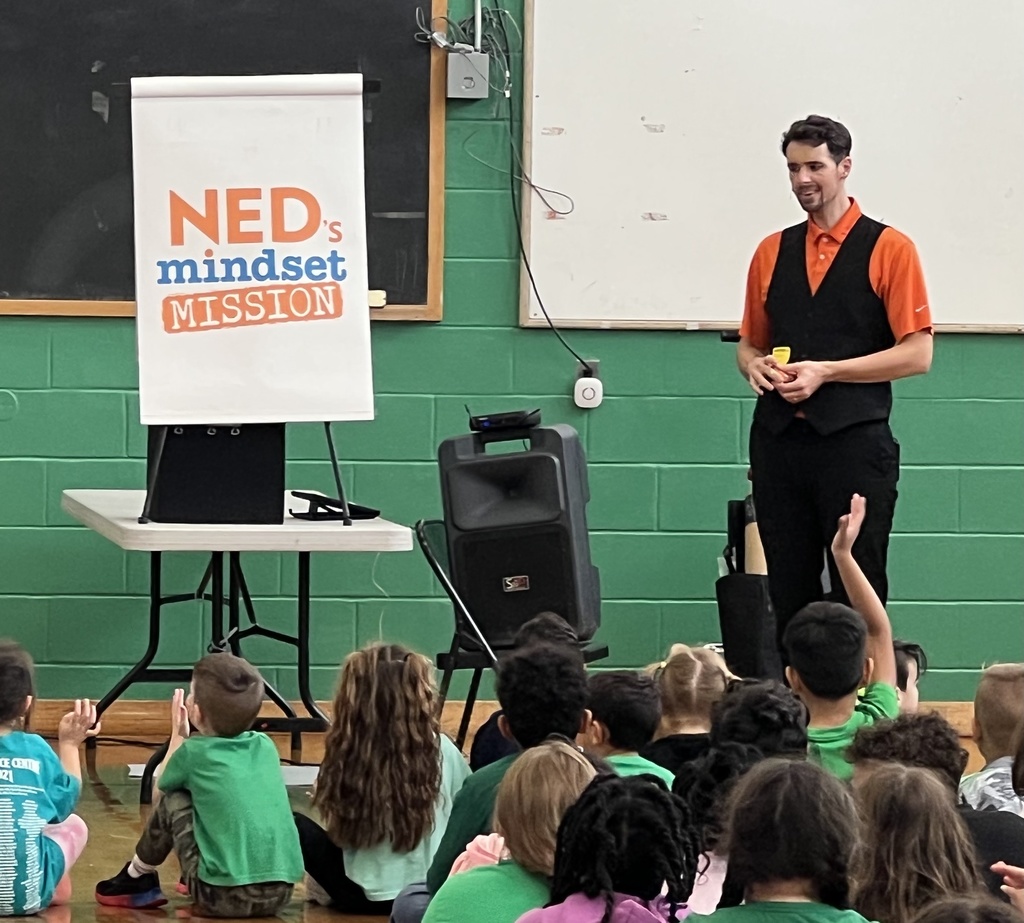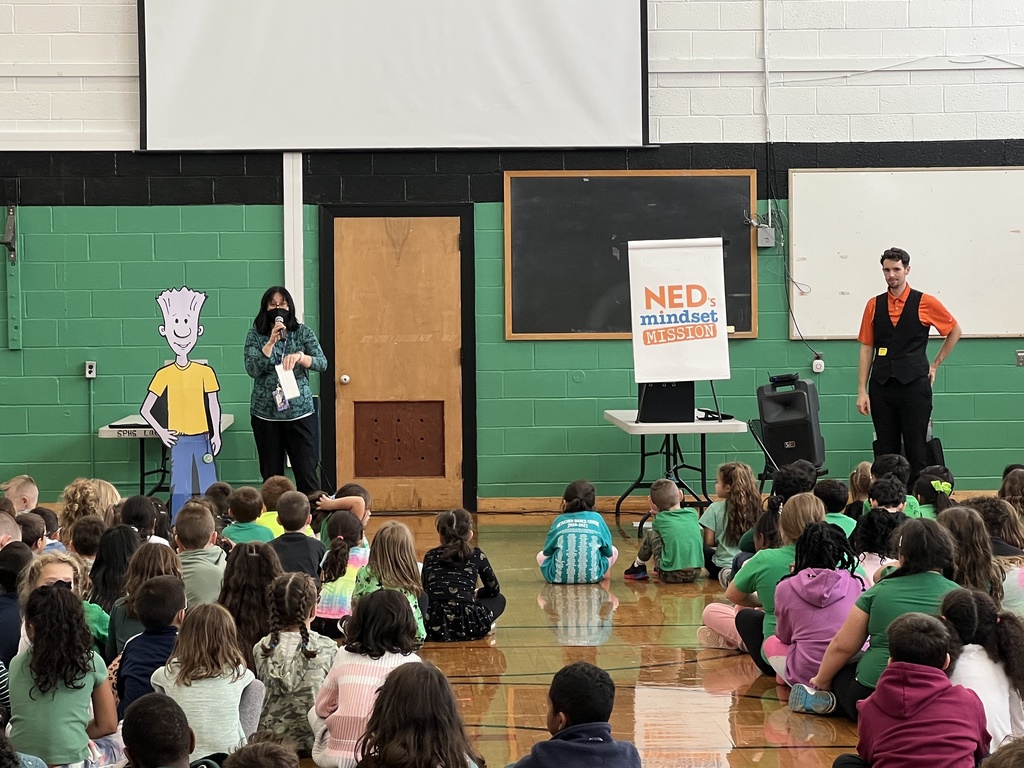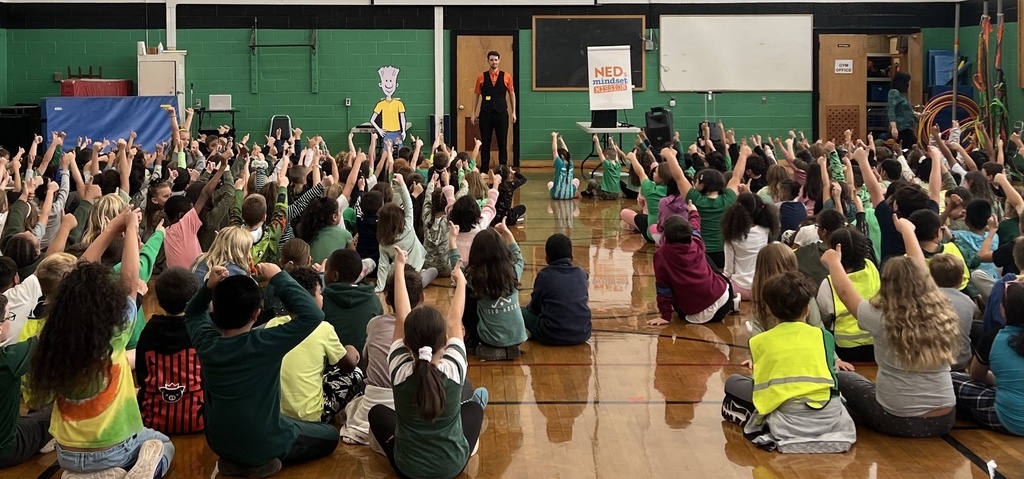 Franklin Elementary School (07080) is now on Twitter! Follow us @Franklin_SPBOE