Franklin PreK is ready for the BIG game this weekend! By a narrow margin, our youngest fans predict the Philadelphia Eagles will be the big winner... Will we see our local team SOAR, or will the 2023 MVP lead the Chiefs to the Lombardi and ground Philly's hope yet another year?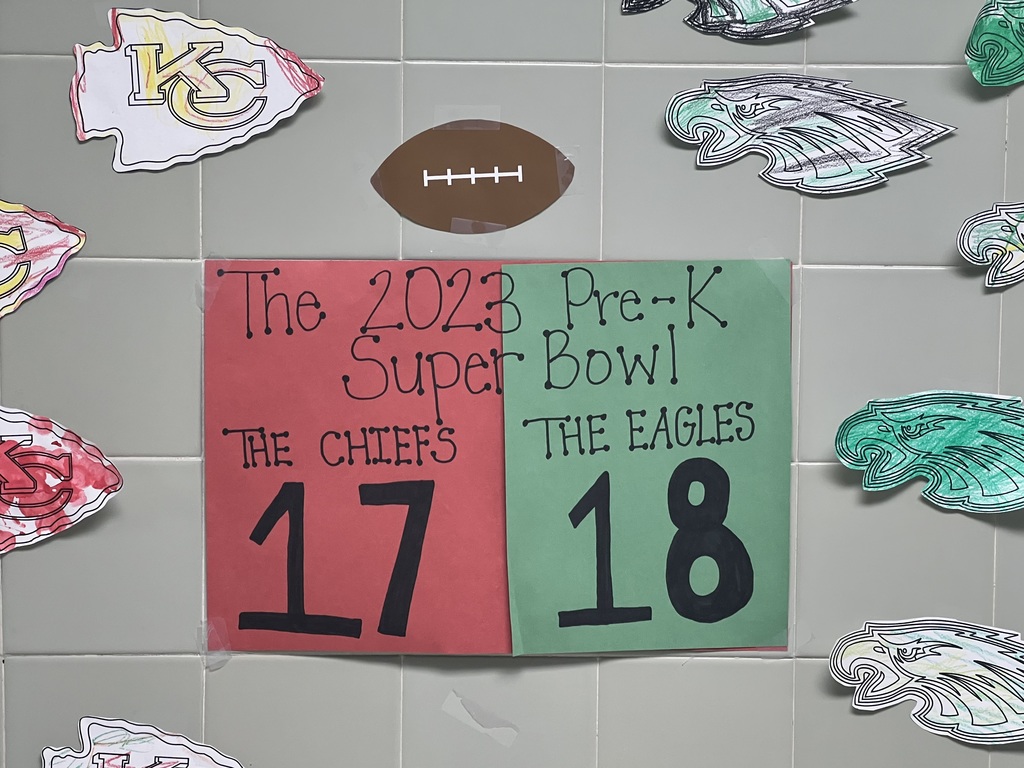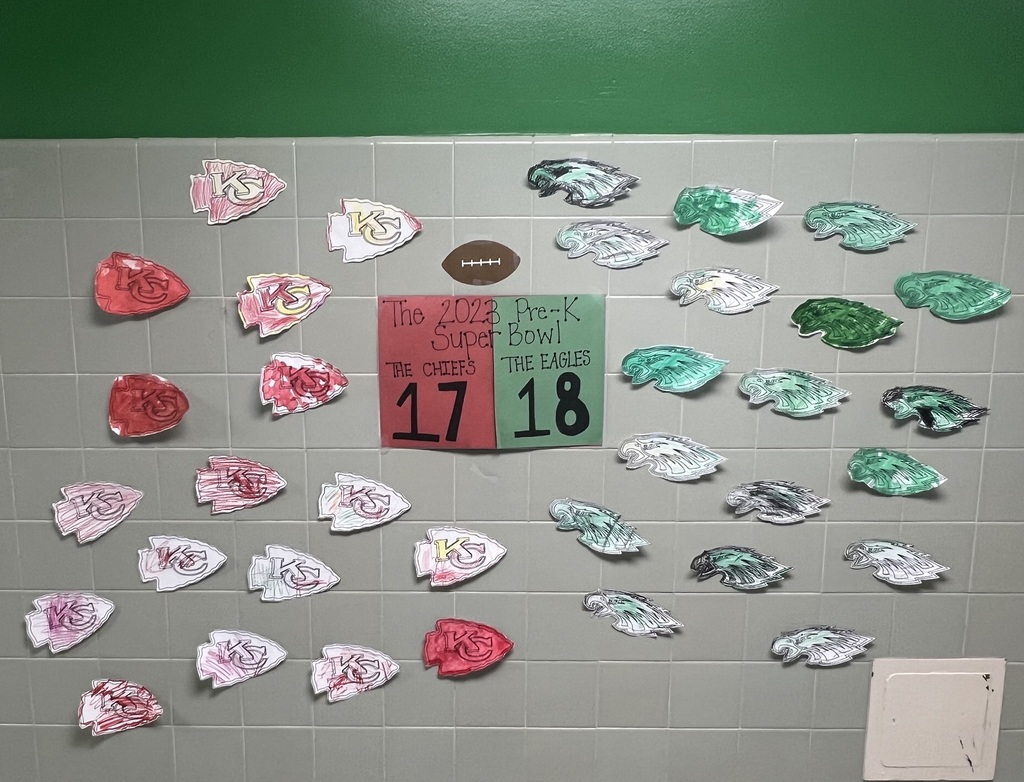 Thank you to the Franklin PTO for the memorable Hearts Aglow Dance! The gym looked amazing- such a fun way for the students to kick off the week ahead! 💖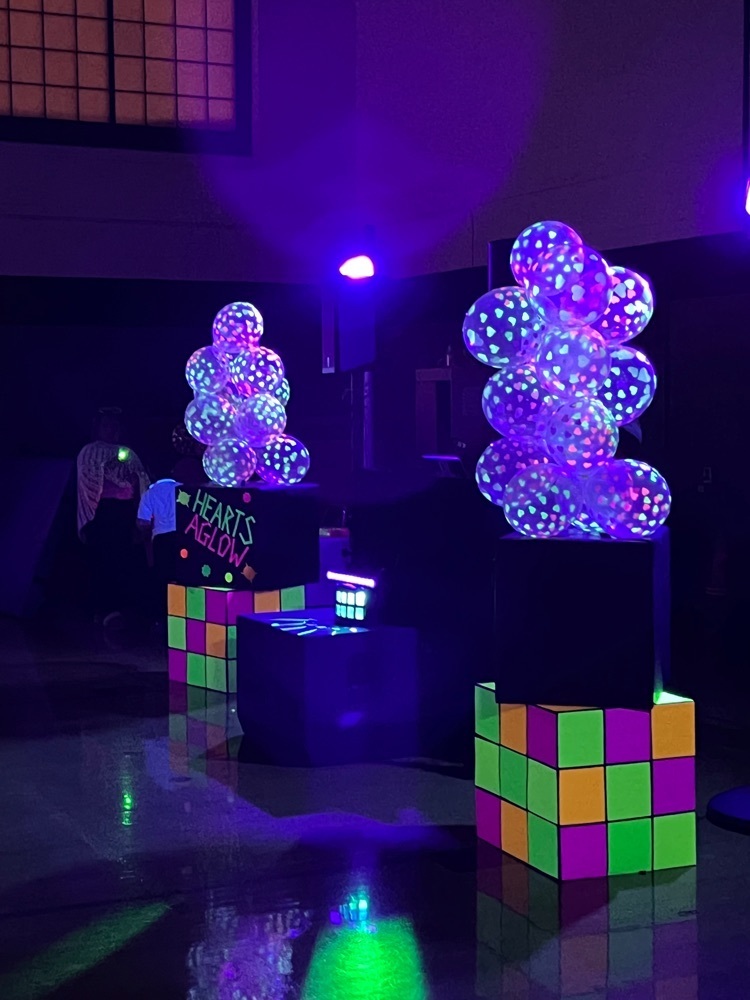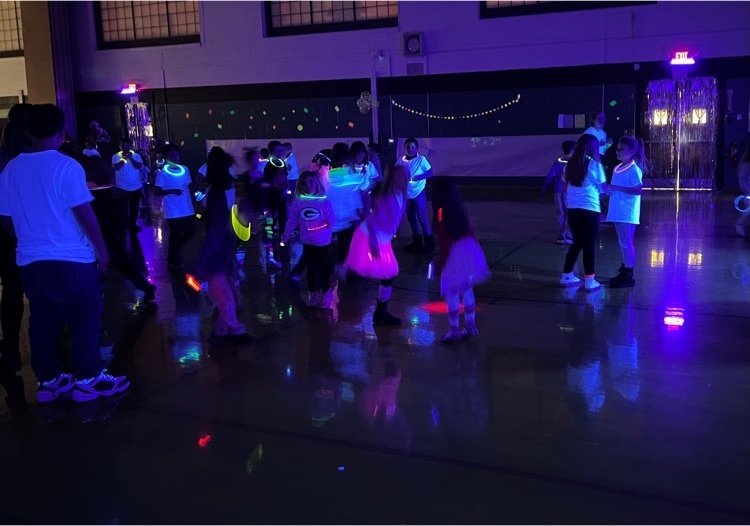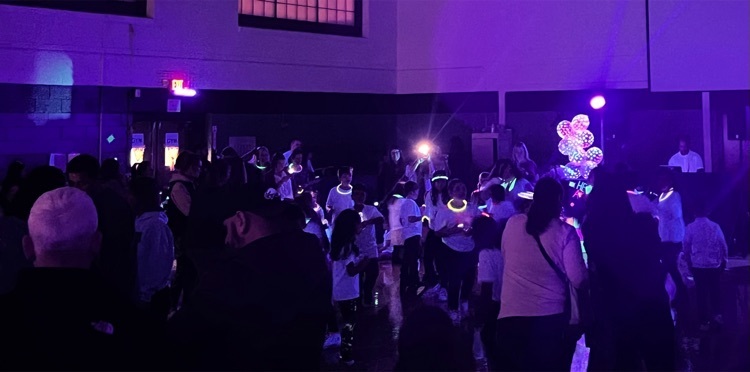 Franklin School's Got Talent! Our talent show finalists put on a FANTASTIC show- from vocal, instrumental, theatrical, and magic performances to hula hooping, reenactments, and paper airplane flying... Franklin was treated to a one-of-a-kind show today! Our audience showed talent in its own way- unbeatable support, praise, and encouragement for all performers! Franklin has never shined brighter! Bravo!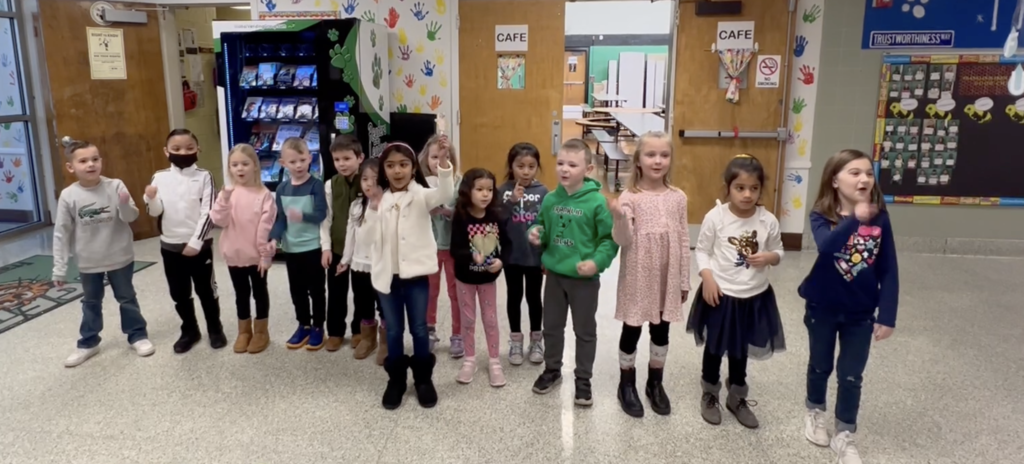 Mrs. Bertucci's 2nd graders played board games during The Great Kindness Challenge. They were good sports during wins or losses... because "winning isn't everything"! #TheGreatKindnessChallenge #goodsportsmanship #kindnessmatters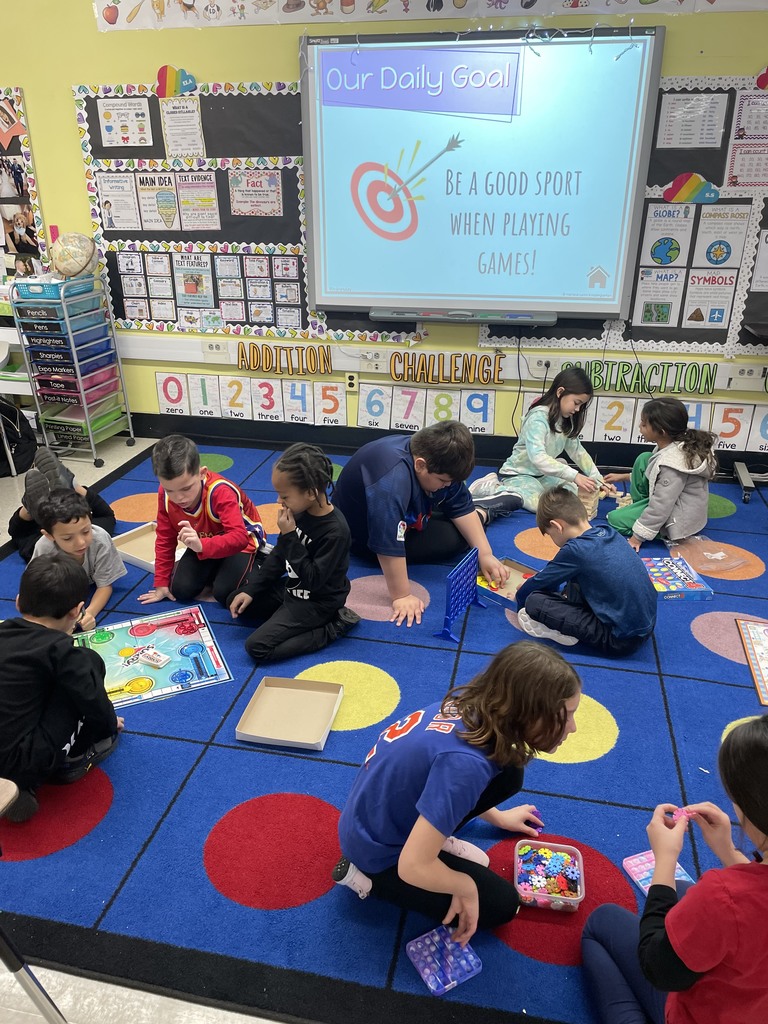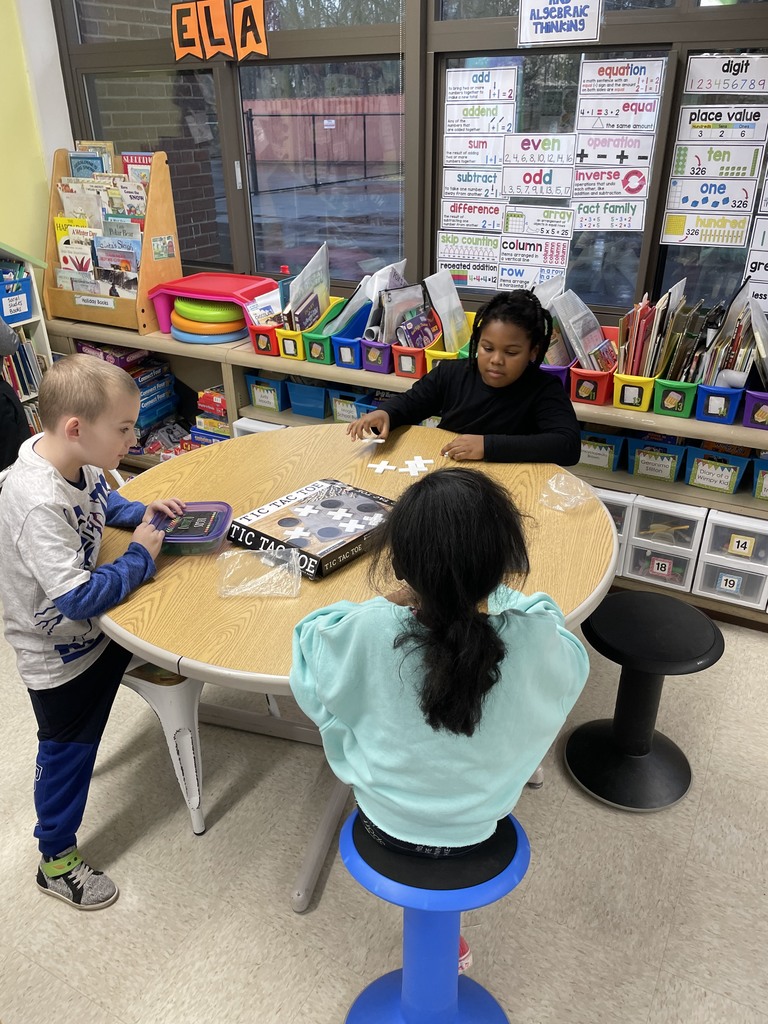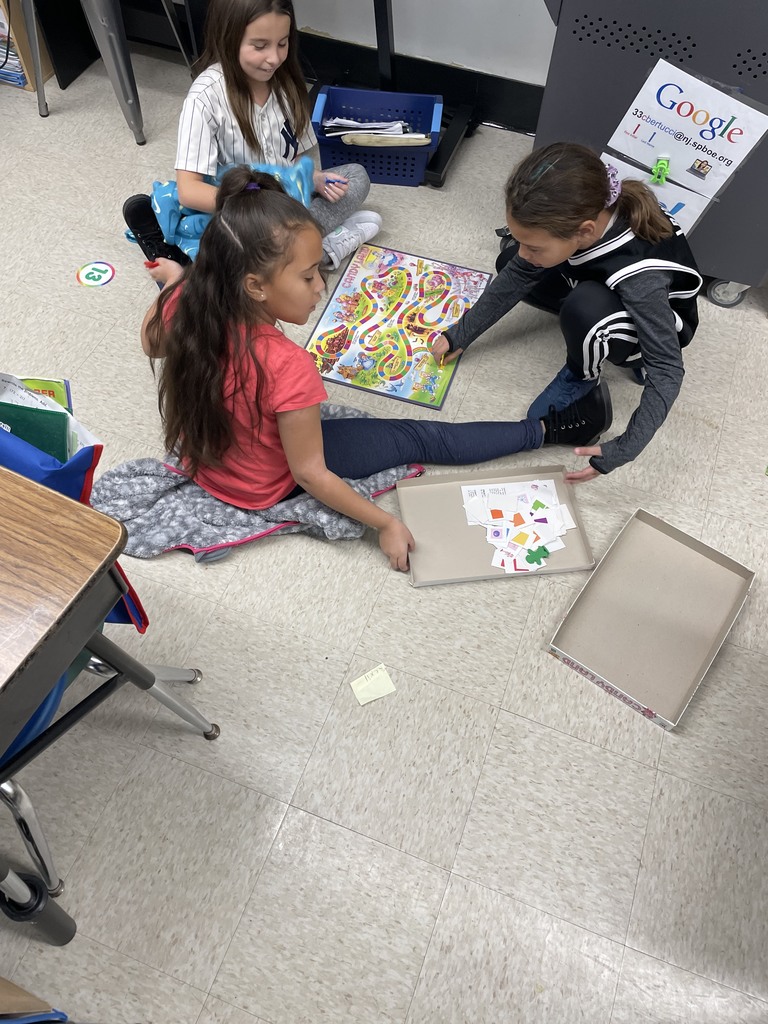 Franklin School is excited to unveil its new book vending machine. Mrs. Broggi, one of our 4th grade teachers, applied for an NEA grant and was awarded this Reading Frenzy Machine! Each student will have the opportunity to select a book of their choice, which provides the students with a special keepsake from the school year and fosters a community of lifelong readers. Thank you to Mrs. Garrison (Director of Curriculum, grades 7-12) and Mrs. Benton (SPHS, Science Department) for supporting Mrs. Broggi during the grant writing process! Thank you to the Franklin School PTO for funding the machine's customization and purchasing the books needed to keep the machine stocked! Awesome work, Mrs. Broggi!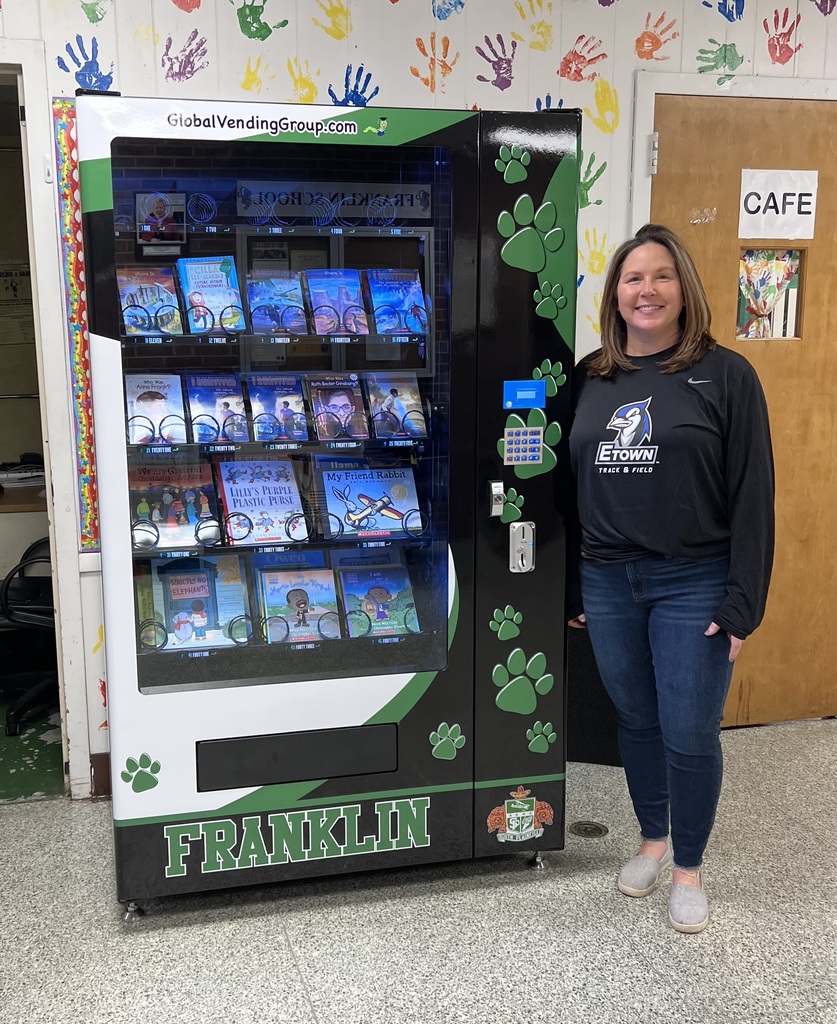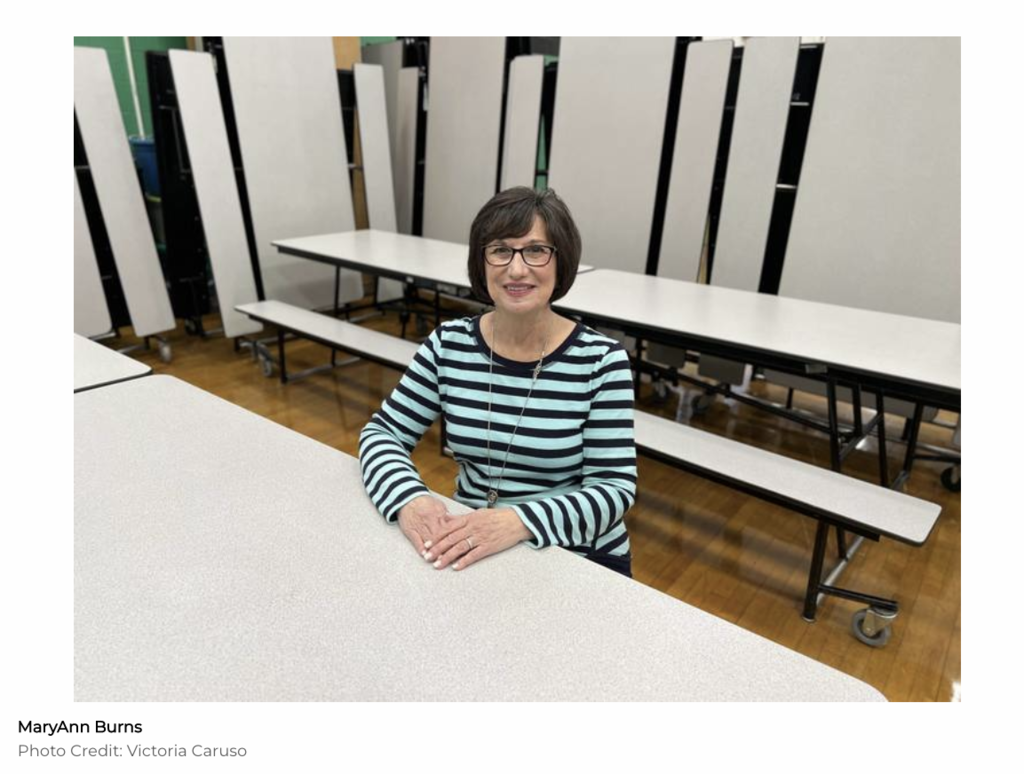 Thank you to everyone for making Franklin's READcycle book swap a success- especially our event volunteers, those that sent in extra book donations, and Mrs. Basedow for planning the event. We're thrilled that every student got a "new" book today! #TheGreatKindnessChallenge2023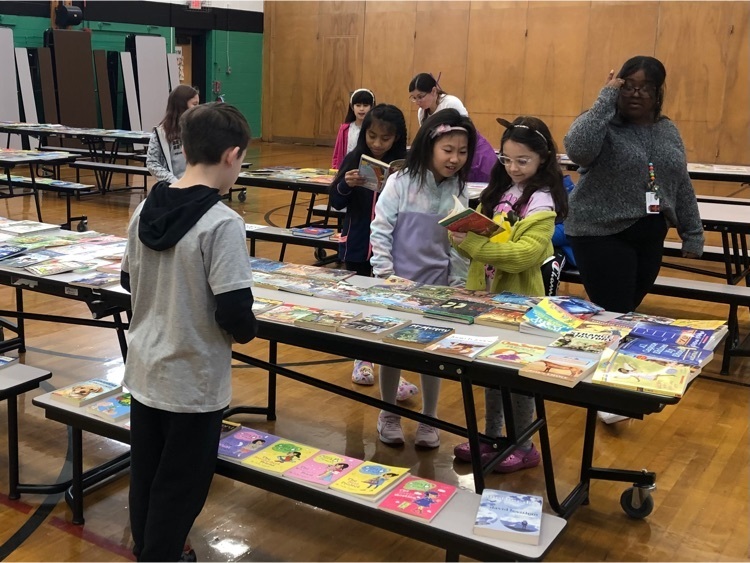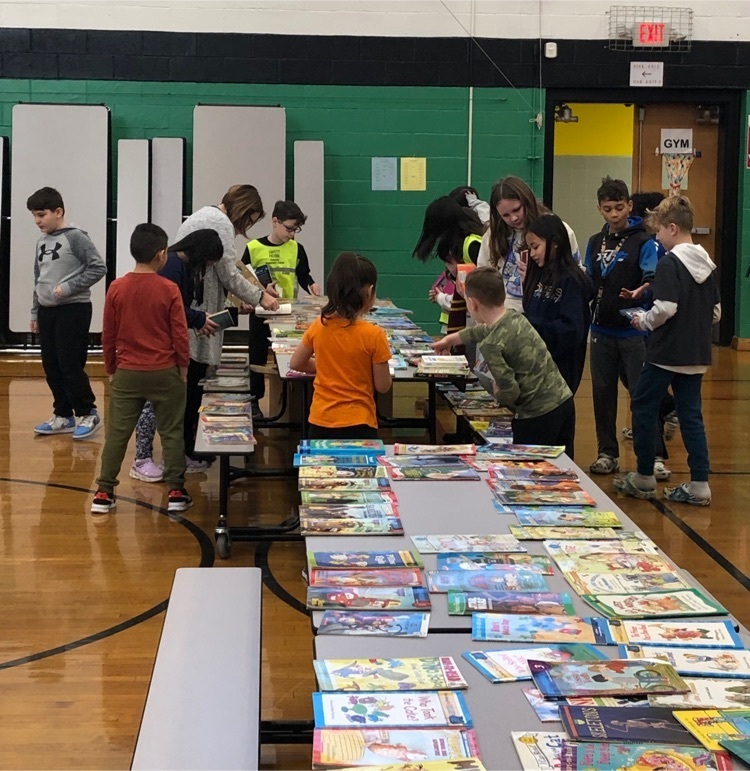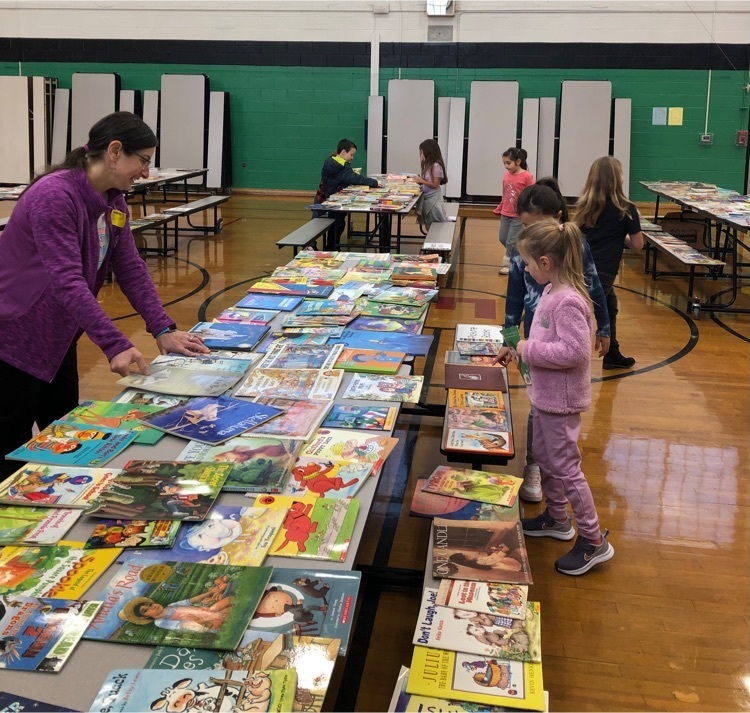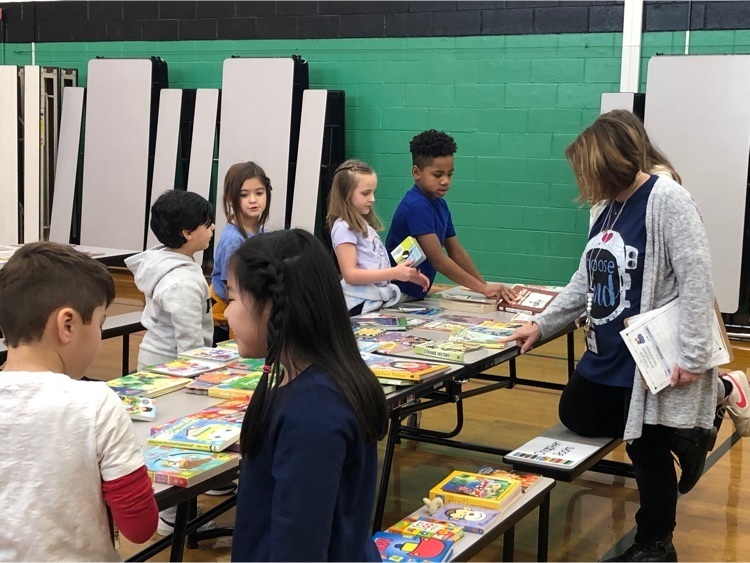 Ms. Dulin's preschool students' puzzles are on display in celebration of The Great Kindness Challenge!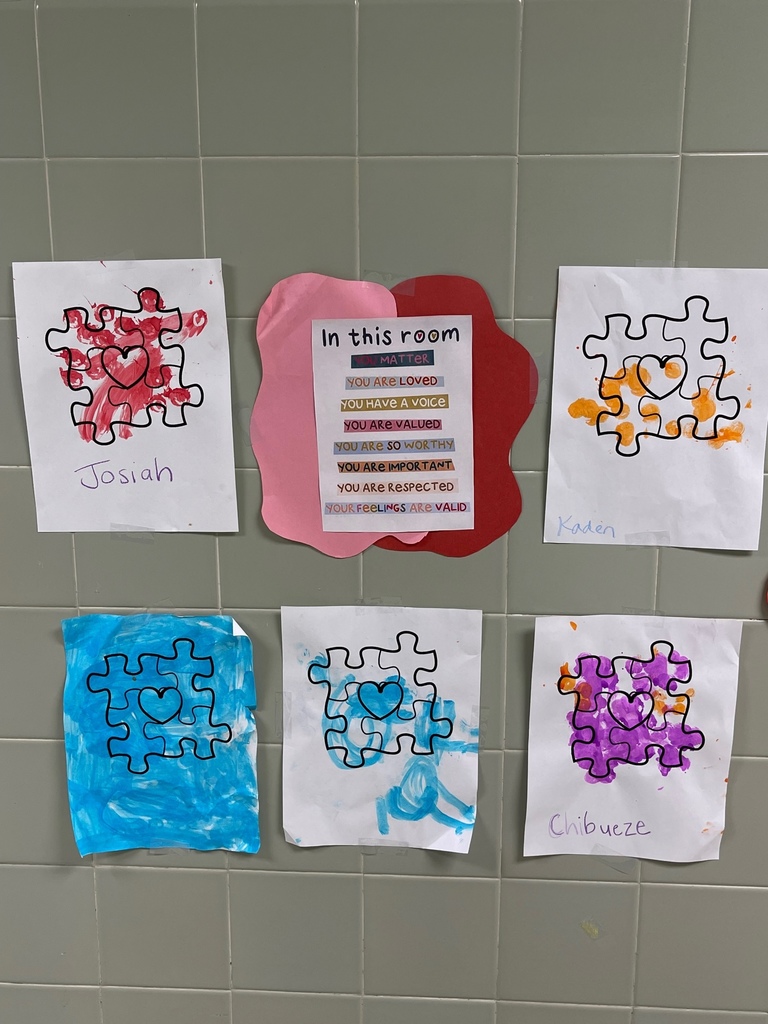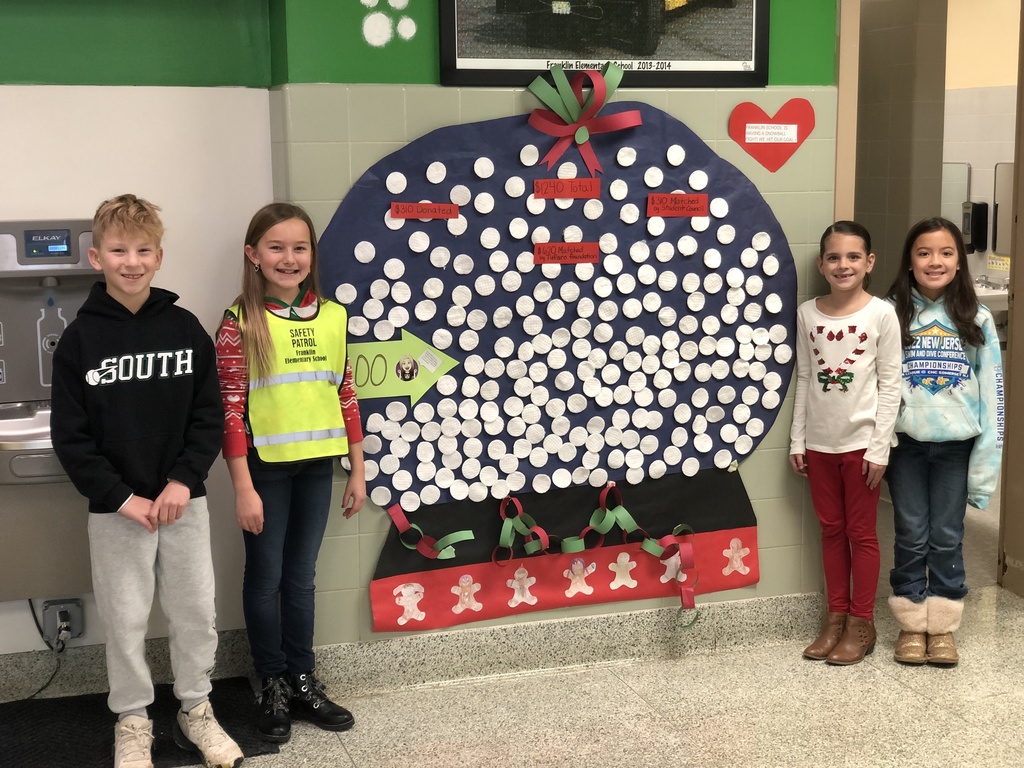 On behalf of Franklin School, we wish all our community members a healthy and happy holiday season! Stay warm and safe! See you on 1/3/23 for new adventures in the new year!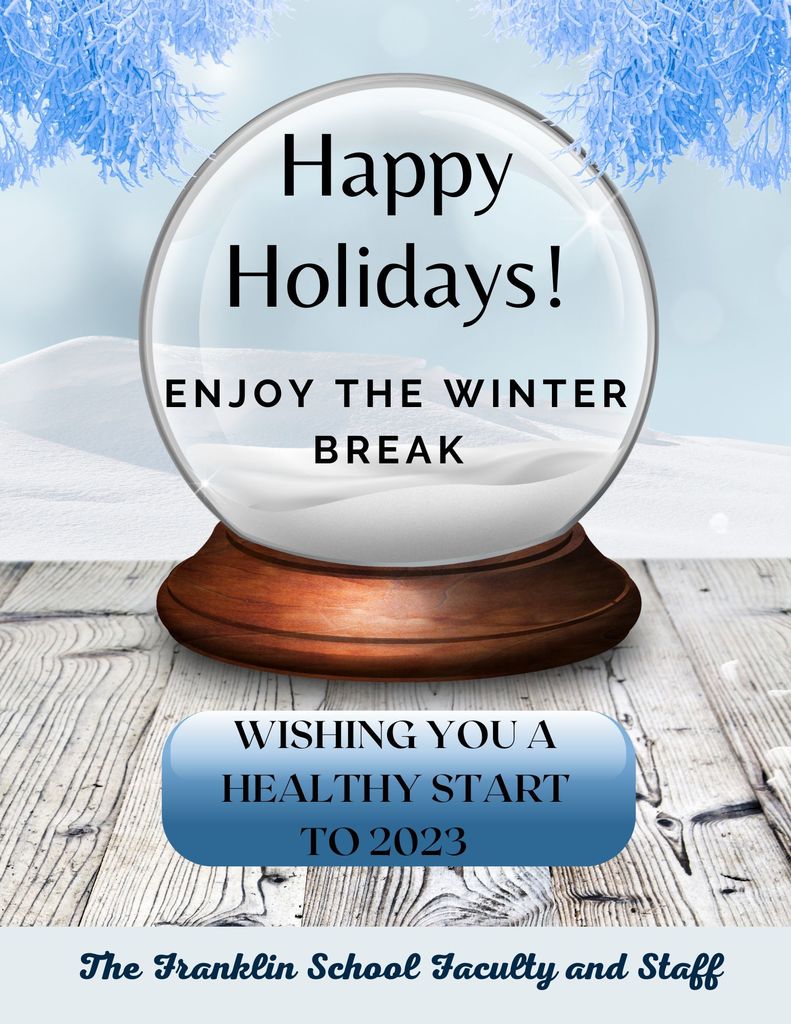 Retired SPBOE social worker Karen Milano visited Franklin School's 2nd Graders this week to read her book, "Rockefeller, the Christmas Tree Owl". The story is based on events that took place during the December 2020 tree transport from Oneonta, NY to NYC and is told from the owl's point of view. The students enjoyed hearing about the writer's process and the journey a book takes from an idea to publication. Thank you so much to Mrs. Milano for visiting with us!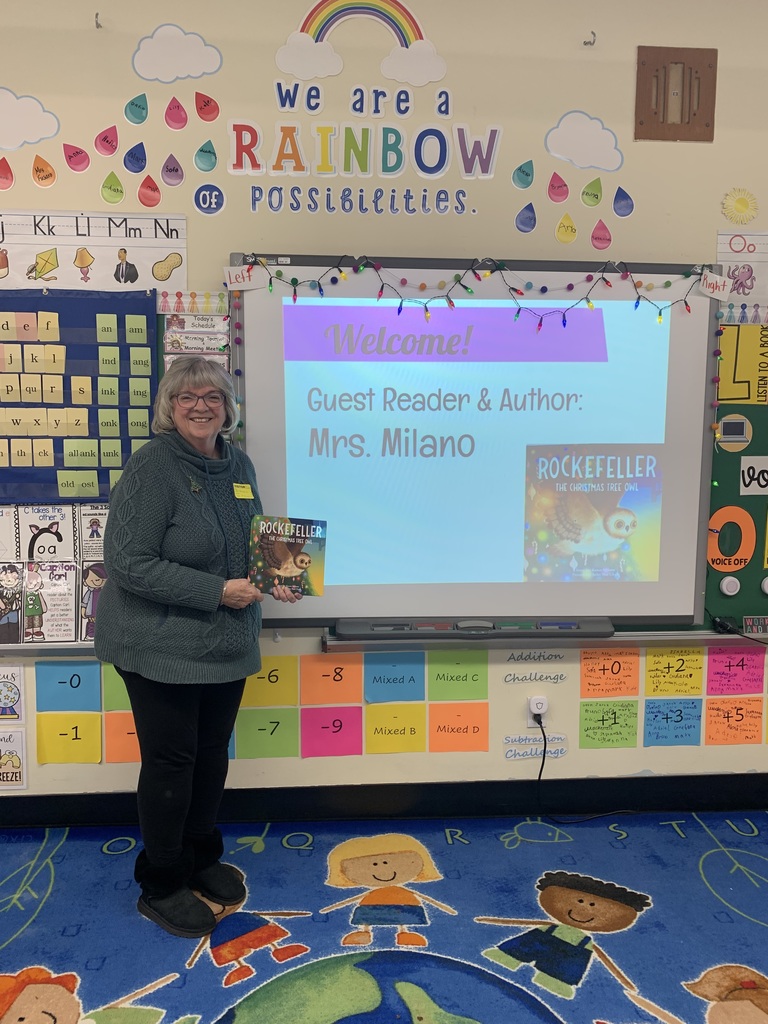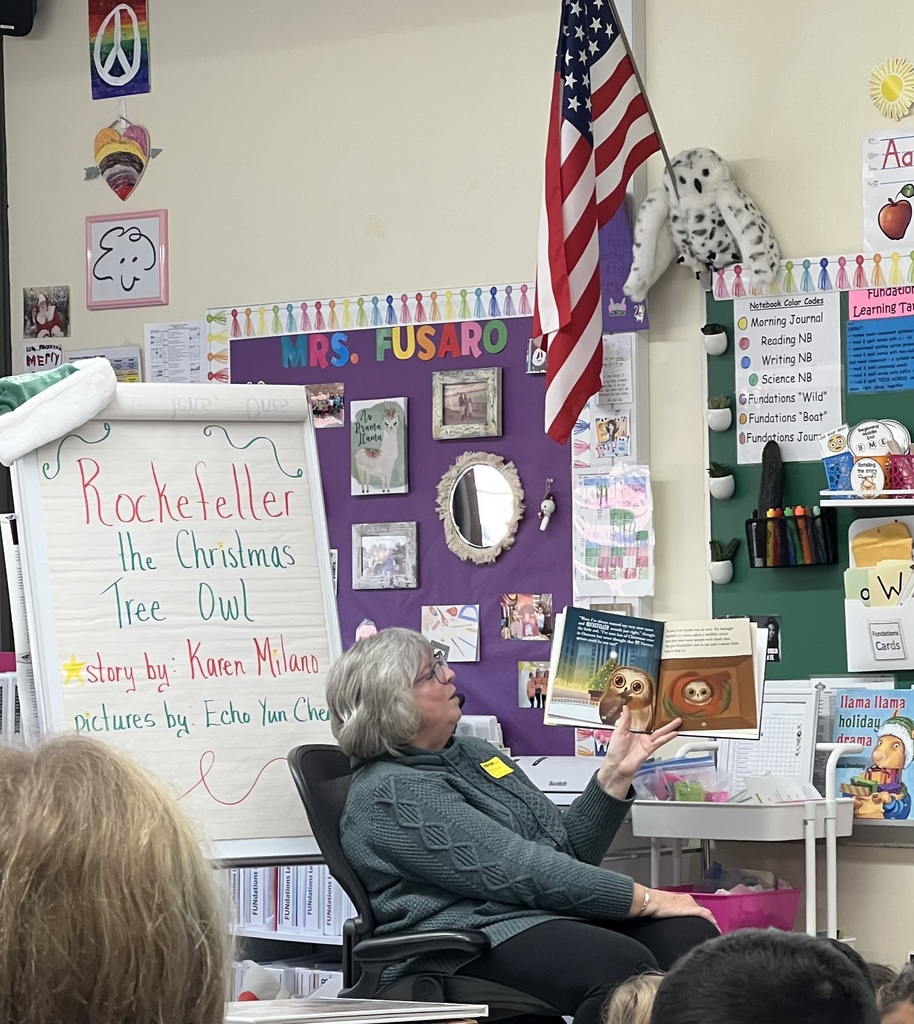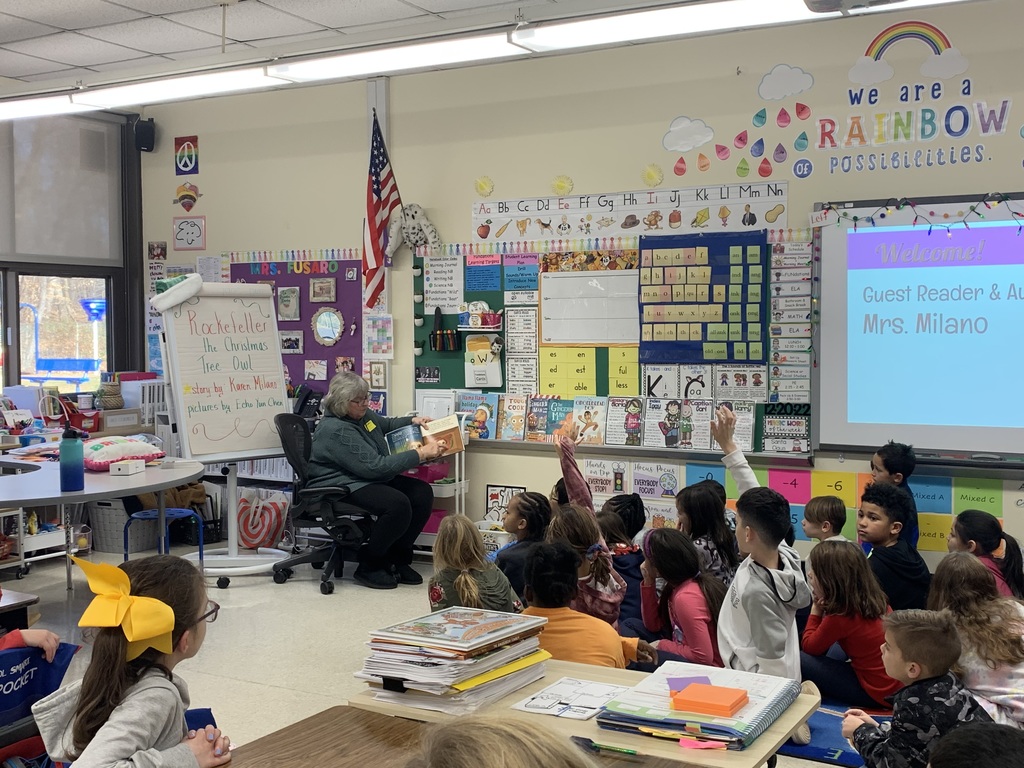 Franklin students were treated to a preview of the Winter Concert this afternoon. What a great show! We look forward to the evening performance!!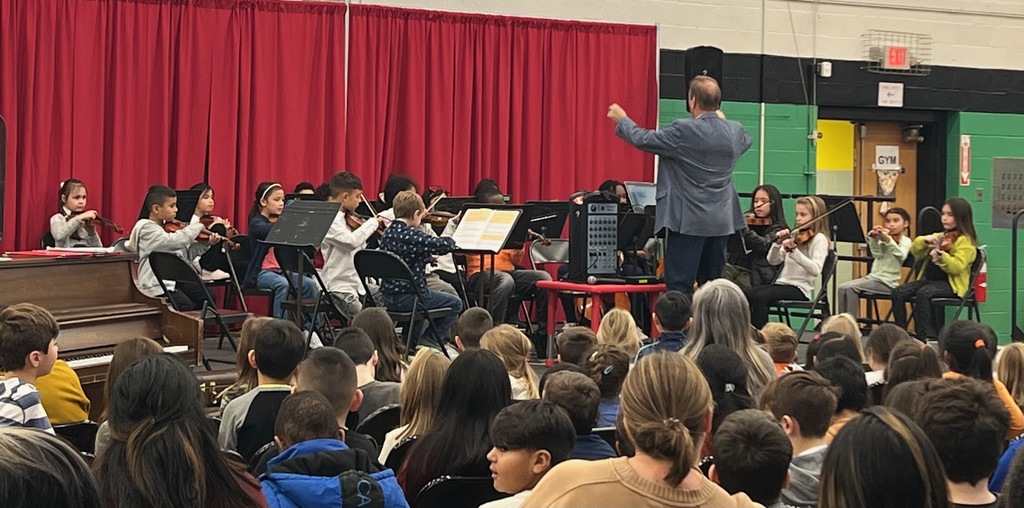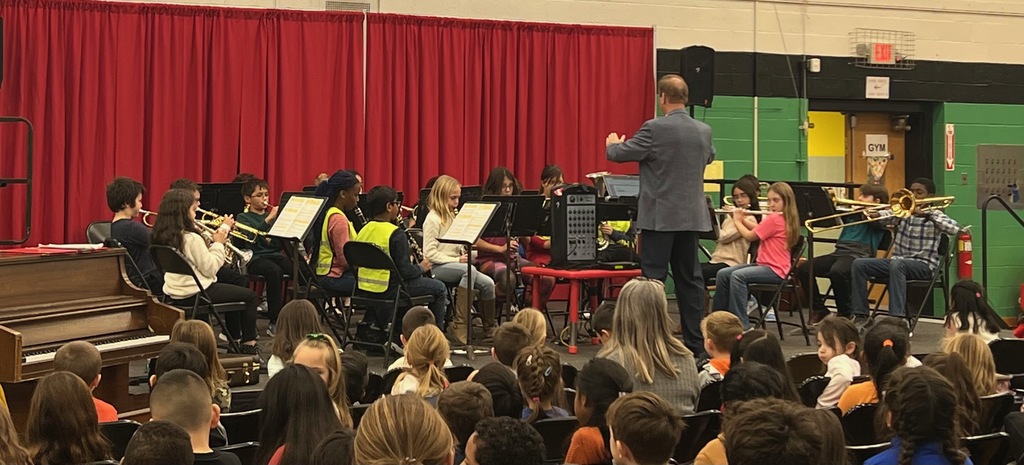 CLASS PICTURES/MAKE-UP PHOTOS 12/14 Absentees? Please use the pre-pay code- 3G8W8Q7Q -to place your order. THIS CODE IS ONLY FOR ABSENTEES. This allows you take advantage of the same packages we provided during original day. Retaking an Image without an order? At this time you are only able to view your original day image online. Once your image has been replaced with your re-take you may go online and place an order using your personal web code we provided to you on your Last Chance form. Retaking an image and already placed an order? Students MUST bring in original package and provide it to our photographer. We kindly ask parents to write any concerns on the FRONT of the envelope. Your order will be replaced using your new image.

Franklin School's Giving Tree... Visit our Sign Up Page to select the Tag that you wish to complete:
https://bit.ly/3FgwLUA
. You can visit our Amazon Wish list to view suggested items on our Amazon wish list
https://a.co/covSbpb
. If you choose to purchase your gift at another store, please add a note with your tag information before dropping it at the school. Thank you for your gracious donation!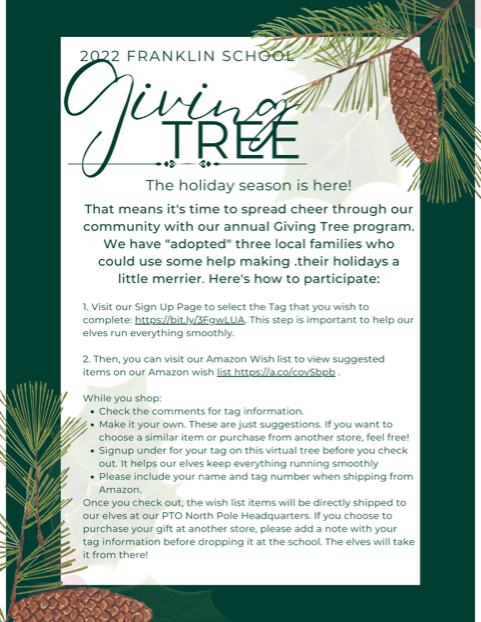 Kindergartners at Franklin School were treated to a special storytime by readers from the Senior Center. We are grateful to them for taking time out of their day to share the love of reading with our students!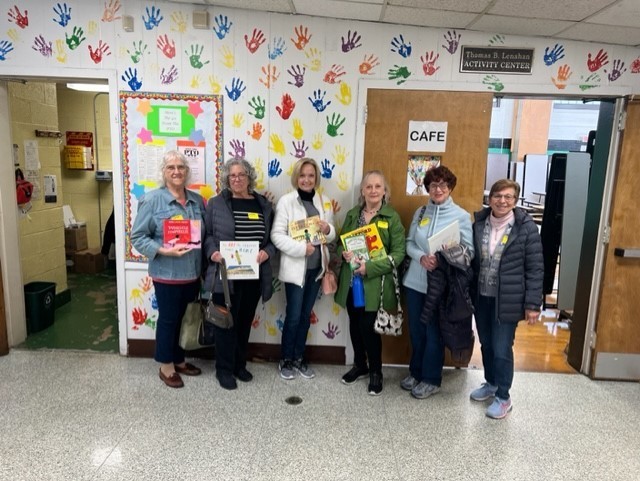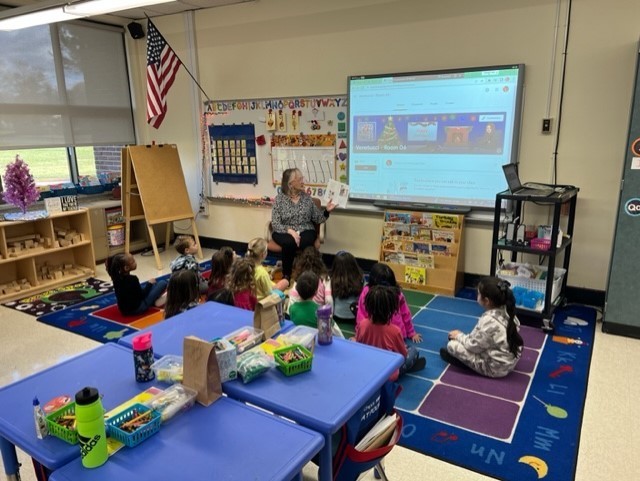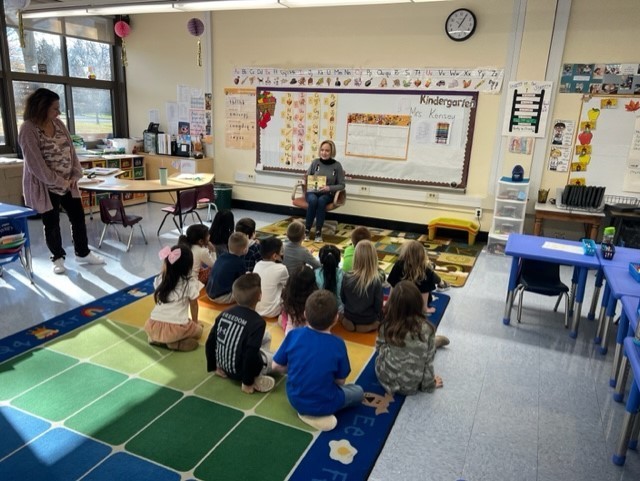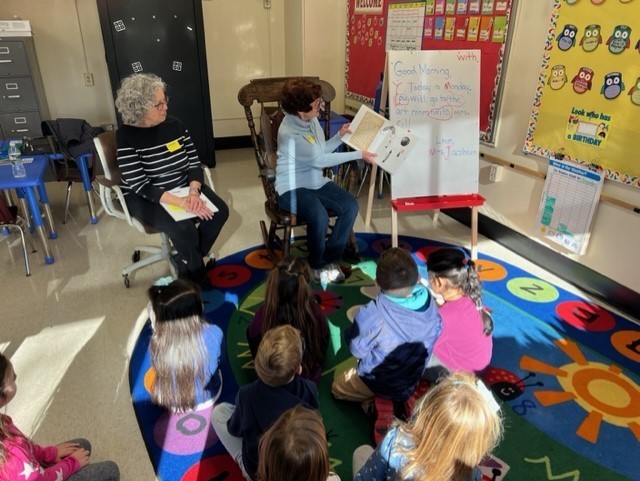 Franklin School students (Grades 2 - 4) learned about making good choices today. The "I'm OK with Being Me!" Wellspring Program provided tools for conflict resolution, positive coping skills, and understanding feelings, all a part of growing up healthy and strong!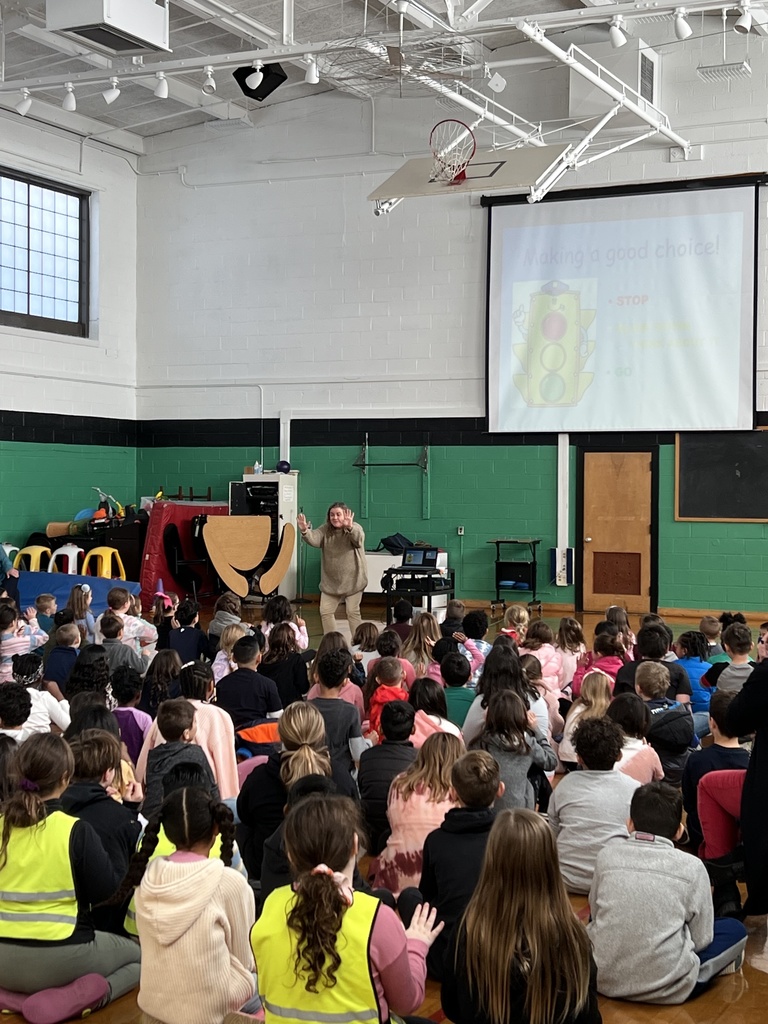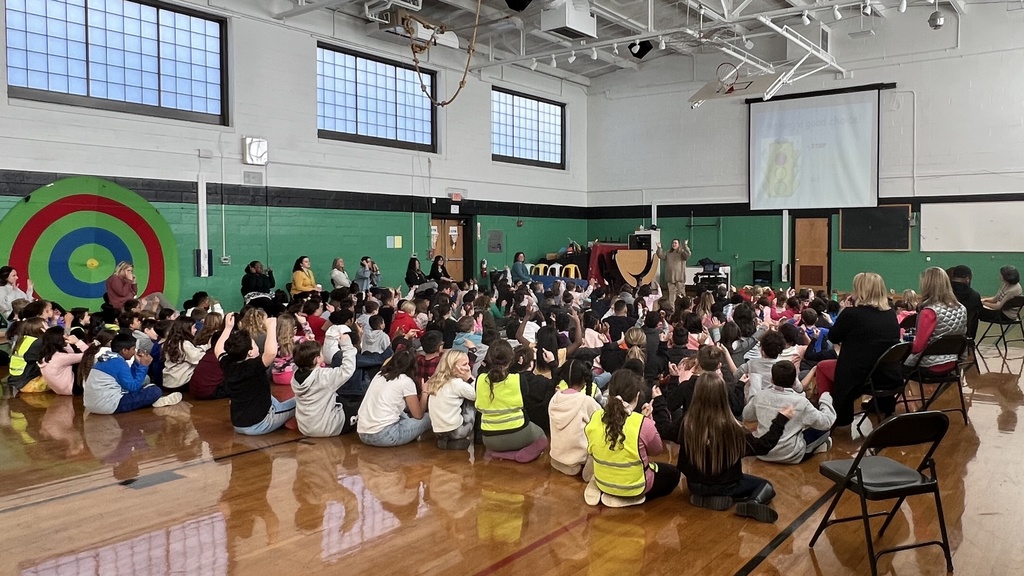 Franklin School PTO is hosting an Alstede Farms Thanksgiving pie sale through tomorrow, November 15th! There is still time to place your order online:
https://franklinpto-pies.cheddarup.com
. Pies will be available for pickup on Wednesday, November 23rd, at 1:00pm (at the early dismissal pickup).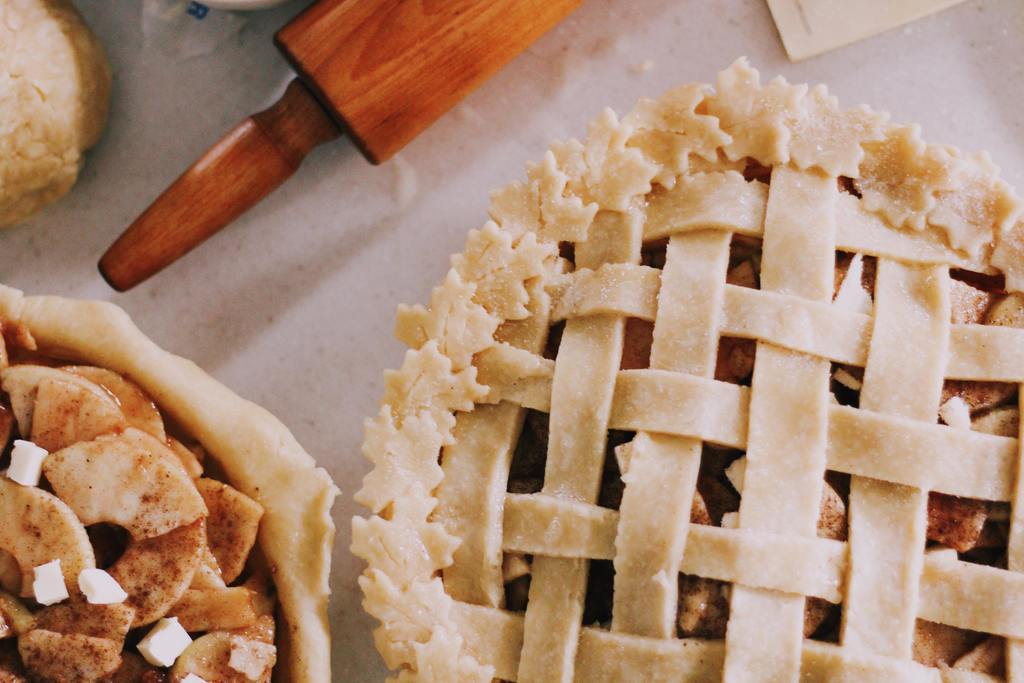 "No act of kindness, however small, is ever wasted" ~Aesop. Spread kindness like magic with some of these simple suggestions...
https://kindness.org/get-started#kind-acts
#WorldKindessDayeveryday #bekind #itstartssmall #FranklinElementary07080