Each Middle School homeroom raised money to play in a Volleyball tournament on the South Plainfield Day of Service to raise donations for "Hugs for Brady"! The class that won the tournament was Mrs. Cook 8th grade homeroom. The total raised by the students was $4000.00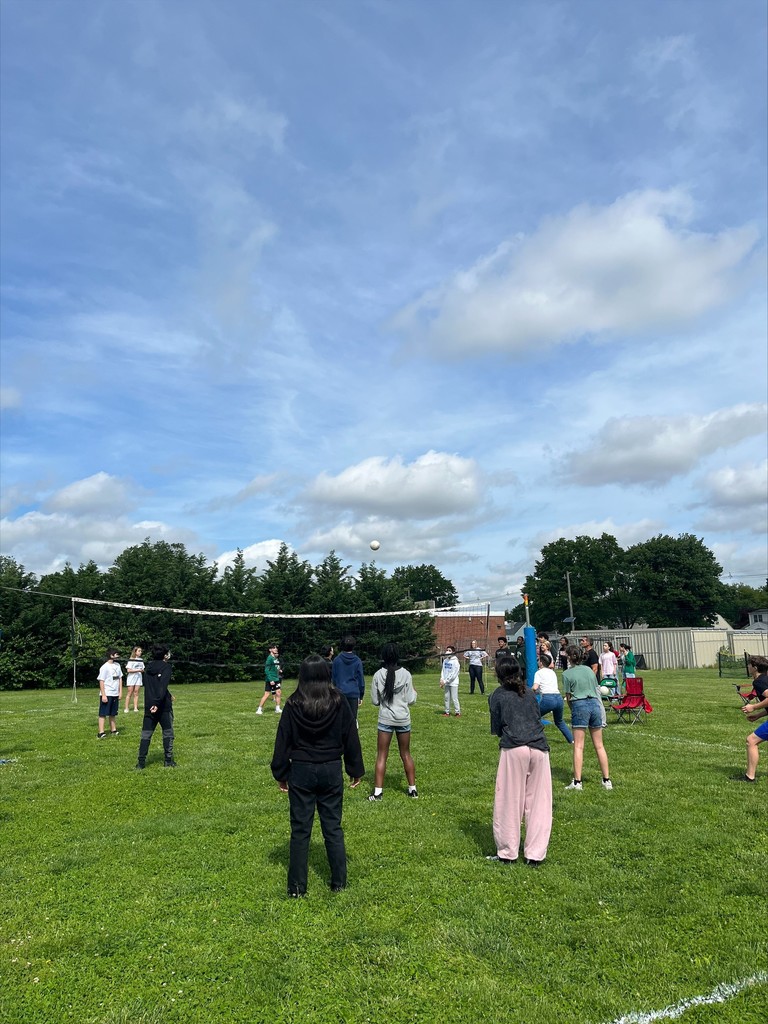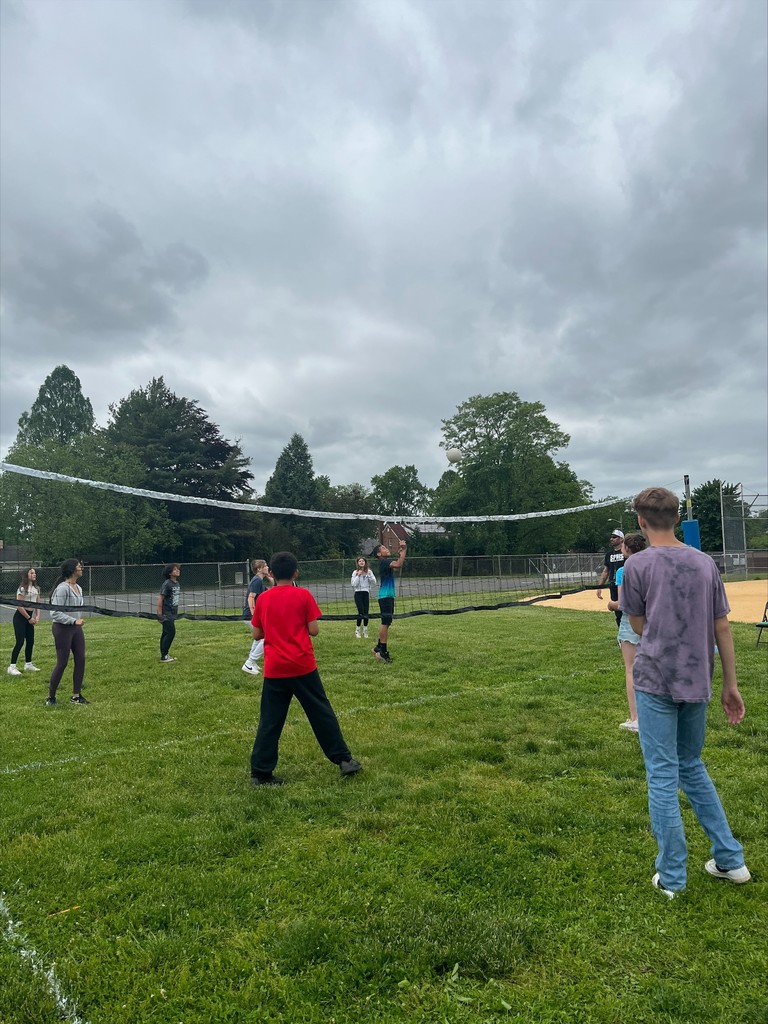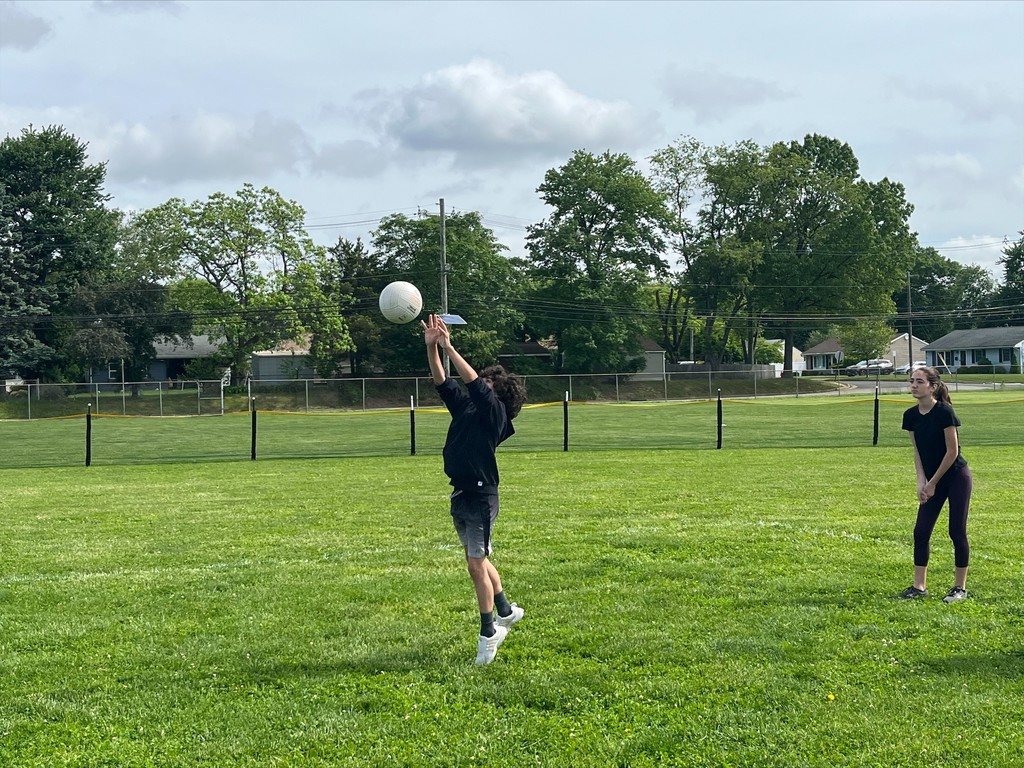 The 2nd graders in Ms. Haus' class at Kennedy School invited there loved ones into the school to share there love of reading with each other. The students and their guests spent time reading together and talking about their favorite books and how much they appreciate reading together.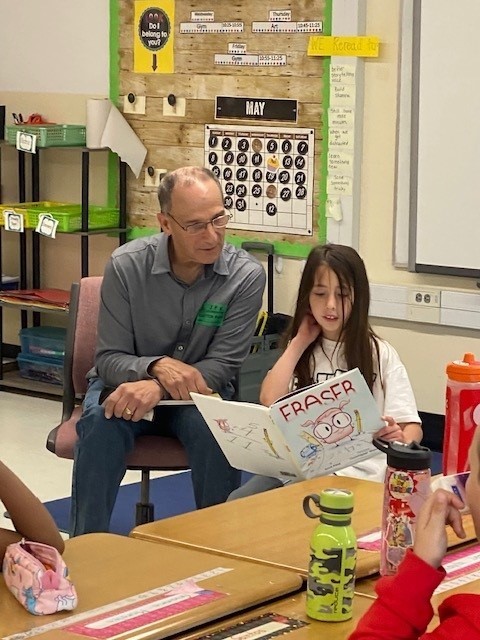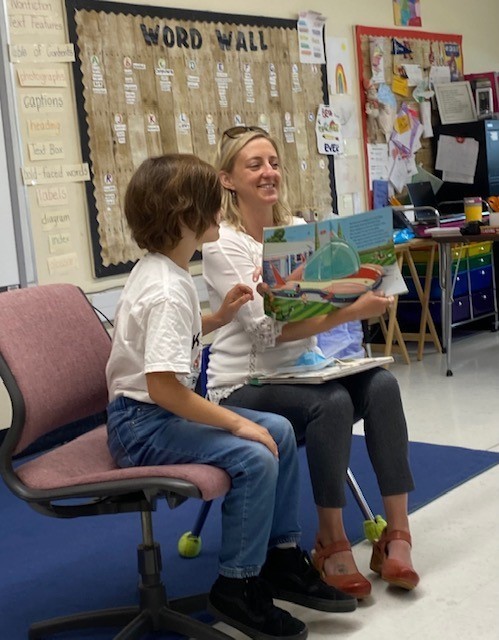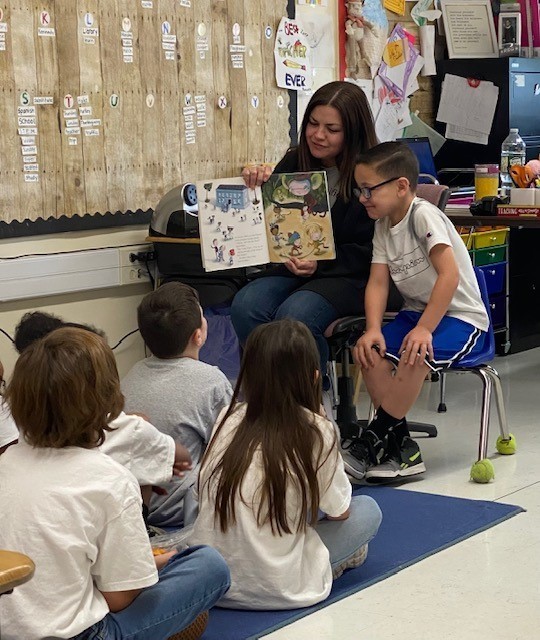 Roosevelt Elementary School student's beautifying the neighborhood and school grounds.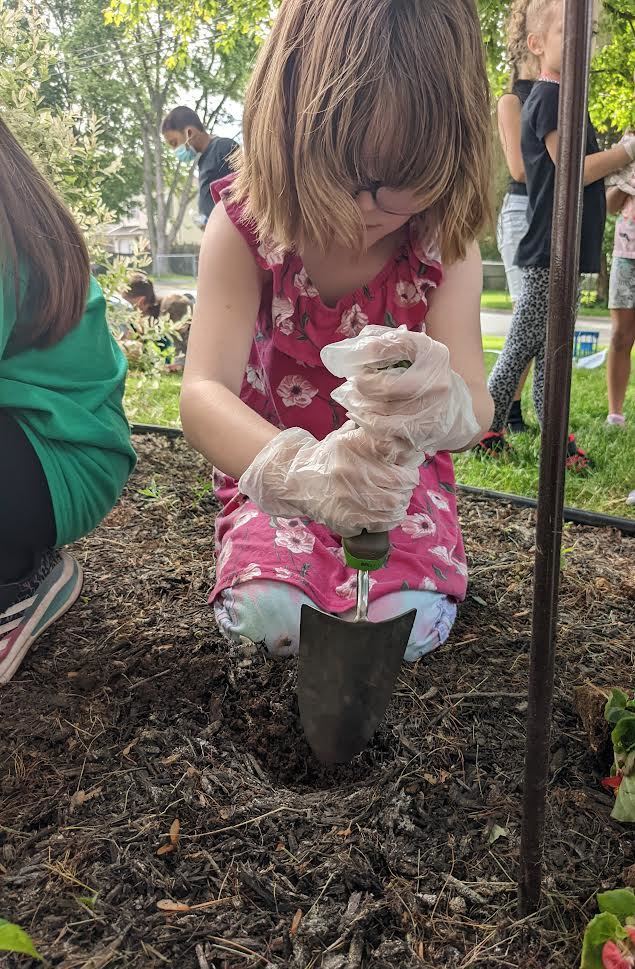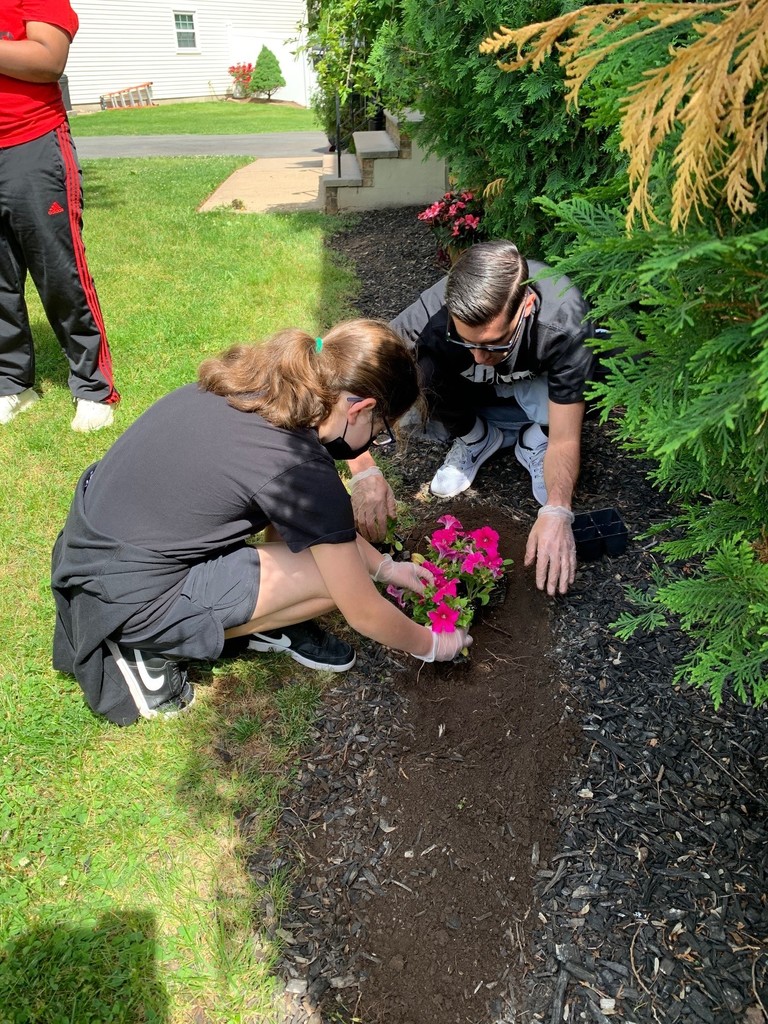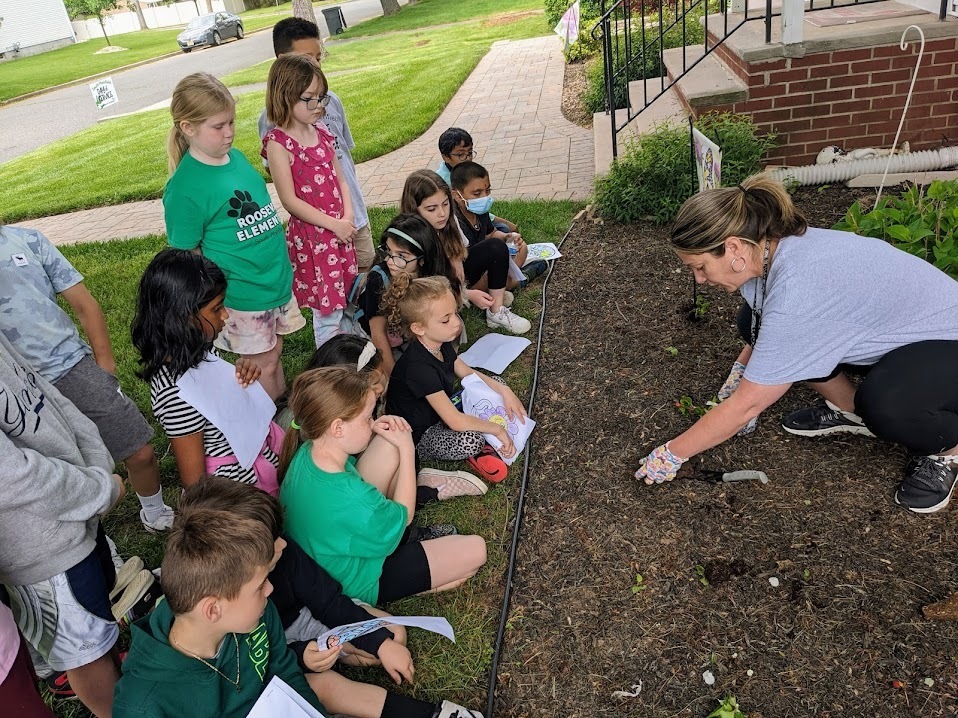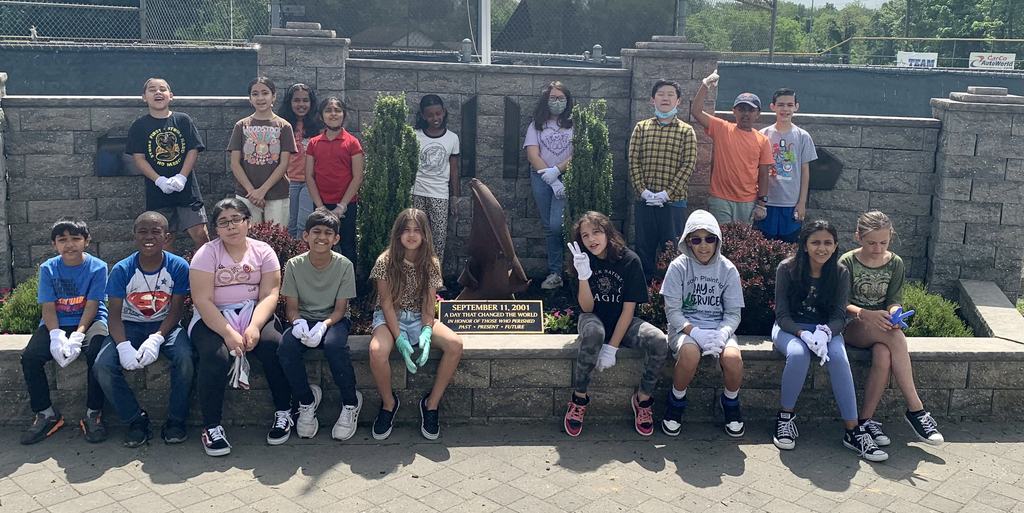 Members of the Kennedy School 1st grade classes display what the school donated towards the Market Street Mission. During the month of May, JFK students collected new and gently used items for this wonderful organization that cares for the immediate needs today and long-term needs for a stable, independent tomorrow. Doing good fees GREAT at Kennedy School!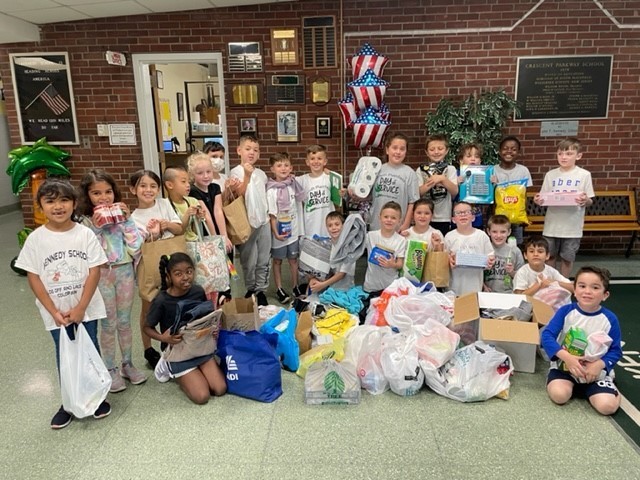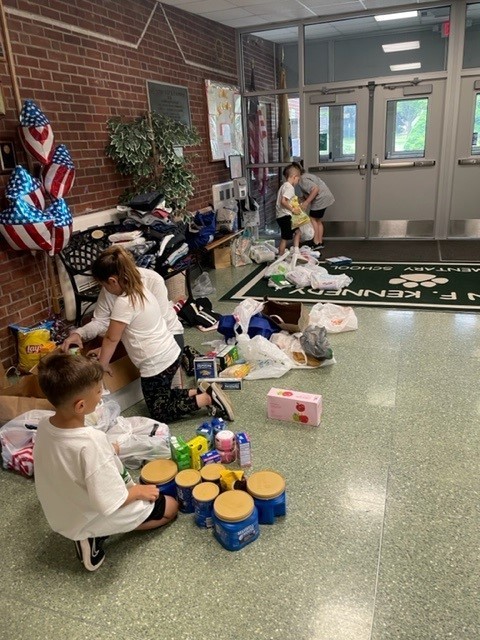 Franklin Elementary School hosting a luncheon for Veterans on this Day of Service!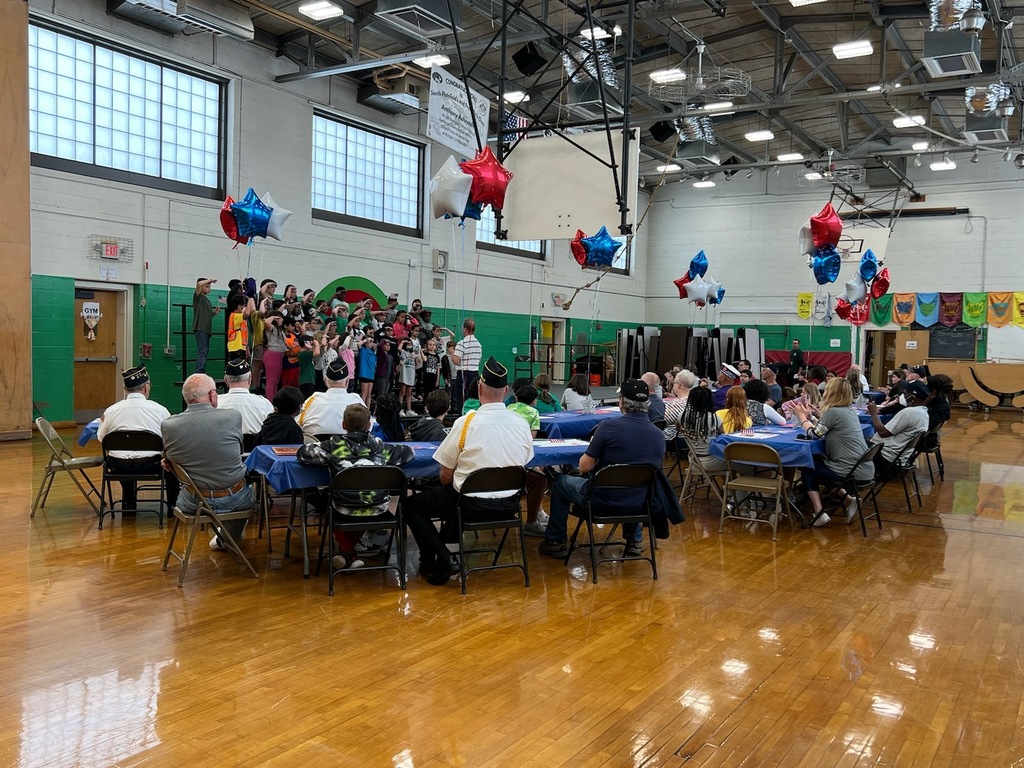 In Grant School music classes today, students made craft bags for children in the hospital.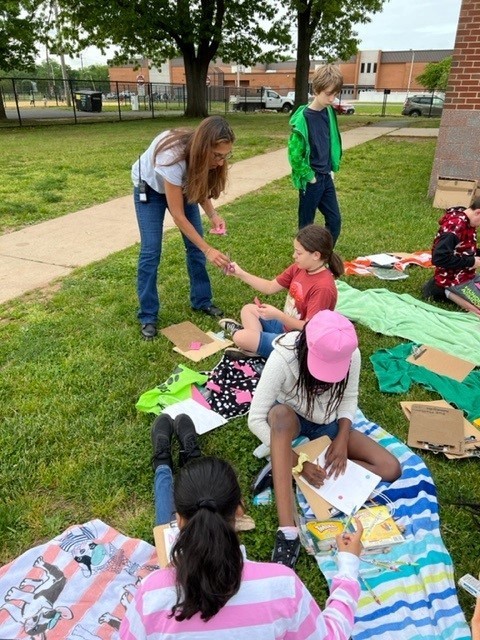 In ELA classes today, Grant School students peeled wrappers off the crayons. They will be recycled into new crayons and made into a triangular shape (so they don't roll). They will be donated to St. Peter's Children's Hospital.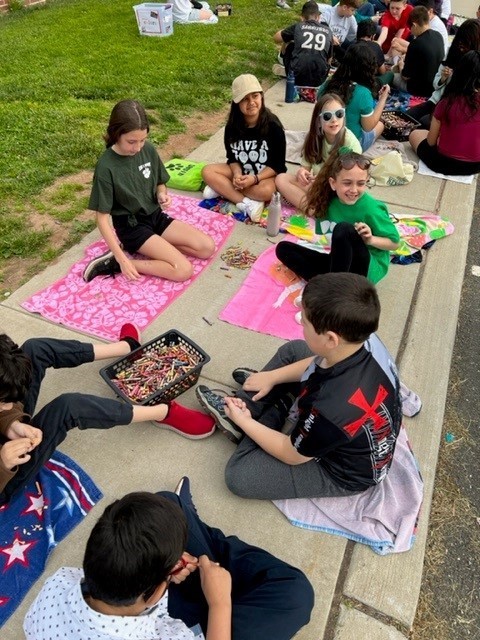 Rescue Squad, Firemen , and Council members enjoying a delicious lunch at Riley Elementary School for the Day of Service!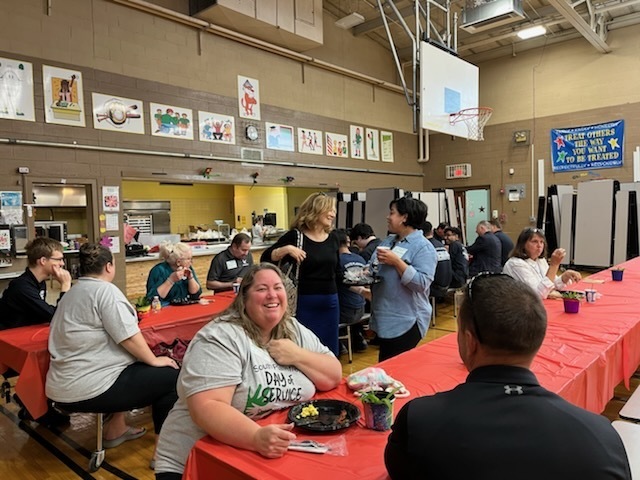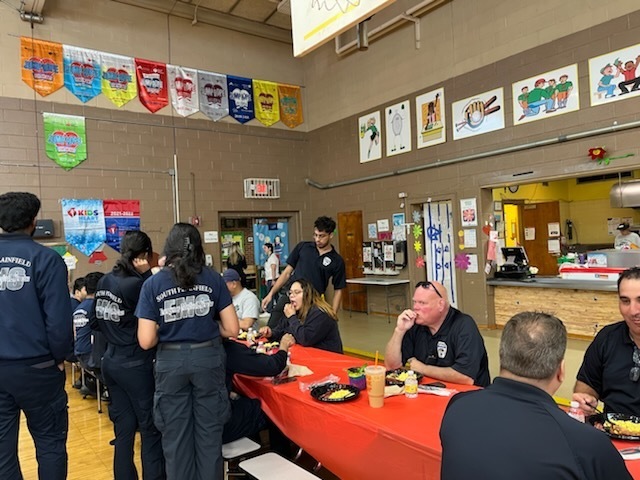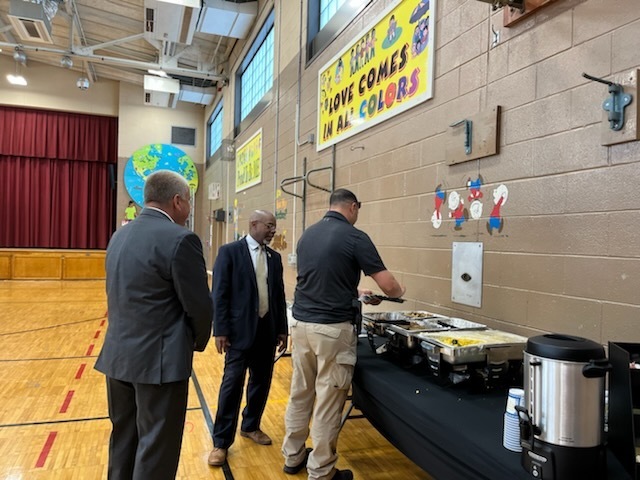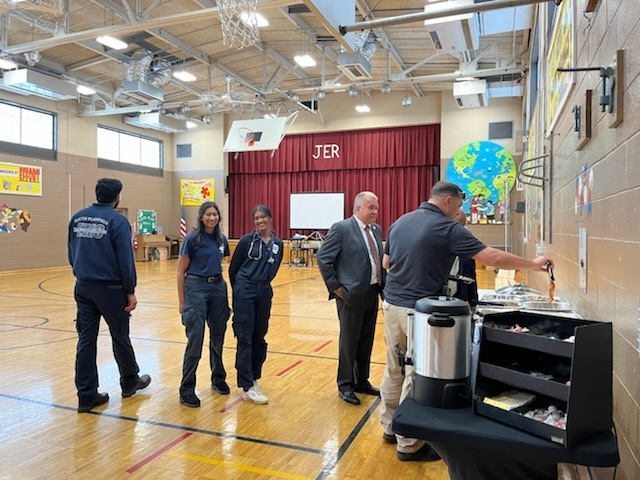 Come get your car washed at the South Plainfield Middle School for $10! All proceeds will be donated to "Hugs For Brady".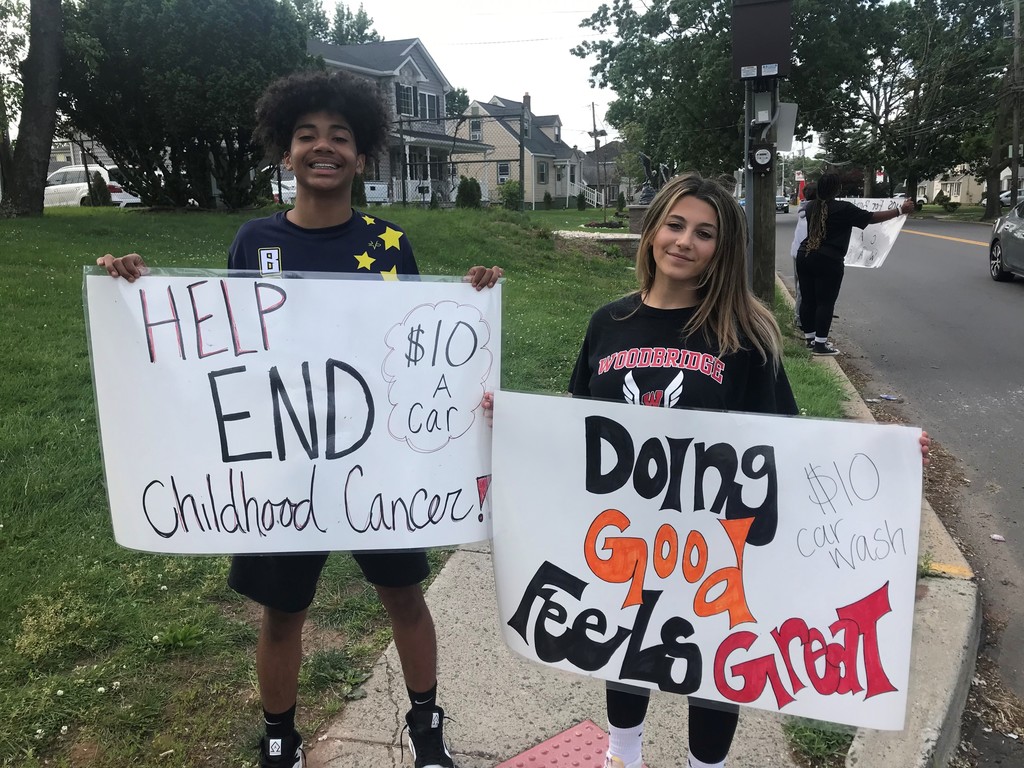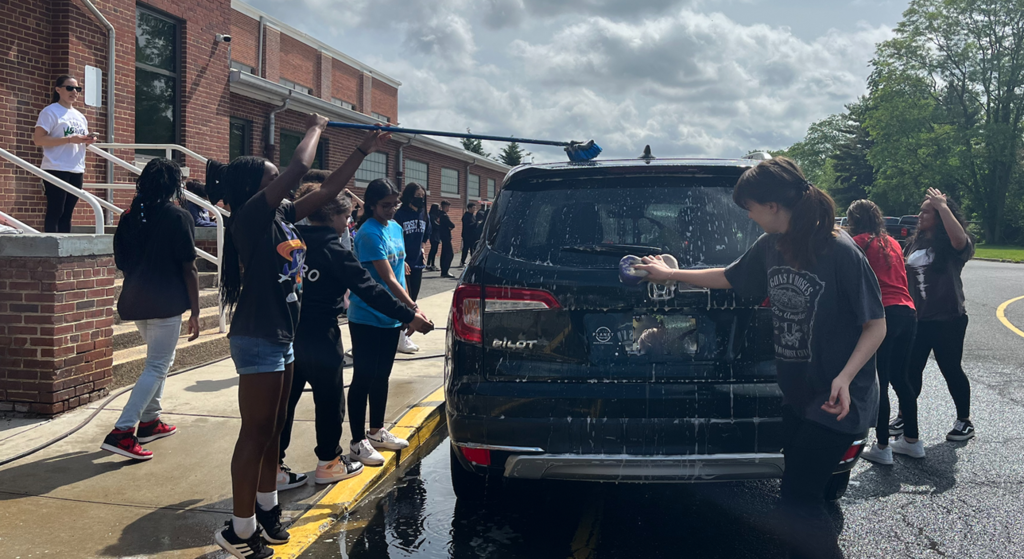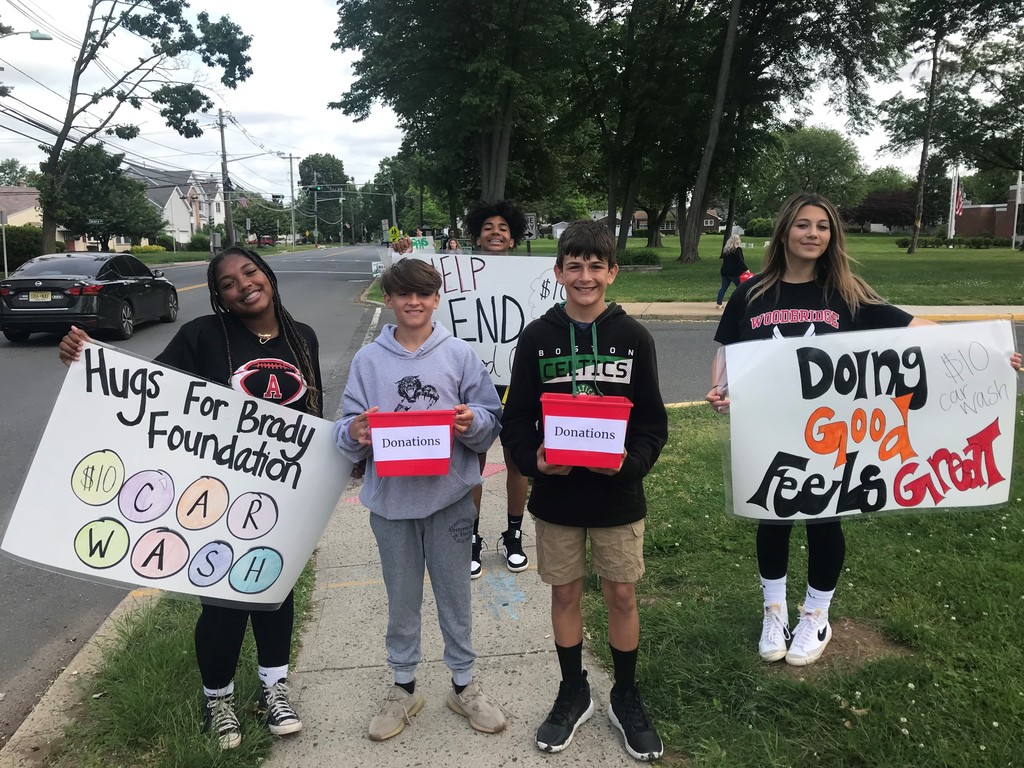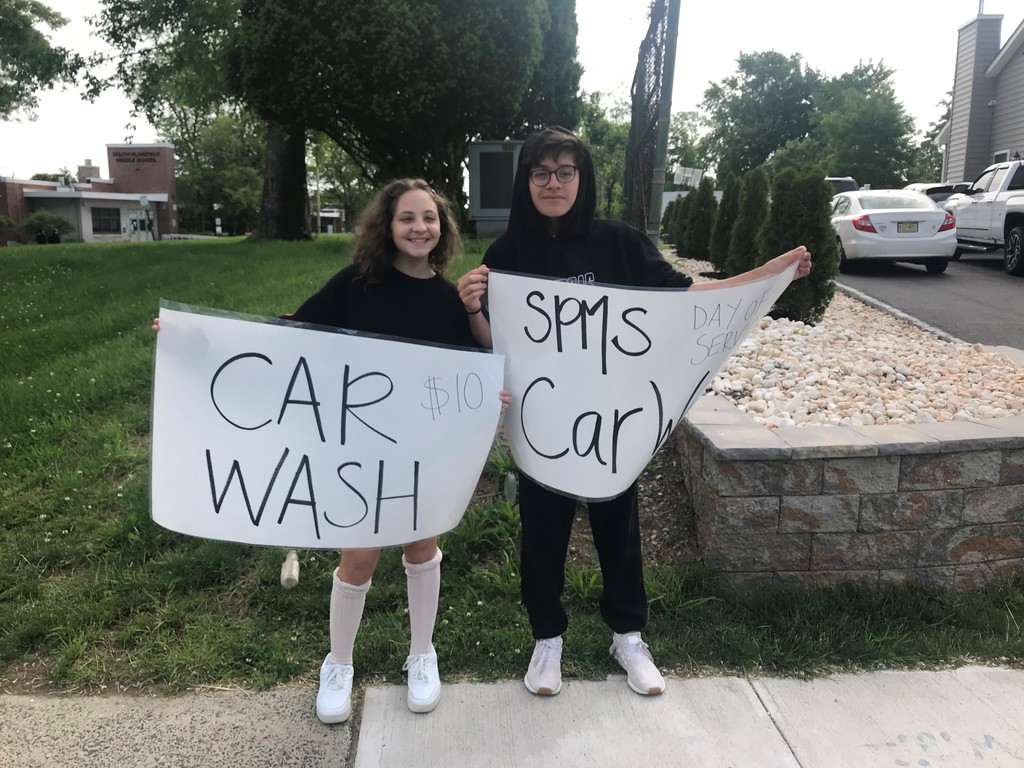 South Plainfield Middle School students making blankets for homeless shelter donations.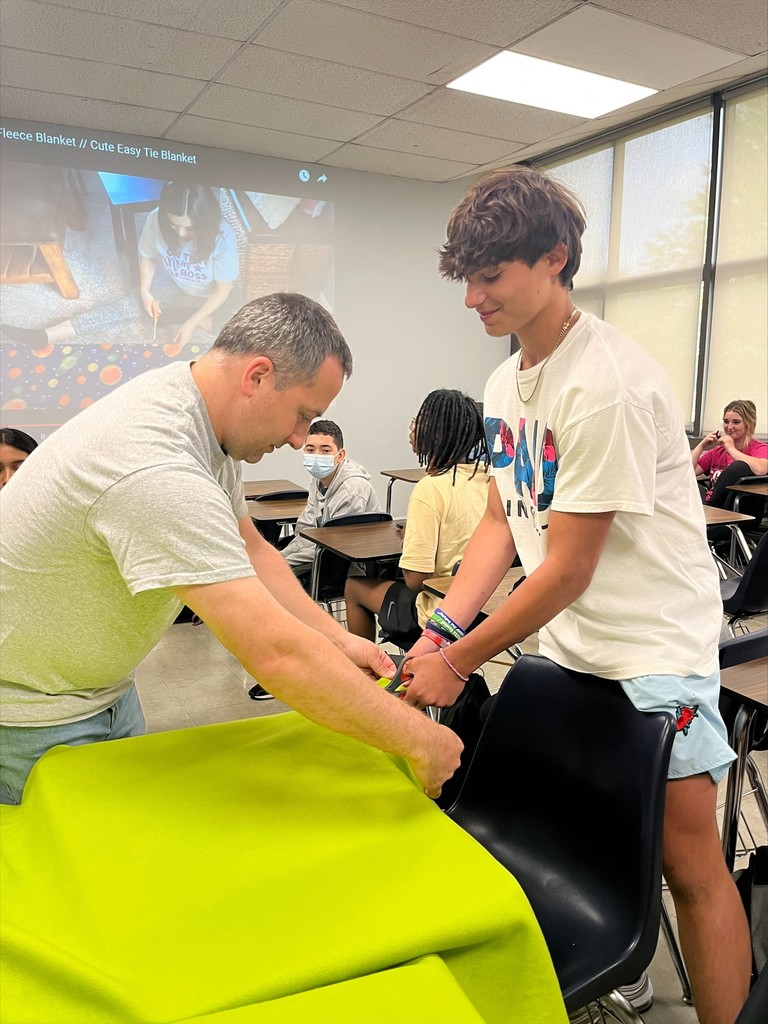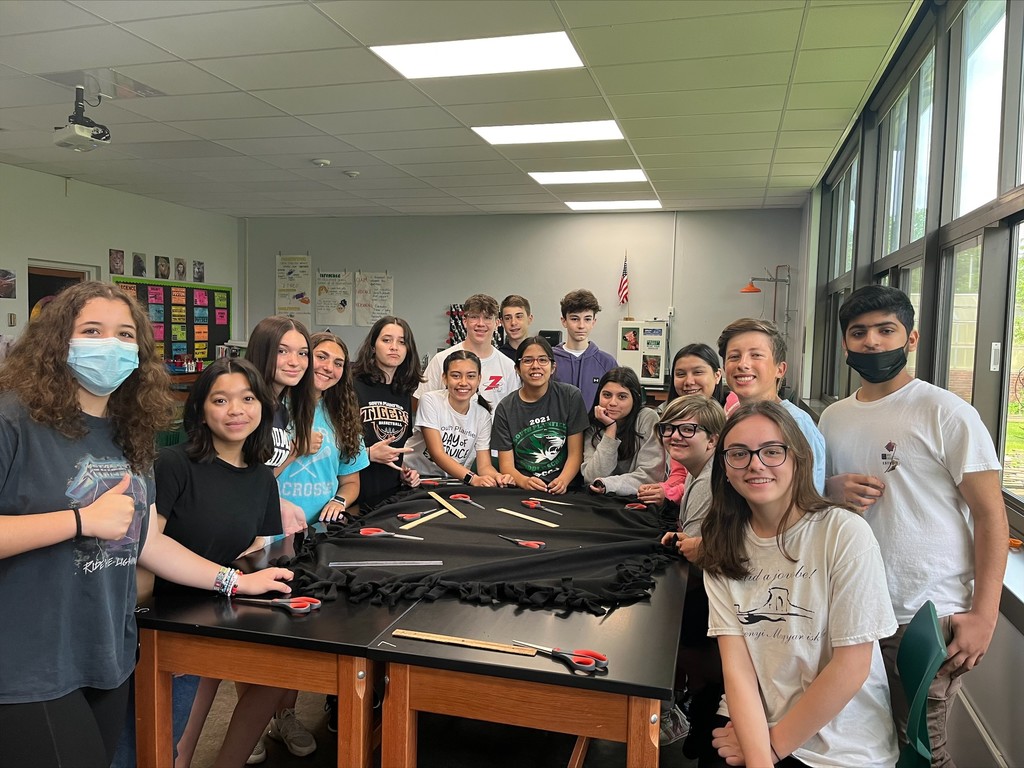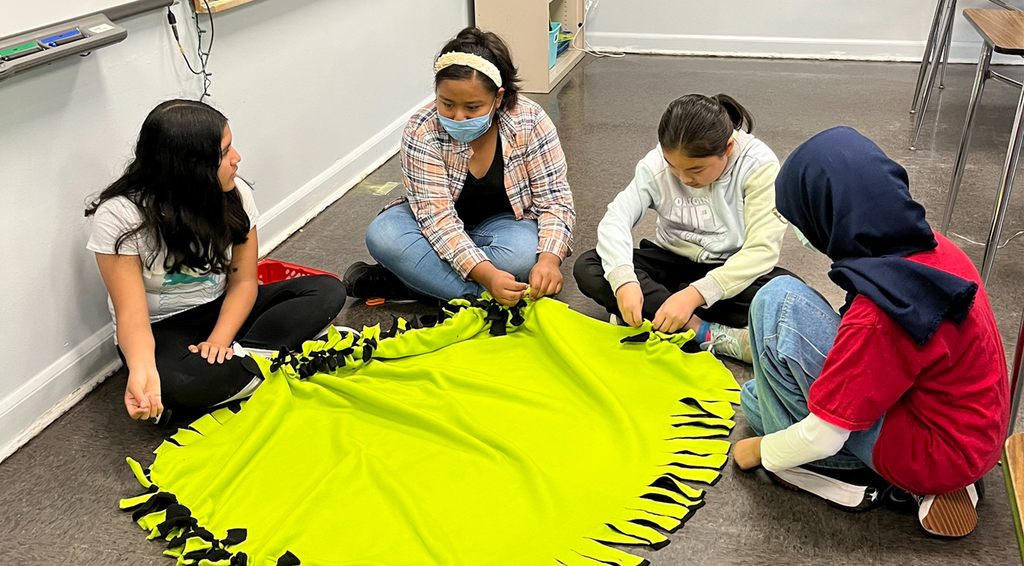 South Plainfield Day of Service @ Franklin School Tufaro Foundation Mile for Marisa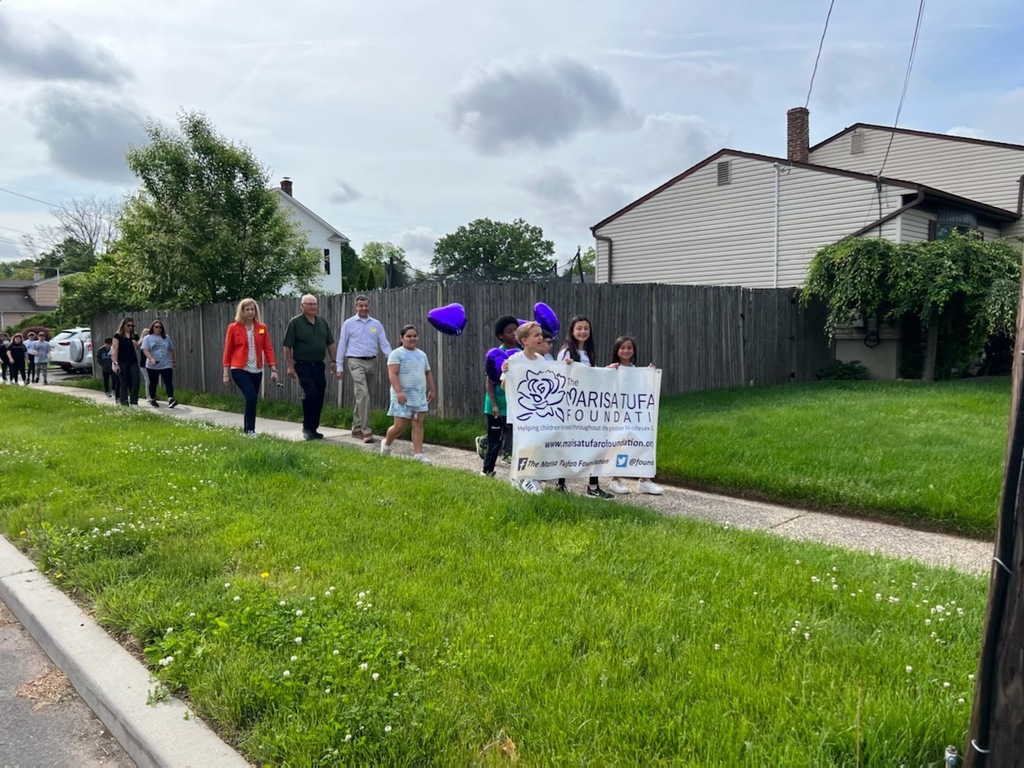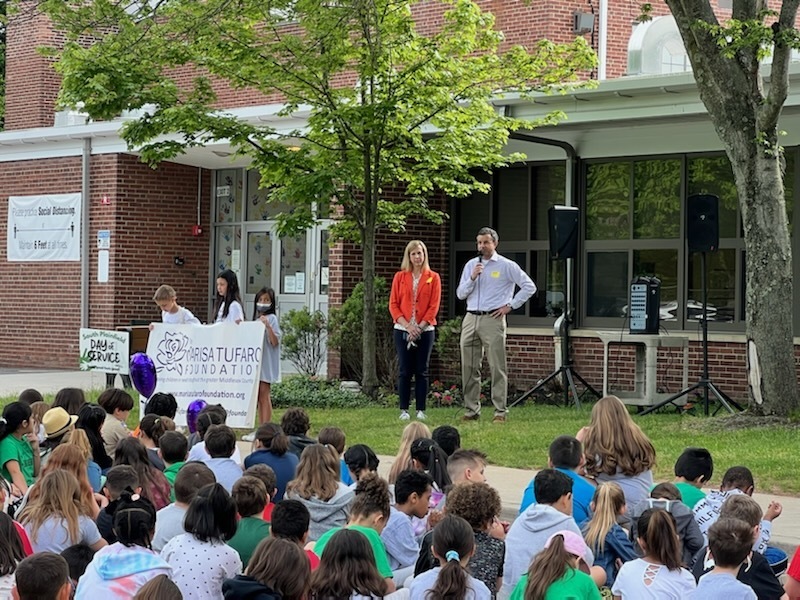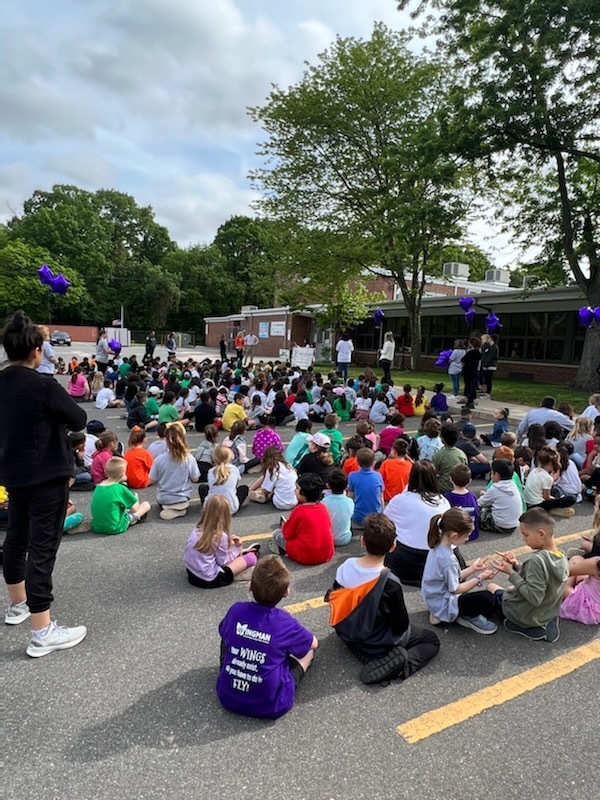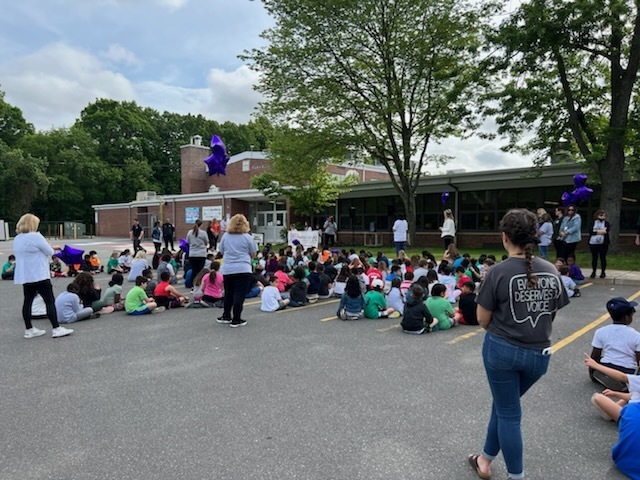 Day of Service of to a Grant start. First responders please stop by Grant School for breakfast before 10 am.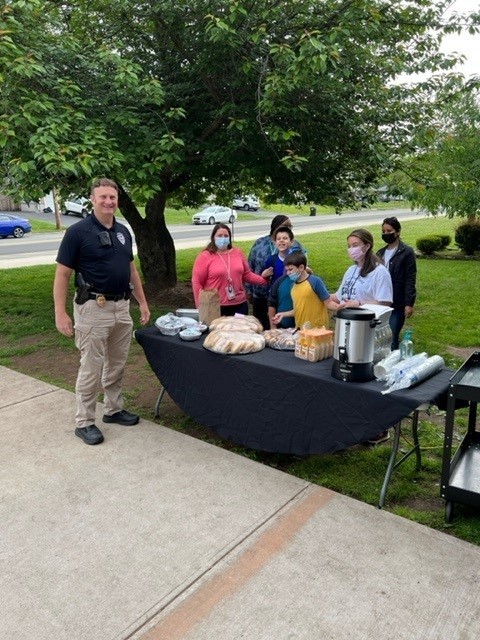 Today's the day! Gates open at 5:30pm. Tickets can be purchased at the gate. Students - $3.00 Adults - $5.00 Seniors - $3.00 Special Note: Canned food will also be collected at the gate if you would like to donate unexpired items to the South Plainfield Food Pantry.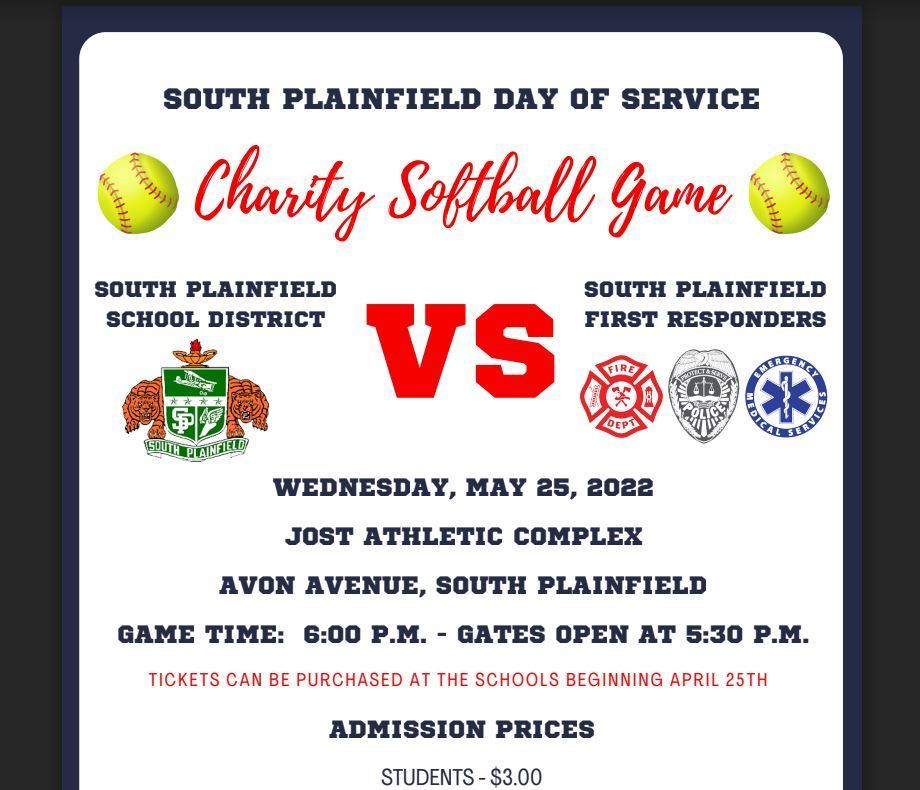 Congratulations to 5th grader, Elijah Milapi for earning a Grant School Student Council Character Education Tiger Paw.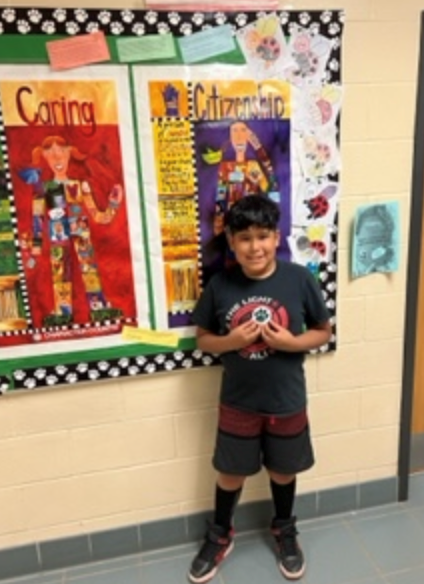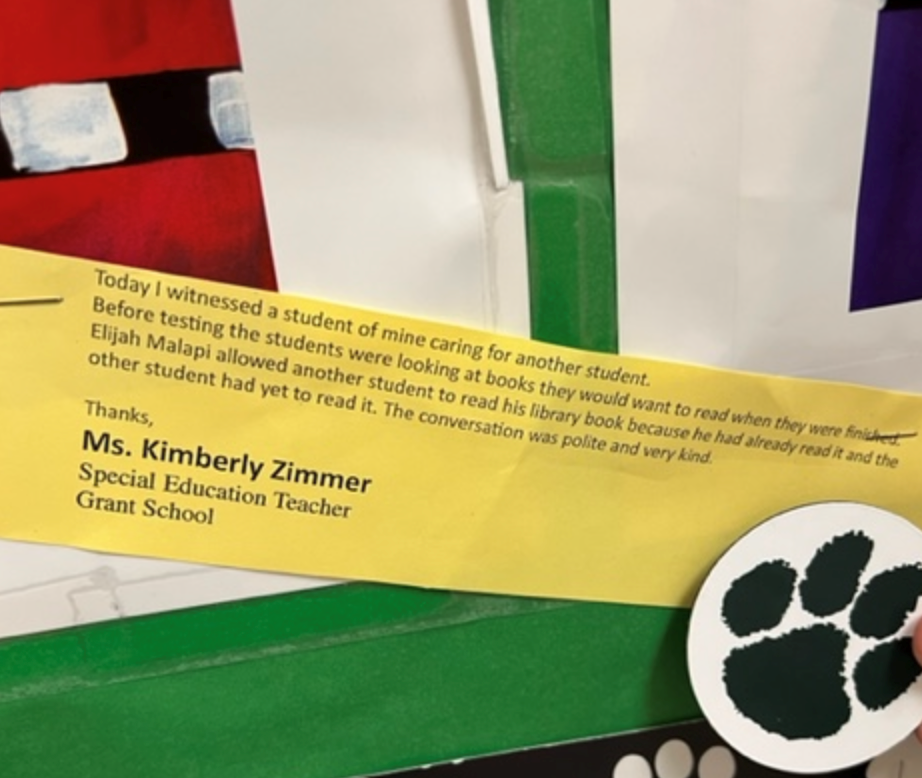 The Athlete of the Week: Nicole Swatko Softball (Pitcher/Designated Player) The South Plainfield Softball team is having a great run in their county tournament. This week they beat the tenth seed Colonia 10-3 in the first round to set up a third meeting with division winner Metuchen. The Lady Tigers won a tough 4-3 victory to advance to the semi-finals this coming Saturday. Freshman Nicole Swatko has been a major contributor to the success this season. Nicole picked up two wins in the county tournament while hitting over .400 on the week. She accumulated five hits for the week and had four runs scored. Nicole also has two homeruns and had six runs batted in (RBIs). In the quarterfinals against second seeded Metuchen, Nicole pitched four innings in relief to pick up the win. South Plainfield will continue to rely on Nicole as the team competes in the county and state tournaments.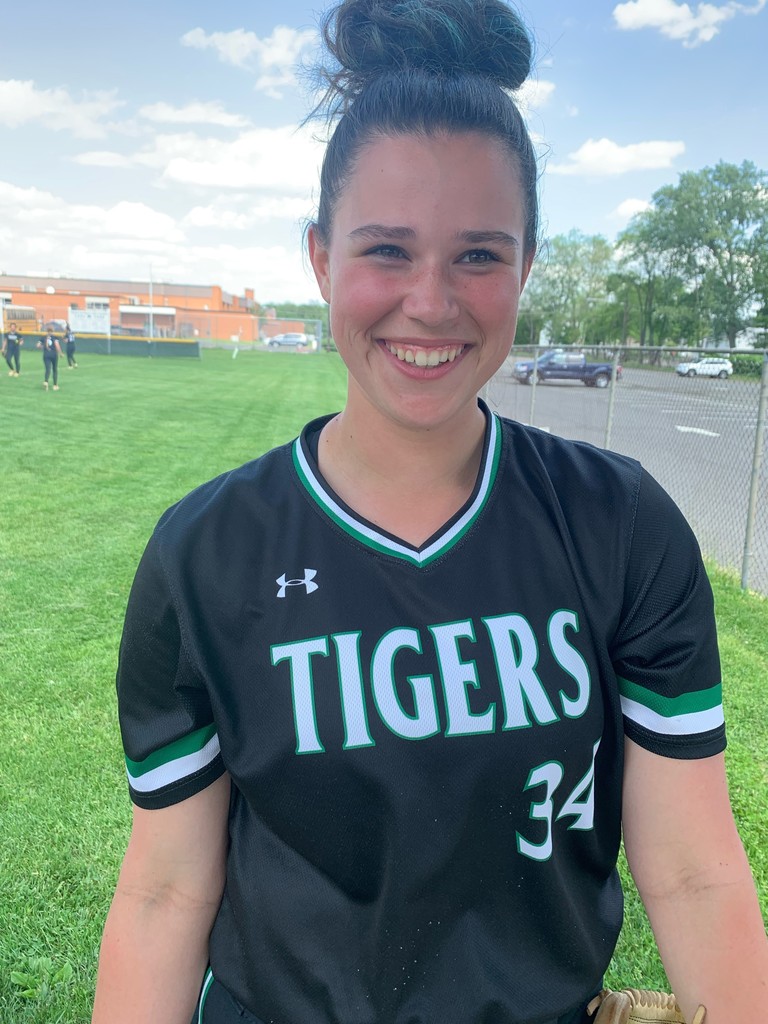 We rocked our bikes during this beautiful weather over here at JFK for National Bike to School Day!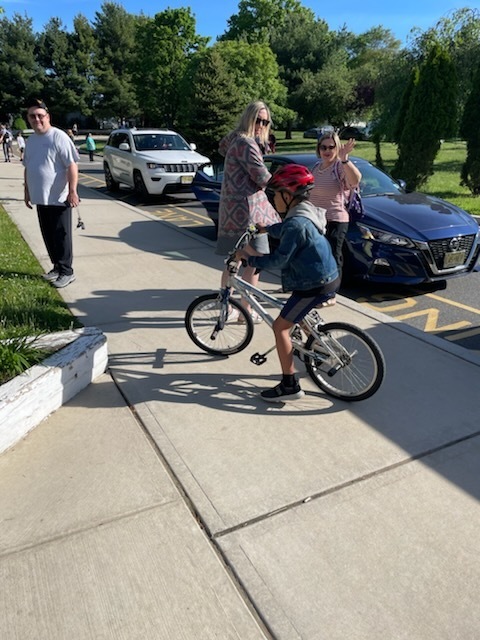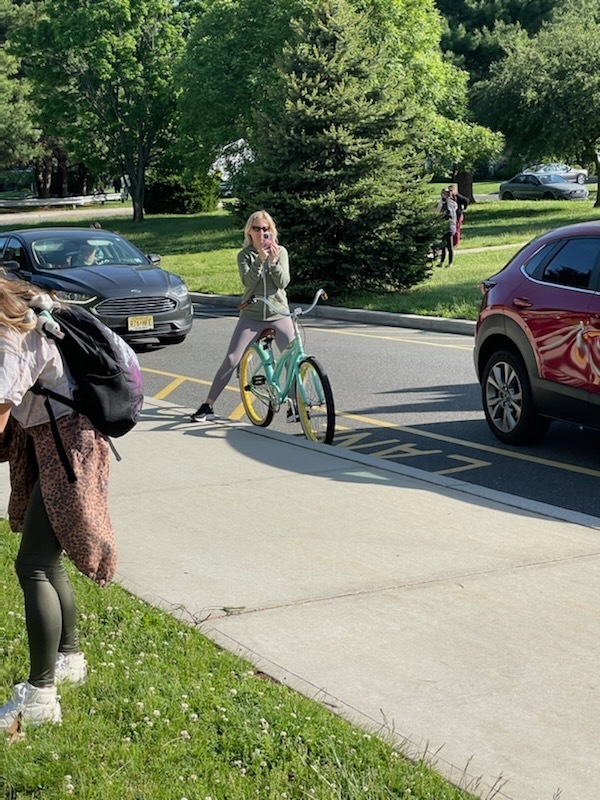 It is with great pleasure that we announce the 9th Annual South Plainfield District Art Festival. After a two year hiatus, we are back in-person! We will once again be showcasing the incredible talent of our K-12 students and several of our interactive art installations, created collaboratively with staff and students. When: Tuesday, May 17th - 6:00pm to 8:00pm Wednesday, May 18th- 6:00pm - 8:00pm Thursday, May 19th - 1:00pm to 3:00pm Where: Gymnasium at the Leonard A. Tobias Administration Building, 125 Jackson Avenue We are excited to include our culinary arts students this year, who will be serving hors d'oeuvres throughout the evening. In addition, the South Plainfield Cultural Arts Commission will be in attendance providing refreshments for our guests. We truly hope you are able to come out and support the art program. Under the direction and guidance of the district's talented art department staff, the students have created an impressive array of artwork. We are confident you will be impressed!

The Athlete of the Week: Sydney Loiacono Spring Track (Thrower) Senior Sydney Loiacono has started her 12th grade track season with fantastic results. So far, Sydney, has broken all of last year's personal bests, brought home medals at every weekend event, and topped the GMCs in the Discus Relay with teammates Madelynn and Catherine Pfeiffer. Sydney continues to grow in her main event, shot put, as well as in the javelin and discus. At last week's GMC Relays, Sydney helped propel the Girls' Program to the top of the Blue Division, claiming the Relay Title. Sydney was the only athlete on the team to place in the top three in each of her events, claiming gold in the discus and silvers in the shot put and javelin. Sydney is one of the top competitors in all the throwing events at the GMC Championships on May 25th and 26th. Sydney will continue to lead the team as the Conference and State Meets begin.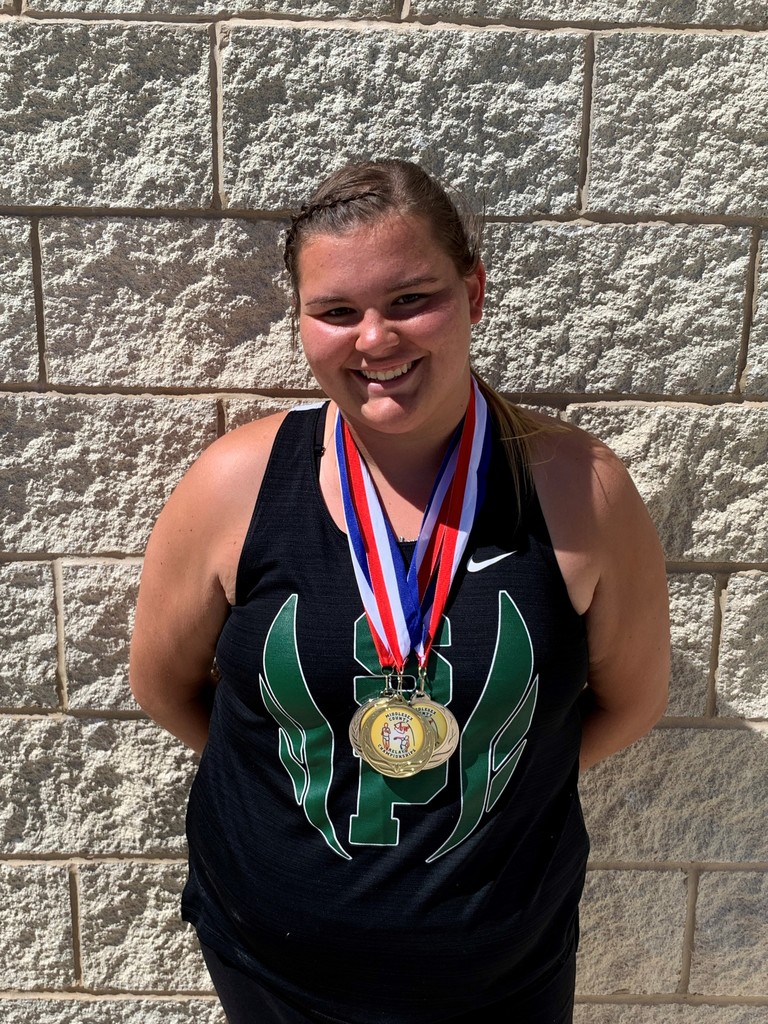 Tiger Farms will be opened today from 12:00-2:00pm. We've restocked on one of our most requested items, Homemade Goat Soap from Gorgeous Goat Creamery in various scents for the spring and summer! We will also have various Flowers, Plum tomato plants, various Herb plants, Tiger Paws- Homemade Dog Treats, Tiger Farms T-shirts, Coffee and Brownies! We are located at the High School parking lot side under the big white tent. We accept cash and checks only. Our last Tiger Farms for the school year is next week 5/18, so come out and see what we have! As always, thank you for your continuous support of the LIFE and Transition Programs here at SPHS! -Cynthia Wong and Geoff Corisdeo Transition Academy and LIFE Program Teachers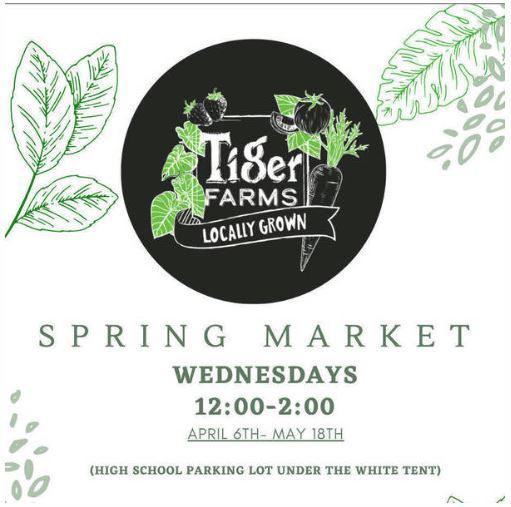 Reminder that NJSLA Testing is continuing this week